Every day we are faced with difficulties, large and small. I want to make it smaller, but what to do - household stuff are an integral part of our lives ...
These
interesting ideas will help you make a lot of the usual business with pleasure. Simplify your life, you improve your mood and do a small step toward happiness! I am pleased advice, which I am sharing with you. I hope they will benefit!

Home Ideas Elegant replacement for the strap if it is frayed, can be successfully used instead of silk ribbon, scarf, cloth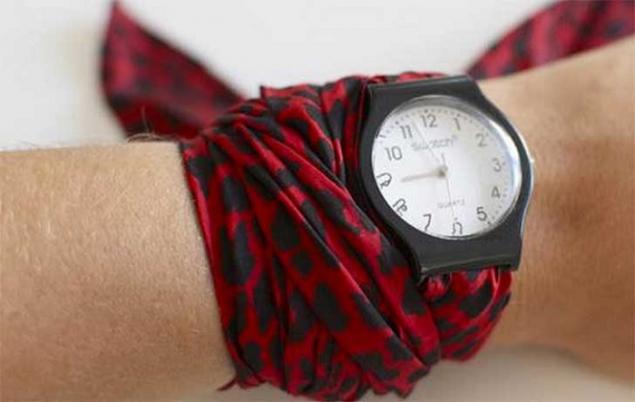 <. br>

Spool of thread - a brilliant tool for Earphone Do not confused, easy to carry in your pocket!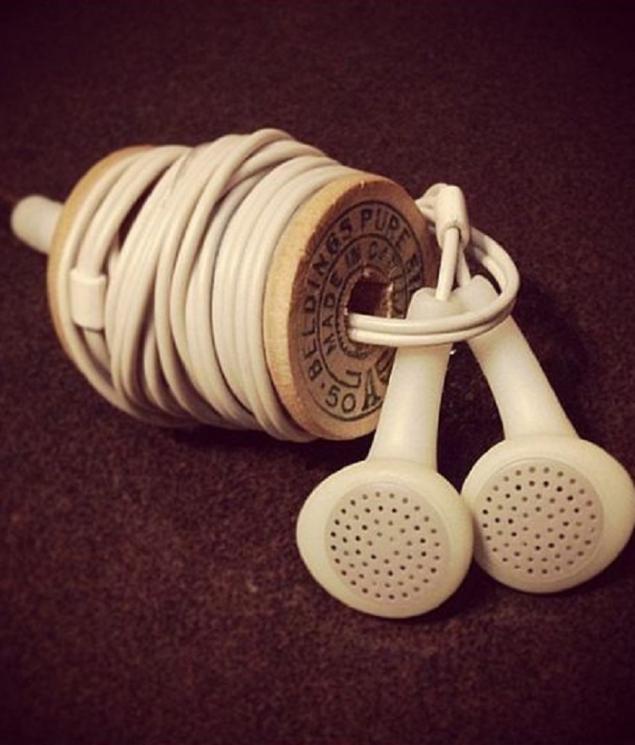 LEGO-man can serve as a clamp for wires. The trick to support order and good mood!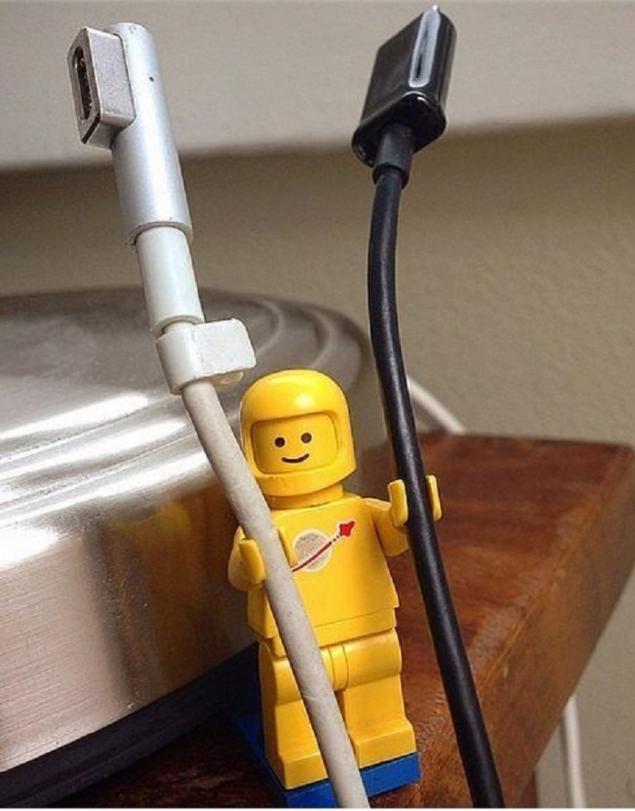 Here's how to clean bananas ! It should be just a little pressure on the upper part, a miracle happens ...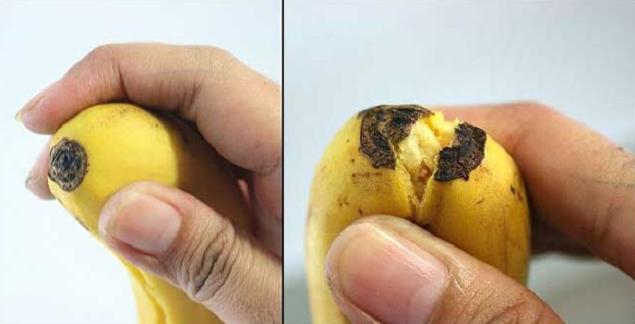 The idea for the storage of sunglasses.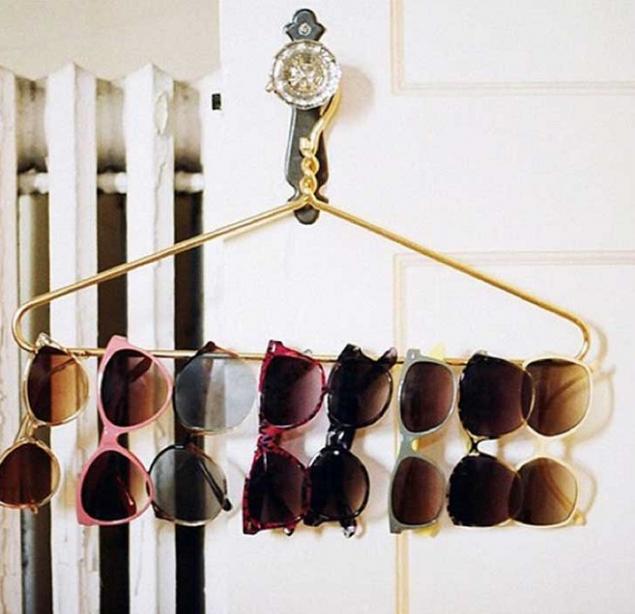 From an ordinary box can do a magic box with decorations using plastic hooks. I did this for my wife!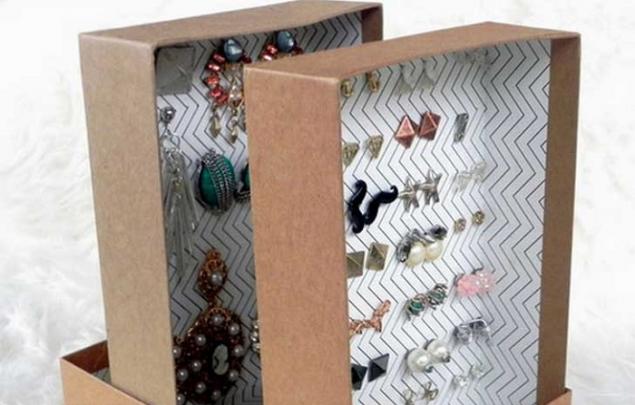 Paper bags - assistant in the organization of different things. You can attach bright paper bags from kraft paper to the wall, and you will have an additional place to store small items!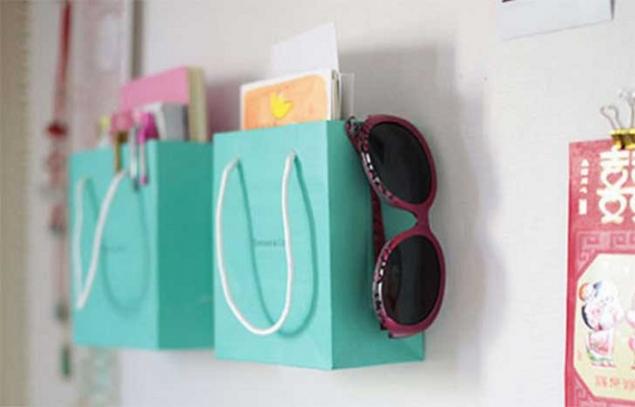 The idea for anyone who loves to custom design: chandelier sunglasses.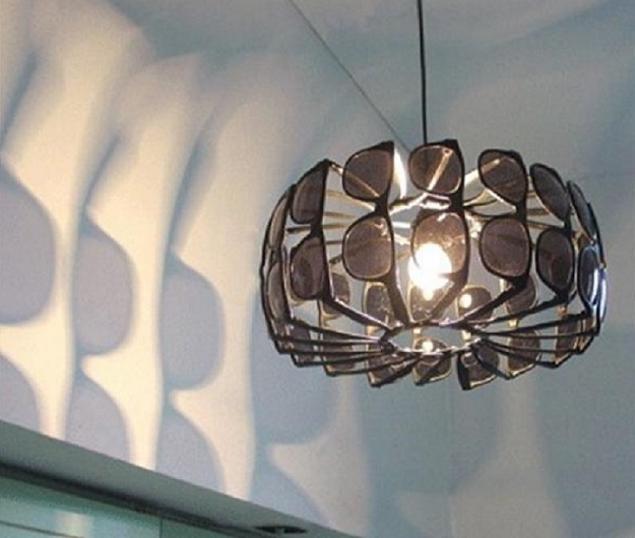 You easily vdenesh thread a needle, if the tip sbryznesh hairspray.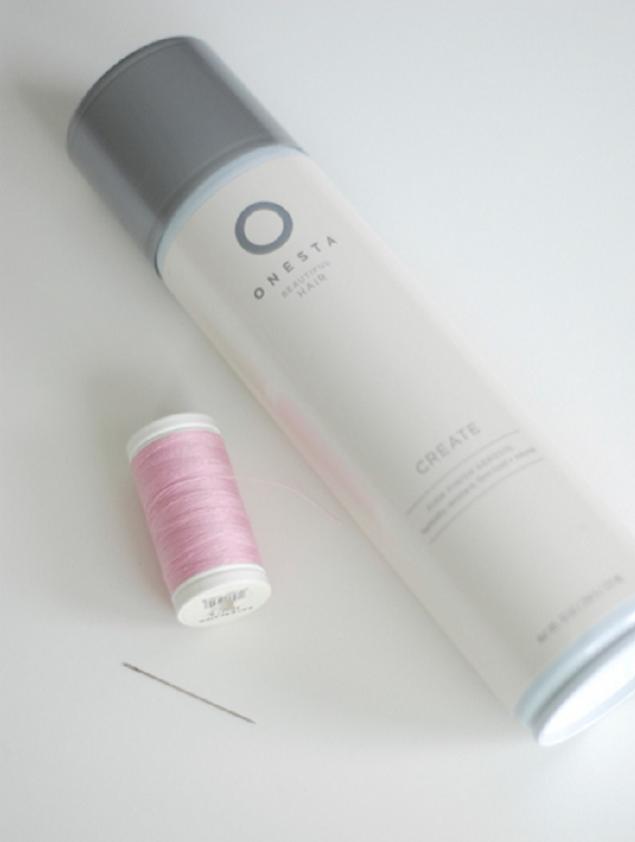 When there is nobody to ask to fasten the bracelet on your wrist, use a paper clip!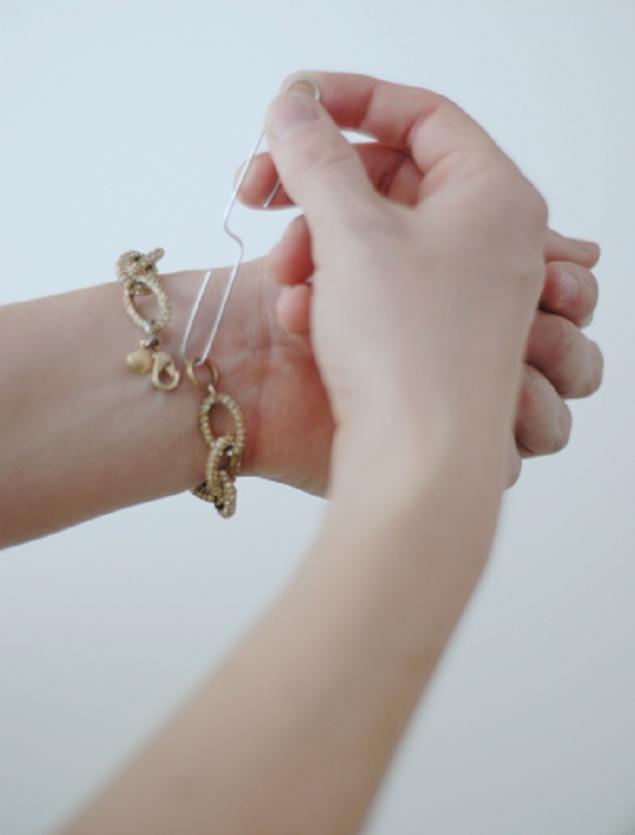 The idea for lovers of house plants! Watered pots cooled water that remains after boiling vegetables. It acts better than any chemical fertilizer!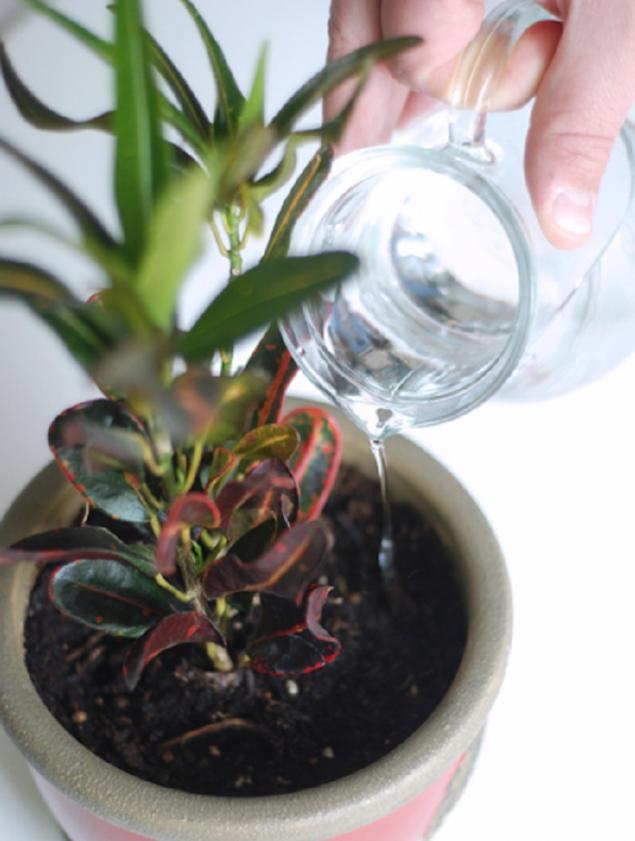 Clean the pan to shine can be with the help of salt and raw potatoes! A wonderful trick, everything shines ...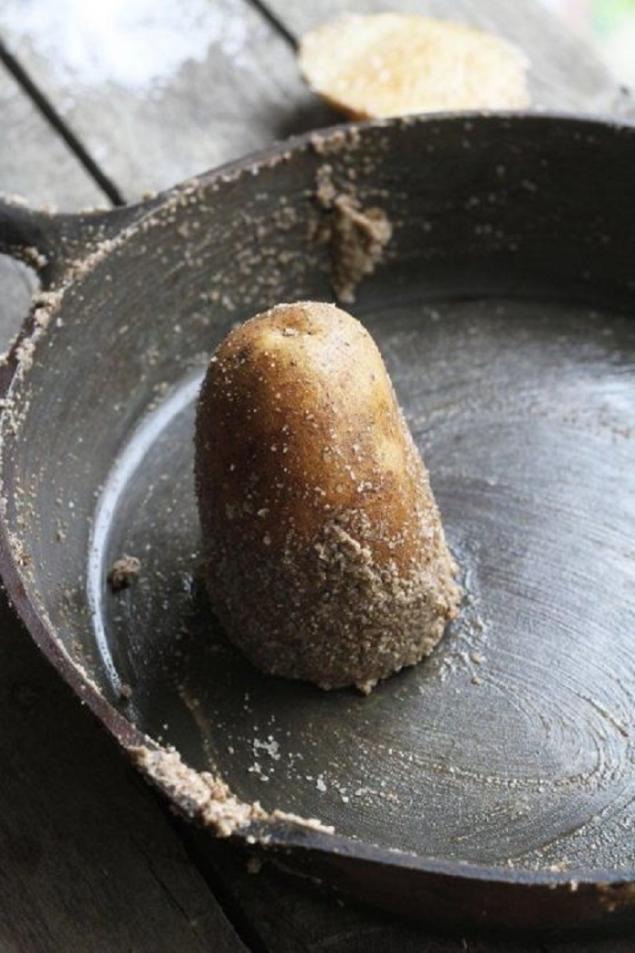 If the neck of the bottle is covered by a membrane, make it a couple of punctures: dispenser for oil and other substances ready!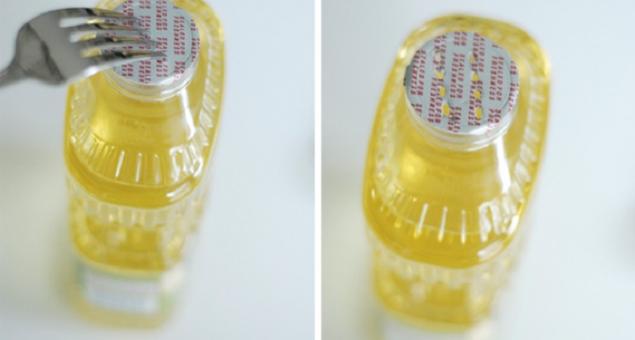 The idea to rework an old shoe. Perfect for a garden!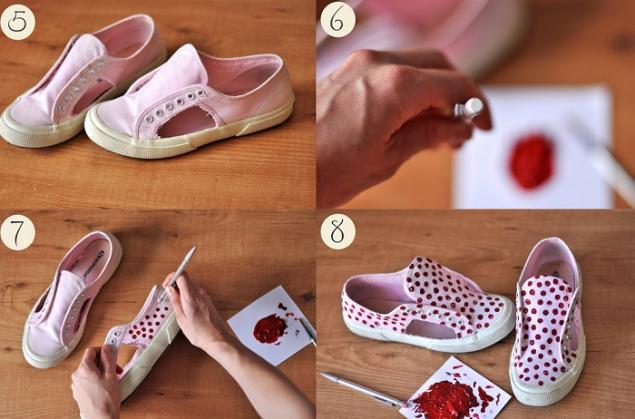 If at least one of these ideas attracted to you, I will be very happy! Tell us in the comments about the bag of tricks that you like to use in everyday life, to share with others your discoveries!