Every day we are faced with difficulties, large and small. I want to make it smaller, but what to do - household stuff are an integral part of our lives ...
These
interesting ideas will help you make a lot of the usual business with pleasure. Simplify your life, you improve your mood and do a small step toward happiness! I am pleased advice, which I am sharing with you. I hope they will benefit!

Home Ideas Elegant replacement for the strap if it is frayed, can be successfully used instead of silk ribbon, scarf, cloth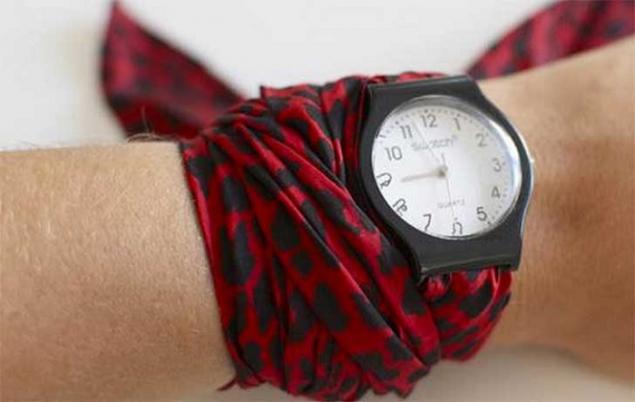 <. br>

Spool of thread - a brilliant tool for Earphone Do not confused, easy to carry in your pocket!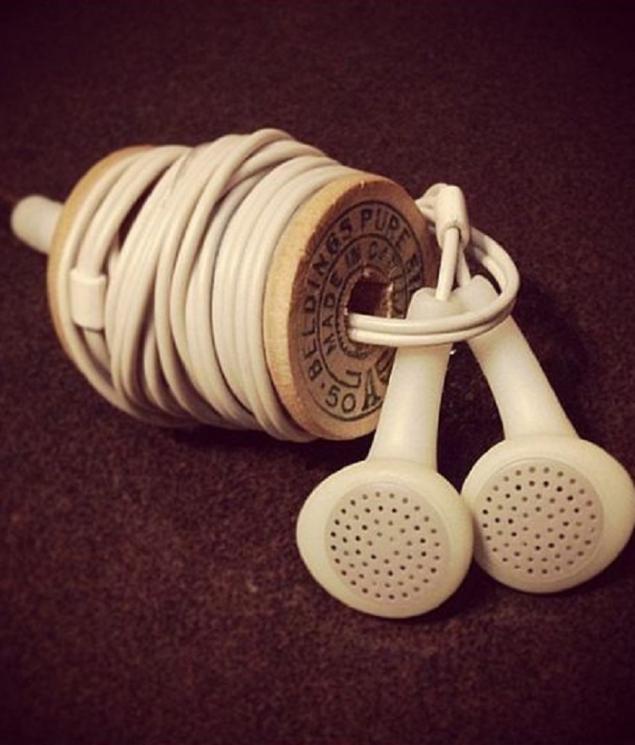 LEGO-man can serve as a clamp for wires. The trick to support order and good mood!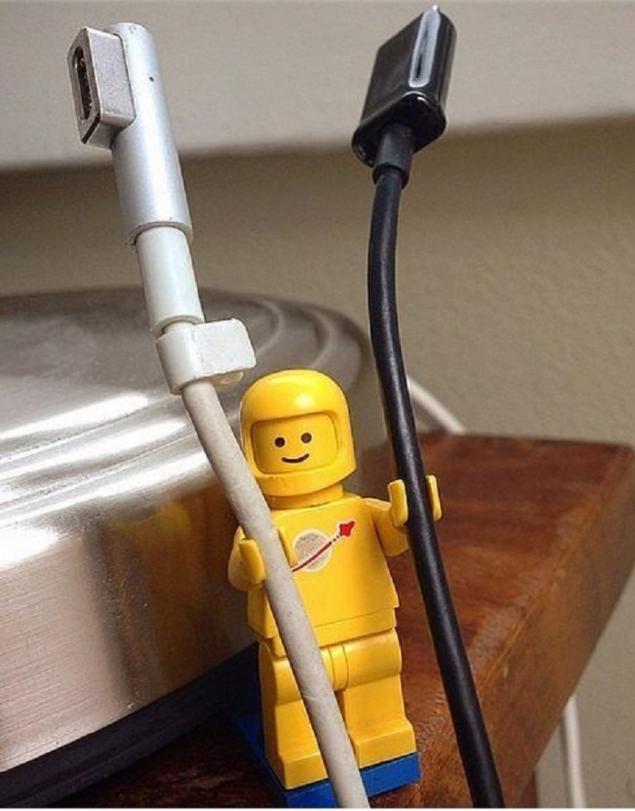 Here's how to clean bananas ! It should be just a little pressure on the upper part, a miracle happens ...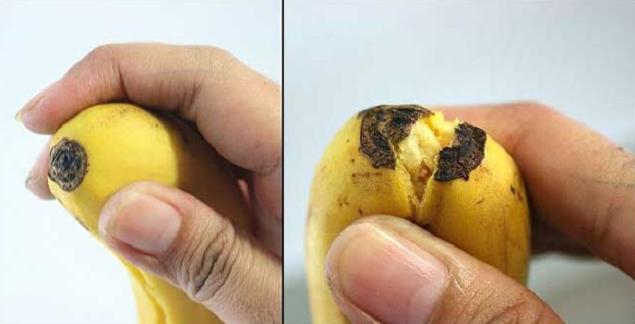 The idea for the storage of sunglasses.