You do not know what hairstyle to do, to look stylish and do not interfere with the hair? Today, our editors will share with you the secret of how to remove the annoying strands from her face.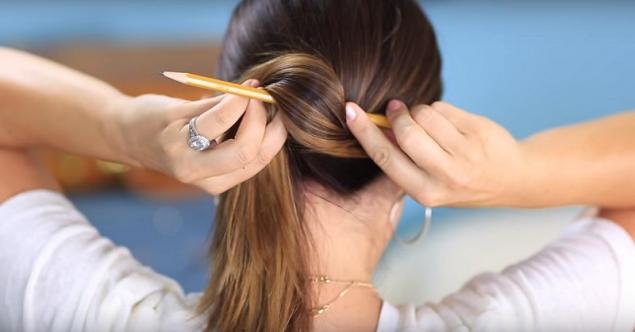 volosEta bundle of cute girl tells,
how to make a stylish hairstyle yourself.

It promises to show three fashion Beam options in just a few minutes! They are versatile, suitable for home, office and even to date. Optionally, use a pencil, they perfectly replace Hair Sticks


Now it is not necessary to bother with complicated hair in the morning. Learn and you will direct beauty in seconds!

Share this life hacking for creating hairstyles with your friends. They certainly pereymut this trick!