Strong images often spodvigaet people to, to really feel the little things and love your life for what it is. While we complain about the poor performance, the crowded transport or flu, someone looks at us and said our life ideal, it is elusive, even in a dream.
The next regular collection of such motivational photos helps us to understand that in fact all of us have something to say thanks to fate!
Friends to the grave doski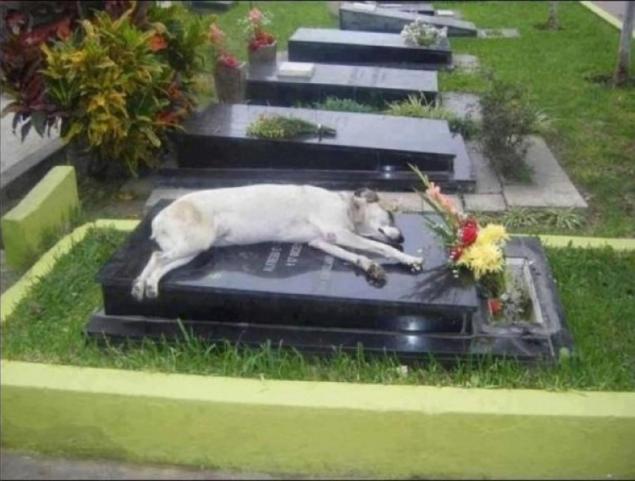 But I understand you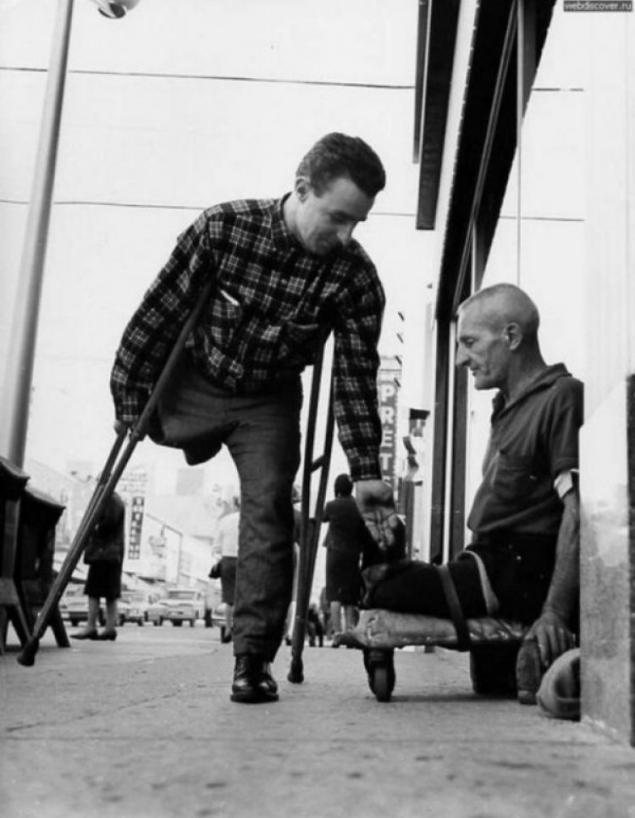 He does not have barriers and you?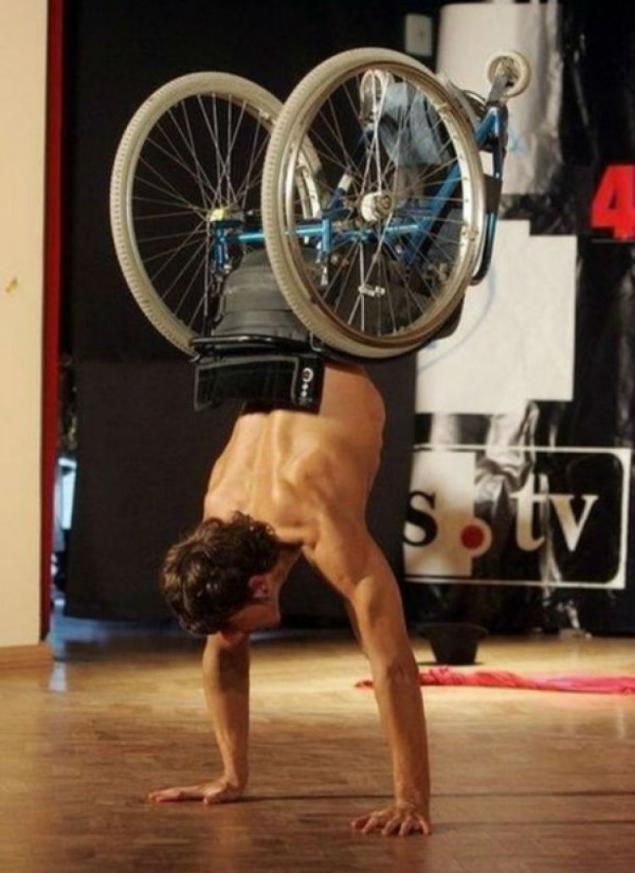 The best medicine - it's a laugh!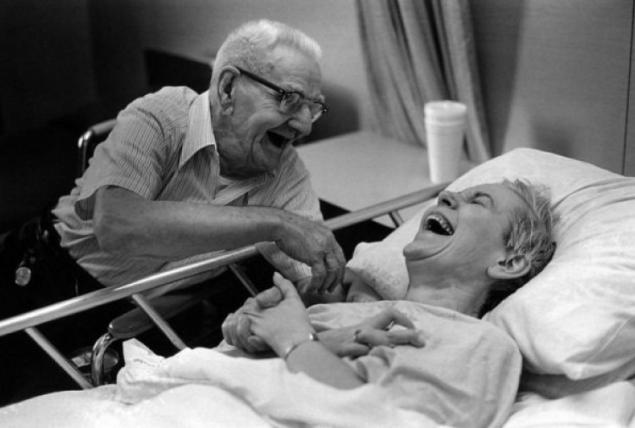 So accompany this geroev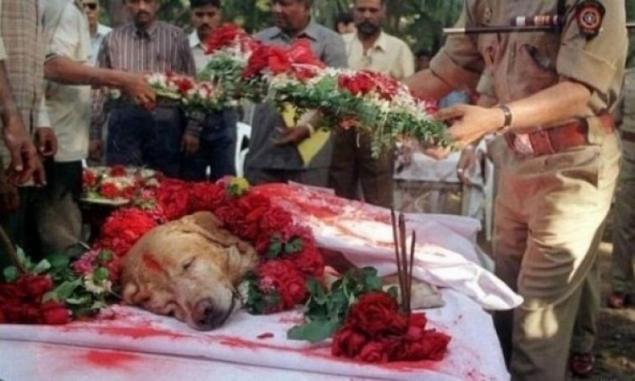 What is sorrow ...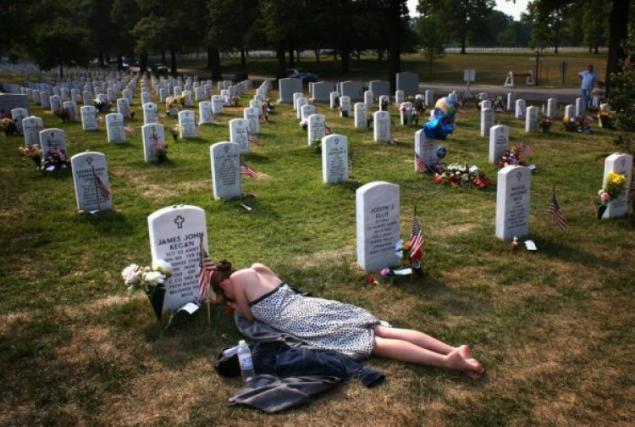 Hello, my sun!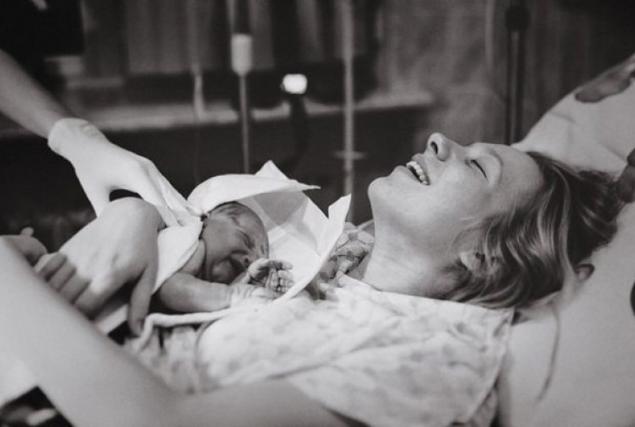 The birth of a miracle!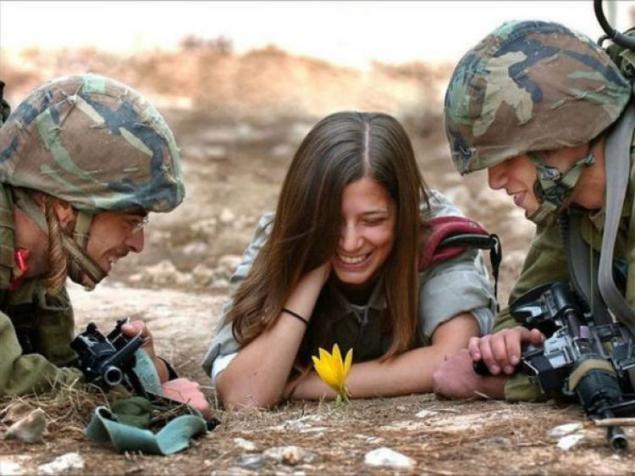 No words ...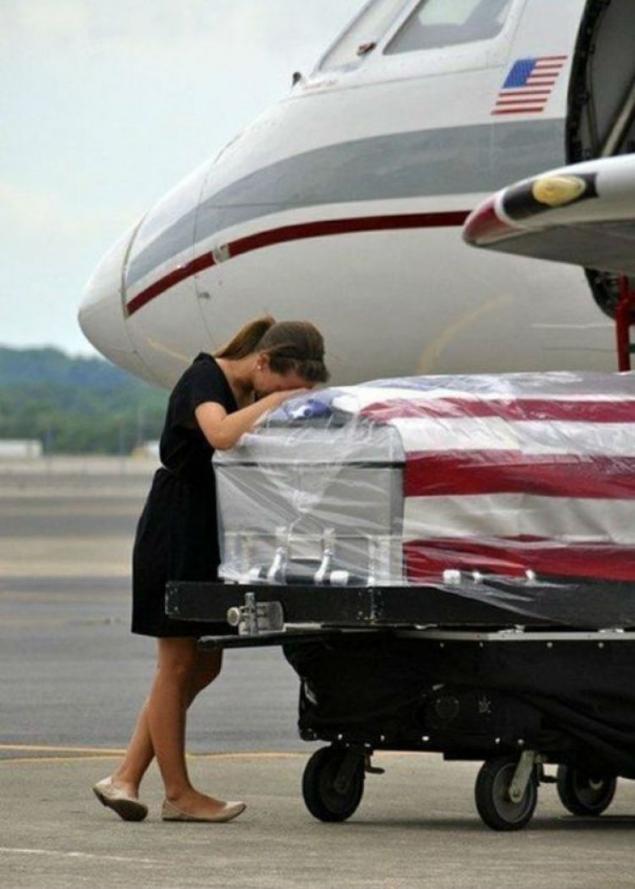 The will to win!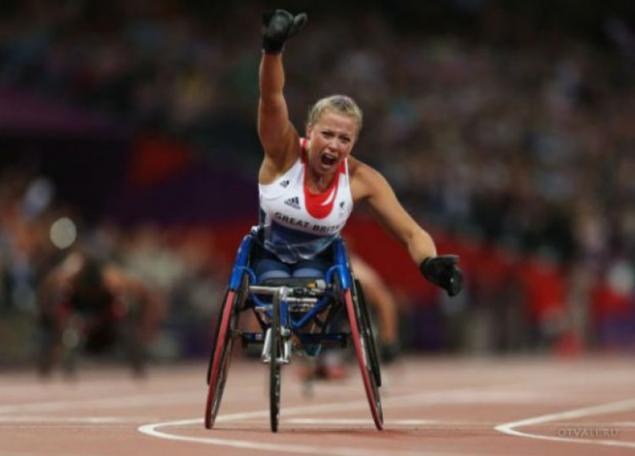 Love has no pregrad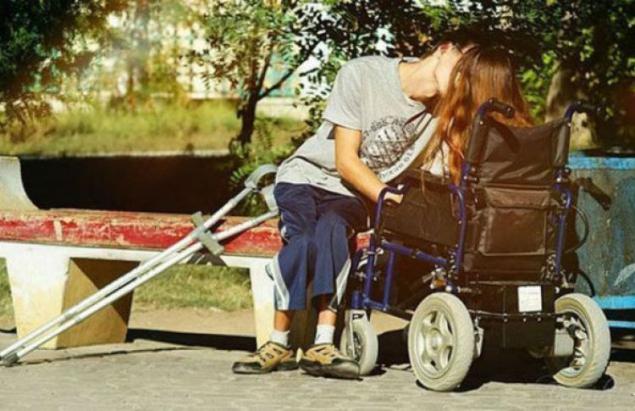 Mom, LIVE!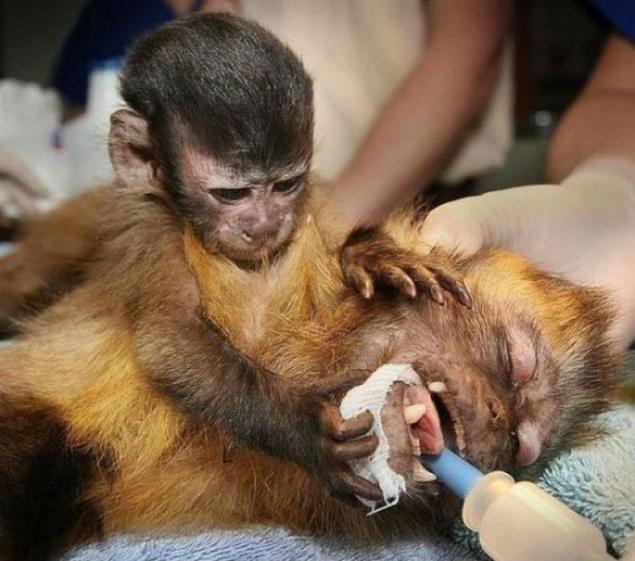 Together we can!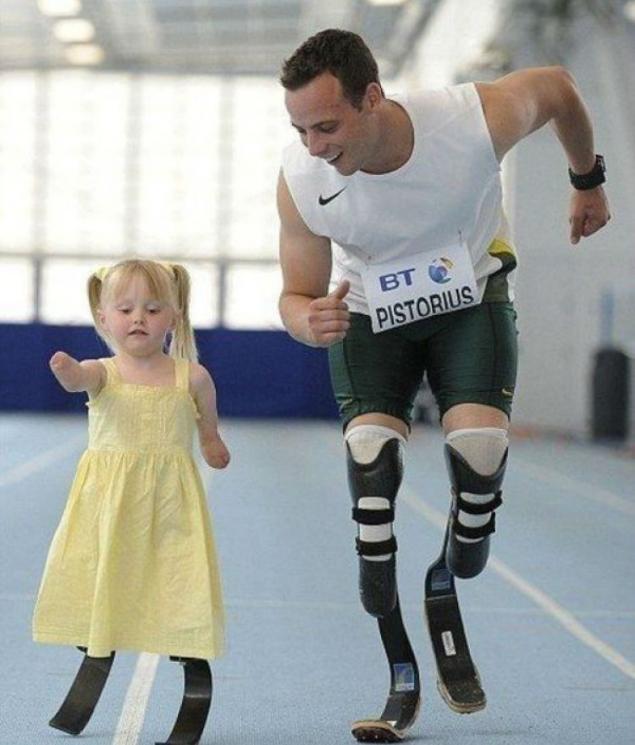 Tribute morale ...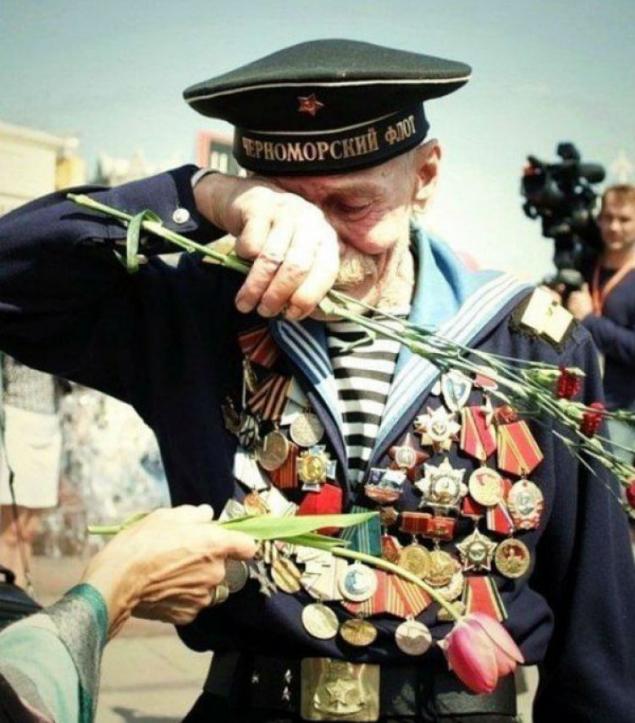 Before Lady - at attention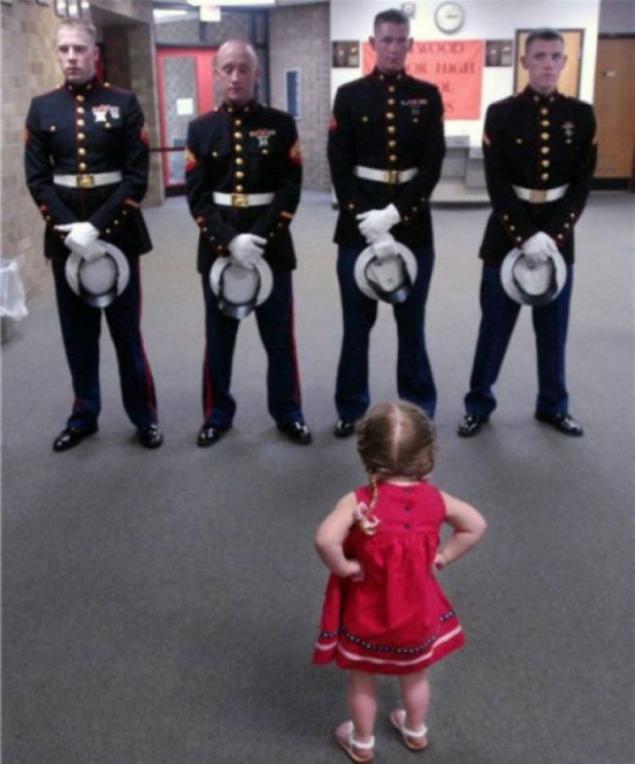 ! Do not think that men can not plakat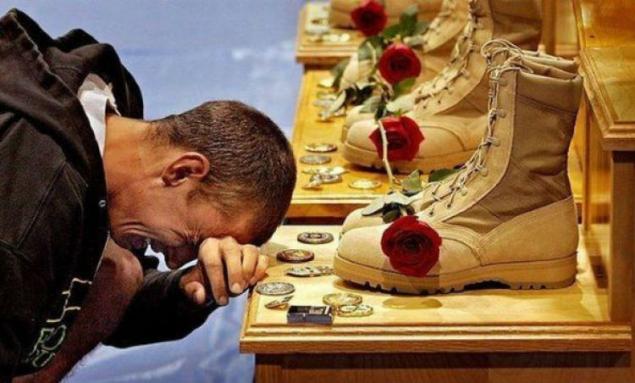 Break through, drug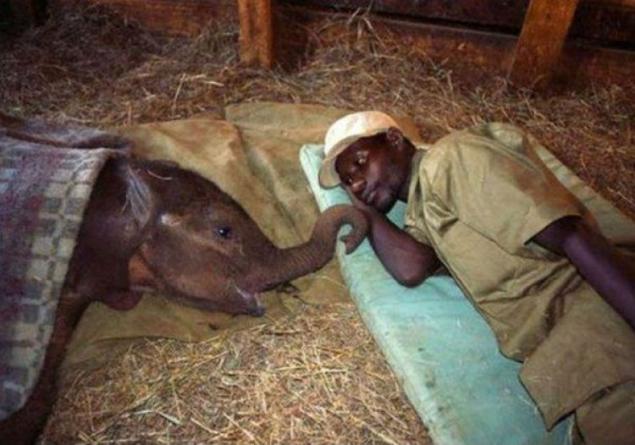 On prazdnik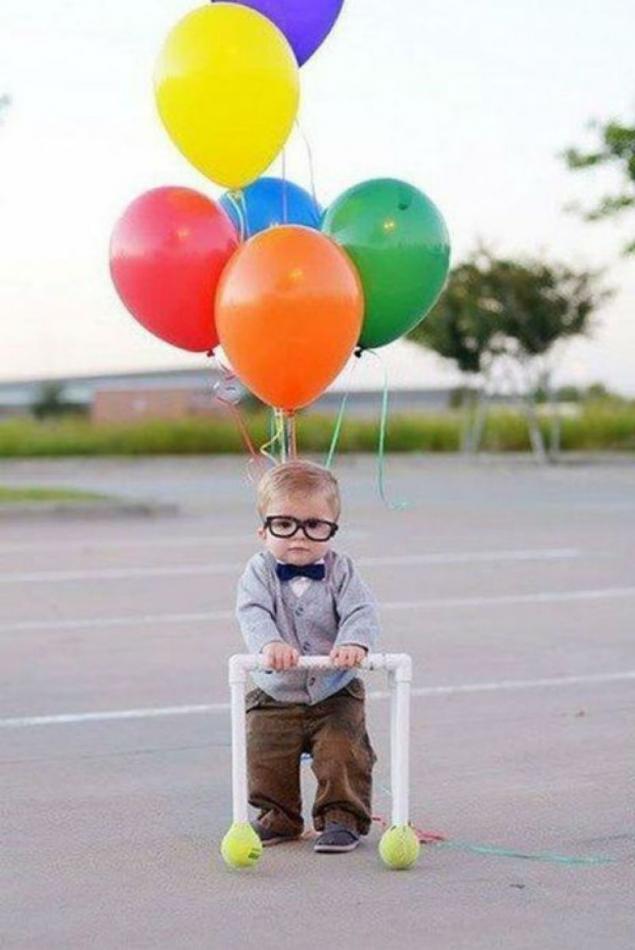 We are so different, but we vmeste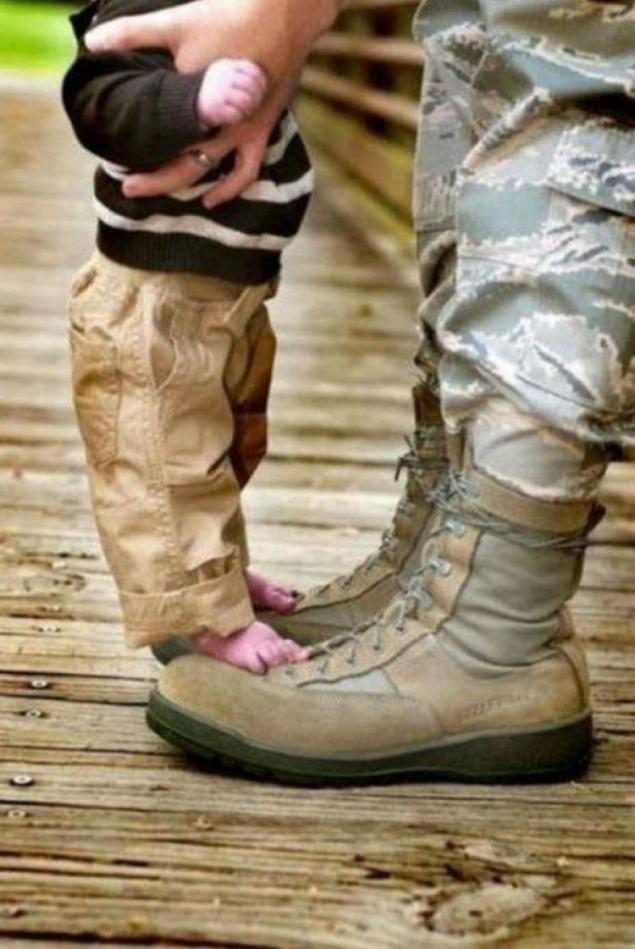 All will horosho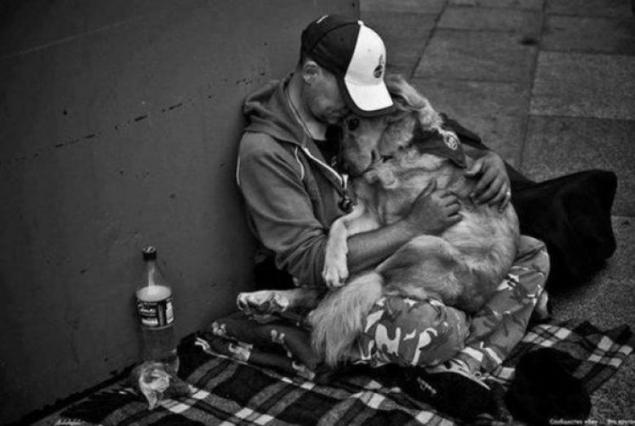 This is a very powerful and touching at the same time. Well, that such wonderful shots in a timely manner remind us of what really should be valued in this life.
Loading ... Loading ...
Liked? Share with your friends!
Loading ... Loading ...