< Palade
Kiev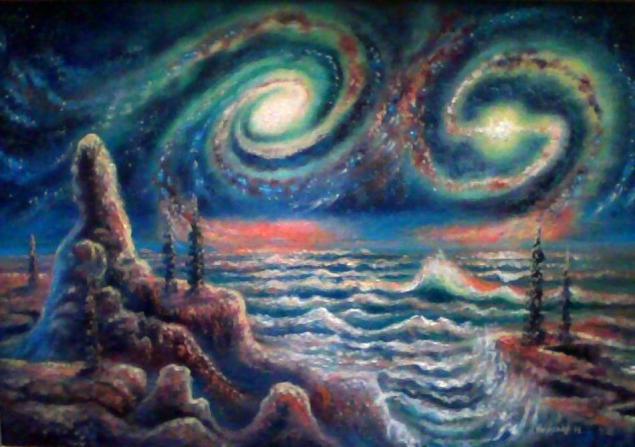 I am a scholar. His haircut I you "under the pot." Uniforms in the mastic botched work.
Ma, why do you feel bad when the good goblin durkovatomu me ?!
Here I am older. With a broken cheekbone and brass knuckles knuckles blood.
Do not complain. Silently know: even bastard, but - yours. Give wash. In the kitchen call me.
I am sixteen. I dream of adulthood. That's passport, but the photo - sucks.
With a glance I can get nasty, "Leave me alone!" Audaciously vzdёrnuv Baska empty.
Our views on all scatter apart. I increases armor.
So I damn drunk, you're the shoe with obronёnnogo Throw me in bed.
Door hinges for a long time to miss the mark in the groove - bitch shriek, as the vein incision.
"Dragonfly" I brought this your day off. Dragonfly eating a strekochet yes.
We, of course, the angle of her removable find. Let us happiness sculpt sand.
You're on the glasses, outside kraplёnyh rain inside scratched: "longing".
You are wise and Matyora. Only hollowness cheeks hints at the path.
Old age is slow. But soon it will knock, and luck of her hide.
Half asleep your nesmyshlёnym, barefoot on the carpet, I whitefish, laughing.
I, meanwhile, has a hernia and a mustache. And the picture x-ray - "dirt".
The skin, like do not know trembling hands. Lips in a grim smile cramped.
Above the couch in the corner of the spider was prescribed: the mean catches body heat.
Will mertvet public garden. It will sneak winter, painting the grass a gray canvas.
Emaciated by a third, hoarse exhale:
 - Ma,
I briefly
again Only yours.