Magazine «Glamour» knows how to please its readers. Editors female edition this time skreativili and presented an expanded list of those men who have graced the life of any (well, almost all) women, whether it is a young, modern, free and adoring movie stars. Each of them has got a role in this delicate matter - someone's husband, someone's just a friend, someone the doctor, and someone does love on the side.
We look at life through the eyes of a perfect female "glamurovtsev." Who will make it even better ...?
Your husband ... Orlando Bloom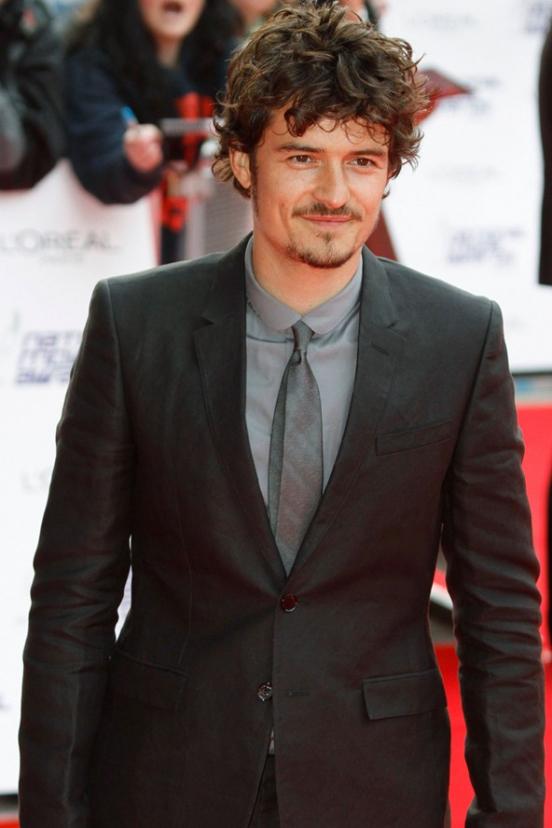 Your lover ... Robert Pattinson (although to be honest, my husband and I Bloom lyubovnichka this is not necessary and even more so)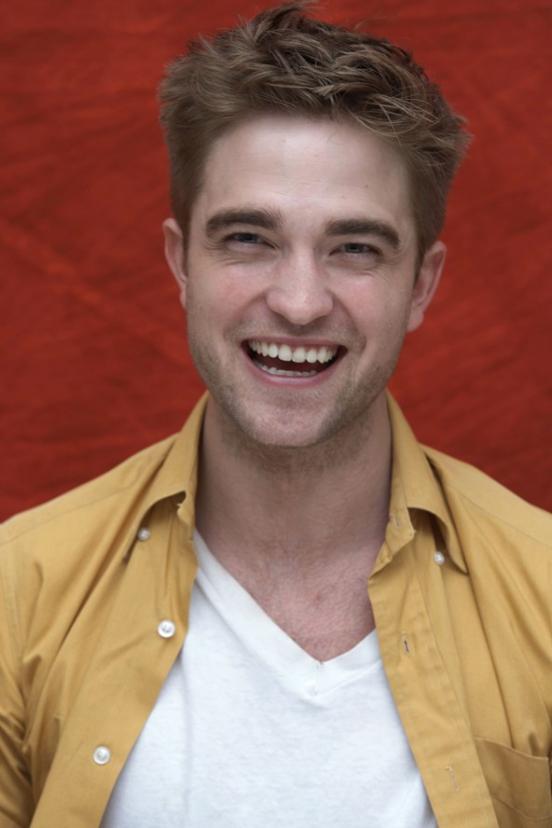 Your father ... Bill Murray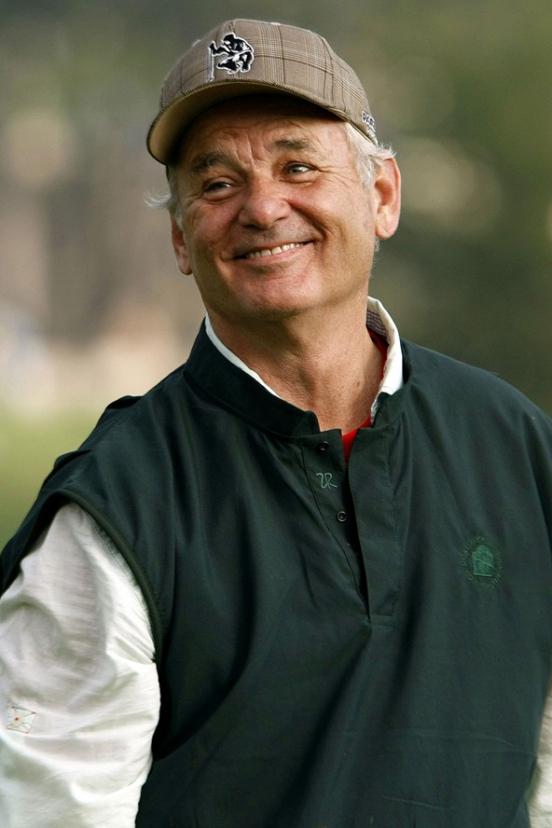 Your brother ... Penn Badgley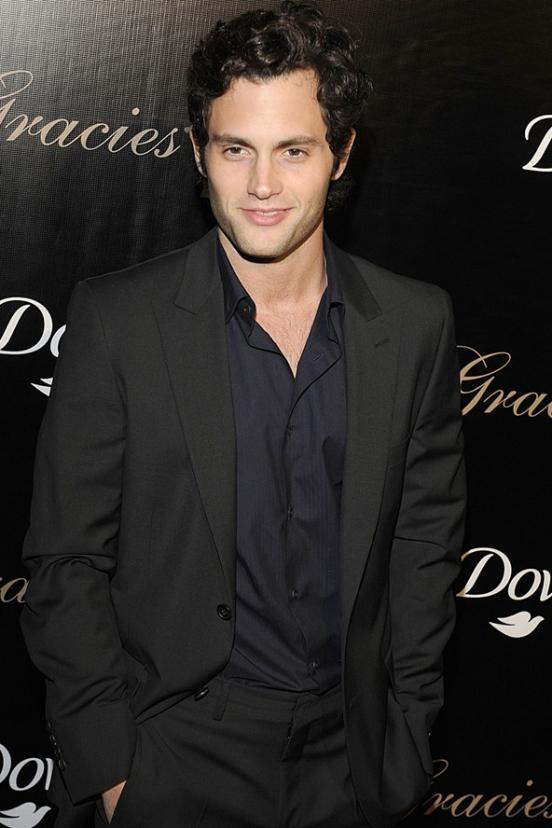 Your teacher ... Johnny Depp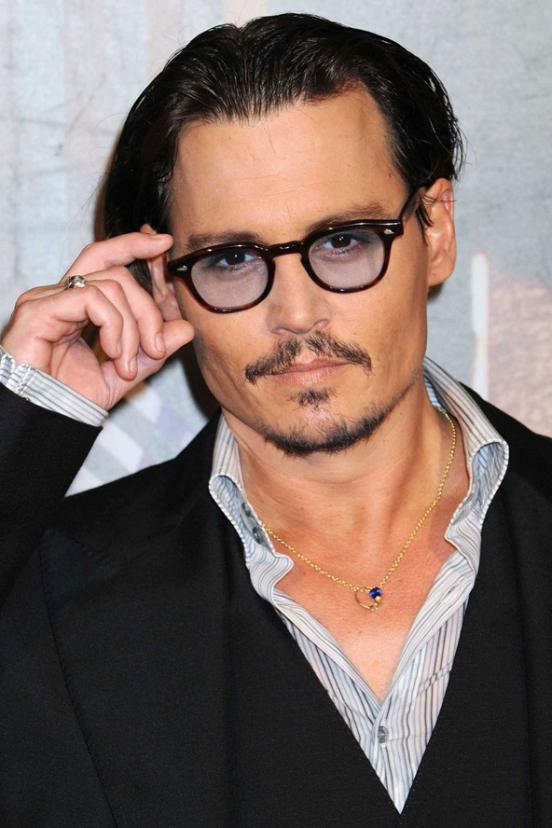 Your Head ... Will Smith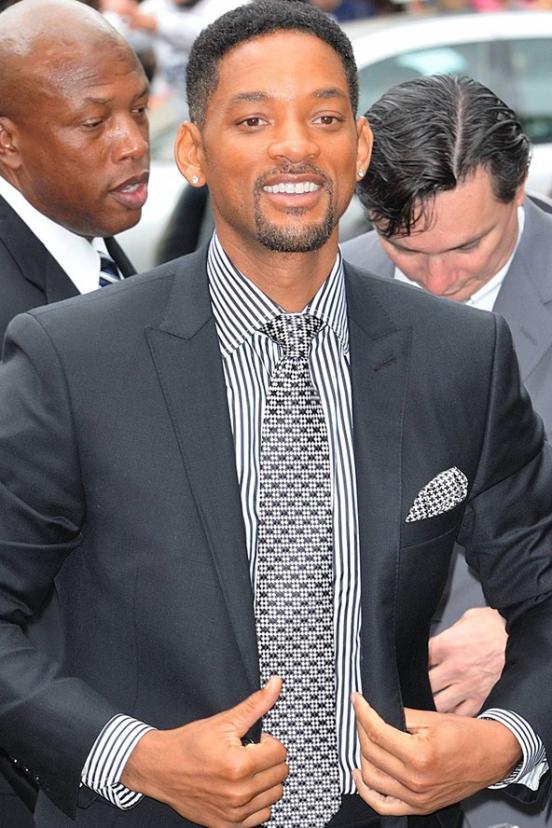 Your holiday romance ... Jude Law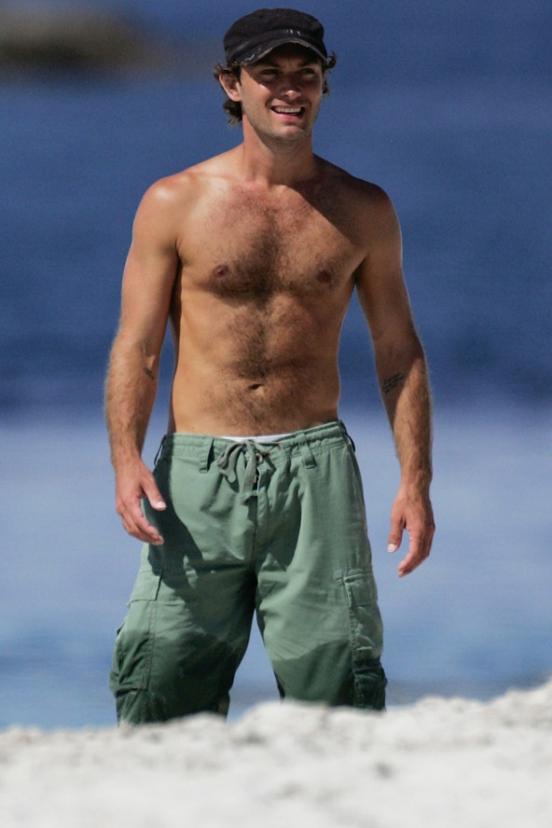 Your personal trainer ... Kellan Lutz
Your psychologist ... Ashton Kutcher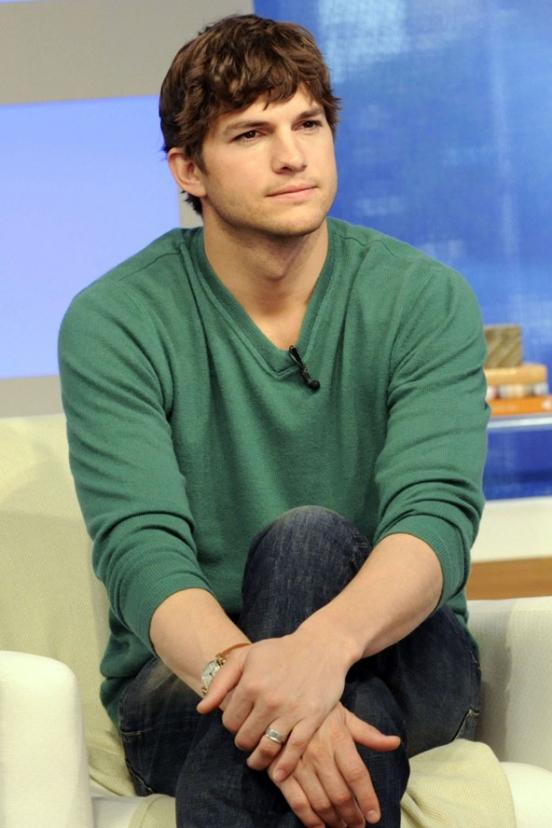 Your doctor ... George Clooney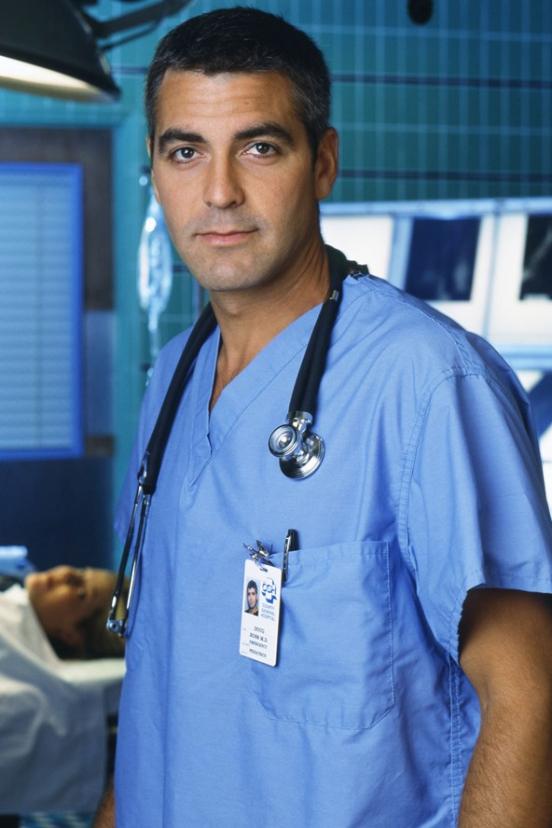 Your best friend ... Perez Hilton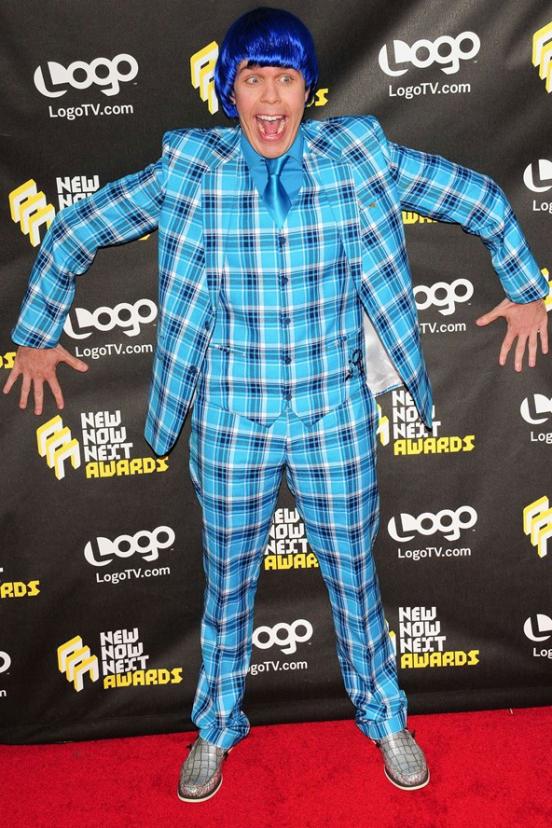 Your uncle Robert Downey Jr. ...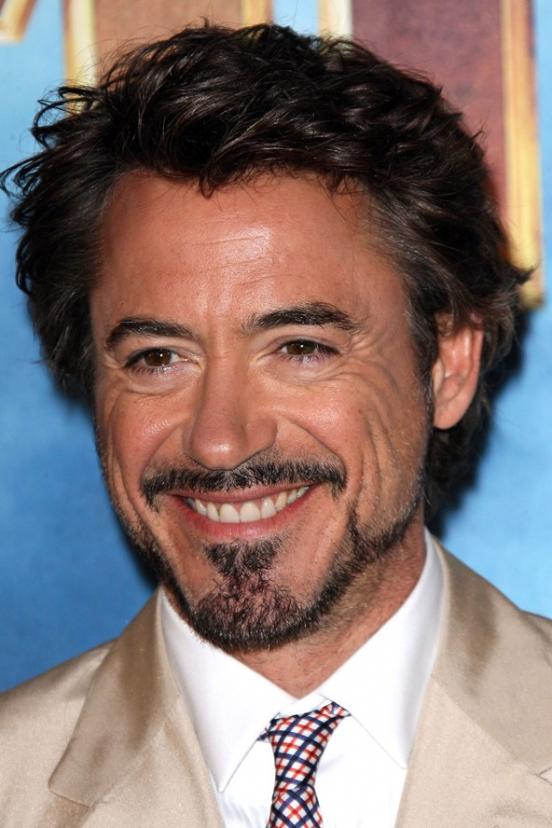 Your grandfather ... Sean Connery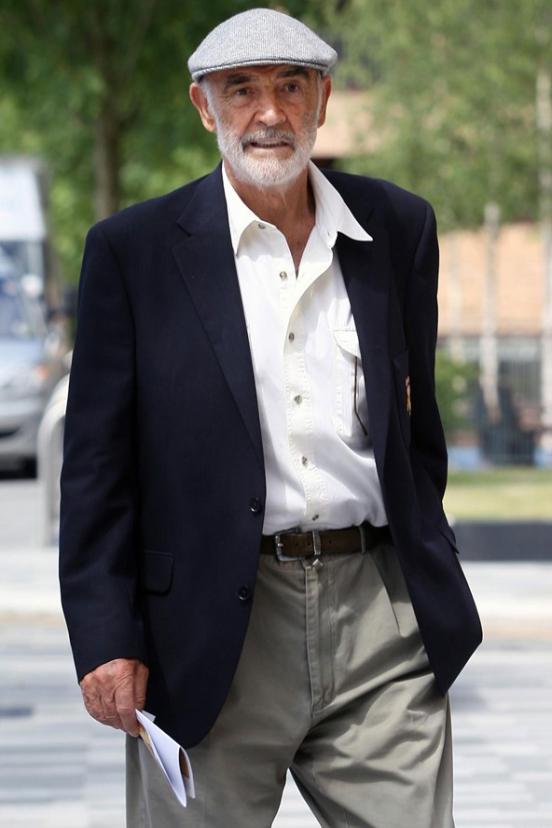 Your stylist ... Ed Westwick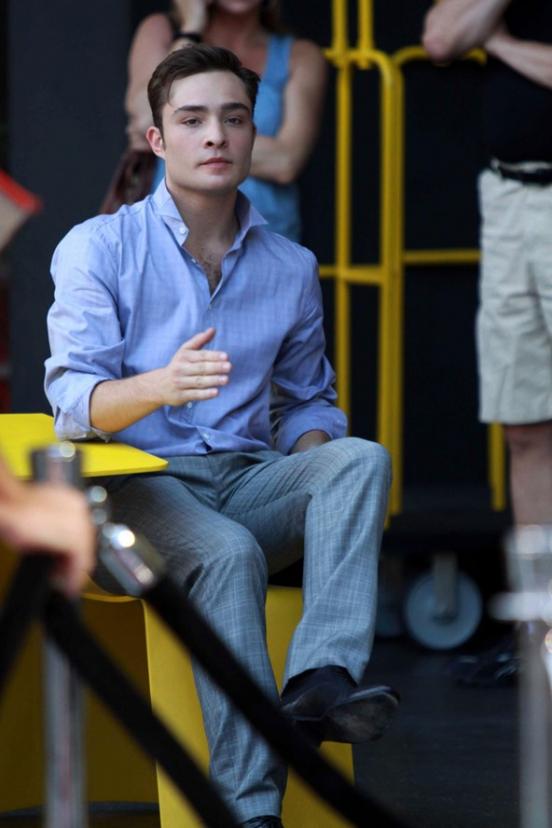 Your friend ... Russell Brand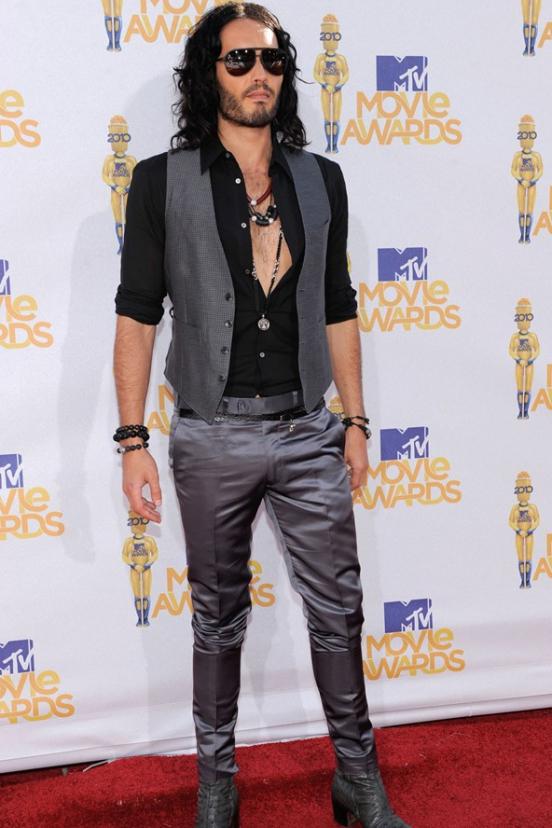 Your best companion ... Jake Gyllenhaal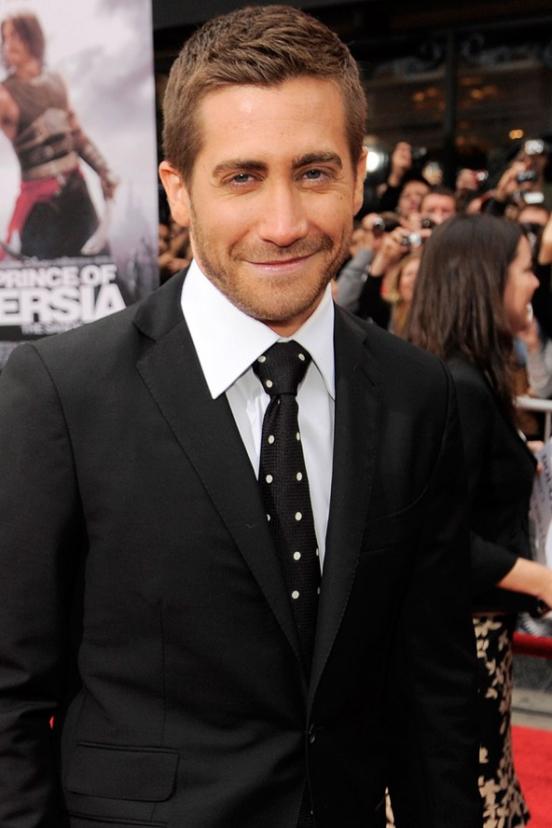 Your colleague Shia LaBeouf ...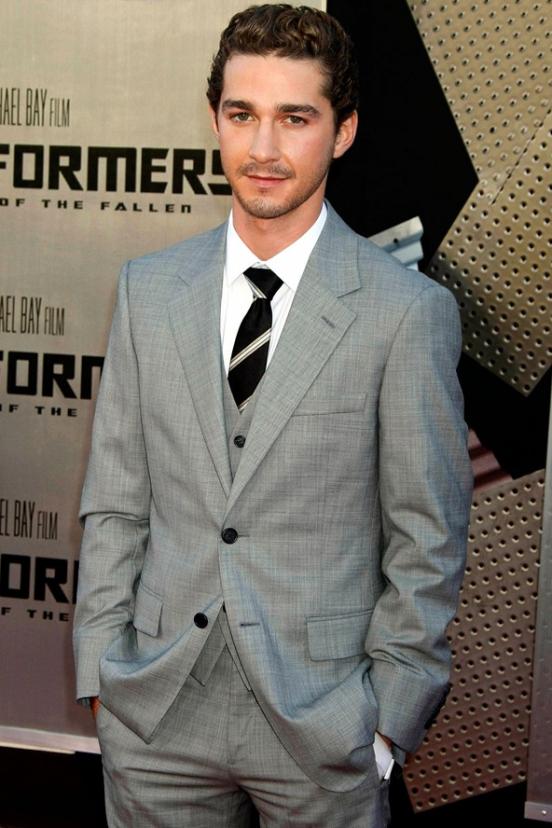 Your chauffeur ... Brad Pitt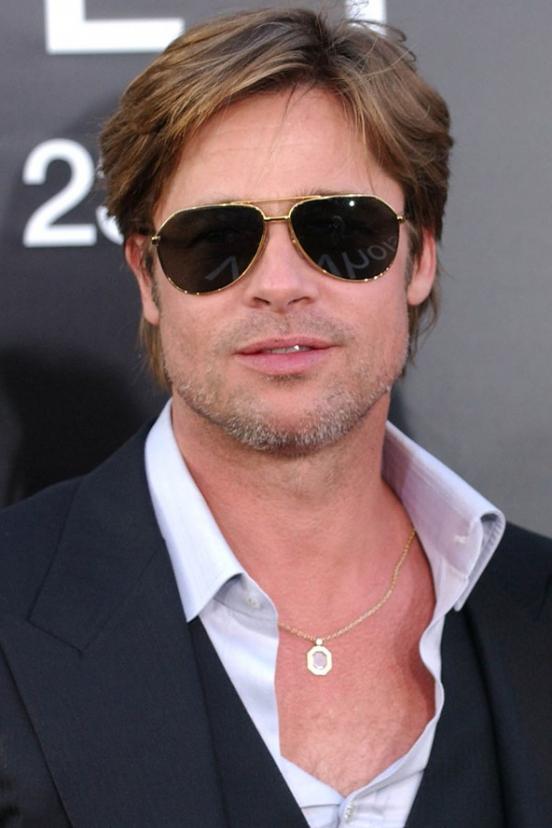 In short no life, and raspberries ... There is always something to strive for;)