Billy Bob Thornton, Laura Dern + + Angelina Jolie
No one can resist the Jolie (well, in the '90s and the early 00's was definitely the case). Billy Bob Thornton was no exception and while his girlfriend Laura Dern, which at least superficially to Jolie as to Elbrus back, was away, he surreptitiously married Angelina. Returning Laura, of course, gone crazy, because she then went to shoot the film, rather than changing the favorite, but he is tempted by the beauty and youth, this was not thinking. Jolie conquered it for several years and loved her devotedly sweet, but when she decided to adopt children faded. "She's too good for me" - that's all it "otmaza».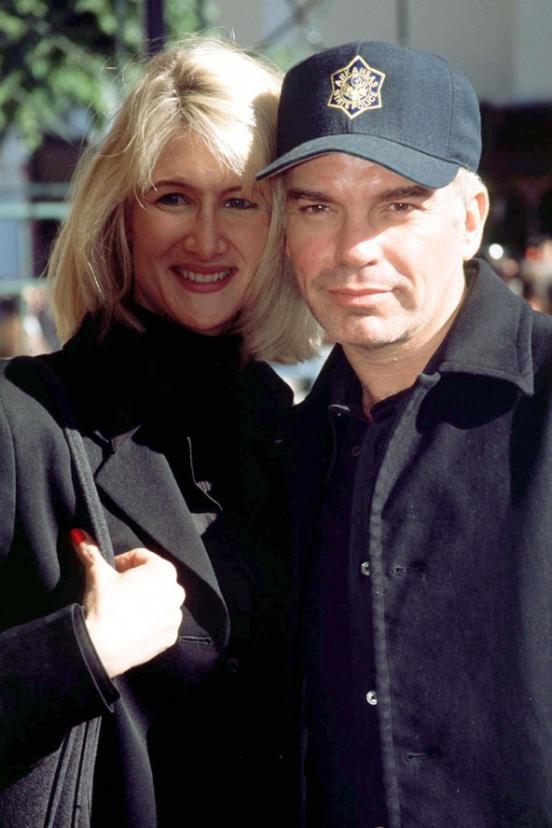 Brad Pitt Jennifer Aniston + + Angelina Jolie
Starting work on the film "Mr. and Mrs. Smith" Angie did not know what a gift of fate awaits her, because never really paid attention to Pitt. But love accidentally raided and Jolie could break one of the strongest Hollywood couples. Jennifer Aniston is nothing to do but to say goodbye to Brad and try to remain friends. Soon, Jolie and Pitt's children were born, and Jane found herself a nice fiance Justin Theroux, who now will be even prettier Pitt. Like it or not, but in this story all in their places.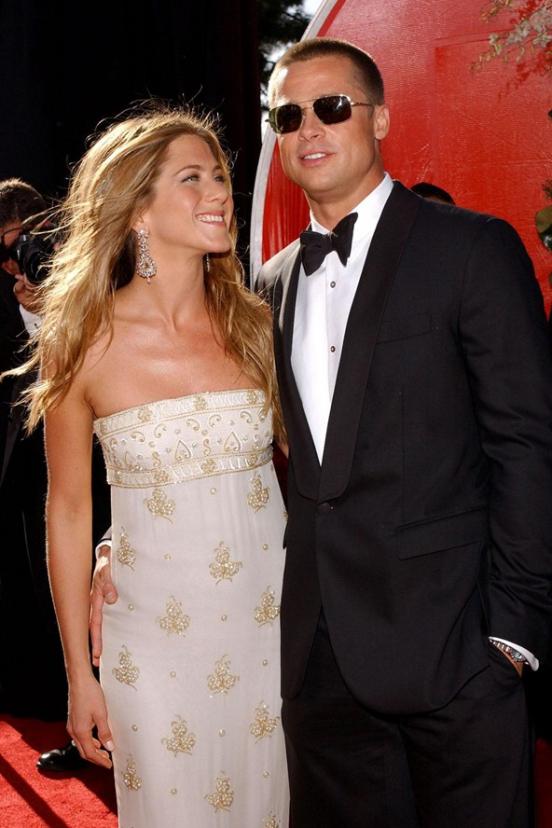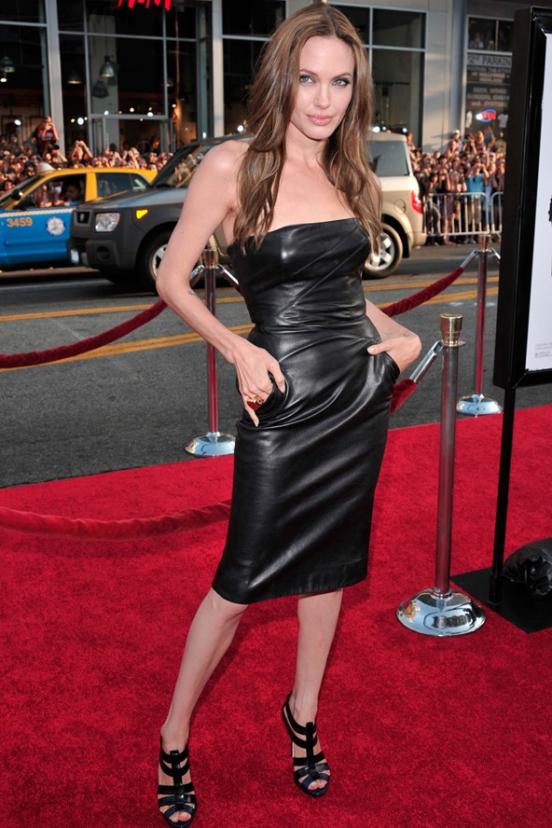 Ryan Phillippe Reese Witherspoon + + Abbie Cornish
Reese Witherspoon Ryan Phillippe considered his "gift for the 21 th birthday", but turned out to be a present with a surprise: after nine years of relations Ryan wanted freedom. But they say that the cause of the collapse could be both, namely an affair with Abbie Cornish, which lasted several years and also sunk into oblivion.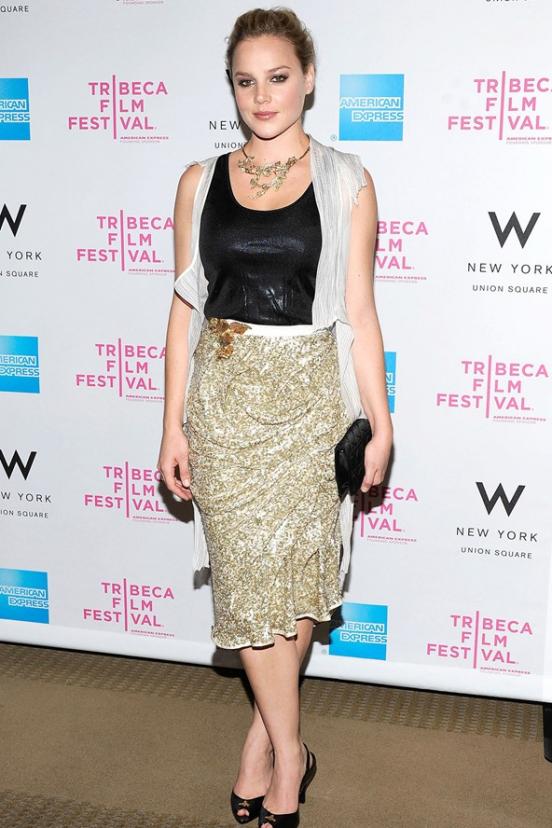 Jude Law Sienna Miller + + Daisy Wright
Beautiful had a couple, but certainly rather weak. Jude Law as a real hunk Alfie from the same film, the actress changed with the nanny of his children from his first marriage - Daisy Wright. When everything came to light, he was very sorry about what happened, swore that more of this will not happen again and Sienna forgave him three years later. In what good it did not lead, old records again began to play.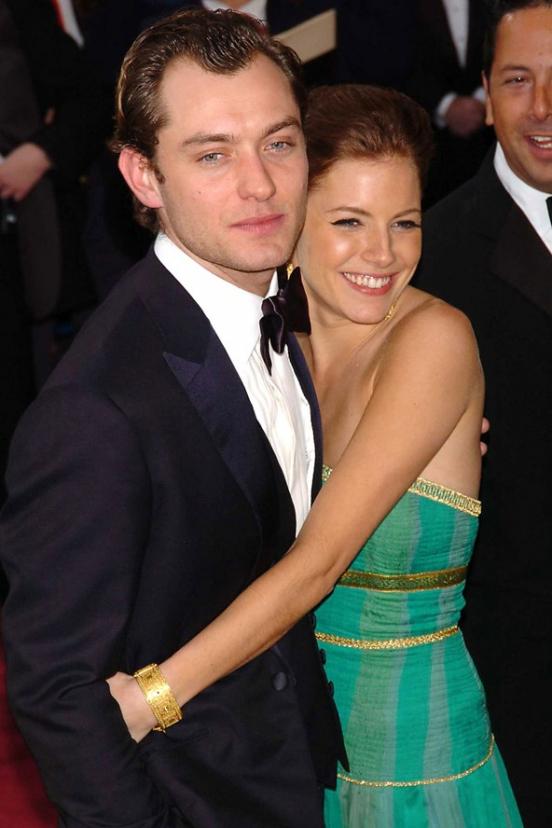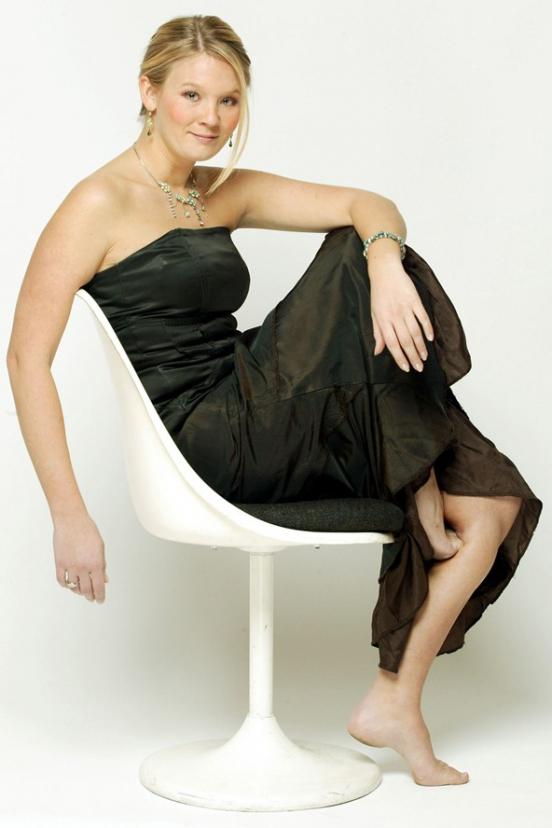 Chad Michael Murray Sophia Bush + + Paris Hilton
Chad Michael Murray saw in the "House of Wax" and live a completely normal and decided had not been, we must take! It looked and my better half betrayal actor Sophia Bush, whom he married and with whom he divorced in 2005. And then he was not lived in peace? Like a very nice girl (at first glance).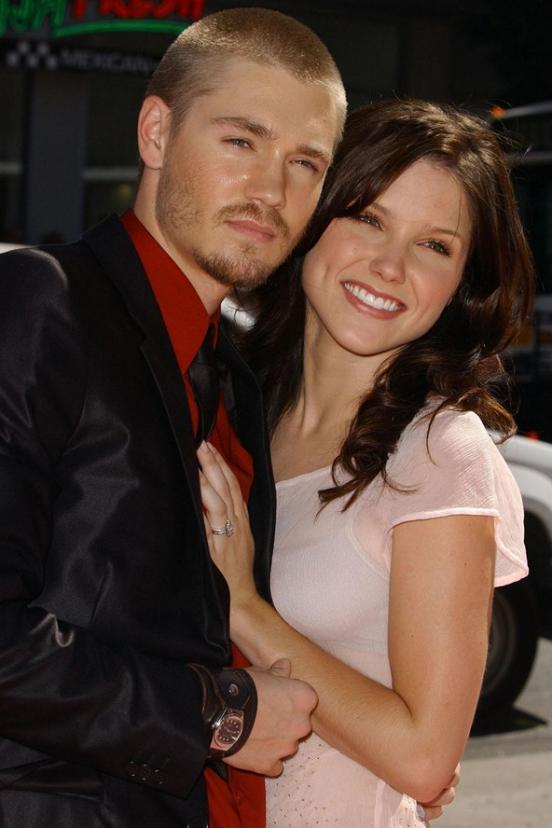 Ronnie Wood Jo Wood + + Katia Ivanova
Our Ivanov do not feed bread, give strong pair porazbivat. Katya Ivanova of Russia has become a stumbling block in relations between Ronnie Wood and his wife Jo. Met 18-year-old girl in a nightclub in London's Ronnie was stunned and decided that he was already as Joe would not really something and like it, but the younger version of the most it. With Katya, he did not stay long, but Joe is a pity. Beautiful woman smile just conquered.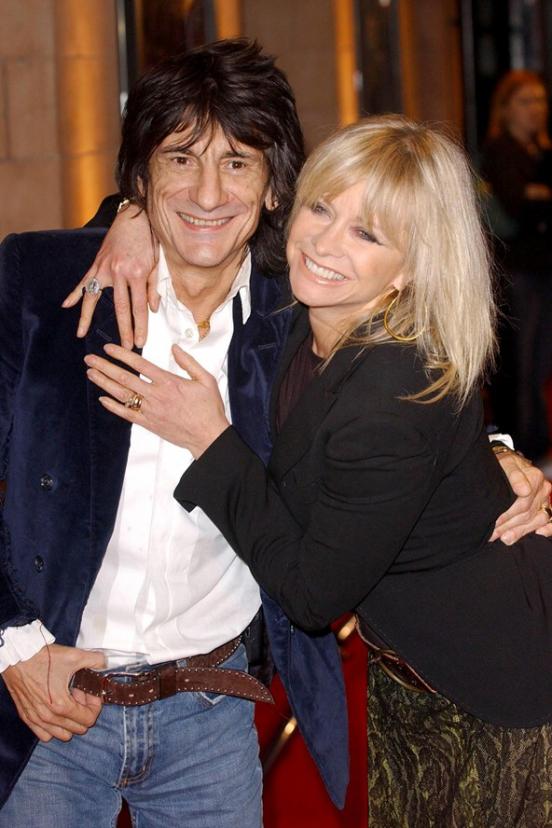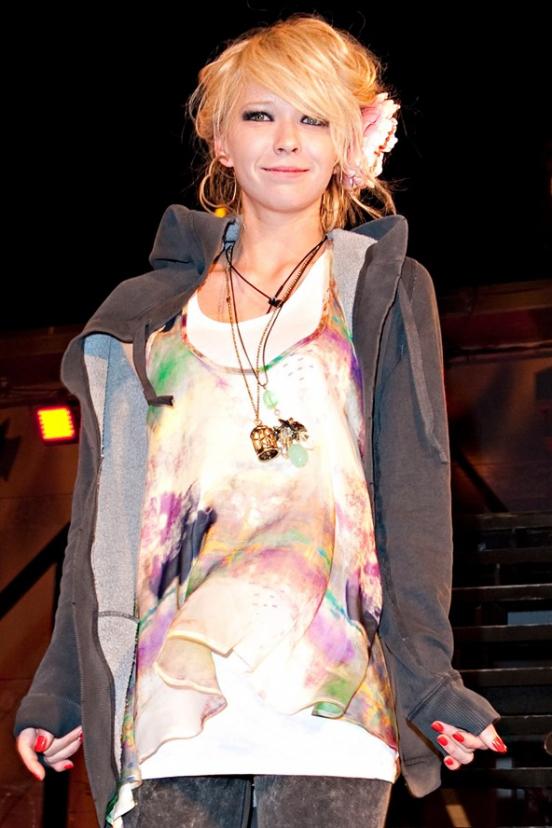 Tom Brady + Bridgette Moynahan + Gisele Bundchen
Gisele Bundchen guy stole a pregnant actress Bridgette Moynahan, but that, even if it was in a position not become nervous about it. Moreover, when Giselle gave birth to a son of Tom Brady Brigitte blurted out: "I wish Gisele and Tom all the very best. I think our sons make friends. " That's what I understand the position!