The eternal question "To be or not to be?" In relation to famous men can easily be transformed into a "shave or not to shave?", Because you do well you can see how often they fluctuate. Take a look at those beauties, which according to the magazine «Glamour» lately often change the image using otraschennoy beard or goatee (the one that less dense).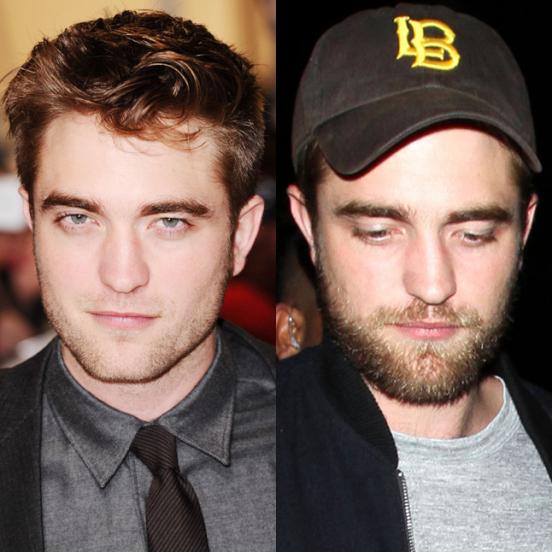 Australian actor Chris Hemsworth impressive man, and very pretty. Clear blue eyes, blond hair and torso are doing great, "Thor" attractive for the majority of the fairer sex. With bated breath they look at this blonde and realize that it will never respond to them in return, because Chris is married and waits for replenishment in the family. A young father looks good with or without a beard, but still with a clean-shaven face him better. With a beard, he looks a little older.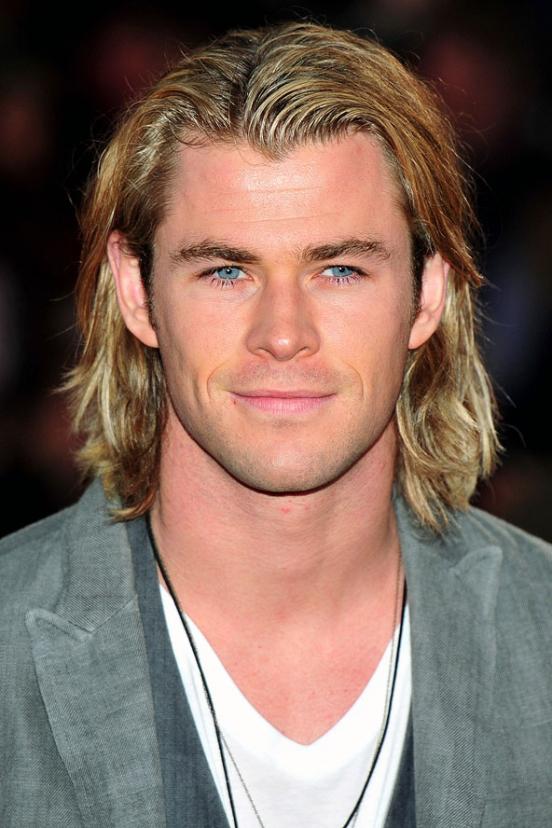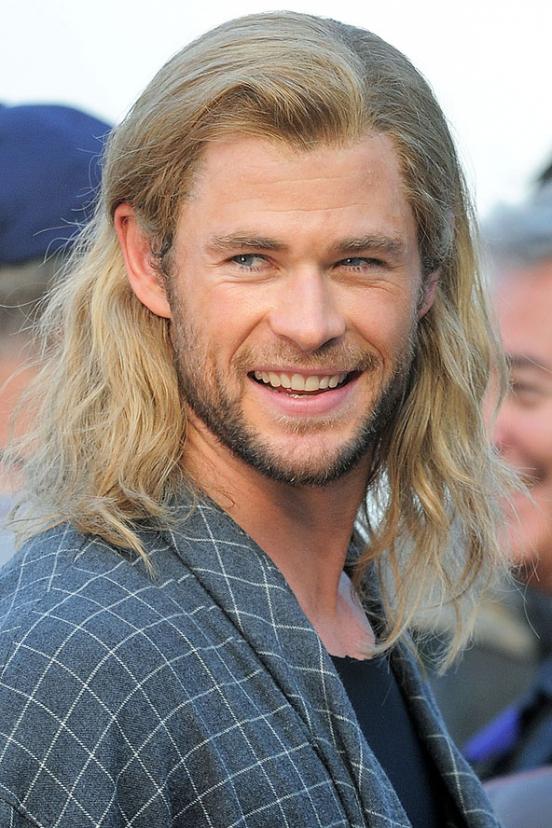 Demi Moore's ex-husband Ashton Kutcher is actually pretty darn charming man, but he does not paint a beard and fans inordinately grateful for the actor, he recently shaved her. Kutcher has a non-standard shape of the face, which with the help of a beard is more harmonious, but still without a beard was obviously better.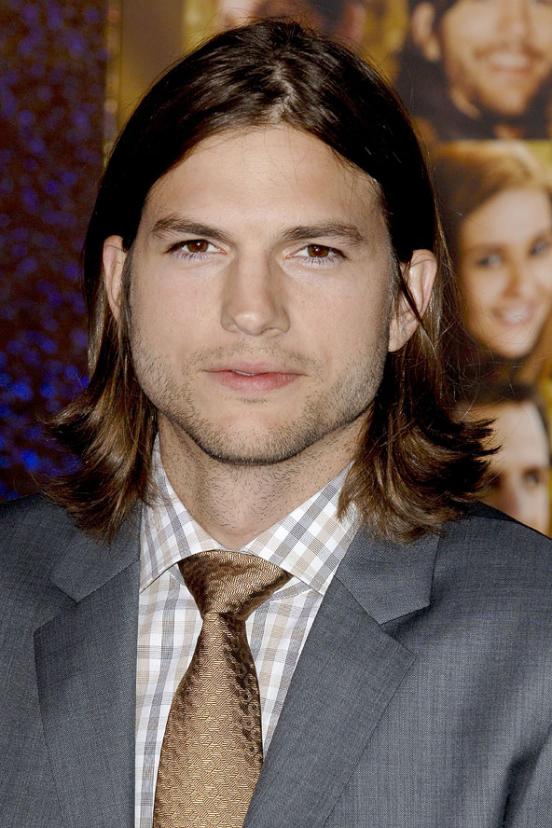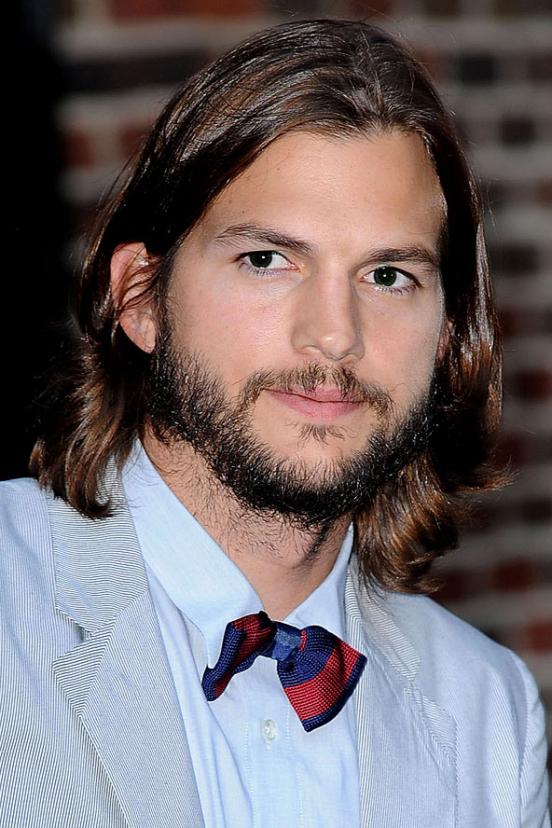 Robert Pattinson - is the best example of what young people should not let go too long beard, just like the old man. I think he just got tired of the glamorous life under the spotlight and decided to make just such a spontaneous "strike." Not very well turned out, but we were convinced that Rob might look like a true bum and play this role in the movie to him as two fingers on the asphalt.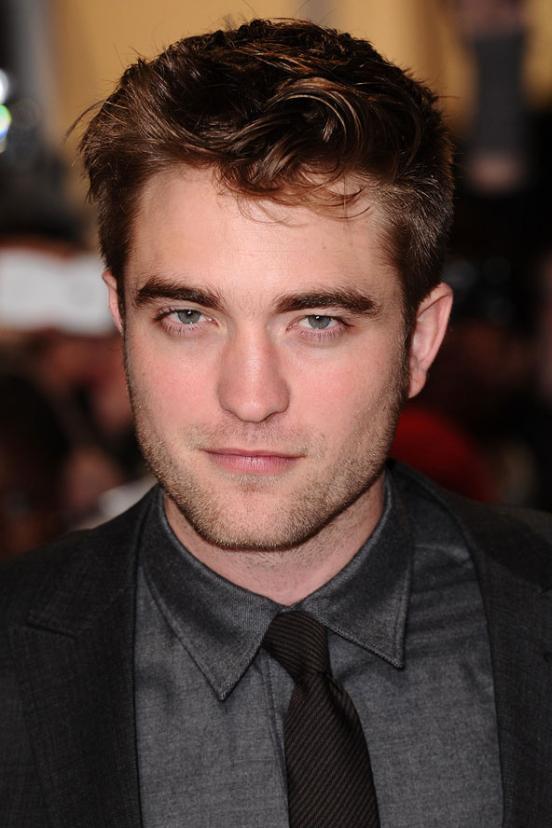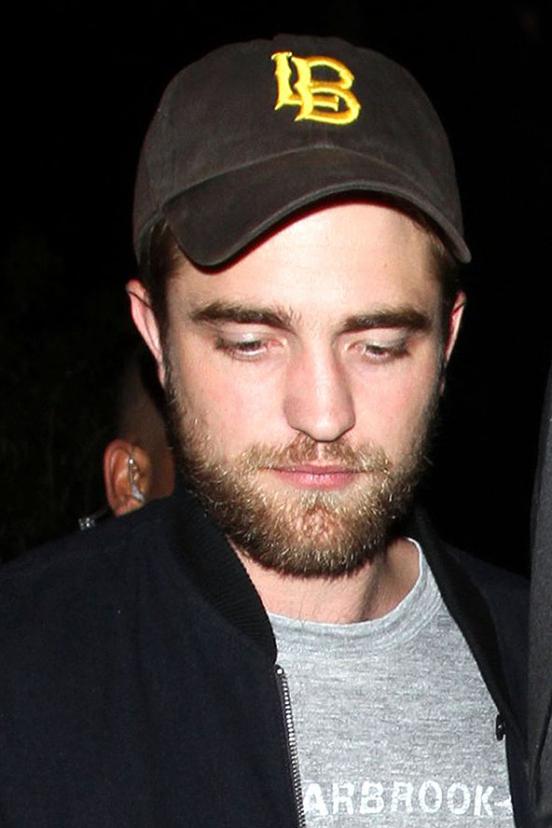 I never saw Alexander Skarsgard with a beard, and (of Gods!) With her, he just awful. Without it, he is beautiful, like Apollo. No, no and again no beard thick Alexander Skarsgard!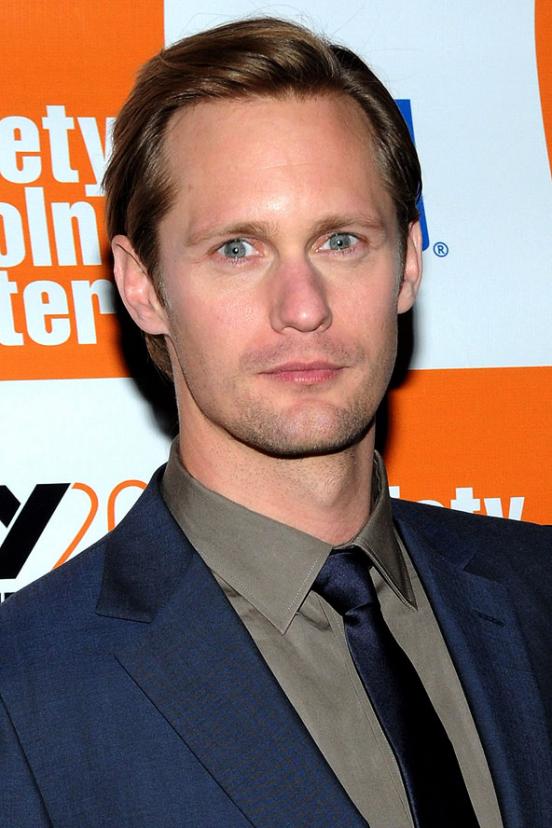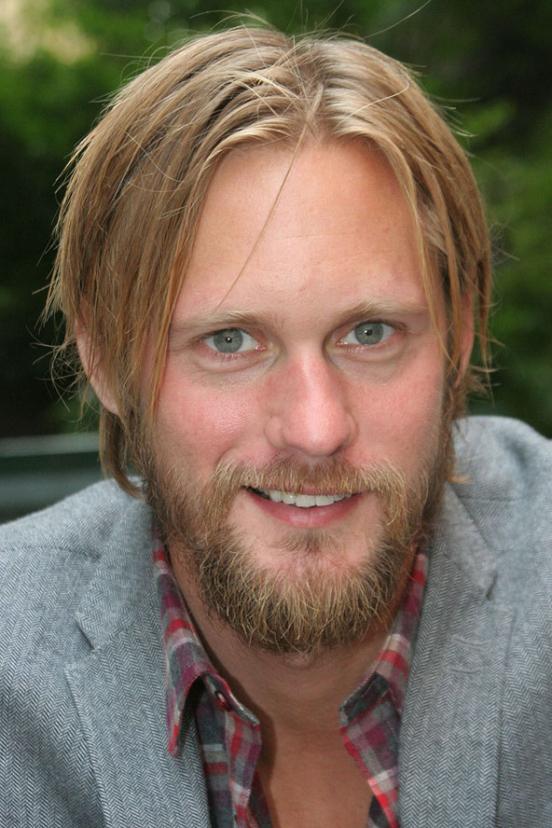 No comments ... Brad Pitt without a beard better and I hope that before the wedding with Angie he get rid of it.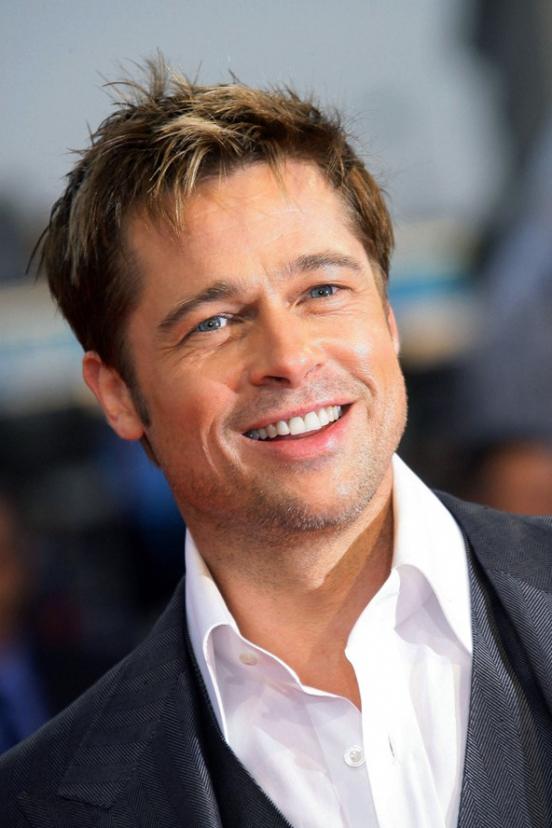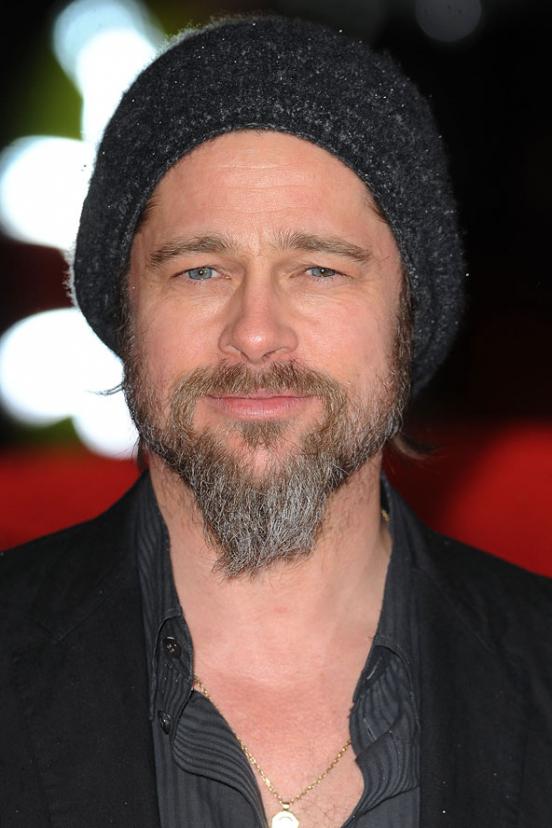 George Clooney - a man from the discharge Krasavchikov that goes literally everything. What's with the beard that without it he is fantastically well and even gray hair does not spoil it. Is that possible? Well, except that in rare cases, like George. (not for nothing that he is considered the conqueror of hearts and Jolie just can not stand it).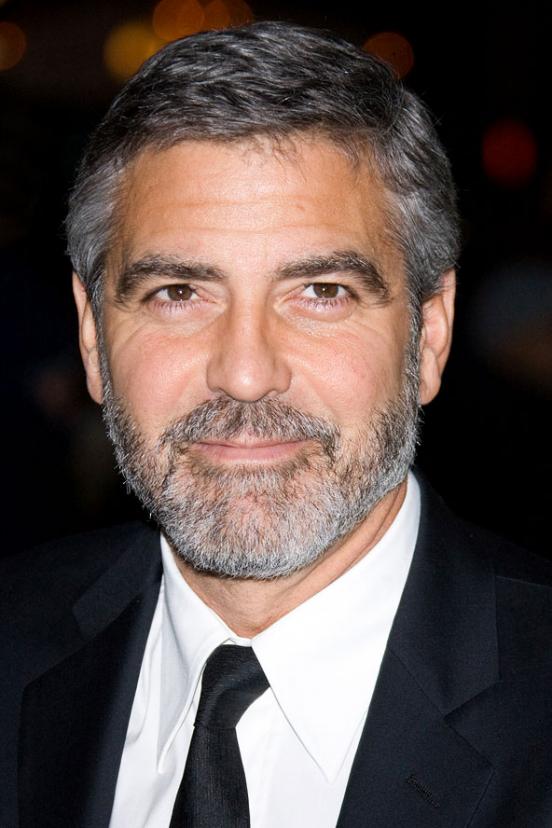 What do you like Ian Somerhalder: Black or brown beard, without a beard? Oh, I get lost, because it remains in any case under his trump card - with amazing blue eyes squint. Though Ian and I do not like it, but it looks not deprived, that's just fed up with this eternal smirk.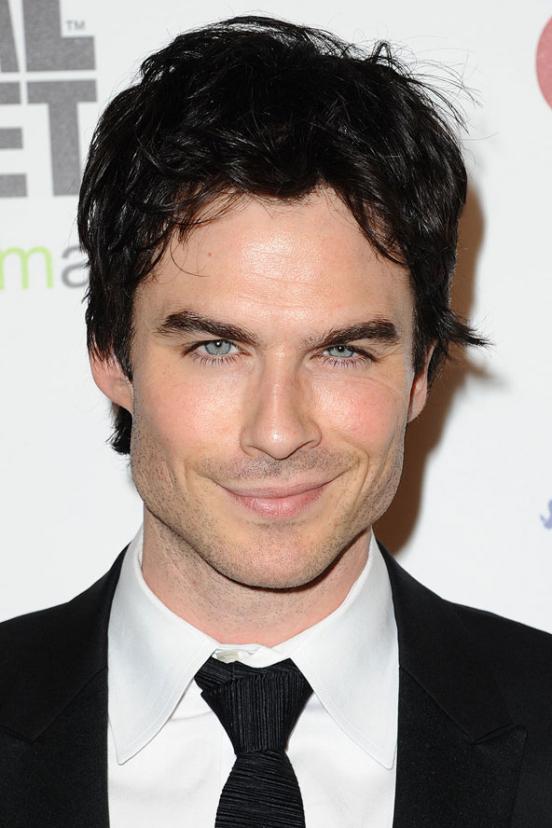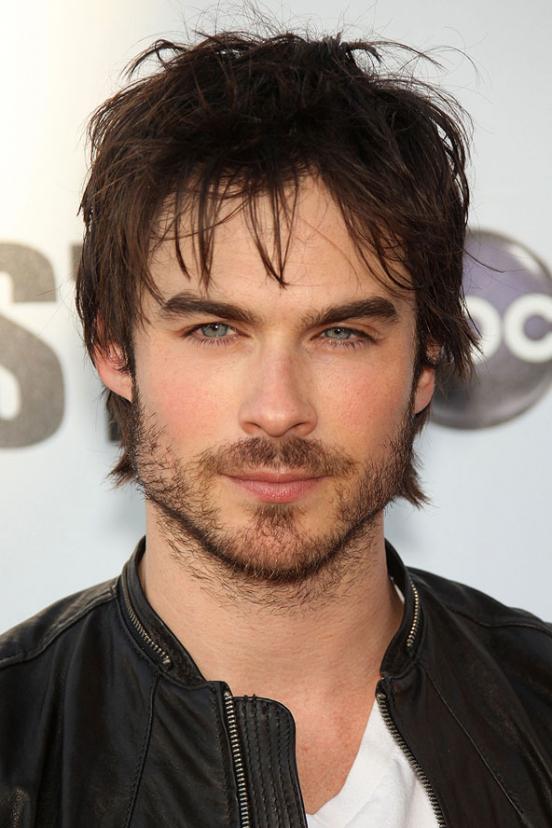 Jake Gyllenhaal is more suitable role tёsch pet, not overgrown with truckers.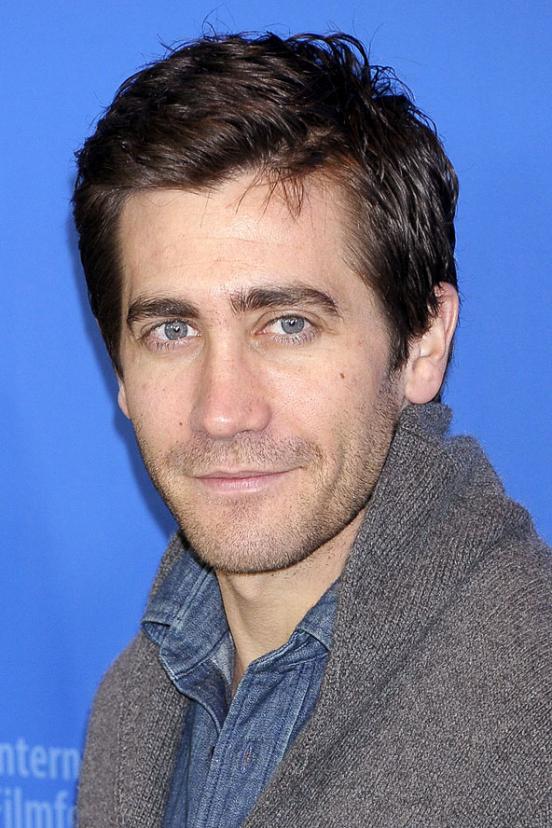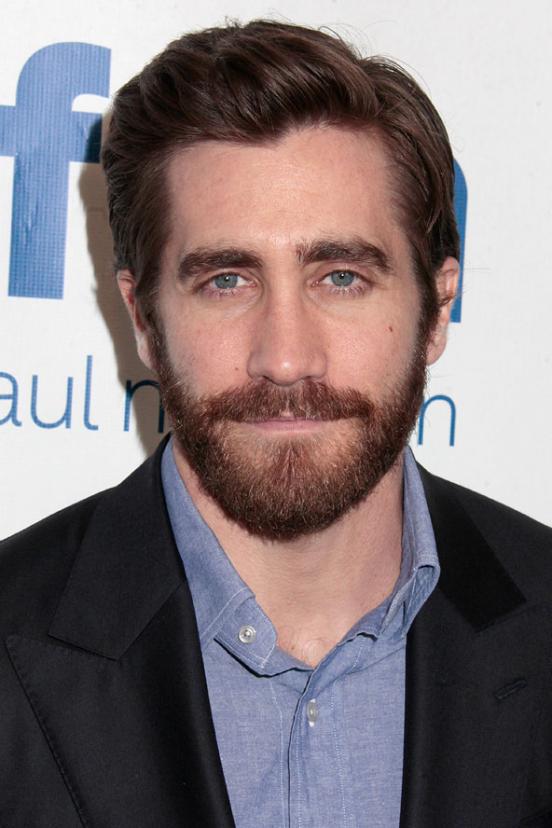 Mother dear !!! Definitely NO!
For those who do not know: it's Joaquin Phoenix.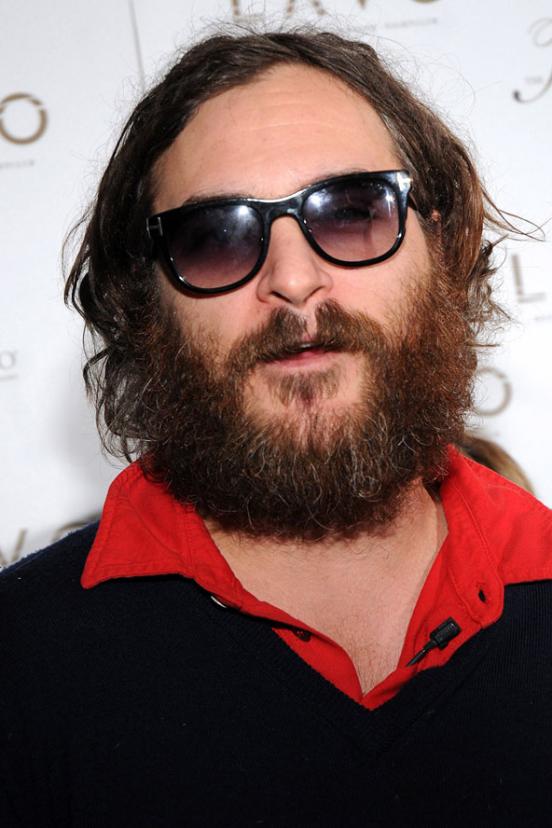 Exceptional cases where there is a man's beard. I do not know why Kellan Lutz repainted, but in the second photo, it looks much better than on the first.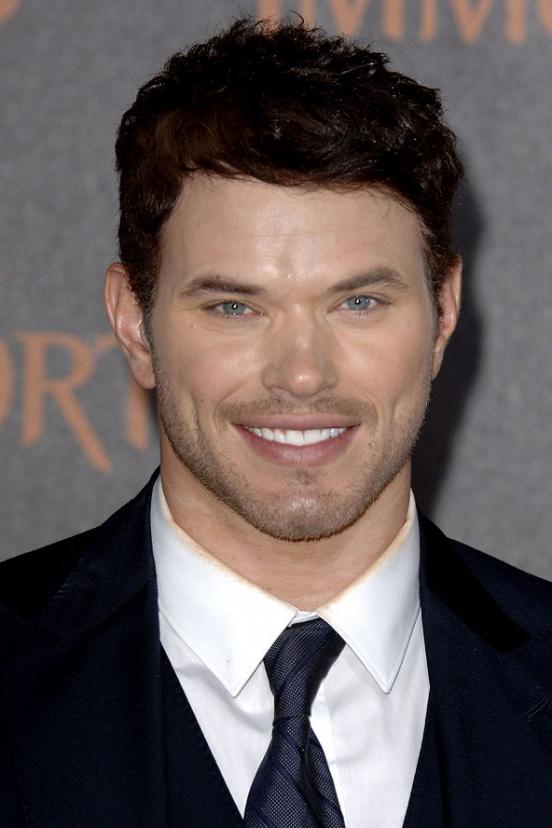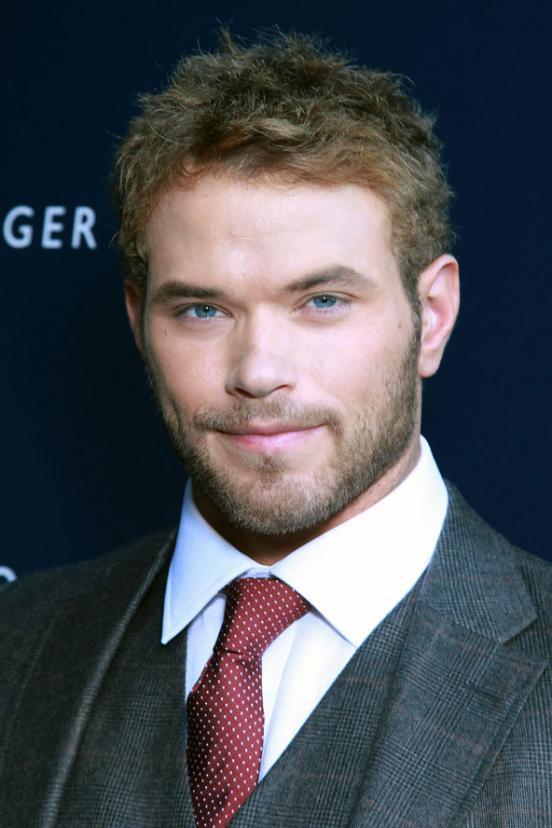 Once Penn Badgley started dating Zoe Kravitz, he stopped to look after themselves. Lenny bad influence her daughter or own laziness to blame? I do not know, but with a beard and a sad sight it looks like a stray dog. It makes you want to feed, to warm and tidy ...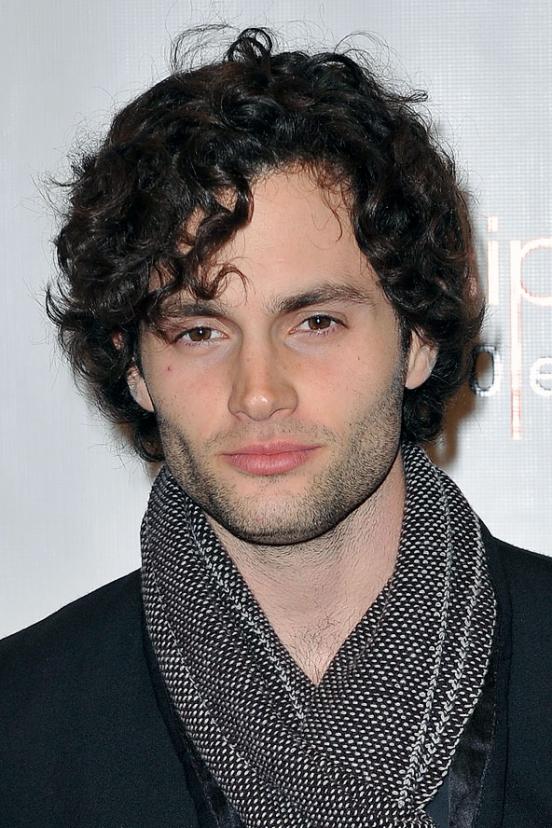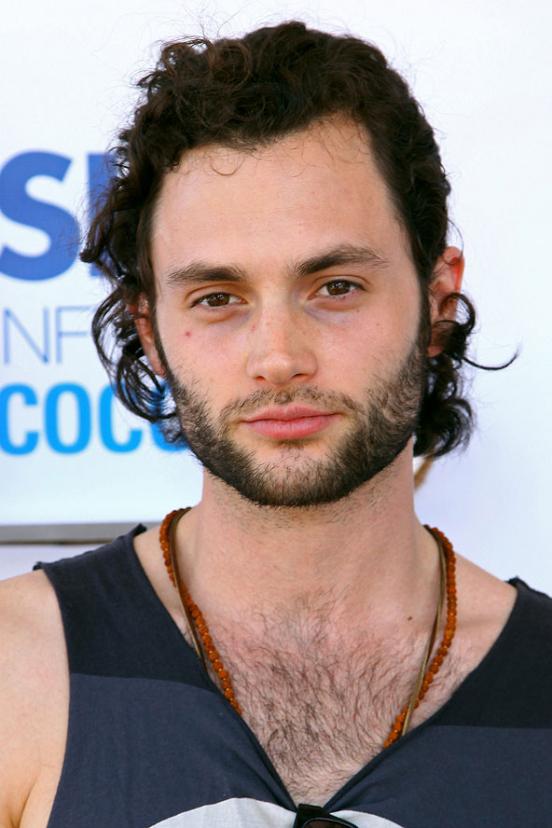 Ryan Gosling is good that so that that way. Cool guy!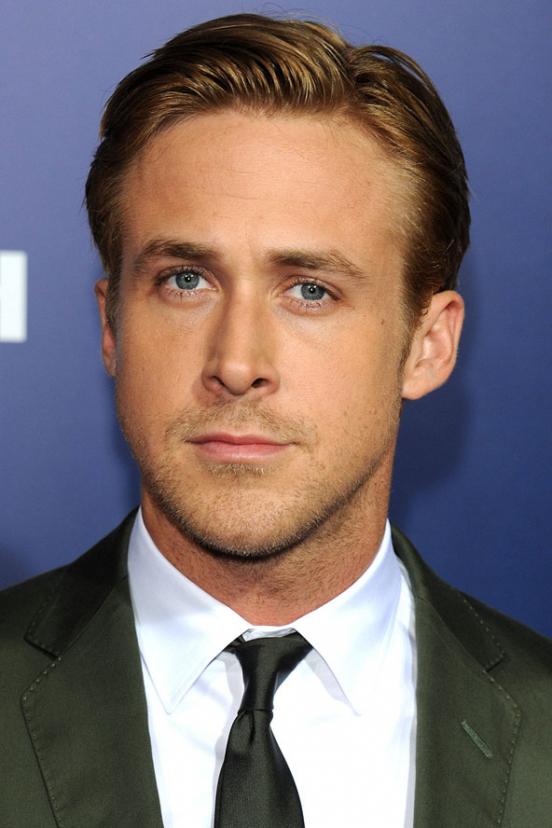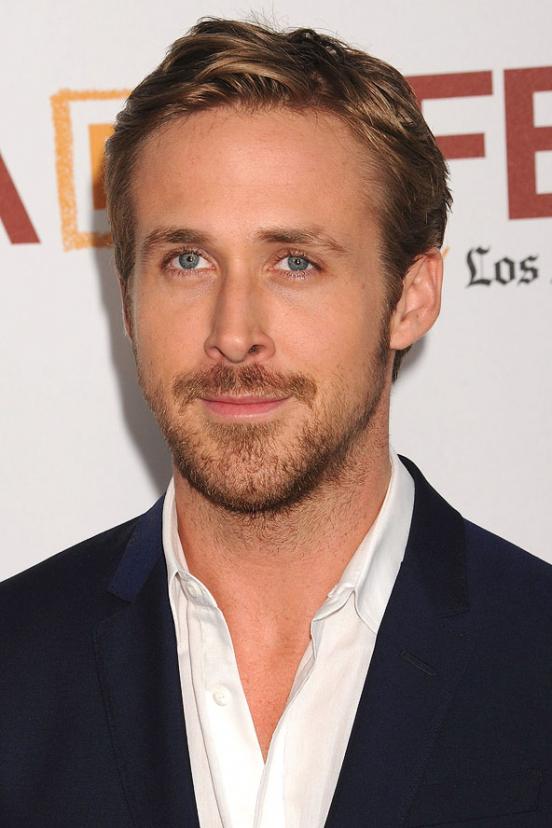 Zac Efron always considered unrealistic corny and all thought he needed it - beard, but it turned out he not only went, but also made him some ridiculous that is. As if all the vegetation on the face alien. I think Zach really goes bristles, but no beard. The bearded man did not come out of it.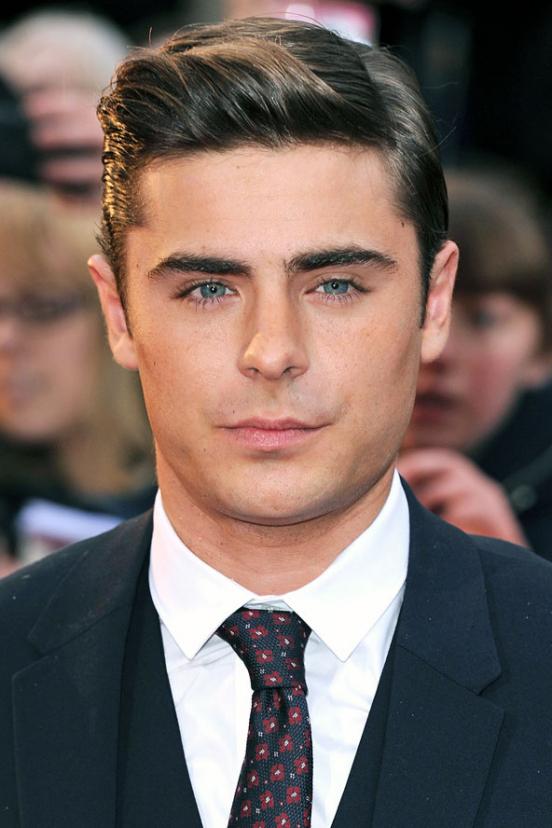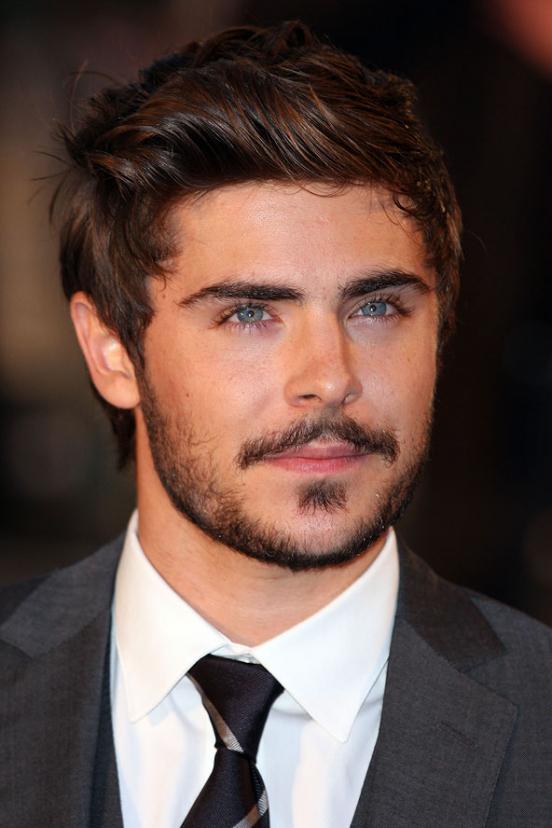 I like Jared Leto, without the beard, but I think it is, and it looks good.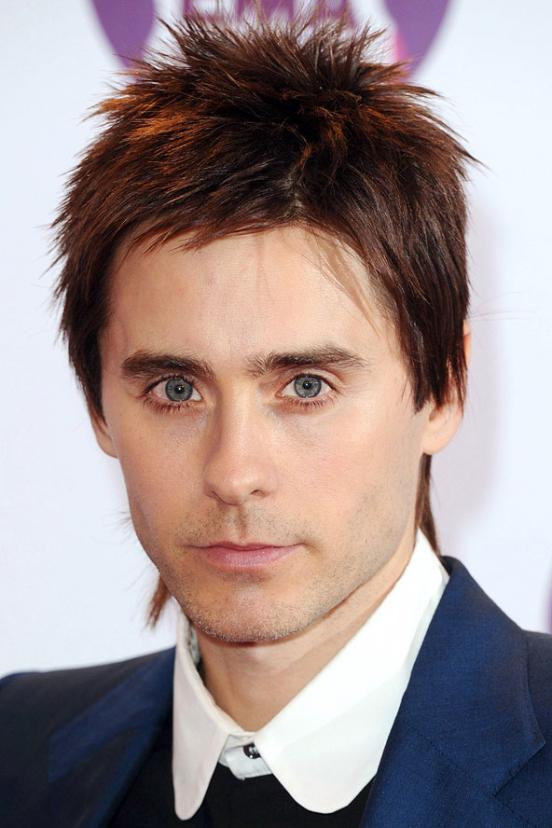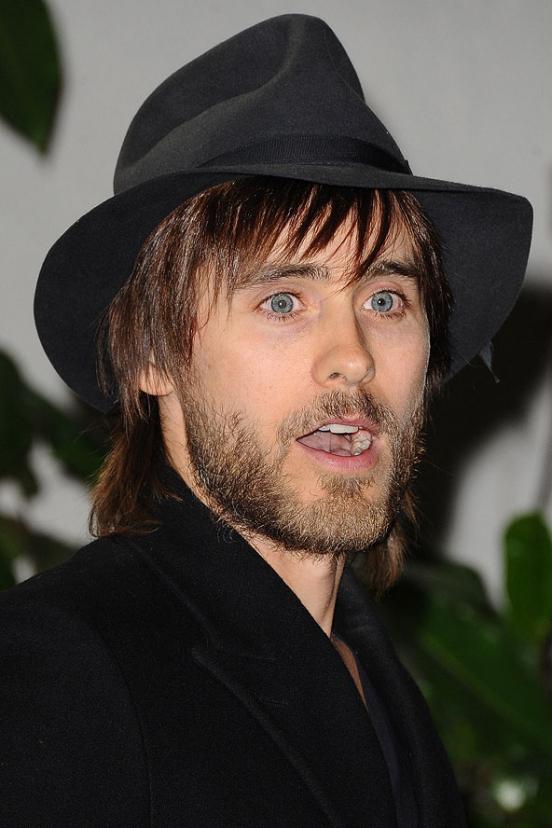 Robbie Williams. The second photo unsuccessful, and it goes a beard. Immediately become courageous, even though he so vaschensky man!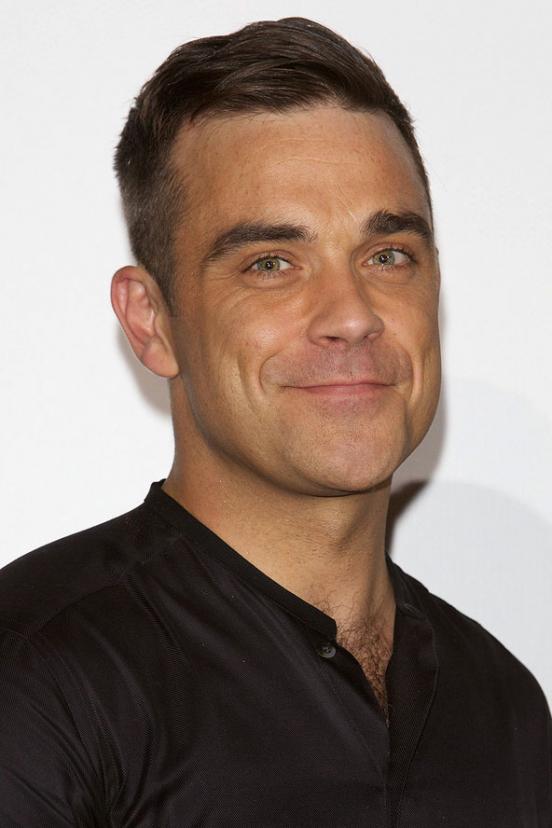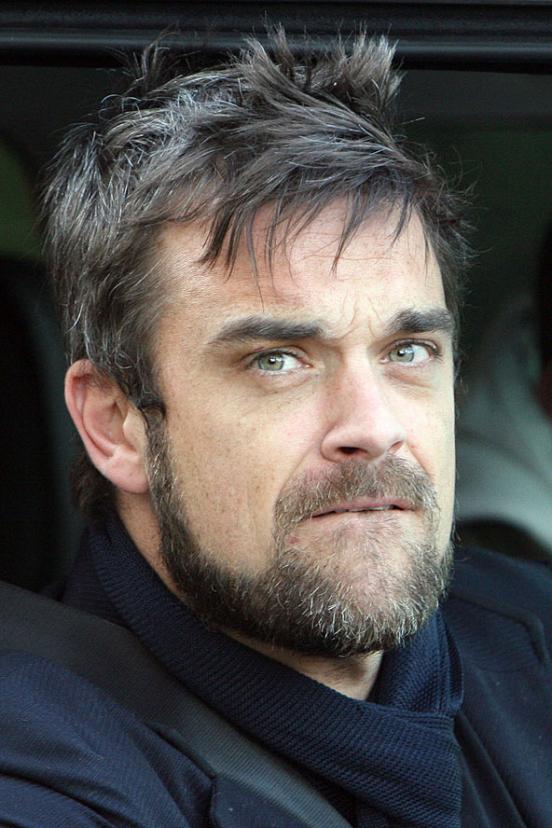 Ben Affleck as his wife Jennifer Garner, sometimes I forget about taking care of themselves. Still, a large family - is not only a great joy, but also a huge hassle. If now Ben was with Jennifer Lopez, which in his time, he never married, things would have been different, and certainly it would be exactly led him to a perfect view. And Affleck is good without a beard, but it is not particularly ...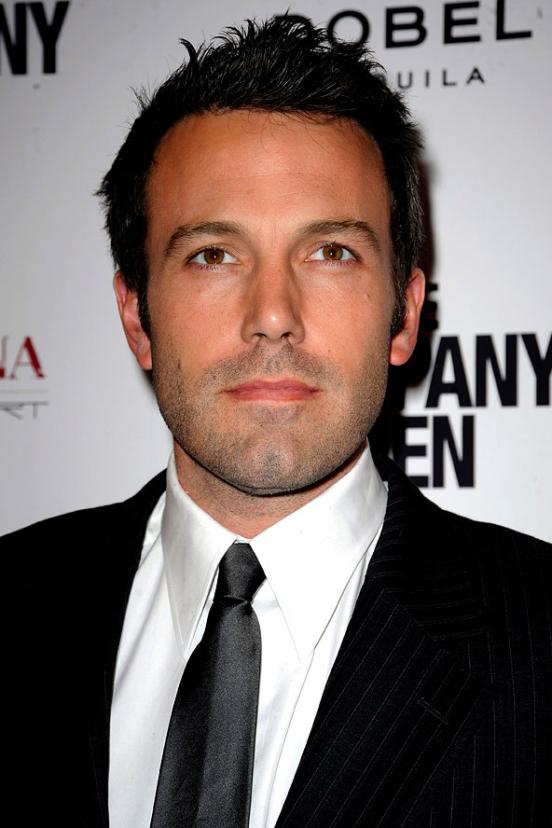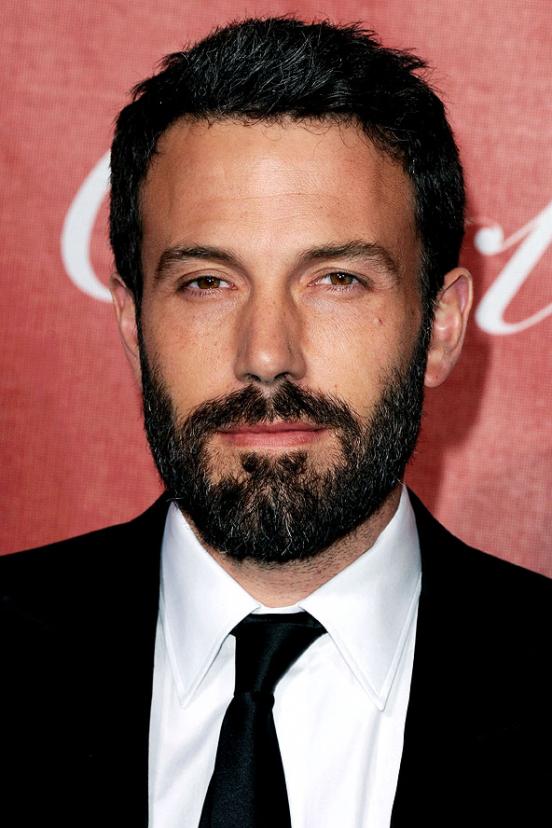 A handsome man! With Keanu Reeves beard like Jesus, and without it on a simple, but incredibly beautiful and talented actor, whom he actually is. What are his eyes, sad ... sad ...