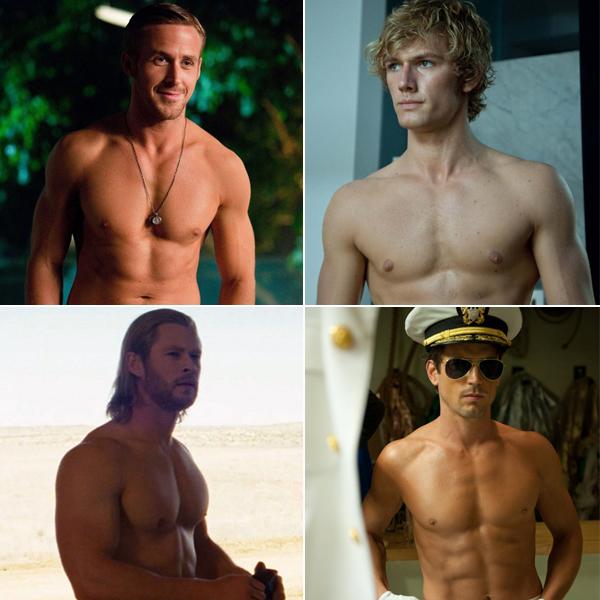 Zac Efron in the comedy "Neighbors: on the warpath»: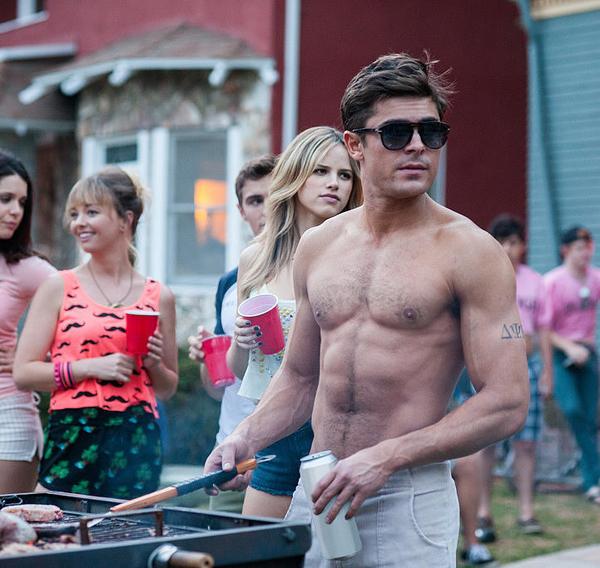 After the role of Jacob actor Taylor Lautner fans added as soon as he took off his shirt and cut off the hair: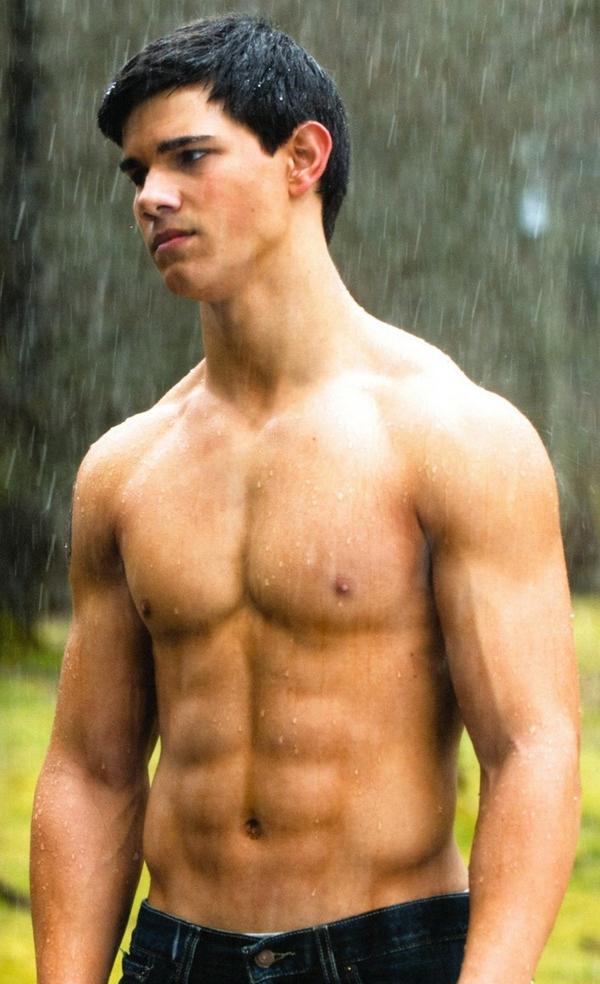 Jake Gyllenhaal perfectly fit into the image of the Prince of Persia from the same movie: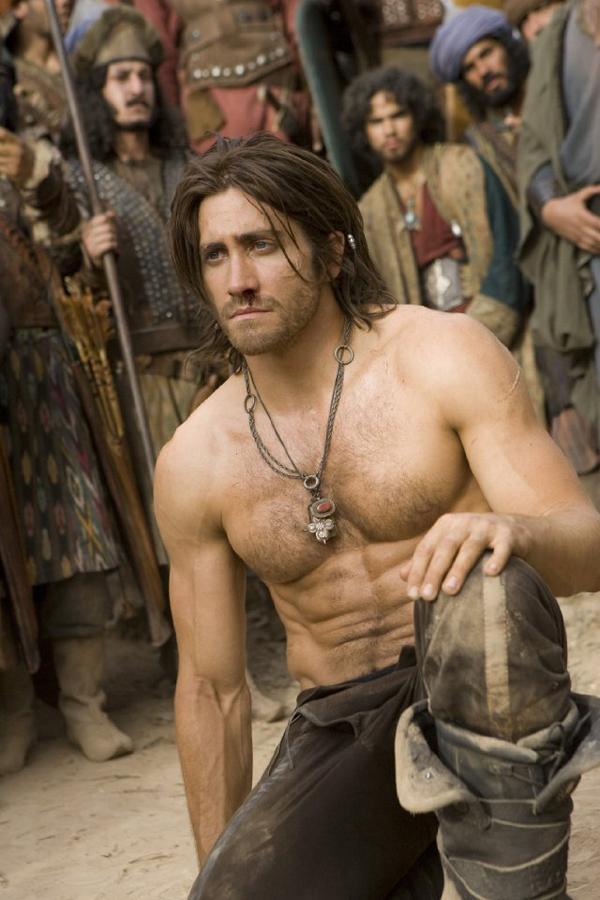 In the film "This stupid-love" Ryan Gosling demonstrated perfect body: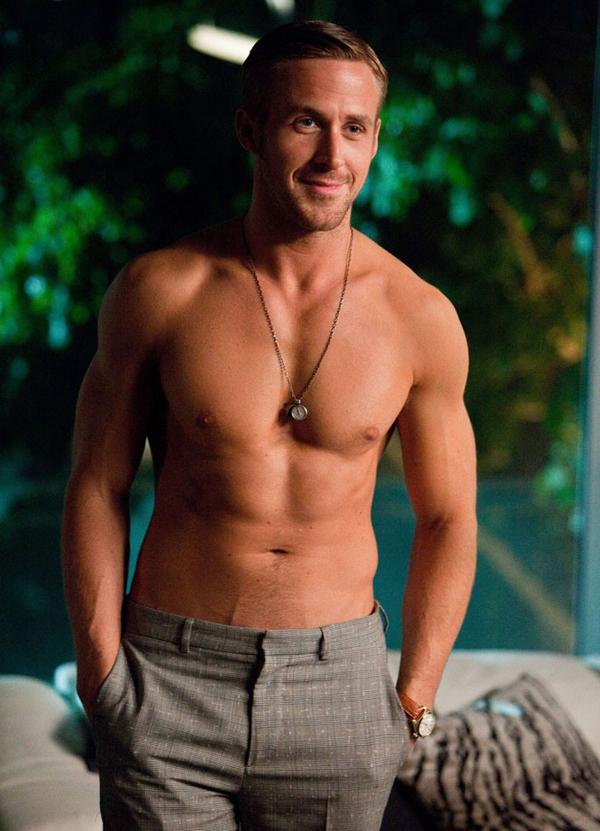 Channing Tatum in his youth earned a stripper, and therefore knows how to keep the body in perfect condition: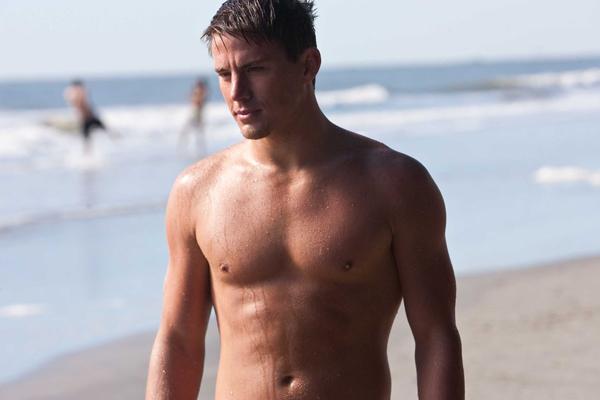 In the film "Magic Mike" Matt Bomer is not the main role, but the hearts of women, the 36-year-old hunk won anyway: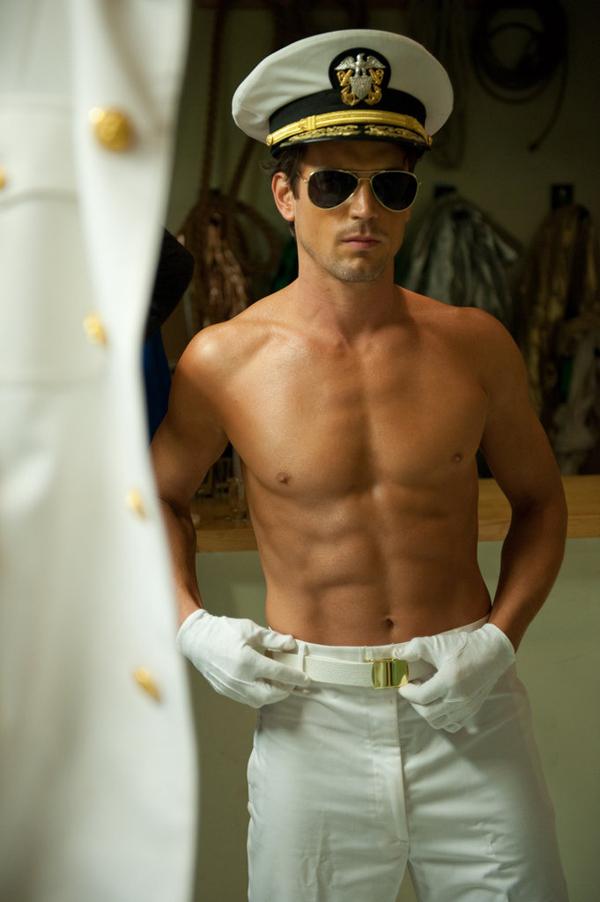 Jason Momoa in the film "Conan the Barbarian" incredibly good!
Keith Harrington became famous after the TV series "Game of Thrones." Your perfect torso Keith had the opportunity to demonstrate in the film "Pompeii»: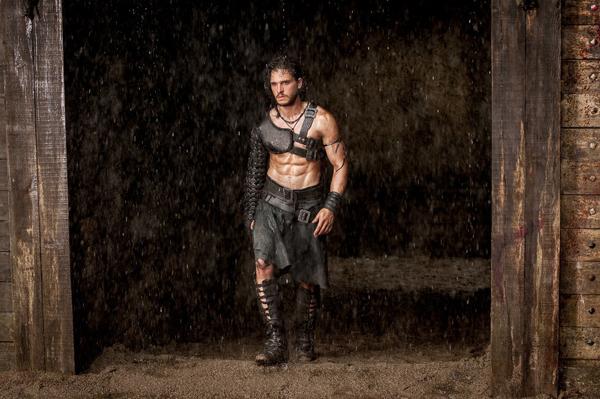 46-year-old Aaron Eckhart in the film "I, Frankenstein" proved that man and after 40 may seem more "hoo»: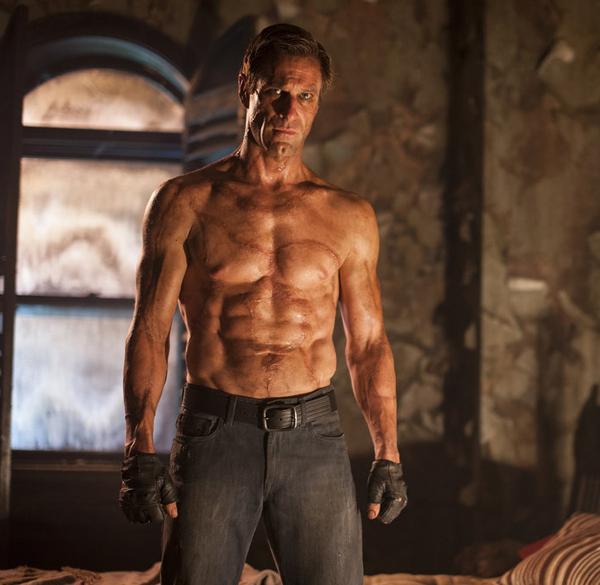 In the movie "X-Men" actor Hugh Jackman demonstrated impeccable relief torso: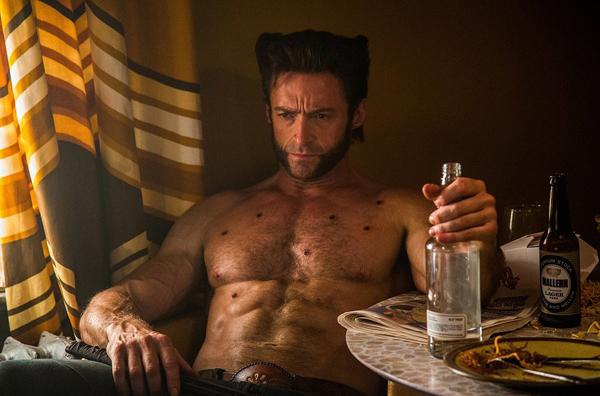 In the movie "300: Rise of an Empire" inflated the number of boys exceeds the limit. That's where the real feast for the eyes!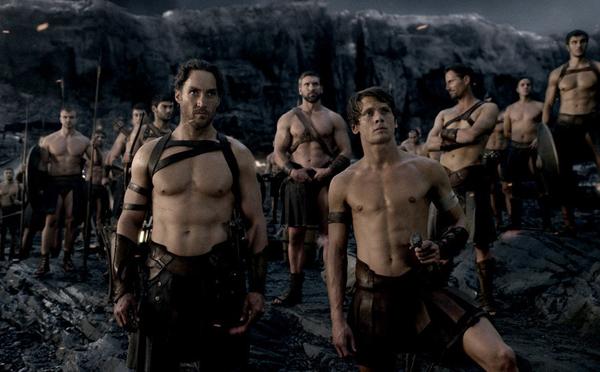 David Wenham:
Sam Claflin in the movie "The Hunger Games: Catching Fire". A few minutes without a shirt in the frame brought Sam Klafinu huge success: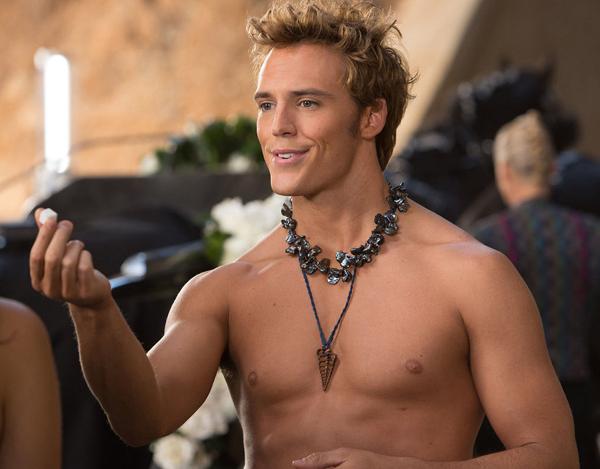 Alex Pettyfer in the movie "Beastly," a fine job with the role of handsome. Embossed torso Alex had to show in the film "Magic Mike»: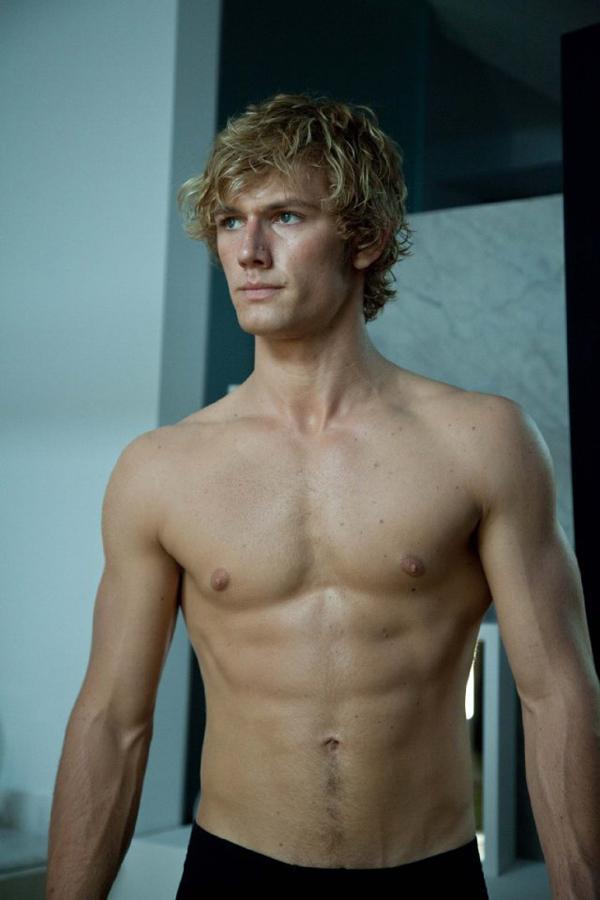 Chris Hemsworth as Thor looked very convincing: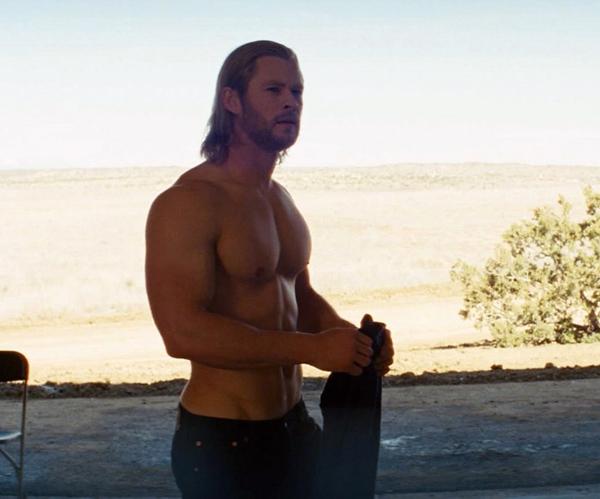 Younger brother Chris - Liam Hemsworth makes girls' hearts beat more often, he had only to take off his shirt: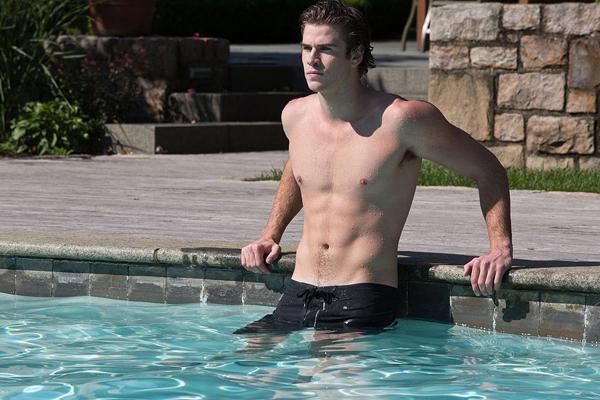 Masculine Chris Evans - a real dream of American in the film "Captain America»: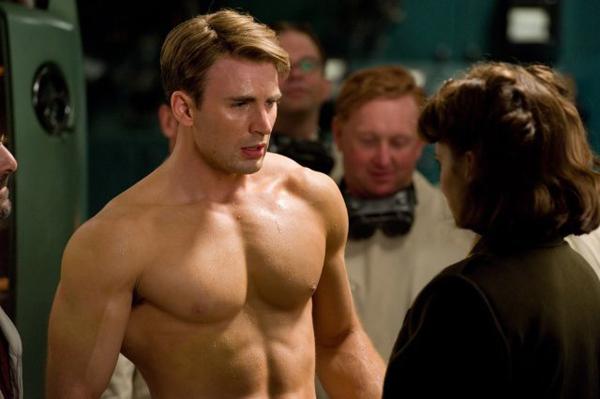 Kellan Lutz looks best in a frame with a bare torso. In the movie "Immortals»: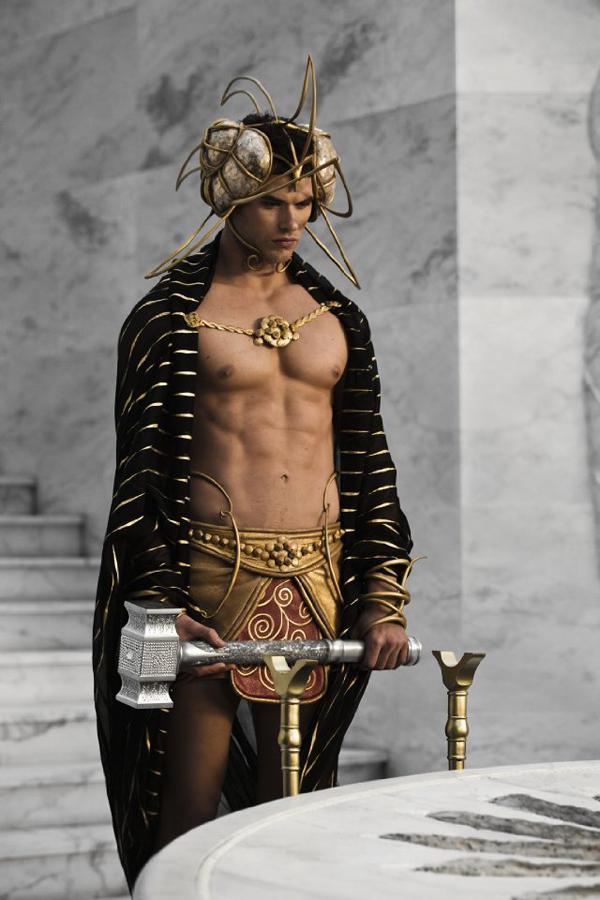 Matthew McConaughey in the movie "Fool's Gold»:
Ryan Reynolds is famous not only comedic talent, but also the perfect torso: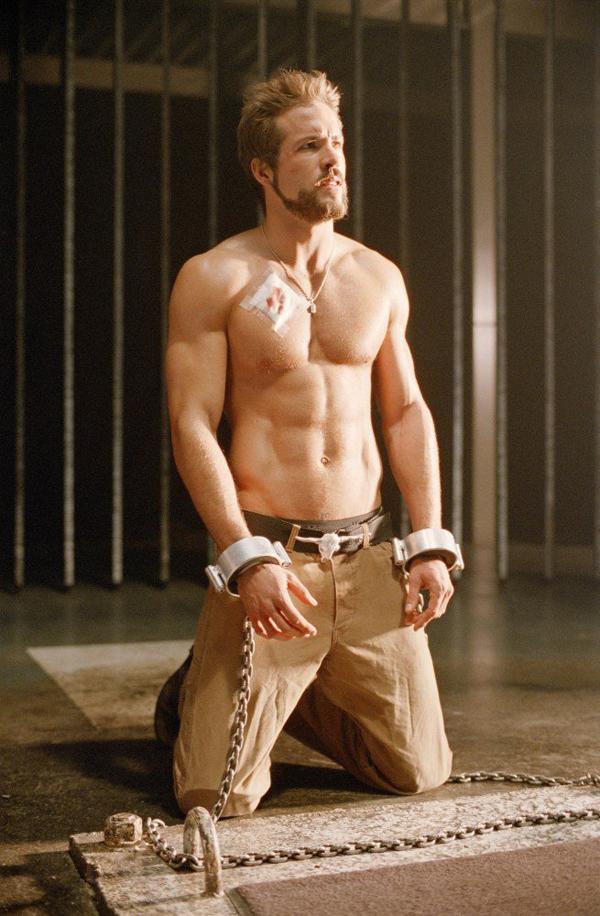 Daniel Craig in the movie "Casino Royale»: