In the movies, actors and actresses often have to simulate tattoos. Sometimes they are simply an overabundance, and sometimes, it's really beautiful. We offer you a selection of interesting kinotatuirovok.
Ryan Gosling (Ryan Gosling) shared one of the most interesting moments of the filming of "The Place Beyond the Pines» (The Place Beyond the Pines). The actor says he does not like his hero of so many tattoos, but the director Derek Sienfrens (Derek Cianfrance) insisted.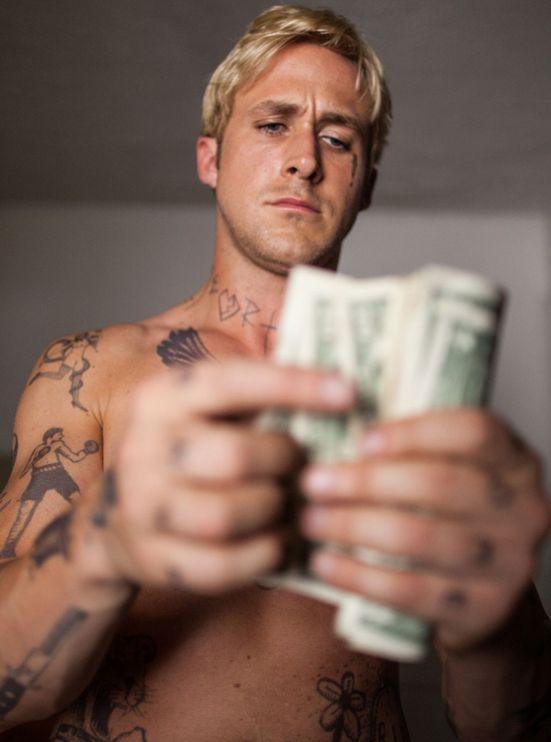 In the film "Remember» (Memento), tattoos on the body of Guy Pearce (Guy Pearce) played a key role. They have been reports of memory.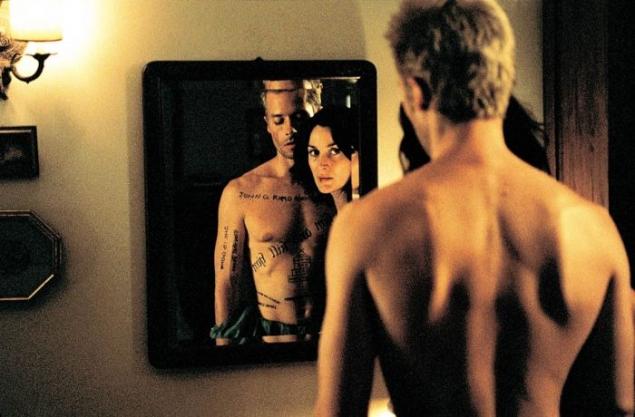 Also, issues of the past hovered around the character of Ray Park (Ray Park) in «Star Wars: Episode I - The Phantom Menace».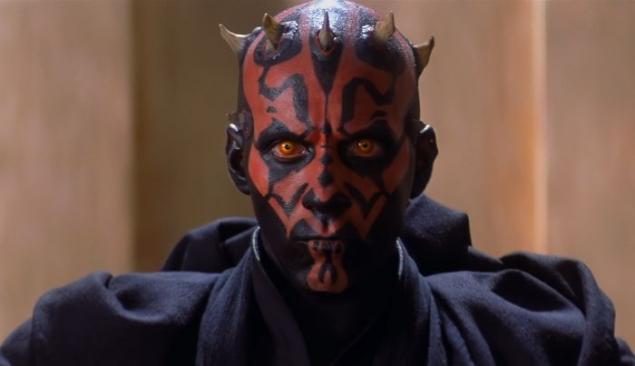 The role of the Russian kingpin Viggo Mortersenu (Viggo Mortensen) in the film "Eastern Promises" was a success. A significant role played in the form of tattoos.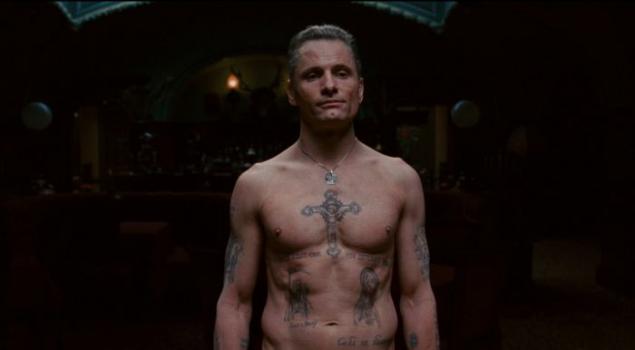 Angelina Jolie (Angelina Jolie) in the film Timur Bekmambetov's "Wanted" does not radiate charm using the tattoo. Rather, they demonstrated its challenges fate.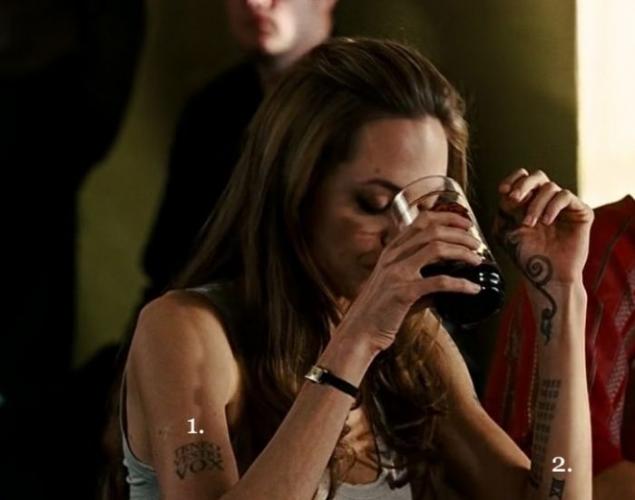 Tattoo Jack Sparrow in "Pirates of the Caribbean" on the hand of the hero Johnny Depp (Johnny Depp), an actor really worn to this day.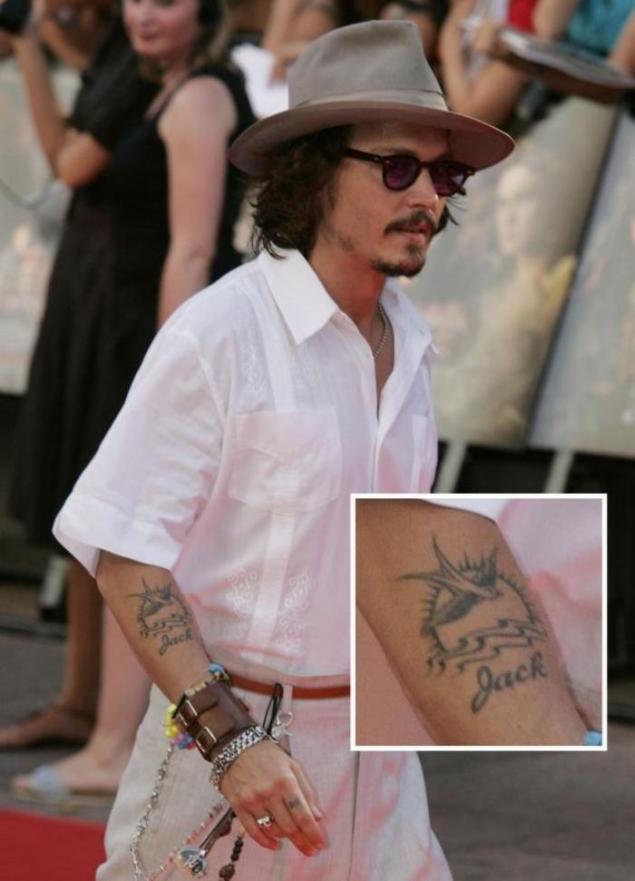 Wake up and see the tattoo on her back "sweetie" or "dude" after the party - a sign that it was a success. "Dude, Where's My Car?": Ashton Kutcher (Ashton Kutcher) and Seann William Scott (Seann William Scott).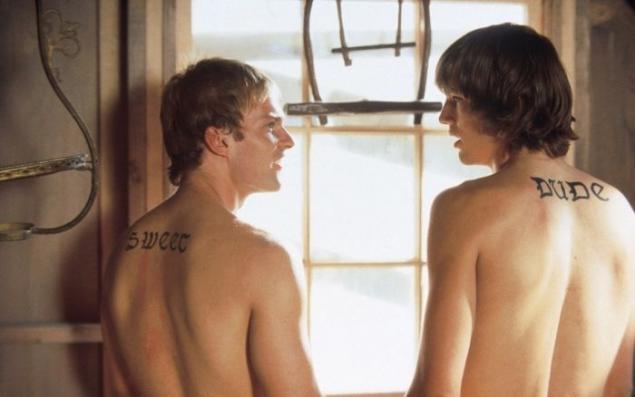 One of the most memorable "decorations" of the body - George Clooney (George Clooney) in the movie "From Dusk Till Dawn».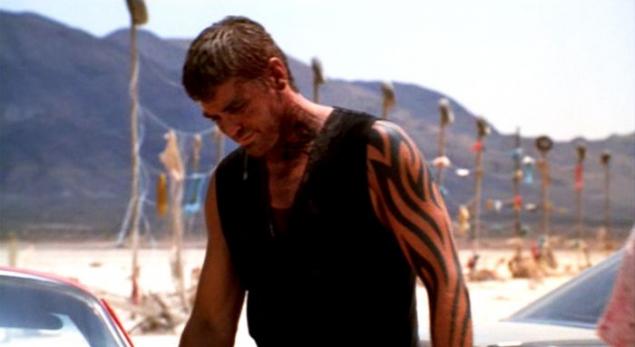 Character Jared Harris (Jared Harris) in the movie "The Curious Case of Benjamin Button" adored his tattoos.
Hero Robert De Niro (Robert De Niro) in Martin Scorsese's film "Cape Fear" was obsessed with revenge and a clear proof of that was a huge tattoo on his back in the form of bowls scales.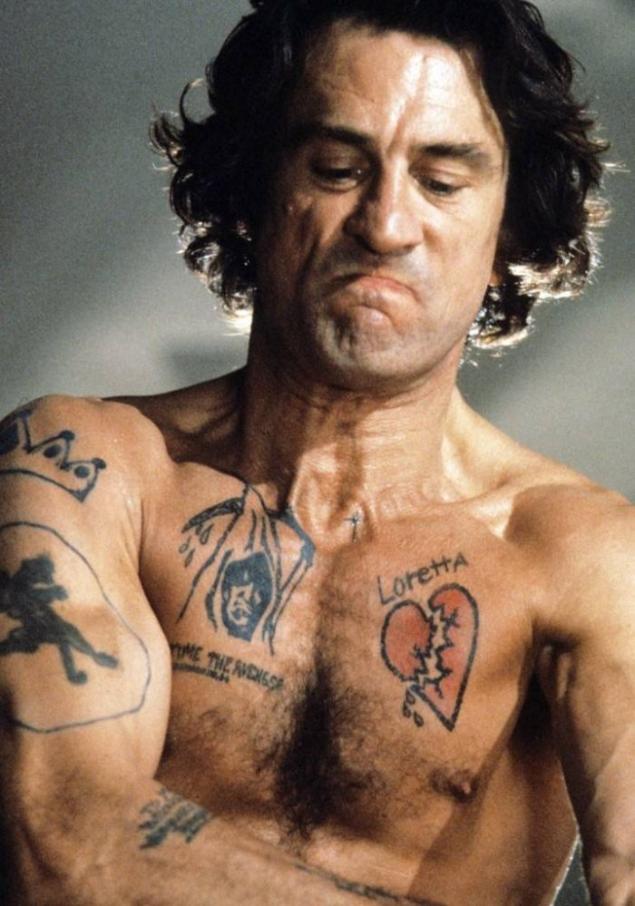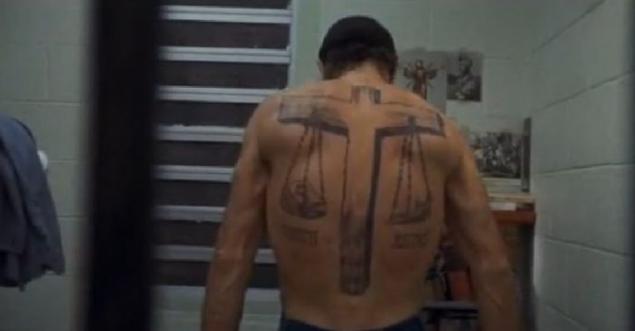 Noomi Rapace (Noomi Rapace) in the cult film "The Girl with the Dragon Tattoo" was precisely this same tattoo on his back.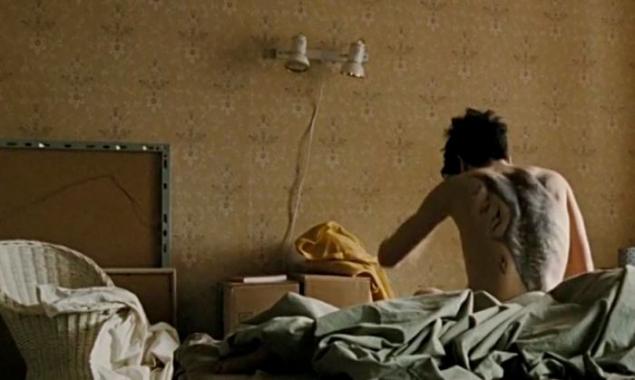 Brad Pitt (Brad Pitt) was a very colorful character in the movie "Snatch" and the tattoo is confirmed.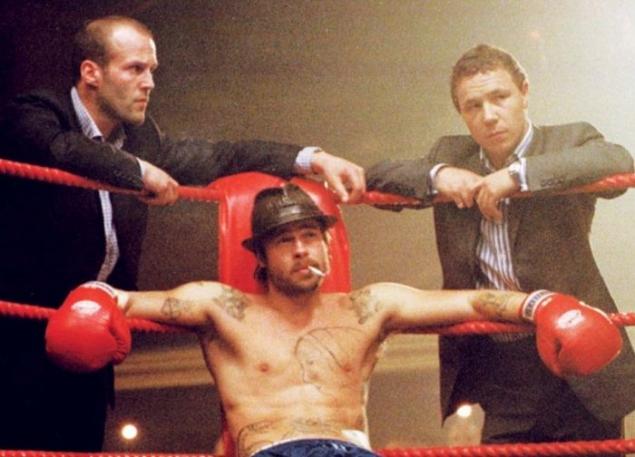 Justin Timberlake (Justin Timberlake) in the film "Alpha Dog" played one of his debut acting role. It is noteworthy that with tattoos, some not particularly bother. For example, Chinese characters means "ice skating».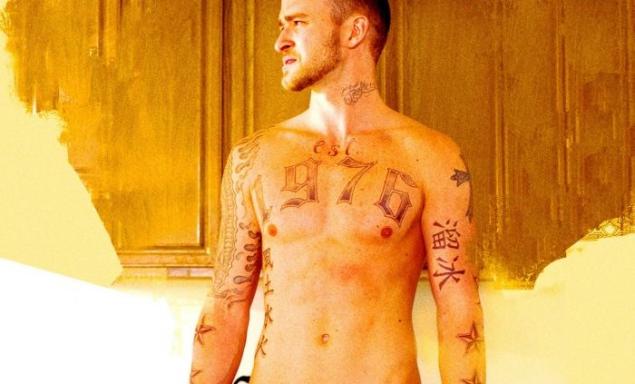 In the movie "Mystic River" Sean Penn (Sean Penn) got cross, which symbolizes faith. However, as a result, the ability of the hero rejects revenge.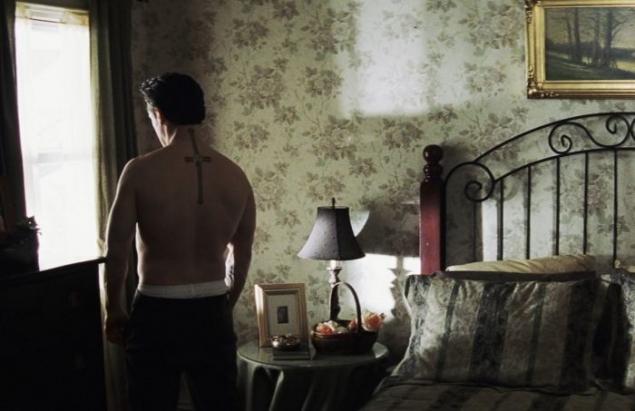 Danny Trejo (Danny Trejo) demonstrated in the film "Desperado" real tattoos and for a debut they were really memorable. After all, tattoos Trejo were made in prisons.
In the film "The Fighter" Tom Hardy (Tom Hardy) showed his tattooed dark past of the hero.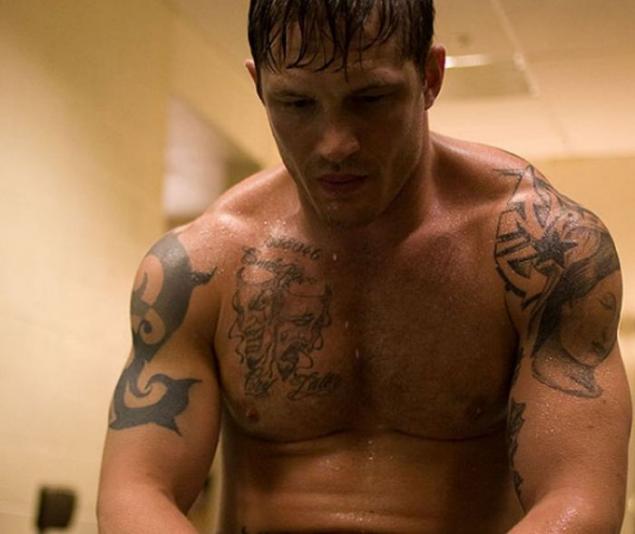 Source:
www.liveinternet.ru