In the movies, actors and actresses often have to simulate tattoos. Sometimes they are simply an overabundance, and sometimes, it's really beautiful. We offer you a selection of interesting kinotatuirovok.
Ryan Gosling (Ryan Gosling) shared one of the most interesting moments of the filming of "The Place Beyond the Pines» (The Place Beyond the Pines). The actor says he does not like his hero of so many tattoos, but the director Derek Sienfrens (Derek Cianfrance) insisted.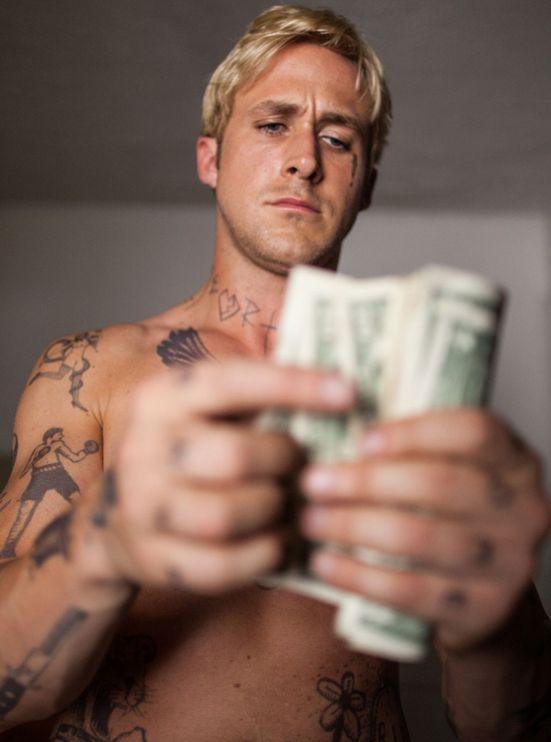 In the film "Remember» (Memento), tattoos on the body of Guy Pearce (Guy Pearce) played a key role. They have been reports of memory.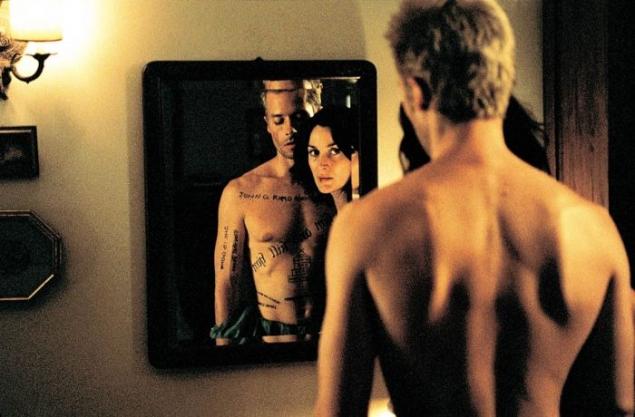 Also, issues of the past hovered around the character of Ray Park (Ray Park) in «Star Wars: Episode I - The Phantom Menace».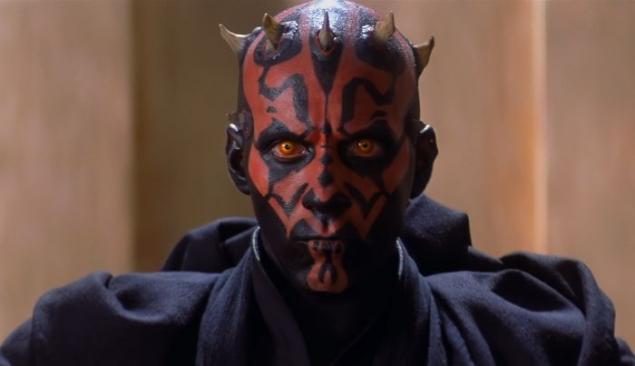 The role of the Russian kingpin Viggo Mortersenu (Viggo Mortensen) in the film "Eastern Promises" was a success. A significant role played in the form of tattoos.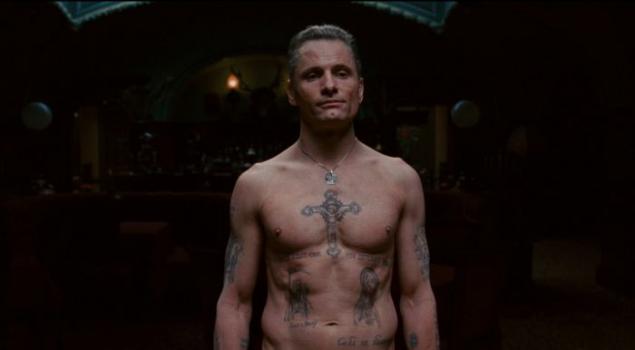 Angelina Jolie (Angelina Jolie) in the film Timur Bekmambetov's "Wanted" does not radiate charm using the tattoo. Rather, they demonstrated its challenges fate.