Journalist Henry Blodget always fly business class, but when a flight paid by the employer, it is necessary to choose economy class.
This time he made a flight from Zurich to New York in Economy Class American Airlines ...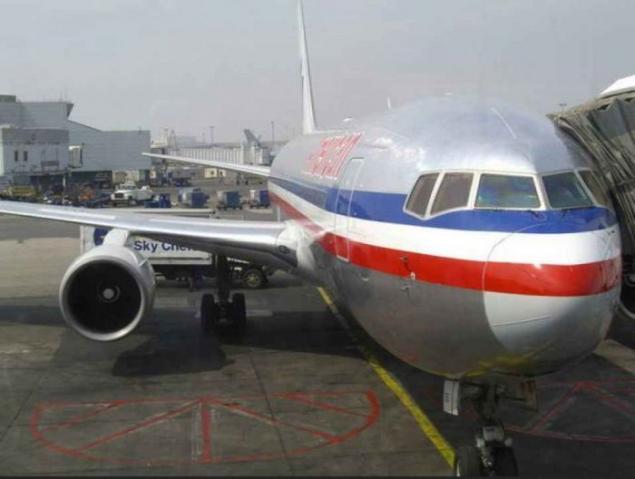 The first and most important thing. The plane departed on time and arrived 40 minutes early, and arrived safely. That's exactly what I was paying. The rest - this is the blessings of civilization.
I flew in the 767th, in place of 29J, in the middle class to cattle. The plane was full, and the flight turned into endless agonizing wait 9:00 landing.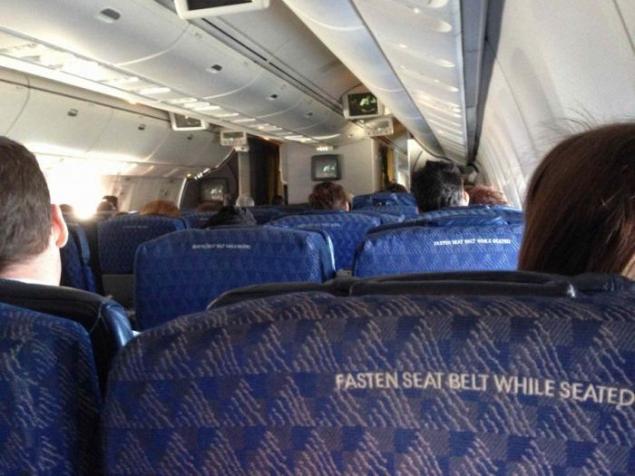 I got a free pillow.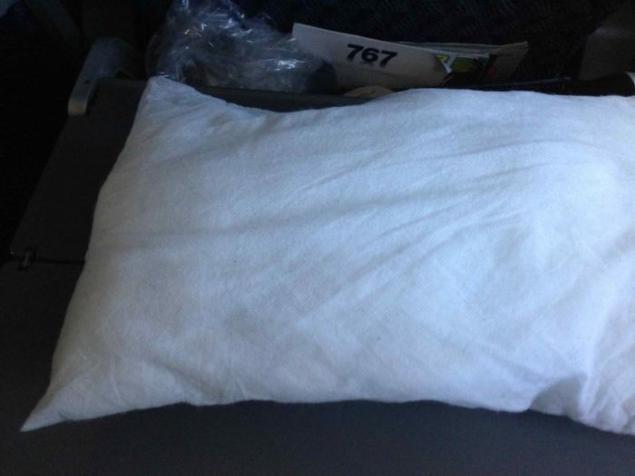 And blankets, also free of charge ... And in an isolated package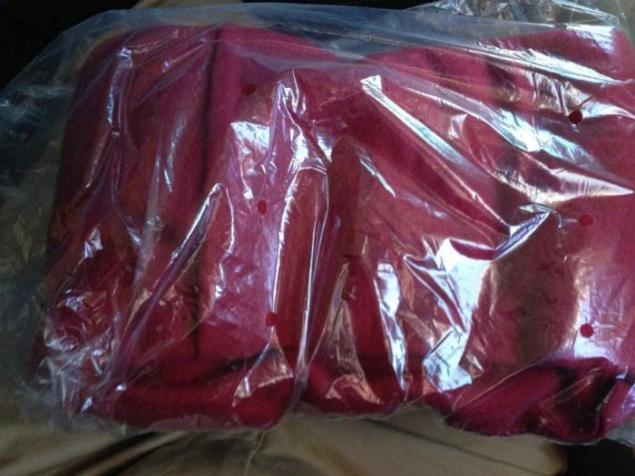 There were pictures of the flight attendants, who chewed gum the entire flight, the traces of dirt on the floor, urine on the toilet ... But they 'retired »...