< Tim Skorenko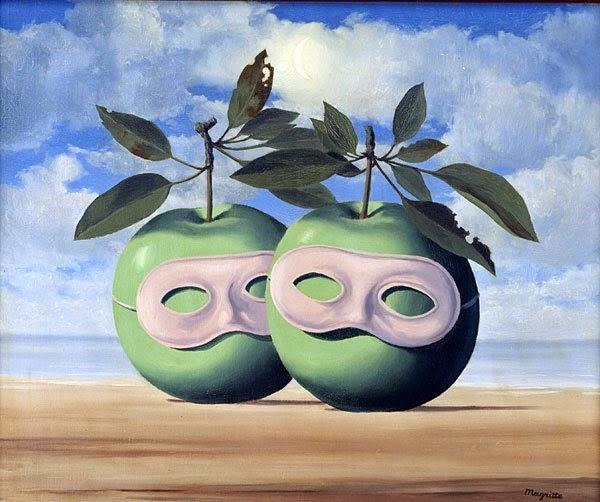 It seemed, then, I write poetry,
What others are hitting the bells -
I remove the seeds from rot,
Then droblyu into dust in a new way,
A burden on the world water in a sieve,
I am trying again to live in two countries
And I know that I read those,
This verse is not necessary for life.
Yesterday, I realized why it hurts:
It's very simple, very comme il faut:
I live in a Jewish anti-Semite,
Nazi-fag and mulatto-homophobic.
Each hand is not an easy,
They are fighting an Intermedia,
Fighting to the last call
For both my hemispheres.
And I say nothing - what can I say, my friend,
I write only on the table, sing in a circle of enemies -
Unsung friends terrible burns,
But friends will not collect circles.
The night lit Polar Star,
Again verses mereschatsya dream.
And you think: a word, never
. But God laughs at my "no".