"I was born under a lucky star" - so say about successful people. And really, you just look at the heroes of this collection. They are very fond of life!
Leg of Man was sandwiched between a wagon and a bridge. This moment and saved his life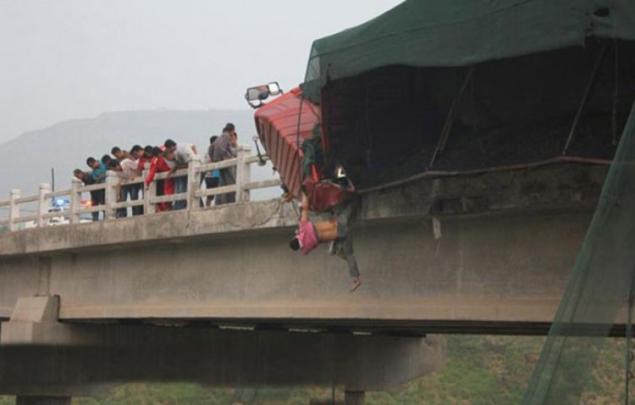 On balance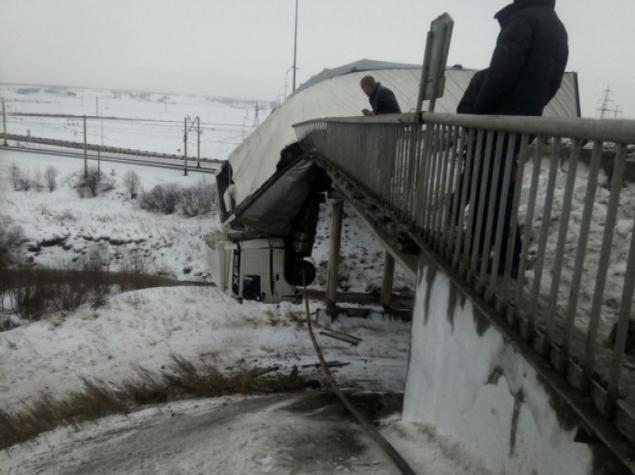 Off from truck valves only scratched the driver's car, riding her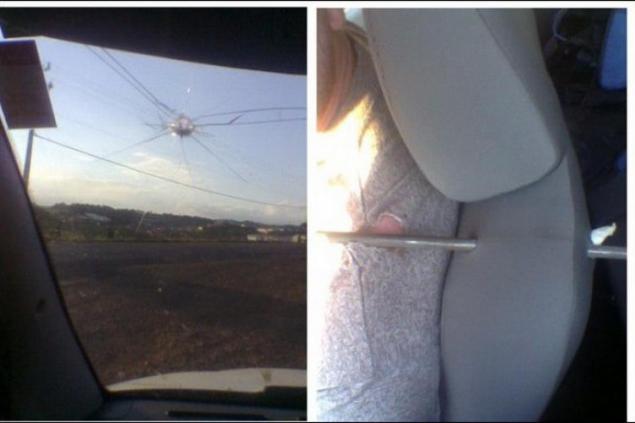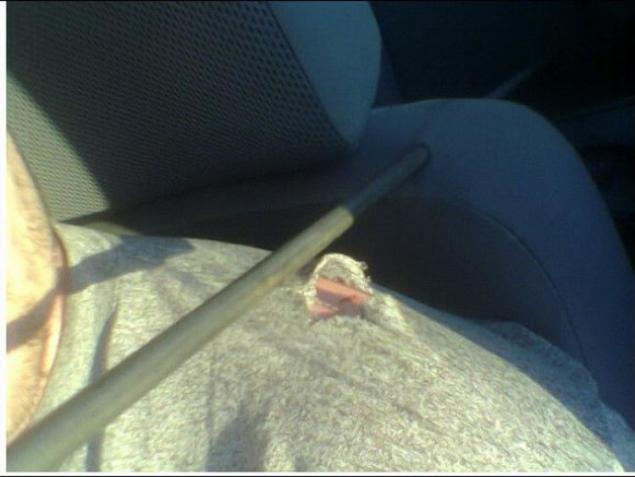 What is not pleased the driver this ad



Smartphone Brazilian police rescued a stray bullet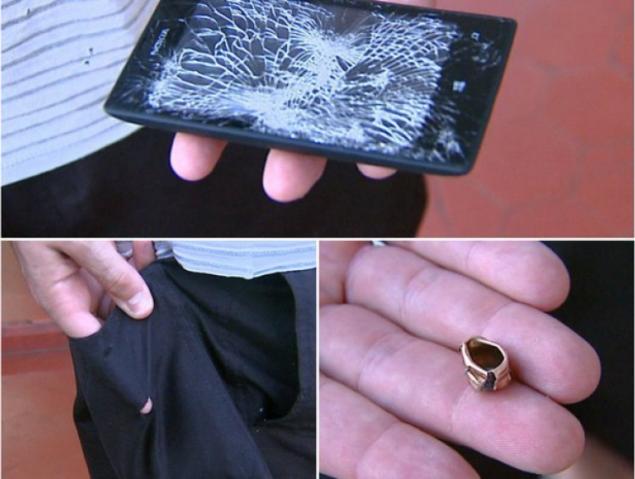 splinter bomb exploded next to the phone stuck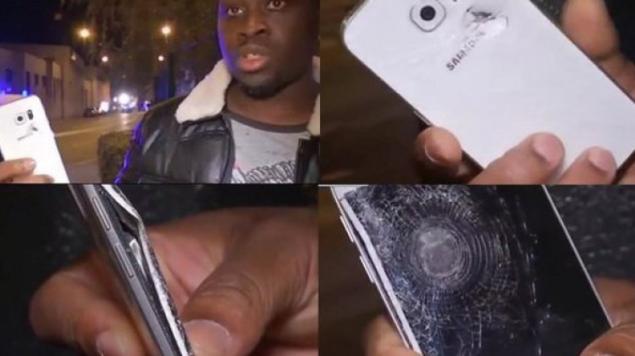 Another meter and Volvo could give to scrap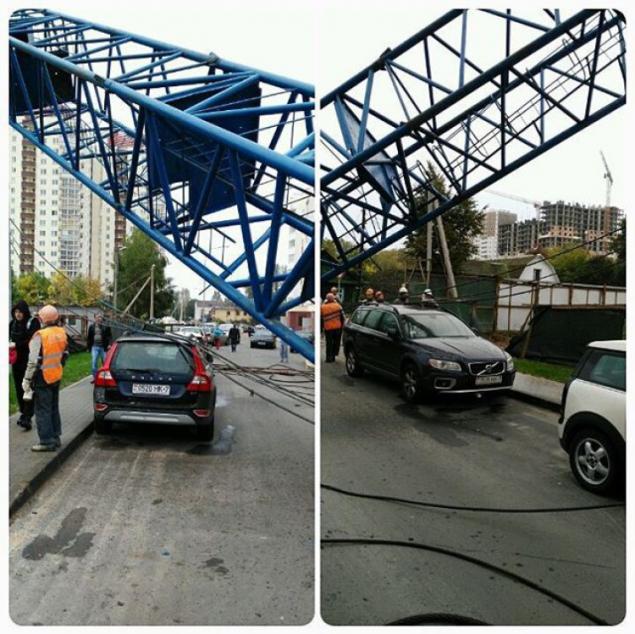 Case on the Ring Road. All alive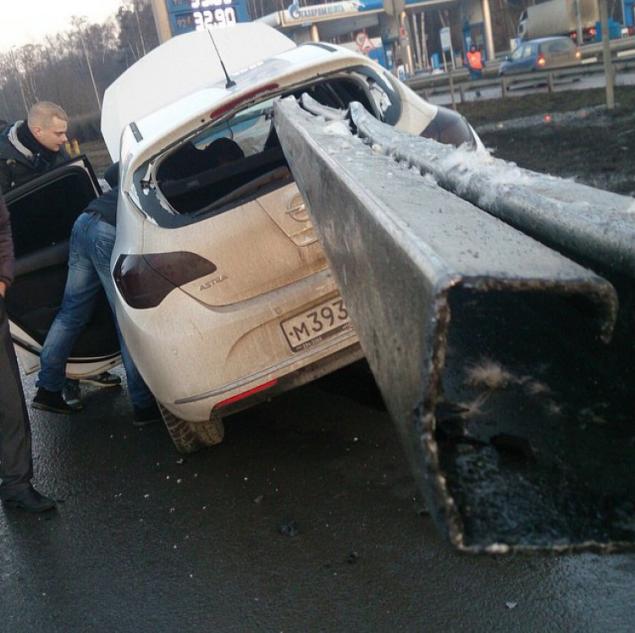 The soldier lost a very dangerous goods during transportation. As he was still alive - a mystery

. Martial shells for MLRS "Uragan". Area covered by, among other things, 426, 000 m2.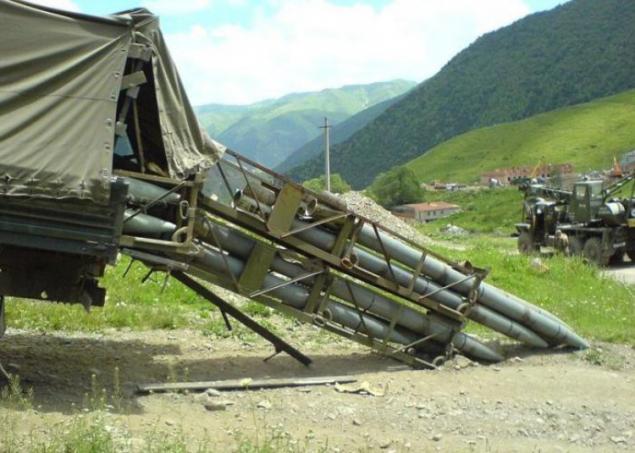 Perm residents almost died as a result of an absurd accident

Manhole cover flew out from under the front of a passing car and flew into the windshield of a Volkswagen Golf driven

«lucky».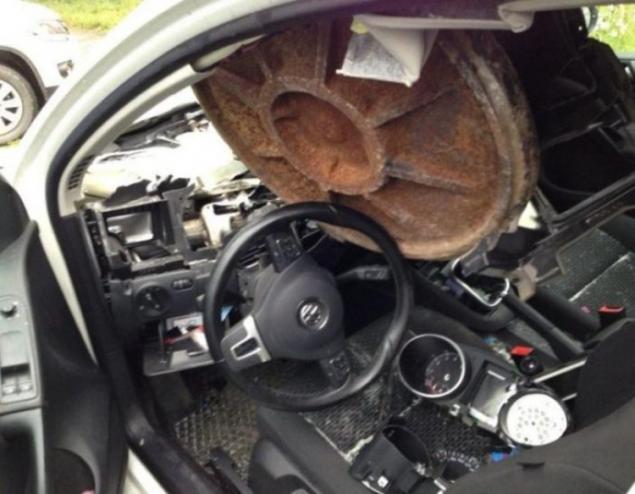 Wood house pierced through and through

The owner of the house woke up before the alarm clock on what was a strange noise in the street. He got out of bed, and a minute later, the ceiling collapsed, and from his bed dabbed huge branch.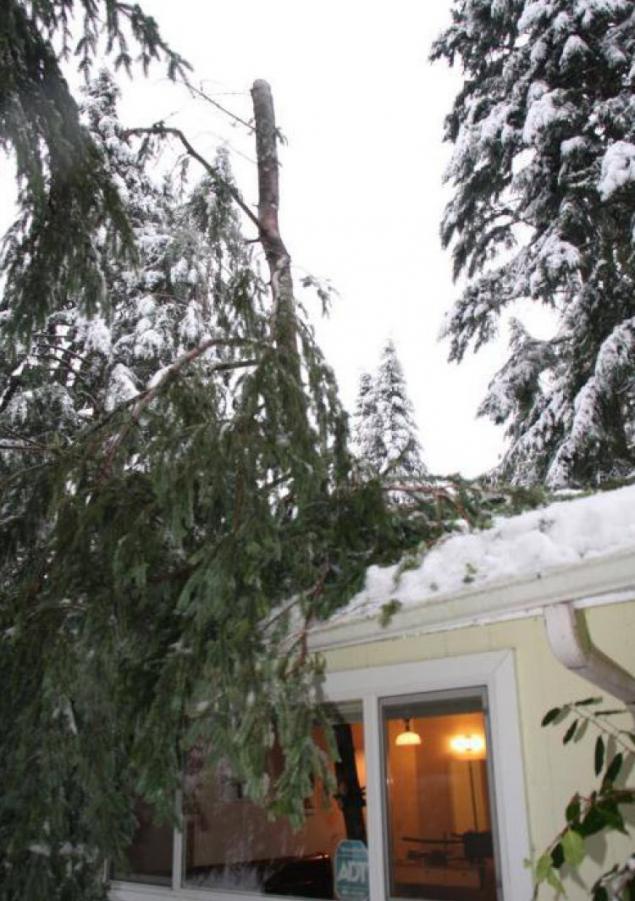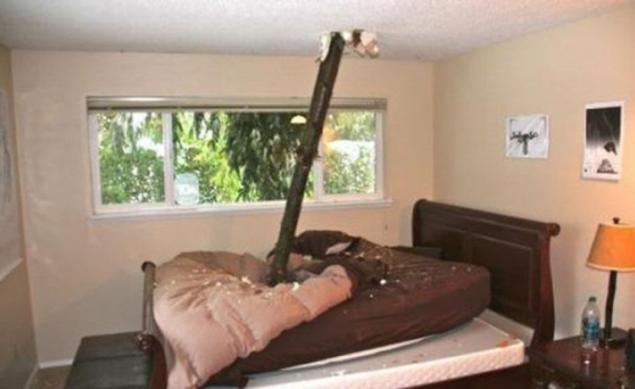 A truck driver with rubble lost control and rolled the heavy car directly to car

In the passenger car at the time was the driver, who was immured in its collapsed from the weight of the gravel car. Rescuers arrived on time and had to remove the man from beneath several tons of cargo.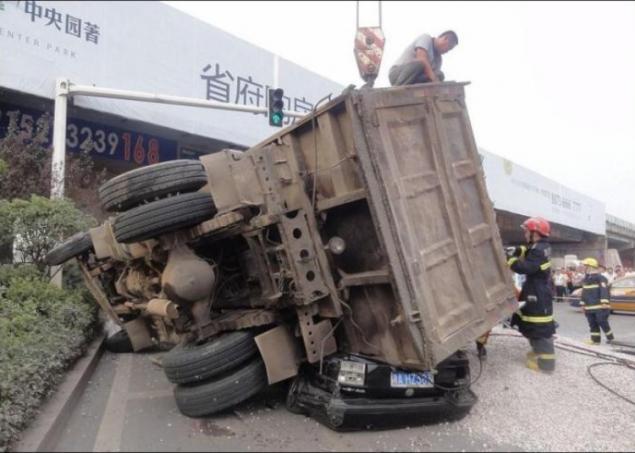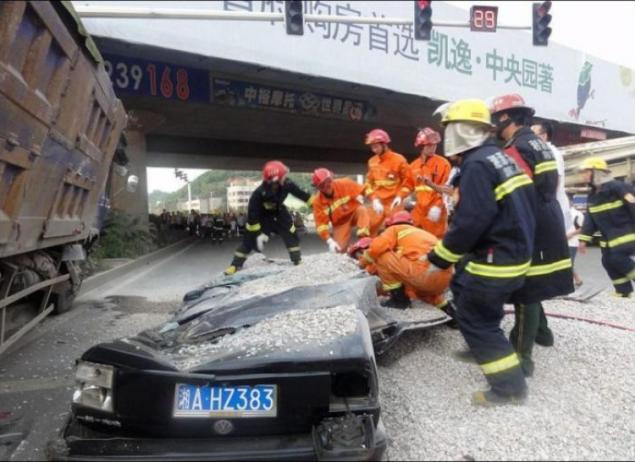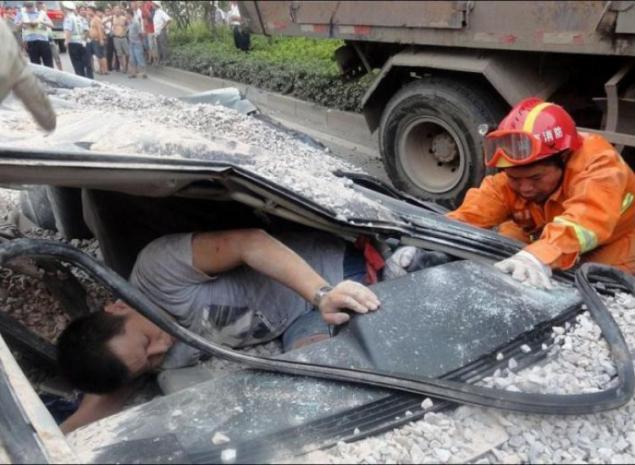 Even some ...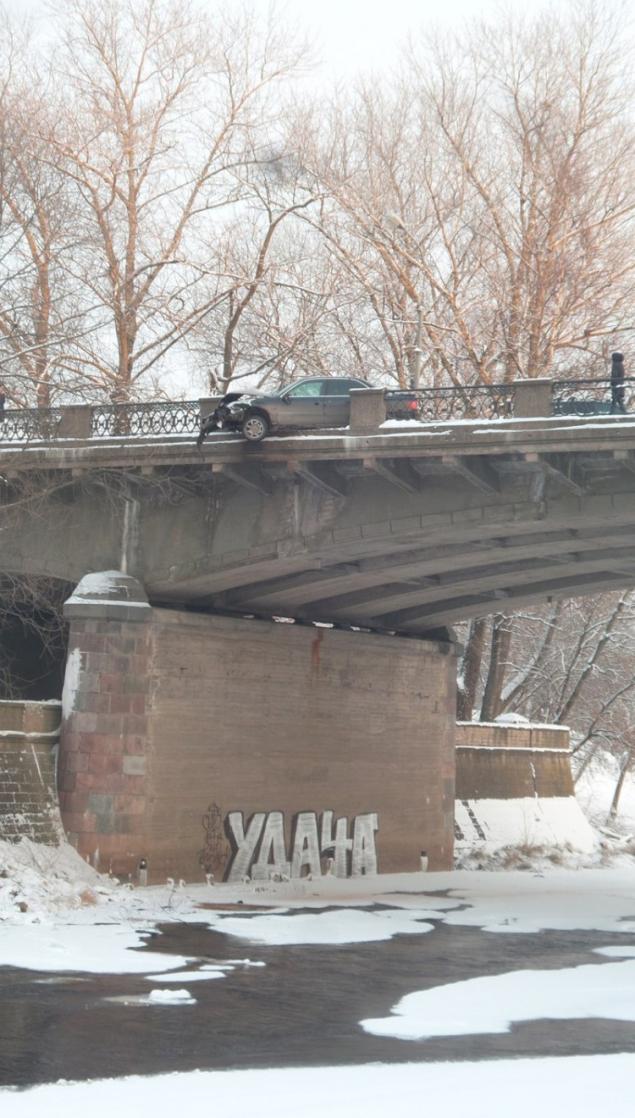 legkovushki driver miraculously survived the accident, being sandwiched between two vans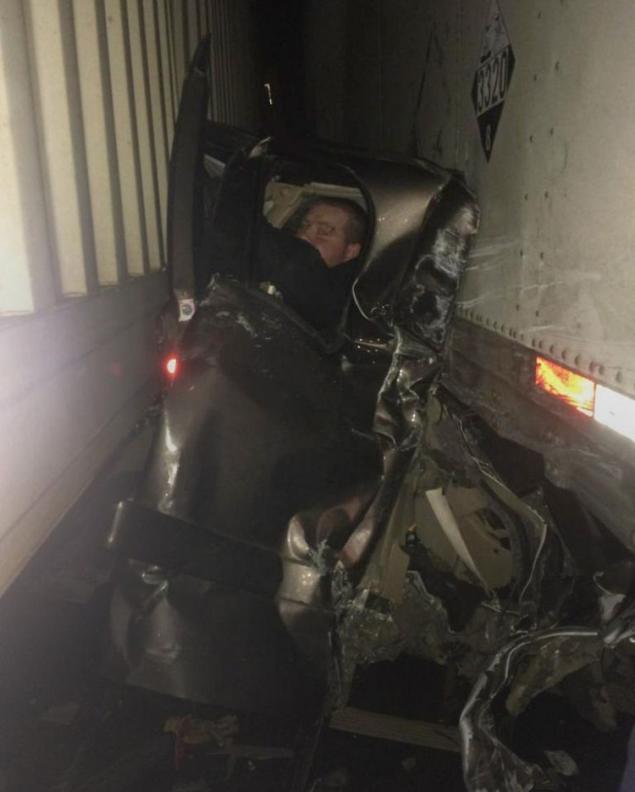 Chinese tourists remained miraculously alive after during the tour at the Buddhist temple of the Chinese province of Shandong on top of him dropped huge bell






And here's another post about a very lucky Chinese.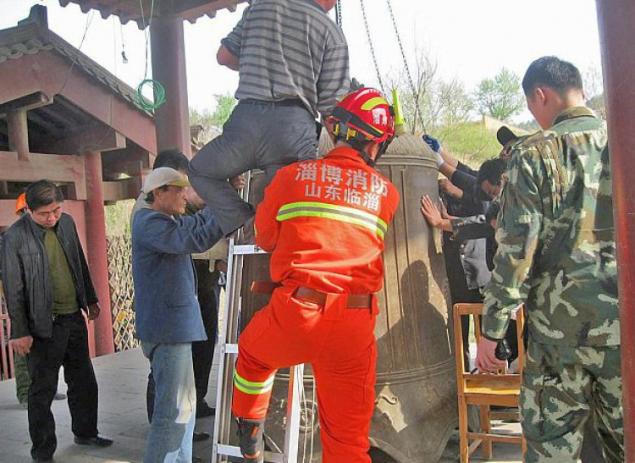 The car drove straight into the bedroom to the child

This is an unusual accident occurred in London, at 2am convertible Audi driver lost control and at full speed and crashed into a house, into the room of 15-year-old guy.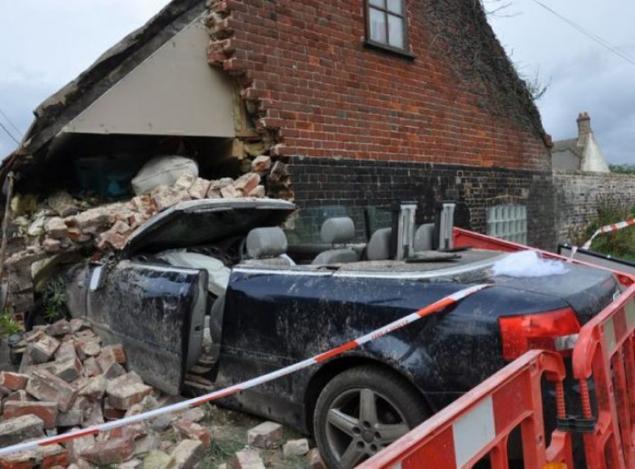 The boy is very lucky. The door of the wardrobe covered the Man and pile of bricks is not collapsed on him.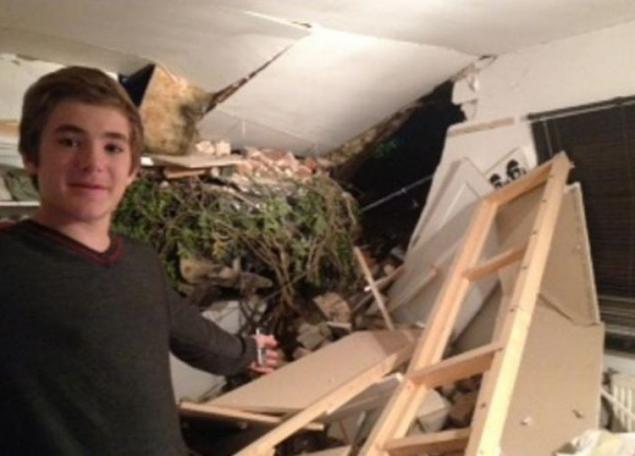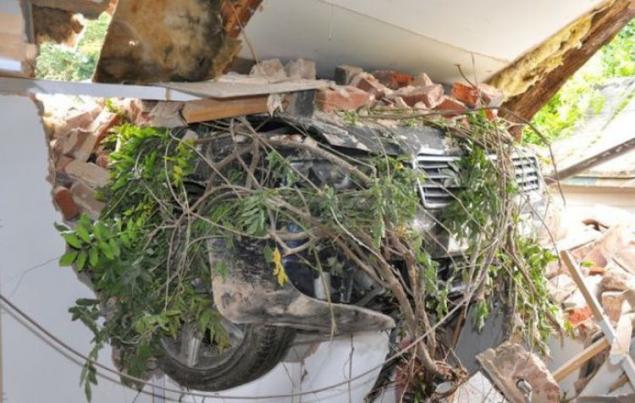 Elephant chased Hindu to trample, but rested his tusks into the ground, and the guy had time to rescue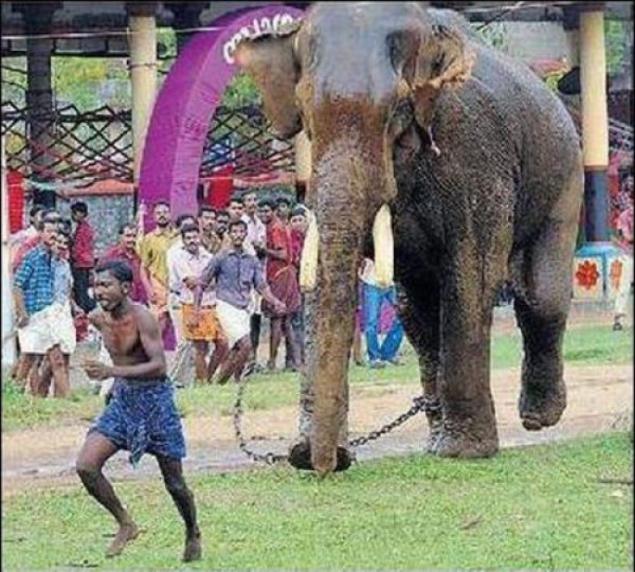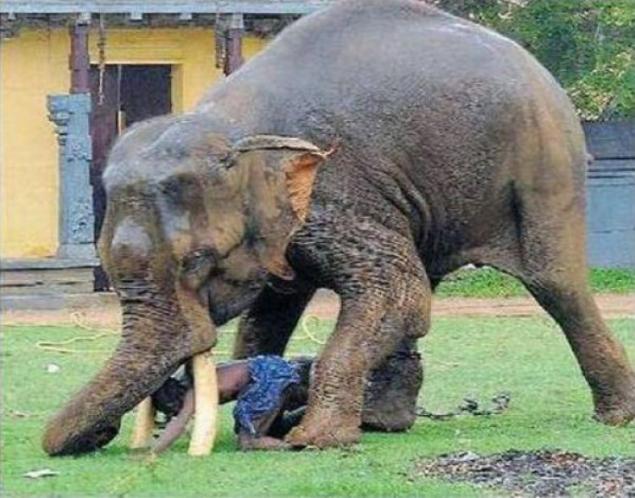 Loading ... Loading ...
Liked? Share with your friends!
Loading ... Loading ...