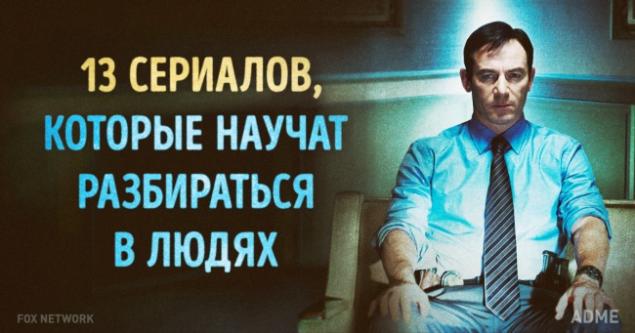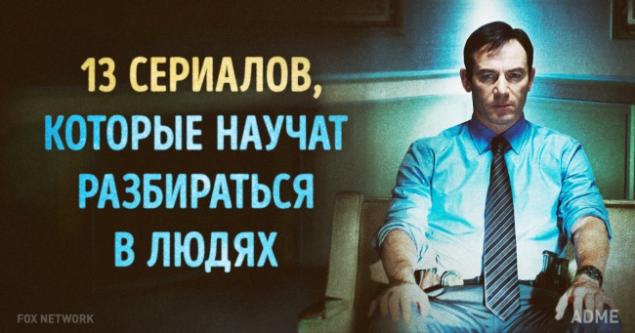 Serial film about psychoanalysts, doctors souls become the trend of the last time. Now there are countless series of different genres, from thriller to comedy, where psychoanalysis has played a key role.
< Website is a list of just 13 such films, which will be invaluable for fans to solve people. < br>
necessary Roughness necessary Roughness (2 011 - 2013)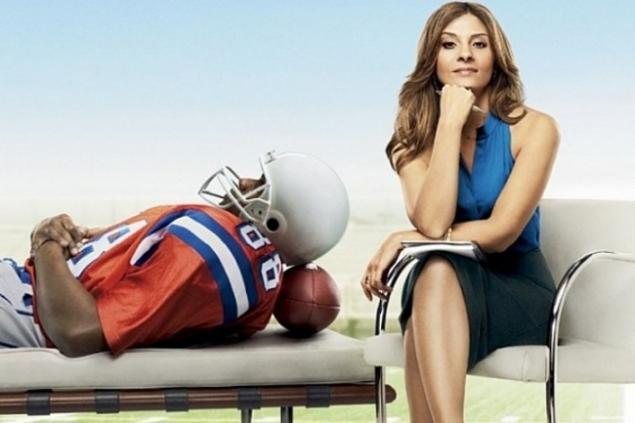 "Necessary Roughness" - a series about a psychologist's football team "The New York Hawks". It becomes known, and it is already turning, not only athletes, but also musicians, politicians, needing her tight, but gives incredible results of therapy. Stories from the spiritual experiences of the doctor charges, based admittedly on a true story, created a diverse whole story, it is worthy of your attention
Patients In Treatment (2008. - 2010)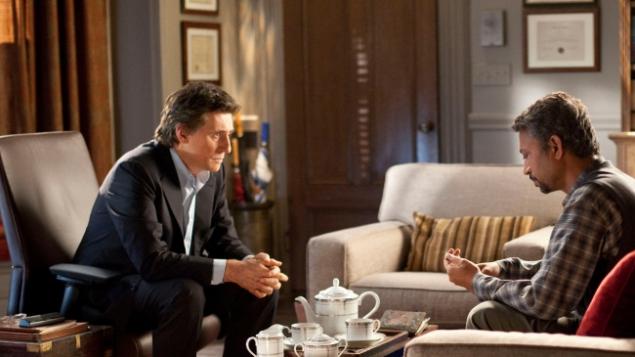 If you have a minimum of knowledge in the field of psychology, this series, consisting almost entirely of scenes in the therapist's office, just for you. Here you can really learn a lot: to get acquainted with the American concept of psychotherapy, to learn how to separate work and personal challenges, discover startling pieces in themselves and others, from the series - "Oh, so that's how it works!»
< br>
Gravity Gravity (2010)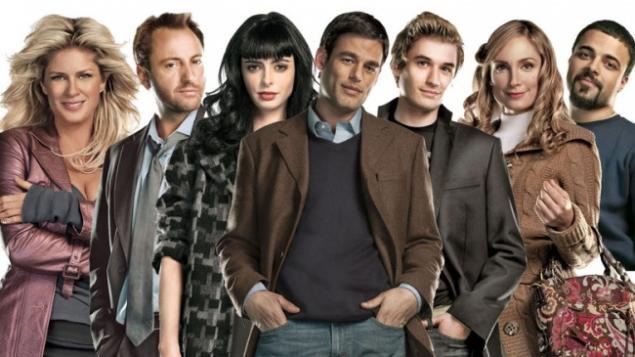 This is a show about a group of people who tried to commit suicide, but now are trying to live again. In order to help each other, they organize meetings to share their experiences and problems. Inexplicably such a successful and high-quality series, replete with interesting storylines and ironic and cynical dialogue, lasted only one season. But they really should enjoy
Web Therapy (2,011 - 2015) Web Therapy.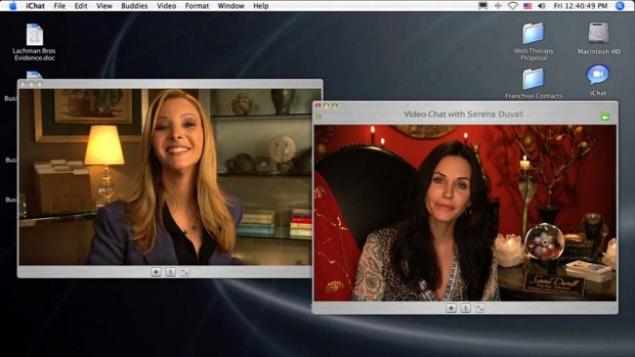 Incredibly successful project all about Lisa Kudrow favorite self-proclaimed psychotherapist, surprised the world with a new method of therapy - three-minute sessions on Skype. After all, why listen to an hour delirium patients when possible, and within three minutes to understand everything and send them to the four winds. There was no laugh track, music, jokes below the belt and other sitkomovskogo entourage. Only the format of reality shows and dialogue on Skype between two persons with fake smiles on their faces, which further adds to the absurdity of what is happening.
Criminal Minds Criminal Minds (2005 - ...)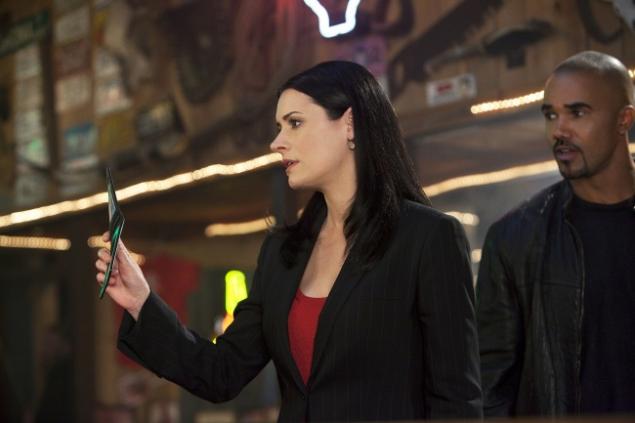 In this series you will find many interesting investigations. He tells us about the best team of FBI investigators, able to understand, analyze and predict the thinking of the most sophisticated criminals. This is one of those series, all seasons which could be revised for a week without the ability to break away.
Tell Me You Love Me Tell Me You Love Me (2007) < br>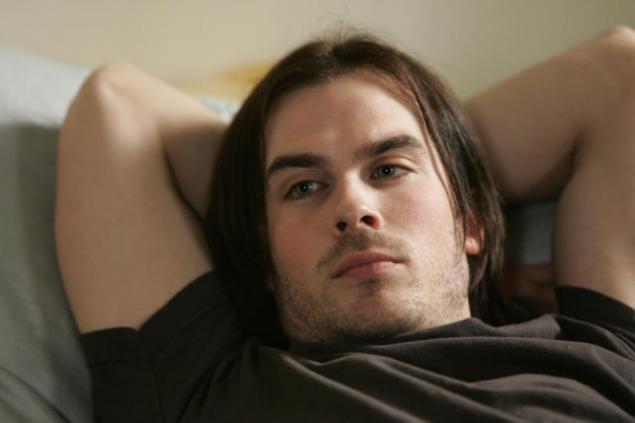 Drama series about the relationship between men and women. Bribes it is the fact that the creators did not exaggerate events or too "cinematic action" here simply reflects the real life. Such as it is in reality, and without the influence of snotty Hollywood melodramas of a happy life. The analysis shows the relationship suggests the reasoning, what we lack for ordinary happiness
management anger Anger Management (2012 - 2014).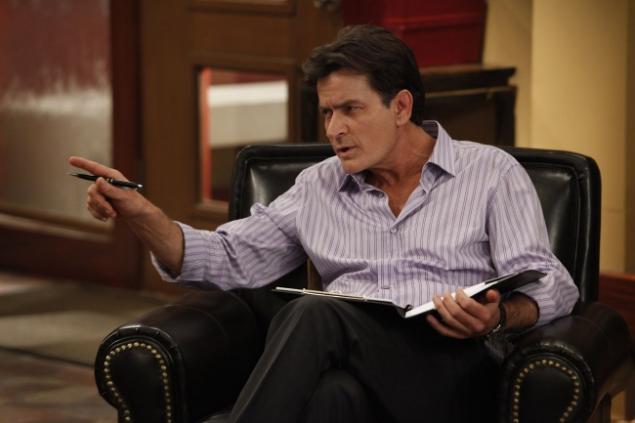 "Anger Management" is considered one of the most witty and cool sitcoms on American television today. By the way, it is the top-rated sitcom in the history of cable television. The first season of 10 episodes was, frankly, so-so, the creators clearly still swinging, but the second proved to be a real spectacle of witty jokes and hilarious situations. . Recommended viewing
Six Feet Under Six Feet Under (two thousand and one - two thousand and five)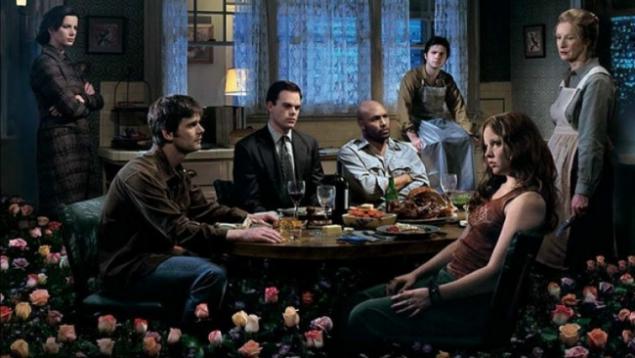 "A masterpiece!" - Says most of the reviews of this show. Despite the fact that it describes the ritual business, the conclusions drawn from it, you can make quite a life-affirming. It reveals all aspects of everyday life, they are - contradictory, and often sad to tears ironic
Consciousness Mental (2009)
<. br>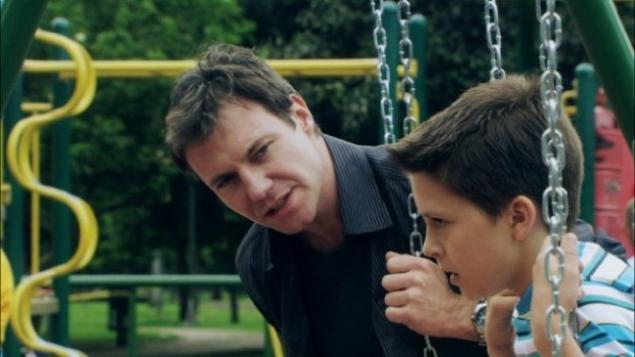 The plot of the series is reminiscent of "House": new eccentric doctor uses unusual methods of treatment. He is immersed in the consciousness of their patients in order to understand their thoughts and find the shortest path to their recovery. It scares his colleagues - an innovative therapy they consider strange, able to change the usual course of affairs in the hospital
Awakening Awake (2012)
.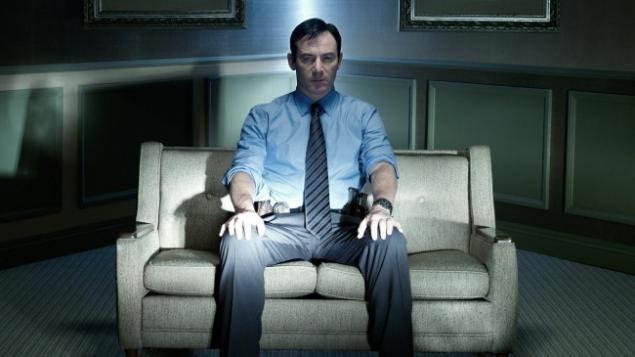 The series of two realities: the hero in a dream detective lives in a world where his wife is still alive, in the afternoon - in the other, where his son is alive. Hero, the way in which hardly recognized the father of Draco Malfoy in "Harry Potter", it is necessary to disassemble a lot of facts to make the two closest person survived. Well, that's a real thriller, expanding the canons of original television
Perception Perception (2012 - 2015).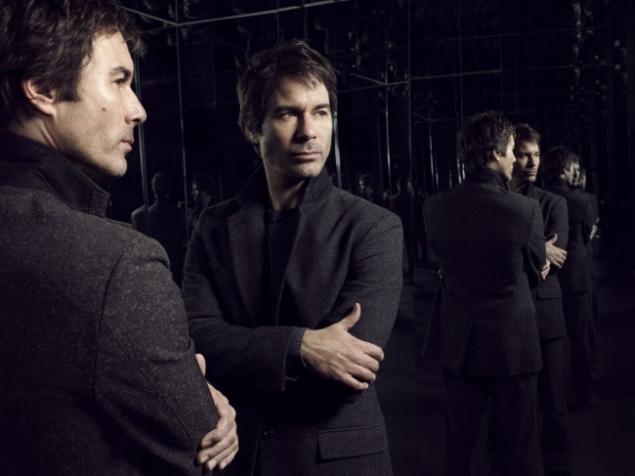 Mix Dr. House with Dr. Lightman, add a pinch of Sherlock Holmes and splash literally half a teaspoon of charisma Gary Oldman - and here it is, our hero - a talented but eccentric neuroscientist who was invited to the FBI to assist in the investigation of the most complex cases. It would seem that not a single new idea, but how interesting
Masters Sex Masters of Sex (2013 - ...)!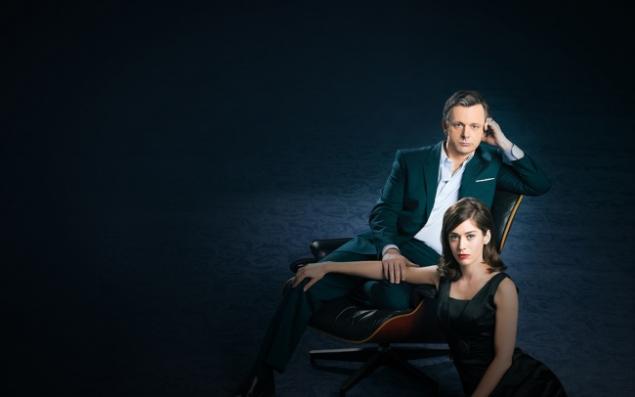 An unusual view of science - and we are talking about science, even if rather unusual, - does "Masters of Sex" spectacular. Imperturbable and impassive doctor - a genius who helps women in relationships. This is a rare case when a picture tells about all frankness, but it does not make it all the vulgarity and sometimes even noticeably brings the viewer on many issues.
Lie to Me Lie to Me (2,009 - 2011)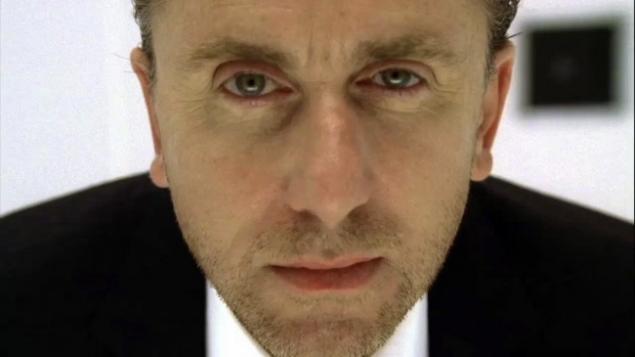 This is a classic. Before us is a team of professionals to help solve a very complex task, but not by force or art, and by tracking the gestures and emotions of people. Those interested in psychology and human behavior, this masterpiece is required for viewing. A series of a series of look at one go.
via www.fox.com/