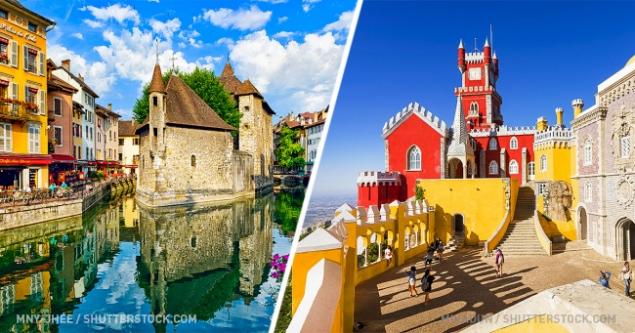 Soon the summer, and then it's time to choose a place to rest. Often we make a choice in favor of the proven routes and countries. What if we say "yes" to something new?
< Website took the city, the beauty of which undeservedly forgotten this holiday season.
< br> Bruges, Belgium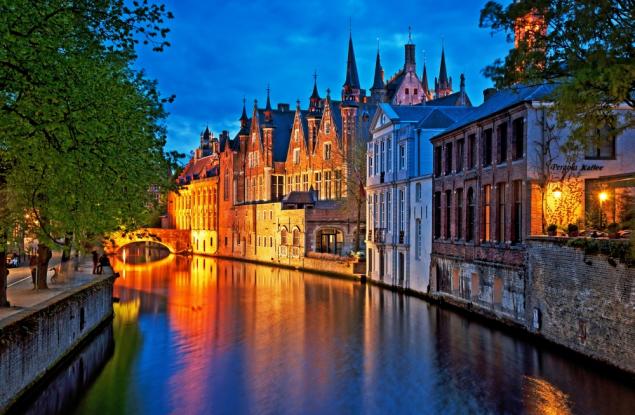 Cute gingerbread houses along the banks of canals and romantic streets, connected by arched bridges turned Bruges into a small analog of Venice. It is called one of Europe's most beautiful cities, and is willing to believe.
Sintra, Portugal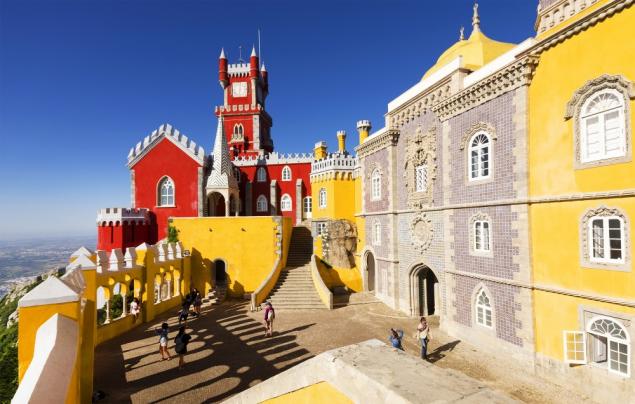 < br>
Sintra - amazingly bright and unusual city. His pompous colored locks and exotic gardens serve as a backdrop to someone overseas tale.
Brasov, Romania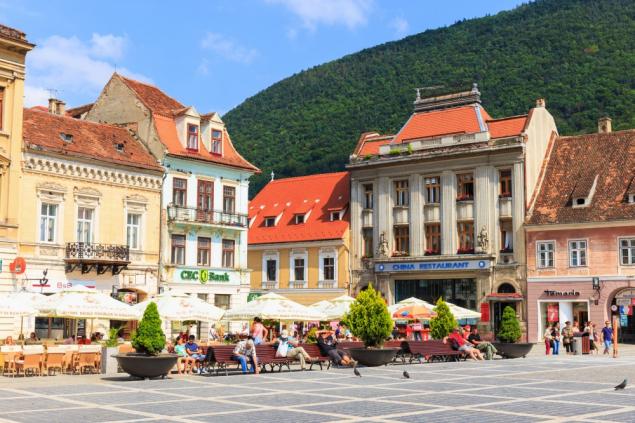 < br>
Brasov is not for nothing called the pearl of Transylvania. It reliably hidden in a valley between snow-capped mountains and is in no hurry to share their secrets. Here are all the same as it was several centuries ago, the medieval fortress houses with tiled roofs and the clock on the church tower, which the old count aloud every hour
Gdansk, Poland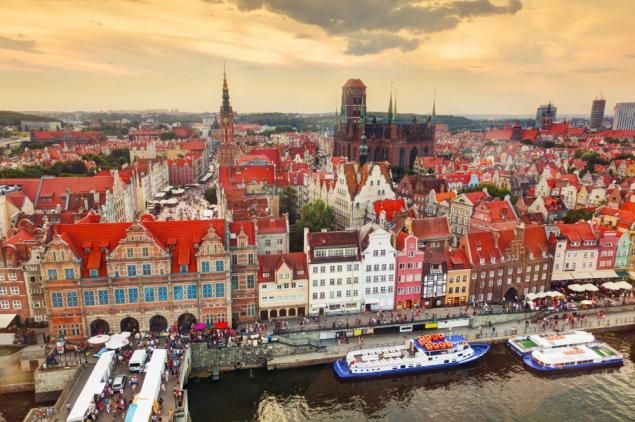 This old town on the shore of the Baltic Sea has a unique atmosphere. Dozens of cafes on the waterfront, numerous museums, fairs and exhibitions - everyone will find in it something close to the heart
Mostar, Bosnia and Herzegovina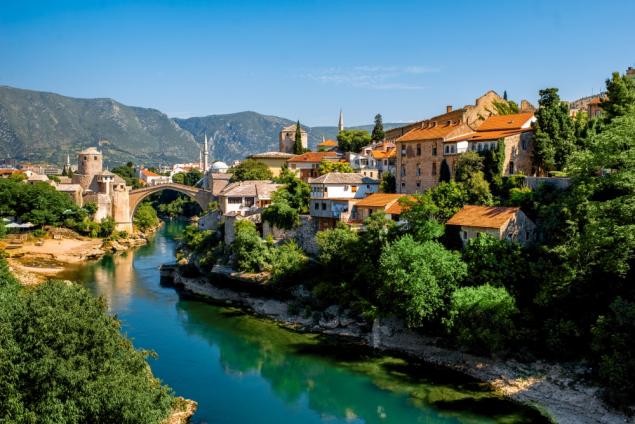 <. br>
Old Bridge of Mostar once shared on Bosnian and Croatian parts. Now in the city surprisingly intertwined East and West. It is felt not only in architecture but also in the local cuisine and traditions.
Bled, Slovenia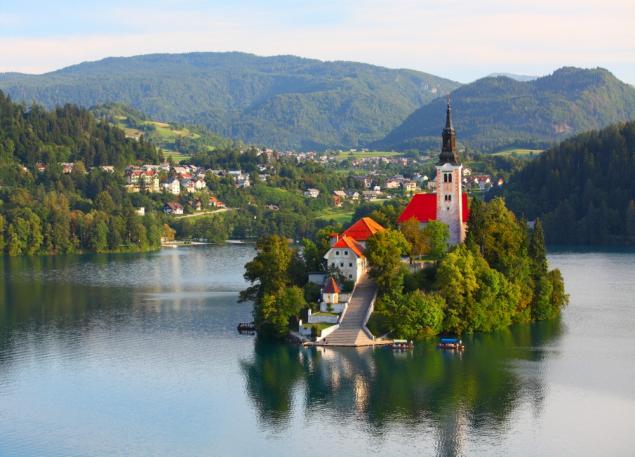 < br>
Bled is located at the foot of the Julian Alps, on the shores of one of the most beautiful waters of our planet. Quiet smooth surface of the lake attracts, fascinates and does not let go.
Novi Sad, Serbia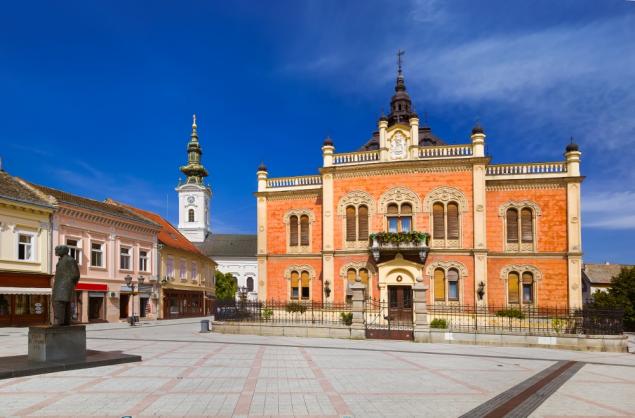 < br> The picturesque town with colored houses without reason is considered the cultural capital of Serbia. This pantry museums, galleries and monuments, and the walls of Petrovaradin fortress, offering beautiful panoramic views of the city and the Danube.
Koman, Albania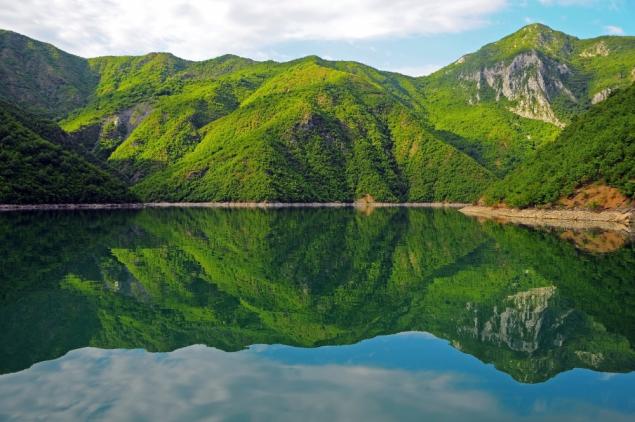 This unremarkable town serves as a kind of gate, behind which lurk in the natural beauty of Lake Comana. Azure water, bright green on the banks - it seems like a great place simply will not find
Ronda, Spain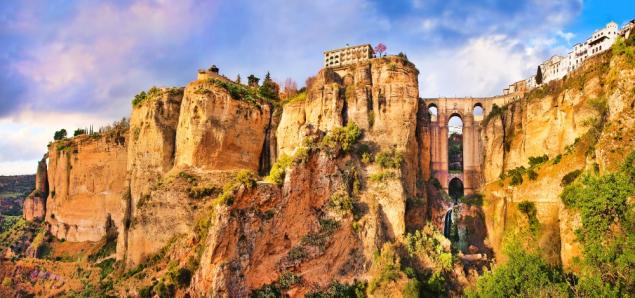 For several centuries, this unusual city seemed to hover over the precipice. It seems that he absorbed the hot Spanish sun, and its old streets hold all the secrets of a centuries-old history.
Cesky Krumlov, Czech Republic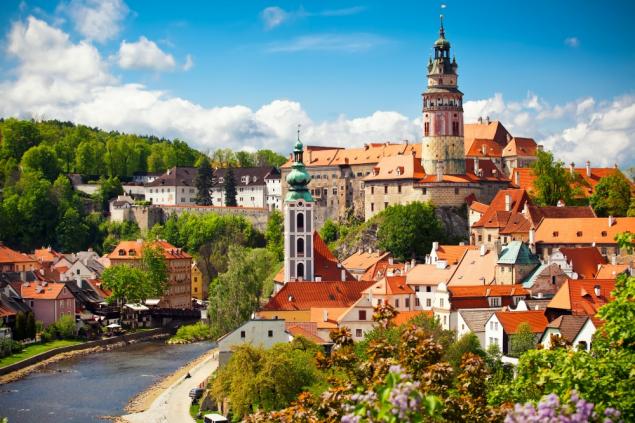 < br>
Charming town captivates the hearts of visitors fabulous atmosphere of paved roads and bridges, lovely houses and hospitable people.
Annecy, France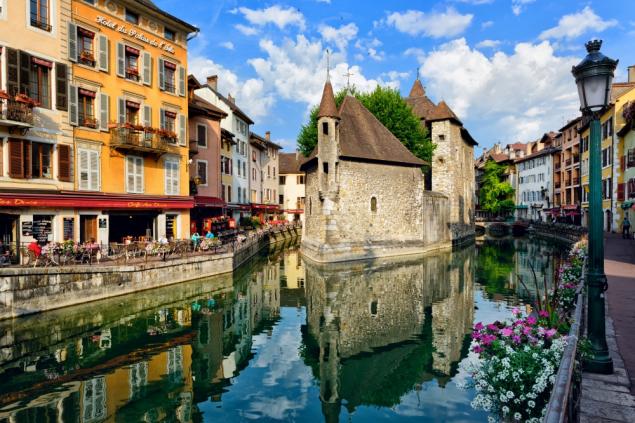 < br>
It seems that the wizard has stopped the passage of time in this resort town on the shore of the lake. Always worth a stroll through the numerous bridges, and visit the old castle.
Porto, Portugal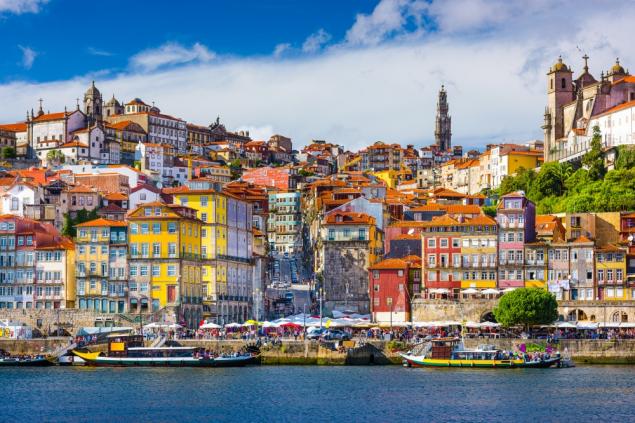 Lively and cheerful former capital of Portugal will charge any cheerfulness and fun. In the city for several centuries full of life and is not going to subside.
Bergamo, Italy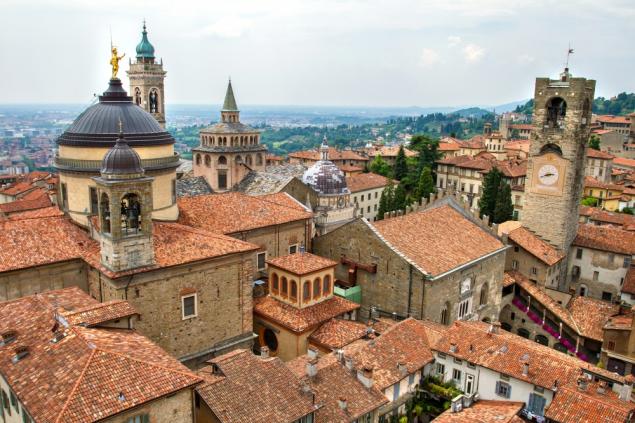 < br> Perhaps you can spend hours wandering around the city, which is so nestled on top of a hill. And after a walk you should definitely look into one of the local cafes and taste all 250 types of pizza.
Bordeaux, France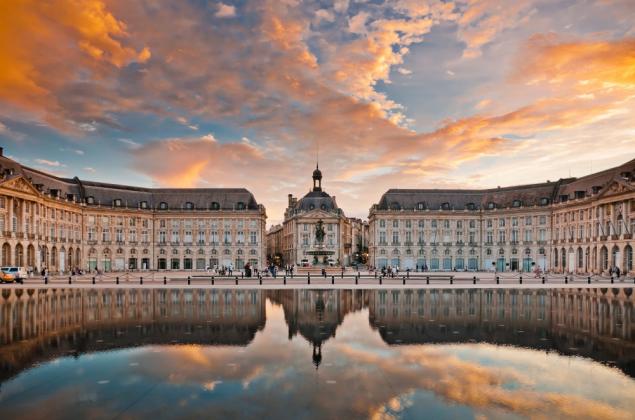 < br>
Pompous and majestic city will give him a peculiar serenity. Sipping a fine glass of wine, you will learn how to enjoy life and do not rush.
Albarracin, Spain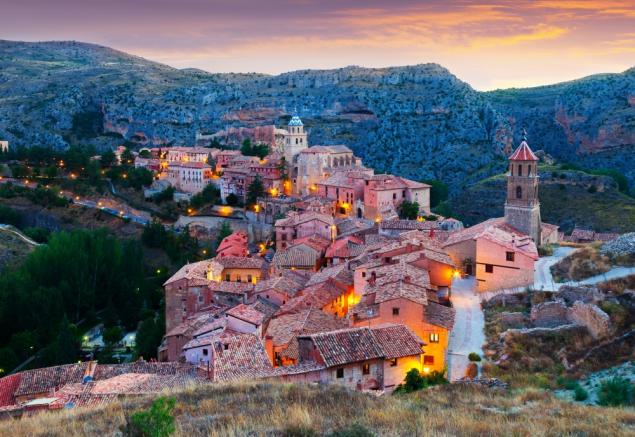 This pink city as if descended from the old book illustrations. Impregnated by the sun, he stands on the rocky ledges. I would like a long time to get lost in its narrow streets and inhale hot air Spanish.
Photos on the preview: Veronika Galkina / shutterstock.com
via www.shutterstock.com/ru/pic-257859392/stock-photo-top-view-on-gdansk-old-town-and-motlawa-river-poland-at-sunset-also-known-as-danzig-and-the-city.html?src=sQNVx_Hf5jNN6EkuCOxGwg-1-20