Why not add up a relationship? 5 signs of a man who does not suit you
Why is a beautiful girl with a beautiful form, smart and attractive, is the age of 35 are not married? If you talk to her at least a few minutes, it was noted, and her mind, and subtle self-irony, and extensive interests. So what's wrong with her? Why she meets a man found him, two, three or even five years, but it does not lead to a happy marriage? And after some time, history repeats itself. And the relationship is, and the man again, and she was still beautiful and clever, but again repeated and after a while it remains one?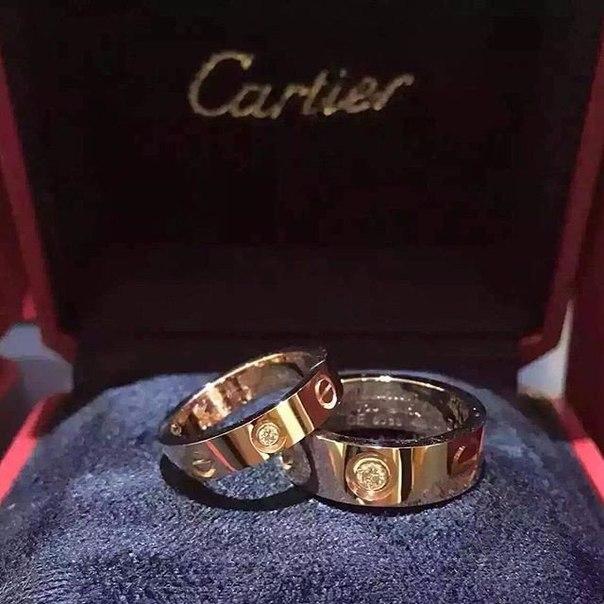 Of course, the causes can be many. Starting from the wrong feed themselves as women, ending the frequent errors that it can do. However, if we assume that she really and smart, and beautiful, and behaves perfectly, there is another reason, which must be taken into account.
One of the common causes, I would call initially the wrong choice of partner. Often, a person meeting and falling in love with him, she closes her eyes on a strong disagreement, his behavior or lifestyle. And he hopes that things will change. What will change it, or its work, its value or just-slyubitsya can endure. And also, she often thinks: "yes, it is not ideal, but I though someone needs. And if not him, then I will not need anyone. " And entering into the relationship, hoping for a bright future.
And even if he often drinks and walk until the morning with friends by turning off the cell phone, she continues to hope for the best. Even if it does not work and is not very eager to get a job, she still hopes that the bad phase will pass and he will do all. If he has a complex character, and it behaves like a rabid animal or jealous, she tries to bring up again and again, continues to hope that one day, all will be well.
Do not waste time! Your attention the 5 signs that the man does not suit you.
Different values. This is the first thing that should be taken into account when you meet a man. If you have developed high value of family, and he did not consider it necessary to get married, and considers it outdated social atavism, it is obvious that you will have problems in the future. Or, if you are basically ready for marriage, children and responsibility, and he spends six months in Bali, doing yoga, searching for enlightenment and trying new asanas, your life will be very difficult to bring under a common denominator.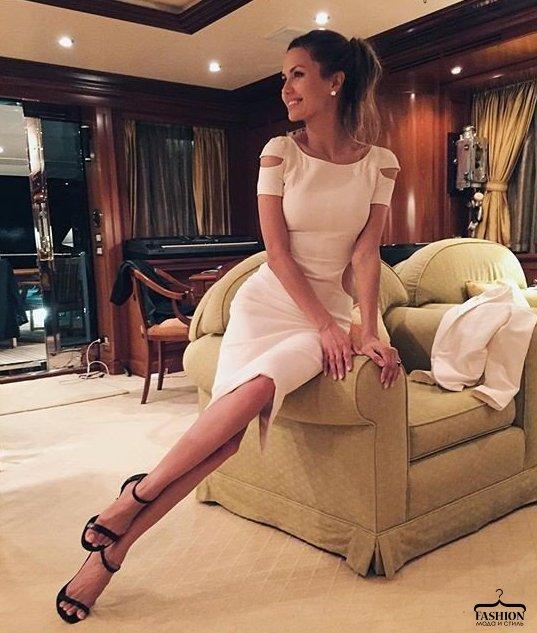 Another example. If he likes the night life, freedom, and meet new people, you will need to spend a lot of time to wait for him to wake up the desire to take responsibility for their lives, and most importantly, for the lives of people close to him. And not the fact that you wait. As well, it happens that he is keen to work and a career so much that he was ready to carry out there day and night, including weekends, evenings and holidays. If he puts the work and work the case above the family, then I am prepared that all children's events you will hold one, in the weekend did not see, and your family will be more like cohabitation than the union of two loving people.
The most common option when it is decided that we are very different, but we love each other, and all overcome. Typically, after a few years, it is one engaged with the child understands that it is absolutely alien to her people. What does he have other hobbies, other values, other desires and goals.
Therefore, meeting a man, walk through the reference points: his attitude to marriage and family, his attitude to a close (very revealing!), His attitude to work and money. As well as his hobbies, interests and circle of friends. If you have diametrically opposing views on most of these things, to build a happy marriage is difficult.
If he does not care about you. A man should take care of the woman. It is a fact. If you have a headache, and he was not ready to come off the correspondence on Facebook (or even working correspondence) to bring the tablet, this is bad. If it does not care about your problems, and he is not ready to help you with them - it's bad. If you work from early morning until late at night, and when he gets up and have to live on the "what God would send" a bad thing. If the last remaining piece on the plate, he takes himself, without even asking if you want it bad. If he himself buys expensive things, and you're only offers cheap shops, it's bad.
Examples can result set. But the fact remains. Man, the seriousness with which you can build long-term, fundamental and lasting relationship will always take care of his girlfriend. He will solve it problem, he come running when she will need help, he would rather deny myself buying anything, you leave your girlfriend without a gift. If your man is behaving in a different way, reflect.
If it is you regularly change. Man, sexually promiscuous, never will be a good father and head of the family. It will always be a sham. He will hold you and say that you are his only, but bear in mind that these words he could say another yesterday, and tomorrow will say it a third. And his family in it, not a hindrance.
If you caught it or show proof, he will beg, swear and promise that never - never ... But do not take place half a year, as it is repeated. And here the question to the girl if she was ready for life, knowing that her change, tolerate it without arranging tantrums and scandals? If yes - then do not read on, proceed to the next step. But if not, you know, man, womanizer, never change. You spend a few years, each time believing that it was the last time, but in the end, is not able to stand and leave. And rightly so. But the sooner the better.
If he has offered you to leave. Or say we are so different, not sure if something happens. Or if you tried to go back to his ex-wife or a girl, having a relationship with you. In a word, if he somehow already tried to break or suspend the relationship with you, but you convinced him not to do so. If he is in his head to build a picture of life separately from you - it is very dangerous for your relationship. This is a man who can not be trusted.
The family needs to be built with a man in which you are completely sure. Bear children need from men, in which you are completely sure. Life is very unpredictable thing. In it there are complex and beautiful moments.
And now imagine that if (God forbid) you might be a misfortune, you lose time operation, or do you need for a long time to care for sick parents, putting his life in a very serious frame, or if you have a baby is born with a complex diagnosis, answer - you can be sure that this man will remain with you? What he does not leave you in a difficult moment of your life, even if in an easy, simple and hassle-free moment of your life, he offered you to leave? If he is not sure he wants to be with you.
Why imposed on him and urged him to continue the relationship? After all, he could accept only because it is convenient to him now, and he has become accustomed to you. But having met someone who suits him more (in his opinion), he can just walk away without feeling any remorse. So if a man is clearly not interested in a relationship with you, and you turn inside out to save them, throw engage in this nonsense, and flee from it!
If you have children or a child from a previous relationship, and he treats them bad, disrespectful, or gives you every possible way to understand how much inconvenience it gives him, run! Remember - any normal man does not frighten children. If a man loved a woman, he will love and everything connected with it, and including her children. If it is a woman, but it does not take her children, never betray their children, for the sake of men.
Can you throughout your life to love and to cease to love different men, but you never stop loving their children. If it is poorly related to your child, it's just not your man. Your goes somewhere.
we must not think that to get married with a child so hard, it would do this, that, while not never love your kitty, but "takes you to a child." Conversely, if you have a child, you have to create a family and a relationship where your child will see an example of what can be happy mom and dad.
Confucius was a saying: "The man who went long on your favorites and higher Path, and then curled up in a shady alley, hang in there on the first bitch"
. I wish you find your man, the most beloved, and the native remarkable, and not waste your time on people who will take you only tears of disappointment.
I wish you happiness and great love!
Author: Olga Kraynova