Do you want to look decent, and perfectly, but you do not have time to understand the nuances of style? Then this cheat sheet for you!
Site publishes a selection of visual tips male style of the publication Buzzfeed. 1. Simple rules fastening buttons pidzhaka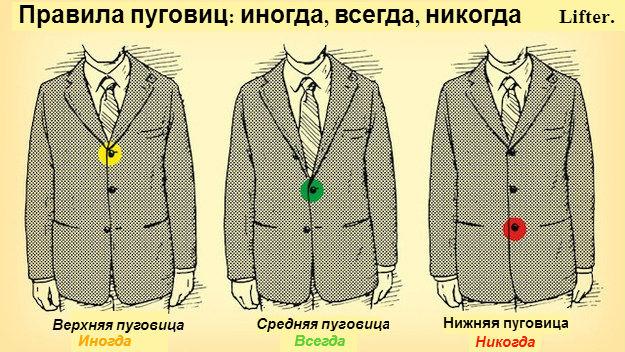 2. How to combine a shirt, tie and suit? Here is a useful guide - a cheat sheet that will help you to combine color and pattern heart - suit in the middle - shirt, on the outside - a tie

.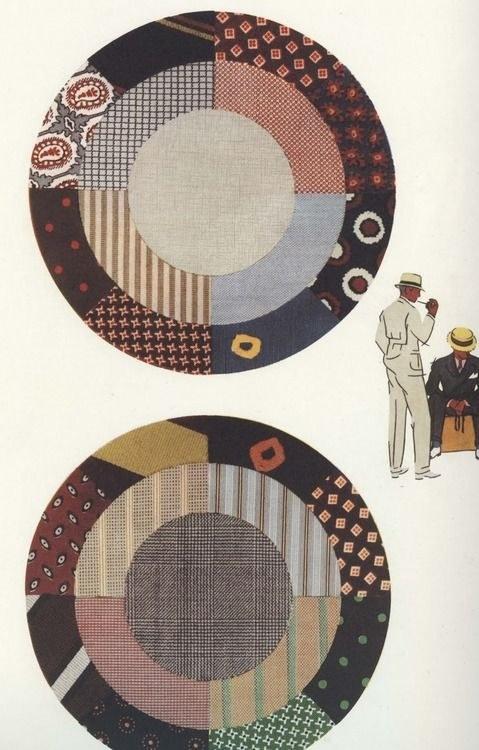 3. How to choose a costume for razmeru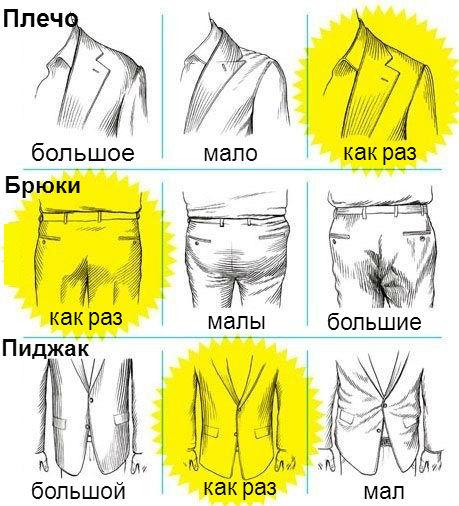 4. How to combine the shoes and suit on tsvetu






5. Here is a useful guide to the length of the pants. As a general rule, you should choose something between half and chetvertyu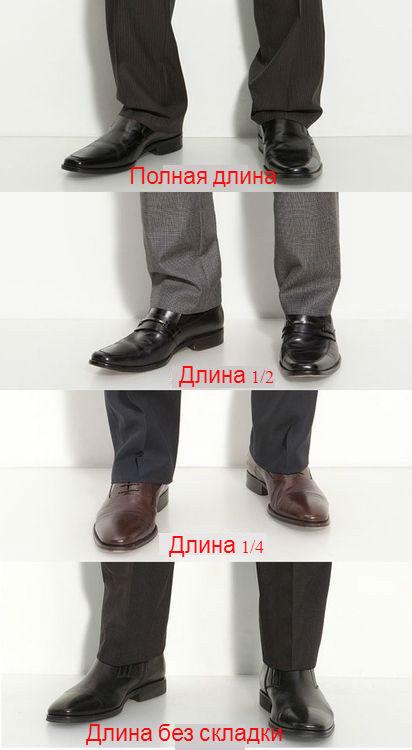 6. What's your collar?





7. Here is how to combine colors in odezhde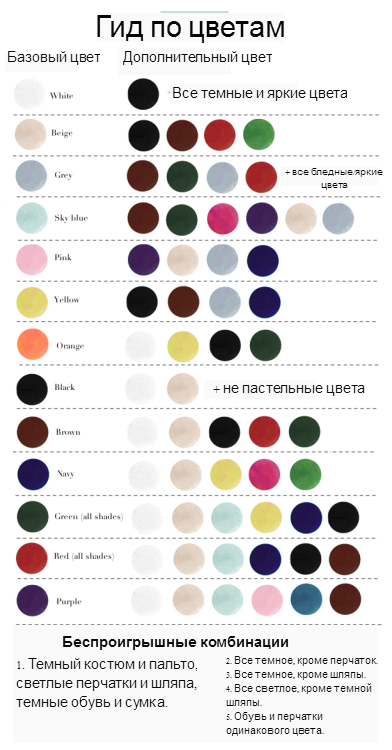 8. To beautifully roll up our sleeves, try this simple tehniku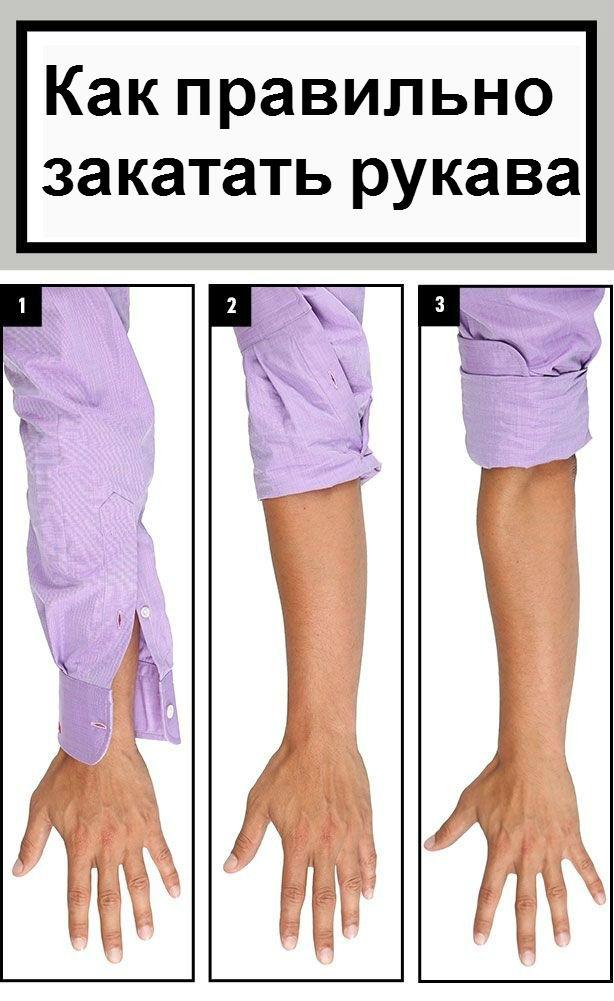 9. Look for simple tips on how to not look stupid? Can we advise you?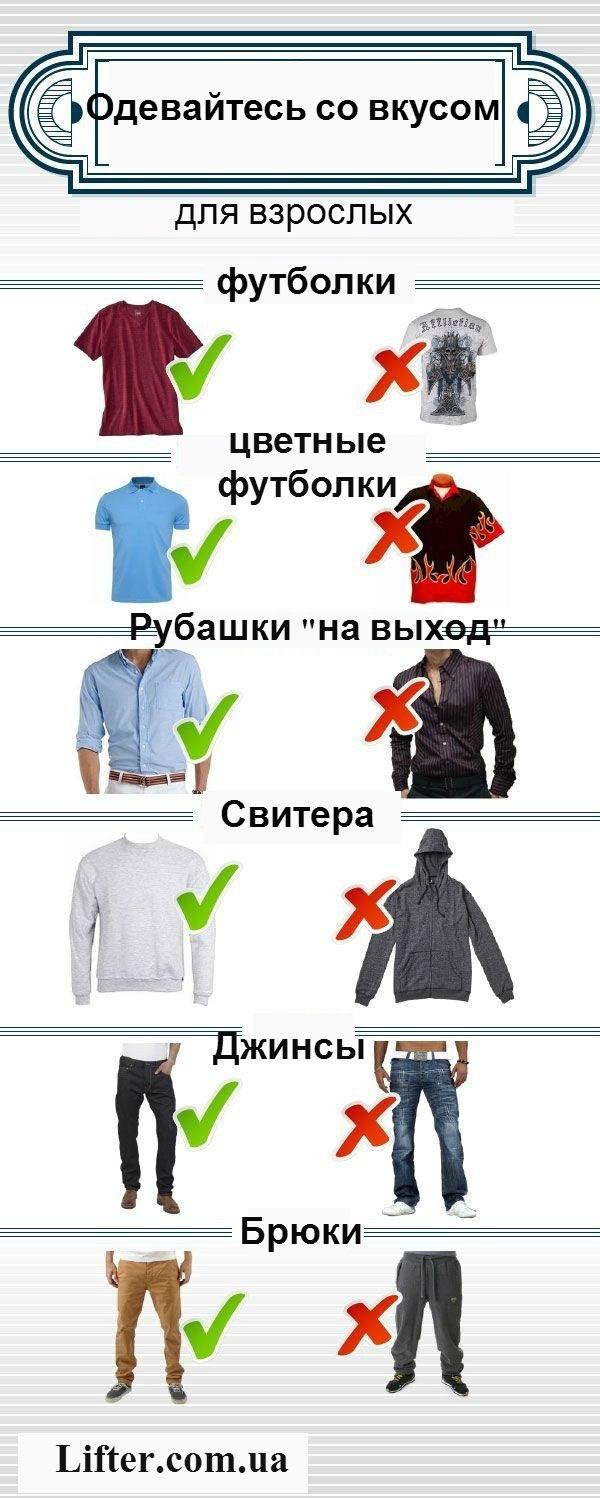 10. The secret of the universe, or how easy it is to insert zaponku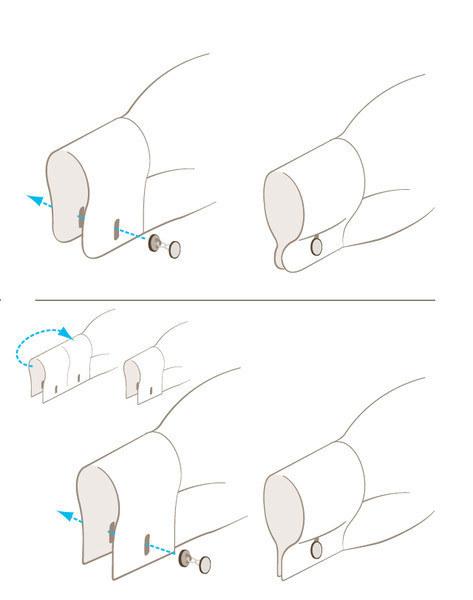 11. Here is how to pack a jacket, so they take up less space, and that they were less skladok





12. Finally, you are going to wash their amazing wardrobe? This is what the symbols mean on your odezhde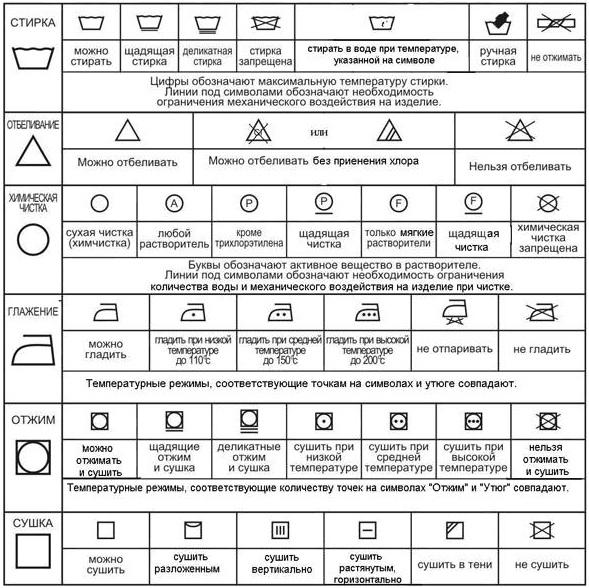 Buzzfeed source translation Lifter

via factroom.ru