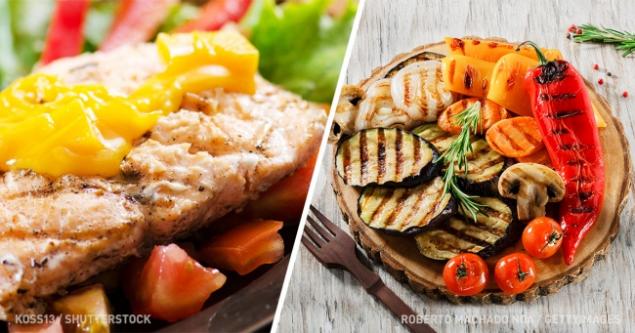 Ahead of the May holidays, and that means it's time to prepare the menu for picnics and hikes. Of course, every lover of a tasty meal there are several proven their dishes that delight from holiday to holiday.
However, we in the editorial
Website sure that weapons can take any of these recipes!

Salad of roasted vegetables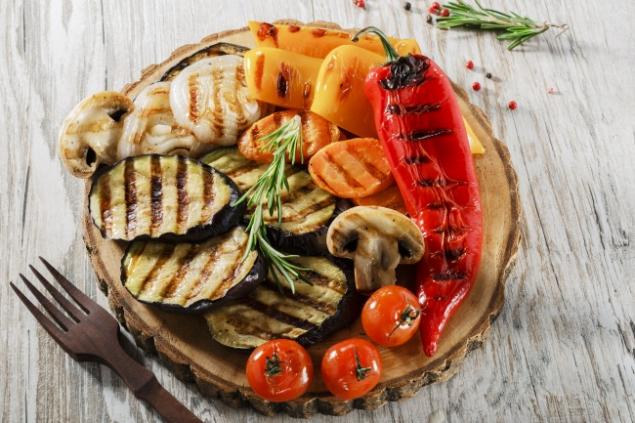 As long as the fire erupted, you can already make a warm salad. This is a great appetizer to any main dish - whether it's barbecue or porridge

Ingredients:

Eggplant . peppers tomatoes mushrooms herbs, garlic to taste oil Preparation:

Skewered vegetables on skewers, or put on the grill and cook them over a fire (not on the coals, and on an open fire) until soft. Clear from the skin and cut into cubes, mix in one container. As a filling add chopped garlic, any herbs and a little vegetable oil. < Tip: with vegetables much more readily removed skin if they are straight from the fire dipped in cold water for a few seconds



Kulesh or Conder






Cossack cuisine as well as possible transfers particular culture and life of the Cossacks, but it's not the most important of its dignity. It's just incredible delicious, and sin not to try at least once to cook porridge in nature

Ingredients per 5 liters of water:.


millet - 0, 5 kg fat - 300 g carrots - 1 large onion - 1 large potato - 3 medium 1 can of pork or beef stew egg - 1-2 pieces any herbs, but the best dill and young onion Preparation:

Kulesh and Conder - is, in fact, one dish, the only difference is that a liquid gruel and Conder more like a porridge. Adjust the density of food can be at the expense of millet. If the campaign has not appeared for pans zazharki, while she prepares directly in the boiler. Cut the bacon into small cubes, carrot, onion and fry until golden brown all. Stew grind directly into a bank with a knife, then add it to the zazharki. Fill it all with water, bring to a boil, add the potatoes, cut into cubes, together with millet. After 15 minutes, when the gruel is almost ready, the boiler break a raw egg and quickly stir, then season with salt and pepper to taste and add the greens. < Tip: for fat zazharki better to take a salted and not fresh, then the taste will be a unique



bread on the fire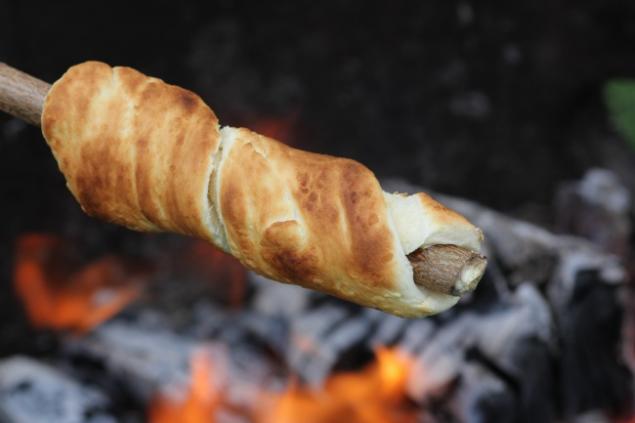 Go hiking and bake homemade - it's like to stay home and watch the fire in the monitor. This yummy must try every

Ingredients:.


a glass of water and milk in half 1 tsp.. fast yeast 2 cups of flour a little vegetable oil at pinch of salt and sugar Preparation: strong >

Knead the dough, let stand for 30 minutes. Divide it into three parts, each stretch in a thin long strip width of about 2 cm and a thickness of approximately 0, 5 cm. Drum tape on skewers and send on the coals for 5-7 minutes. < Tip: before preparing bread can smear yolk on top, so that it became more rosy and yellow.



Pork with apples