Near Metro Kitai-Gorod-bedroom apartment selling. Kitchen - 6 square. meter room - 18, bathroom, and so on. But - $ 540, 000 without bargaining. No, I understand, is the historic center such as, but Holy smoke, what kind of a city in which the kennel is shitty half bucks? Even more expensive.
Let's see what we can buy in other countries to sell this beauty: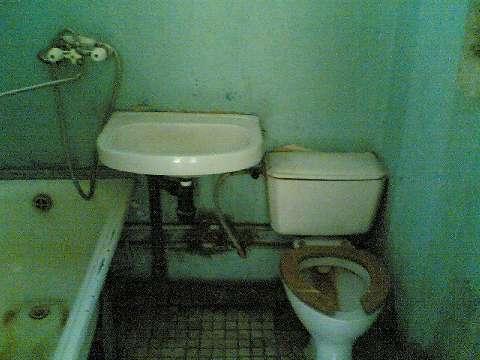 For example, in London: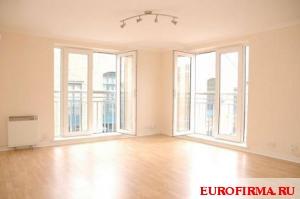 Bright and cozy apartment is located in a quiet, residential area of ​​protected entrance gate and access to the pier on the River Thames. It has a very good location close to bars, restaurants and luxury shops. Area: 81 square meters. m. The apartment is located next to the station Island Gardens (DLR), there are also a number of tracks and the A12 A13, which leads from London to the east of the country. The apartment has a living room with a kitchen with a large dining area and a beautiful balcony. a bedroom with a spacious walk-in closet and bathroom, a second bedroom with a large walk-in closet and a private bathroom. Near Sodom two indoor parking spaces.
In France:
Cannes villa. There is a living room, hall, dining room, kitchen with access to the garden (50 sqm) with a summer gazebo, 2 bedrooms with a small terrace on the third floor. (Cost - 387 830?)
Brussels: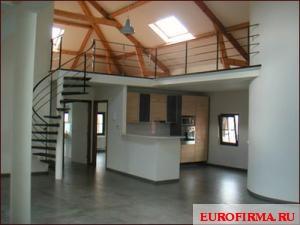 Three bedroom apartment in Brussels. Price 380,000 Euros. This four-room apartment is in a new building in the center of Brussels. Total area - 220 m2. It consists of a kitchen with built-in furniture and household appliances, spacious living room (80 m2), three bedrooms, two bathrooms, terrace.
In Spain: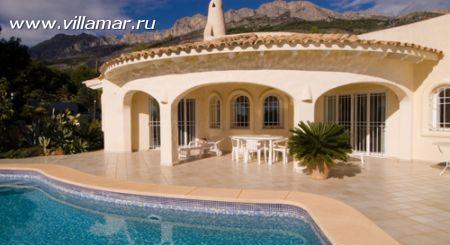 In the United States, Washington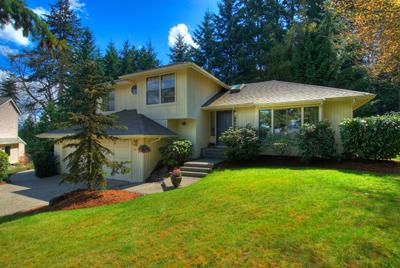 City of Bellevue, Washington. 3 bedrooms and 2 baths. Large dining room. Double glazing. Home security system. Window in the roof. Cable TV. Large patio. Paul Wood. Fireplace. Garage for 2 cars ($ 539, 000)
Greece: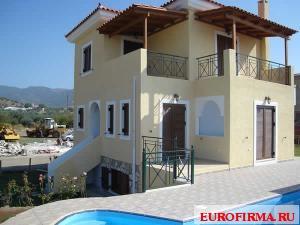 Villa (under construction) with a swimming pool and panoramic sea views. Which is placed in Porto Hydra, 30 min. drive from Porto Helli. Marina: Yes (10 km) area of ​​the villa: 180 sq.m. Total area: 500 sq.m. (on site pool) Distance from the sea: 200 m.
In the United States, Miami
High-rise building on the shores of the Atlantic Ocean. Beautiful views from all apartments. On the territory there are gardens, pools and fountains. Upon entering the building you will find a spacious three-story lobby. The territory has a morning and evening swimming pools. Internet access is available. Personal access to the elevator fingerprint. Gym. Access to all the services provided (parking, concierge, security, etc.) Via the touch screen, which is installed in all apartments. The apartments:
Panoramic views from the terrace, wood and glass to steel kitchen utensils. Coffee and oven, bathroom with tub and shower with hydromassage, oak cabinets in all bathrooms,
walk-in closets, washer and dryer.
Austria: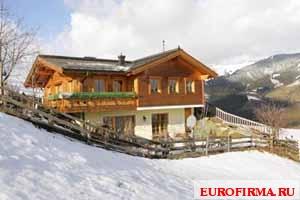 In Italy: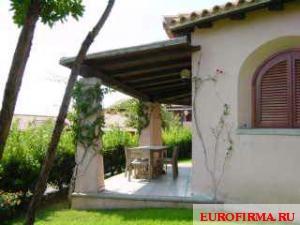 Luxury-bedroom apartment overlooking the sea in an elite residential complex in the resort town S'Abba e Sa Pedra (S'ABBA E SA PEDRA) on the island of Sardinia. The complex has a saltwater pool, a tourist port, several beaches. Beautiful spacious apartment with a separate entrance and an adjacent garden plot. It consists of a living room, three bedrooms, kitchen, two bathrooms, several terraces. There is a covered car park. Distance from the sea - 30 m.
Berlin: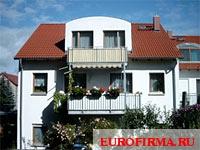 Apartment house near the center of the city, year of construction - 1997.
 - 2 apartments
 - 3 production facilities
 - Approximately 504 sq.m land area
 - 352, 85 sq.m living and production area with its related parking places on the ground. Ideal for rental.
In Bulgaria: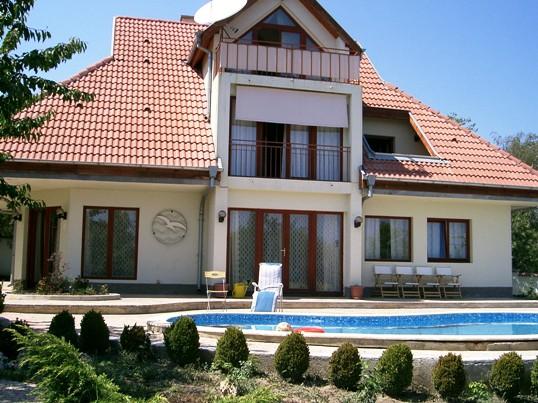 In Vietnam: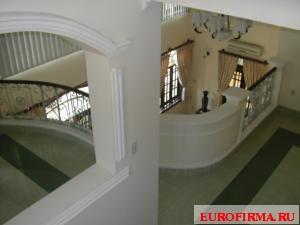 We offer you a beautiful three-storey house on the banks of the river. House total area - 325 sq.m. The house is located close to the school. The house has bedrooms, a neat garden front of the house. Garage. Large kitchen equipped with modern appliances, bathrooms quality sanitary ware. The house is equipped with air conditioning. (300 000 $, so 240 thousand remains on zhist :))
Greece: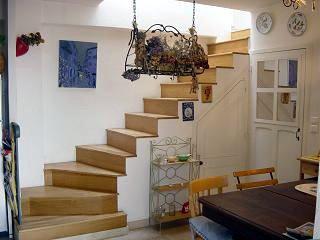 2 storey house 154 sq.m. with a small plot, panoramic sea views, 5 bedrooms, 3 baths, fireplace, pool.
In Cannes:
335,000?, Magnificent apartment in a building built in the 20s in Cannes.
 - Area of ​​130 m2 apartment
 - Apartments are located on the 6th floor in a historic building dating back to the 20s
 - Apartments are located on Boulevard Carnot, in the center of Cannes
 - Bedroom, living room and dining room
 - 2 additional bedrooms, a kitchen and a living room
 - All bedrooms with bathrooms
 - High ceilings
 - Air conditioning
 - Pantry
 - Wonderful views
Cyprus: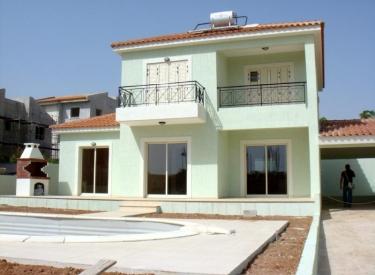 In Italy: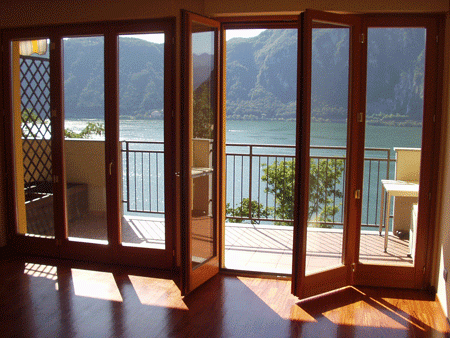 A quiet, beautiful place in Italy on the shores of Lake Lugano. Spacious 3-bedroom apartment on the third floor of an apartment building. Date of construction - 2003. Lovely view of the lake and the Swiss Alps.
The total area of ​​110 sq m. The spacious living room, study, bedroom, two bathrooms, fully equipped kitchen, two spacious balconies and a private balcony. The cellar-storage room. Underground garage. The house with an elevator. Air conditioning system. 15 km to the city of Lugano. 60 km to Malpensa Airport. 80 km to the city of Milan
In the United States: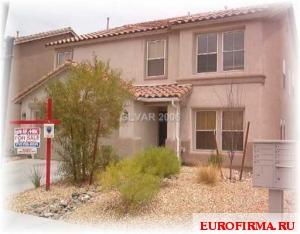 A two-storey house is located in the center of Las Vegas in Terracina Phase 10. House size: 258 sq. m. Land: 405 sq. m. In the house: 6 bedrooms (1 bedroom is on the first floor with bathroom), 3 bathrooms, equipped yard behind the house, a large outdoor patio. Garage in the house, suitable for 2 car, is the entrance to the house. Gates automatic. Dishwasher, oven (E). The house is on the floor tiles, a thick carpet. Central heating (gas), air conditioning (electrical). Water supply and sewerage. Cable TV. On the territory of the installed irrigation system, lawn, drinking fountain, gravel, shrubs. ($ 429,000 for zhist left 111,000)
In the Caribbean: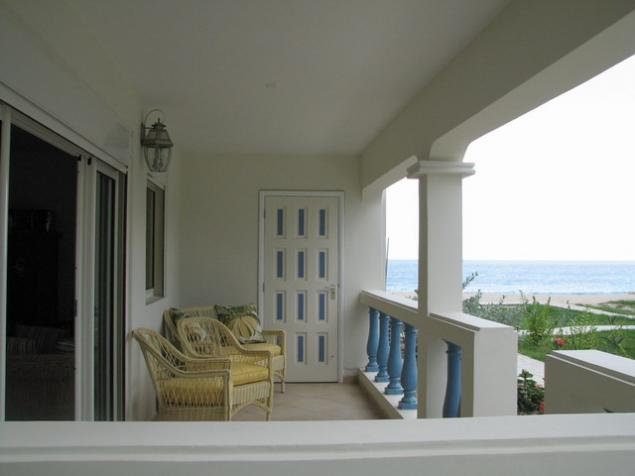 Beautiful apartments on the coast of the Caribbean Sea. Balcony, patio, dishwasher, gas, microwave, washer-dryer, air conditioning, cable TV, swimming pool, security, access to the beach. (Cost: $ 450, 000)
Nepal: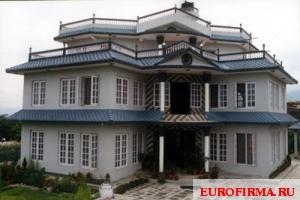 3-storey house with a balcony and patsio; House total area - 2000 square meters. feet, marble and wooden flooring, rooms: a shared living room, bedroom, studio, altar room for the commission of pujas, guest room, maid's room, 3 bathrooms, a kitchen, a fish pond in the garden, a fountain, a kitchen garden, a place for bonfire garage, parking place in the yard, consumer electronics: washing machine, dishwasher, kitchen appliances, cable and satellite TV, telephone, alarm system, infrastructure: a fitness center, sports club, bike paths (171 000 $, so you can buy 3 15 of such house)
In Finland:
Brick house for year-round use. From Lappeenranta - 180 km. Year built: 2000. Description: 7 bedrooms, kitchen, utility room, cloakroom, 2 toilets, sauna, teplonakoplyayuschy fireplace, bread oven. Living area: 313 sq.m 3 Total area: 372 sq.m. 2 Plot: 3340 sq.m. His shore. 2 car garage. (380,000?)
In Egypt: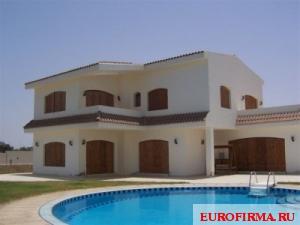 Two-storey villa in Hurghada. On the roof, overlooking the sea. Located in a gated complex on the beach. 10 minutes by car to Dahar. Land 1900kv.m. Large terraces. The garden has a swimming pool. Purchase in installments, the first installment - 50%. Area: 350 sq. m. (440 000 $, so 100 thousand remains on pins)
Australia: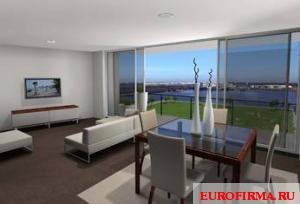 Luxury apartments in a luxury residential complex Rhodes Waterside (Sydney), will satisfy lovers of comfort, superb shopping and wonderful species. Description of the accommodation: 3 bedrooms, 2 bathrooms, parking for 2 cars, business center, high speed Internet access, satellite TV, intercom, an indoor pool, air conditioning, fitness center, bars and restaurants, the entire infrastructure (420 000 $, the balance calculate themselves :))
On Canaries: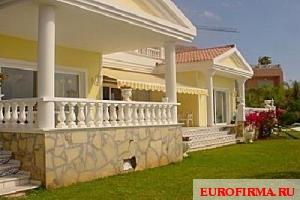 House adjoining type 3 bedroom fully furnished and equipped with all necessary infrastructure. 2 bathrooms, kitchen with modern kitchen furniture, terrace of 12 m2, solarium, house area of ​​200 m2, it is possible to make an extra room. (Total 230 000?, So again a lot of dough left)
Brazil: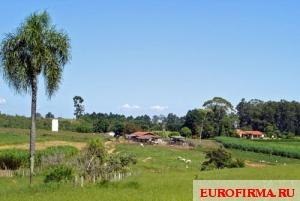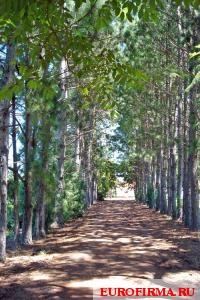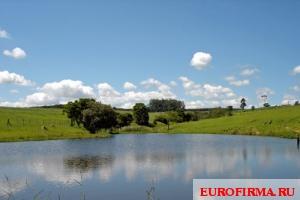 Fazenda area of ​​38.2 hectares, is located 125 km from Sao-Paolo. On the territory - two sources of drinking water (20-50 sq. Meters per day), they form a lake area of ​​150 square meters. m and a depth of 4 m. The main house has an area of ​​250 square meters. m. The house is brick, fine wood. In the house: living room, located on two levels, a dining room, two suite, office, satellite TV, guest toilet, kitchen, laundry room, large veranda. Pool 9, 4x4, 5 m. The house is situated at the highest point of the hacienda, from beautiful views. In a large well-tended garden. Minor construction: two houses for workers - 80 square meters. m, closed buildings for dogs, horses and cattle. Garden with fruit trees, an area of ​​1, 2 hectare. (500 000 $)
In India: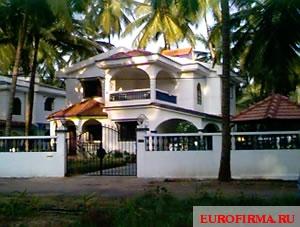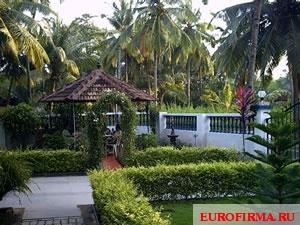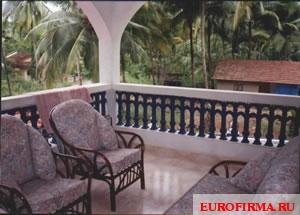 Lovely house bungalow with 4 bedrooms located in South Goa. Plot area 446 m2, floor area of ​​186 m2, lounge-dining room, kitchen, study room (studio), 4 bedrooms, 2 bathrooms / toilet, the house is fully furnished (beds, sofas, dining table for 6), kitchen equipped with all necessary equipment , Parking for cars, a house surrounded by a wall. (200 000 $, the remaining $ 340,000, you can live a hundred years, India)
via radulova