Near Metro Kitai-Gorod-bedroom apartment selling. Kitchen - 6 square. meter room - 18, bathroom, and so on. But - $ 540, 000 without bargaining. No, I understand, is the historic center such as, but Holy smoke, what kind of a city in which the kennel is shitty half bucks? Even more expensive.
Let's see what we can buy in other countries to sell this beauty: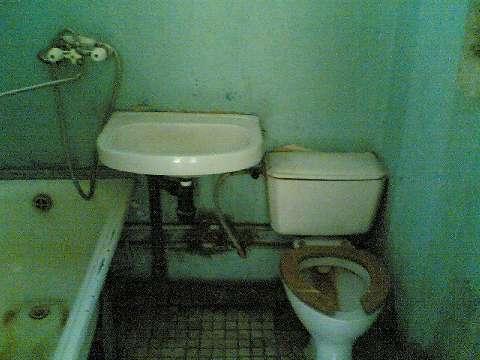 For example, in London: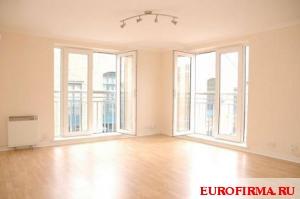 Bright and cozy apartment is located in a quiet, residential area of ​​protected entrance gate and access to the pier on the River Thames. It has a very good location close to bars, restaurants and luxury shops. Area: 81 square meters. m. The apartment is located next to the station Island Gardens (DLR), there are also a number of tracks and the A12 A13, which leads from London to the east of the country. The apartment has a living room with a kitchen with a large dining area and a beautiful balcony. a bedroom with a spacious walk-in closet and bathroom, a second bedroom with a large walk-in closet and a private bathroom. Near Sodom two indoor parking spaces.
In France: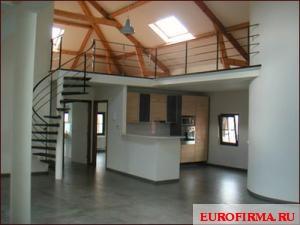 Cannes villa. There is a living room, hall, dining room, kitchen with access to the garden (50 sqm) with a summer gazebo, 2 bedrooms with a small terrace on the third floor. (Cost - 387 830?)
Brussels: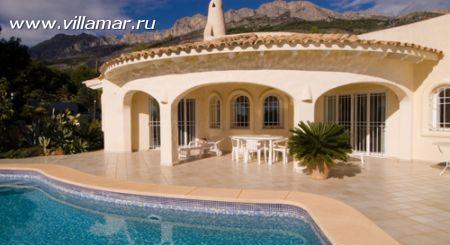 Three bedroom apartment in Brussels. Price 380,000 Euros. This four-room apartment is in a new building in the center of Brussels. Total area - 220 m2. It consists of a kitchen with built-in furniture and household appliances, spacious living room (80 m2), three bedrooms, two bathrooms, terrace.
In Spain: