Felix Komarov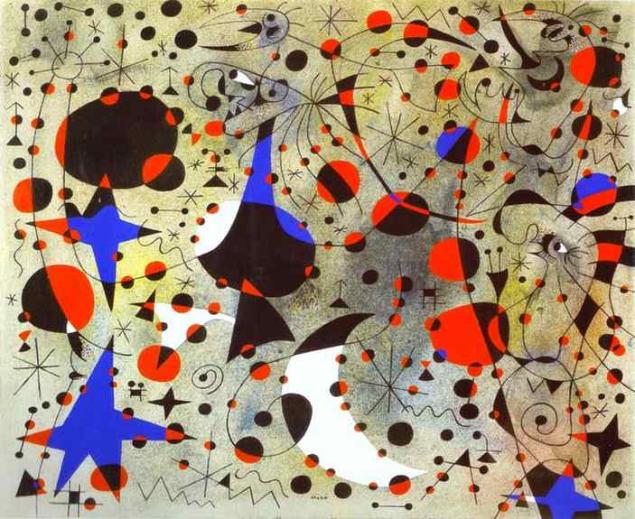 The infinitesimal -. Infinitely large
All that can be said - have already said
. Do not save a mirage from the desert heat.
Time knows, and forever forgotten.
God had hidden himself and plays with him.
Infinity names are creating each other.
And who chooses the name that leads to paradise,
If there is only the choice of the road in a circle.
In this wonderful game to find losers,
It can not be defeated figure.
We do not live their own, and not our figures,
But others are not found in this interlacing.
The name is at the figures, but no name of God.
Feast of people have, but there is also and sorrow.
I will not have the words, no end, no
total And there will be a wave separated from the sea.