The following list contains 8 modern books on business, through which you can acquire new skills and learn new information.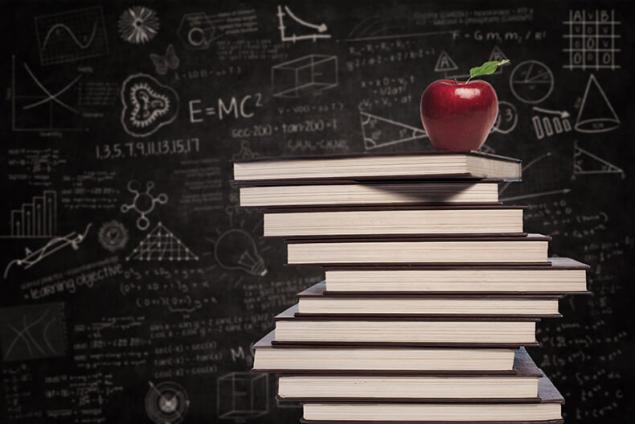 1. The ABCs of business -. BA Raizberg
In the pamphlet in a popular form the fundamentals of entrepreneurship. Provides guidance on the organization and conduct of business. The brochure is of interest to start-up entrepreneurs and traders.
2. The Bank of Ideas for the private sector -. N. Kiselev
Are you tired of working for someone else? Tired of the daily routine? We are confident that stand more than your salary? In this case, you're probably already thinking of creating your own business. This book contains about a hundred finished projects of small businesses, each of which can be started from quite affordable investment. In addition, the book will teach you how to generate business ideas, that is, cause see the source of income where you never knew.
3. Business documents in examples and samples - Rogozhin M. Yu
The book outlines the organizational framework for working with documents given detailed explanations and comments on all the listed types of documents.
It is intended for heads of organizations, their deputies management, documentation support services employees, personnel departments, entrepreneurs, managers, as well as for students in the field of "Management" and "document management»
. 4. An individual entrepreneur.
The book is based on the principle of the encyclopedia from A to Z. It is discussed in detail all aspects of the individual entrepreneur - from registration and registration in the inspection and extra-budgetary funds to the registration of labor relations with employees (employment and dismissal)
. The book contains forms of documents, examples of filling tax returns for special tax treatment, a new book of income and expense for the "uproschentsev", documents on accounting transactions with CCPs, and much more.
Many practical examples, diagrams and explanations, convenient search register will allow you to quickly and easily find the information that interests you, and cross-references facilitate the job of finding the right data in the other sections. The publication takes into account recent amendments to the tax legislation.
5. 12 steps to your own business.
The book is addressed to all entrepreneurs without exception, held on to those who are just about to start their own business. In addition, this book can be recommended to students to students who study business.
8 best books for opening own business
6. Start your own business. Tutorial.
This book is based on modern principles of accelerated high-quality learning and memorizing any item. I recommend to read 2-3 times, and you will learn the subject without difficulty.
The manual contains a theoretical material and practical advice.
7. Fundamentals of business. Cheat Sheet -. LA Mishina, EF Sablin
The manual "Fundamentals of business. Cheat Sheet "is an auxiliary material for examinations, tests on the subject" Fundamentals of business. "
book material prepared in accordance with the State educational standards of higher professional education.
8. Create your own business -. VY Kornyushin
Creating your own business - a process, first of all, requires careful analysis and planning, not only desire (although it must be)
. Thousands of firms regularly investing without a clear market vision and rationale, - bankrupt. Do not repeat their mistakes.