< Sergei Obrezkov
Minsk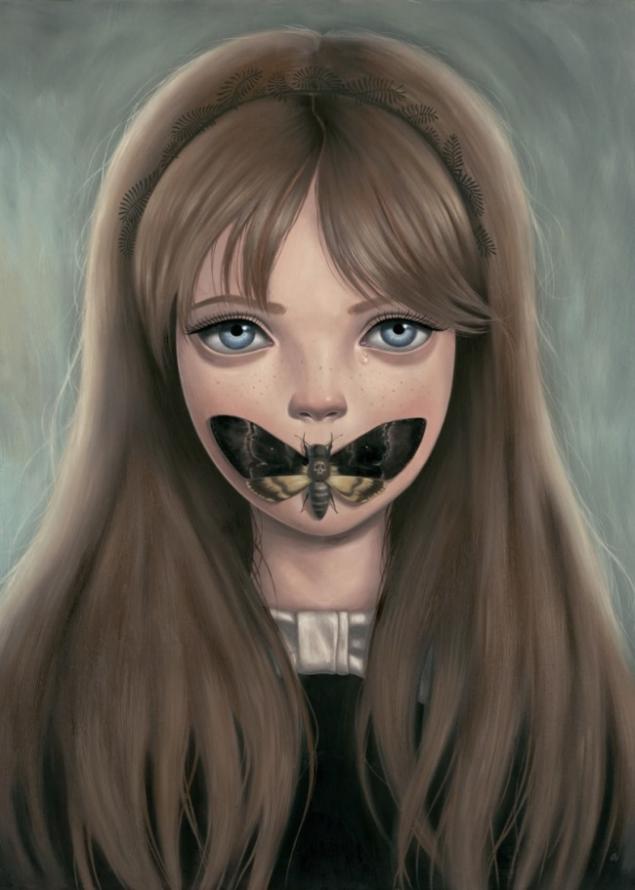 There is in each of us a mystery,
But it is fragile as a childhood dream.
It is hard to describe, it is -
Not yet invented tool.
I have tried many times in vain,
Hint your friends close,
What I would like to give light. But
Whenever they pour me a whiskey.
I wanted to tell a passionate,
What do I write for them, family, reading.
They read his sonnet cool,
But in answer to me ... pour. In the beer.
Bares my secret hole,
I did not notice it, skromnik.
That comes in the night otter,
That is not a small elephant.
So I would like to forget everything, cynic,
Epicrisis from doctors - pile,
But through the walls and floors of clinics
Pierce voice squeak.
Mock orderly harmful,
What can behave freely.
I told him the essence of the abyss,
And in response, he pricked. It hurts.
Not talkative reliable friend - wind,
But he did not always blows there.
Brochu wind monologue in the evening,
In order not to utter vain.
Lyus clear brook in turbidity,
I can not stand to curse someone, it is.
But believe me that I am right, in fact -
There is in each of us a secret!