In the beginning was the word, and it is possible that it was the word "woman". Joking aside, but fragile and delicate ladies - is a powerful engine that pushes hard and strong men to brave deeds, is the muse, inspiring to unimaginable achievements, is our support and the support
. I can still long to sing odes of praise of the fair half of mankind, but agree that in addition to the indisputable merits, women have a whole series of oddities, which discouraged a strong half of mankind.
And so it begins every morning ...


Improvisation - our all

Bloody bra

I've always been! take a bactericidal plaster ...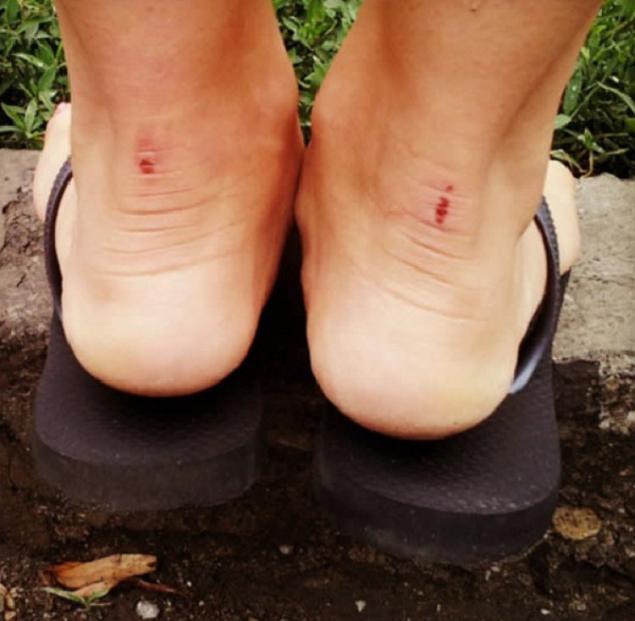 Well, as without it? B>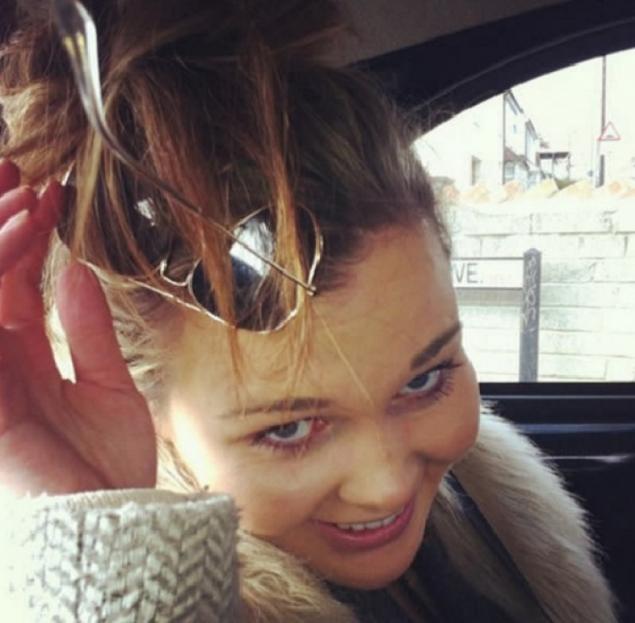 No, it's not high art connoisseur. This is a typical girl. B>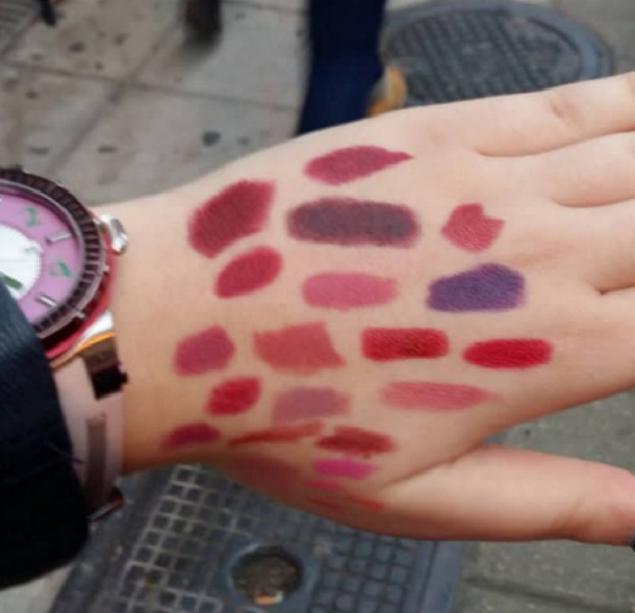 The toilet? Only with a friend! B>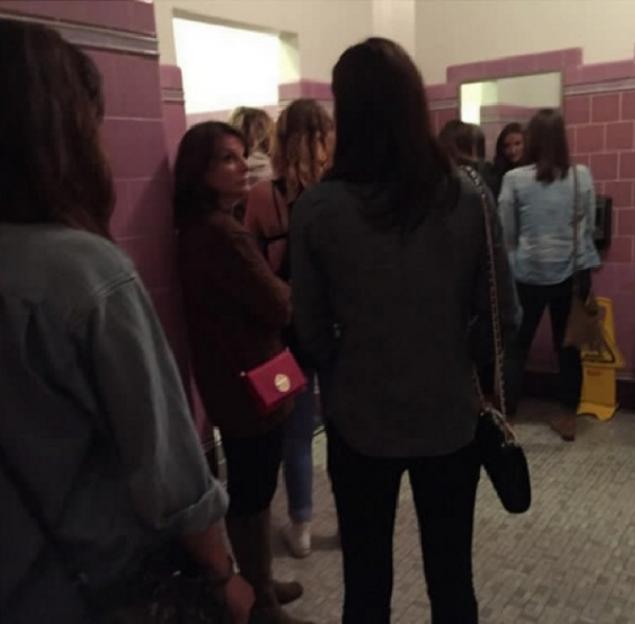 Well, it's a public toilet. You never know ...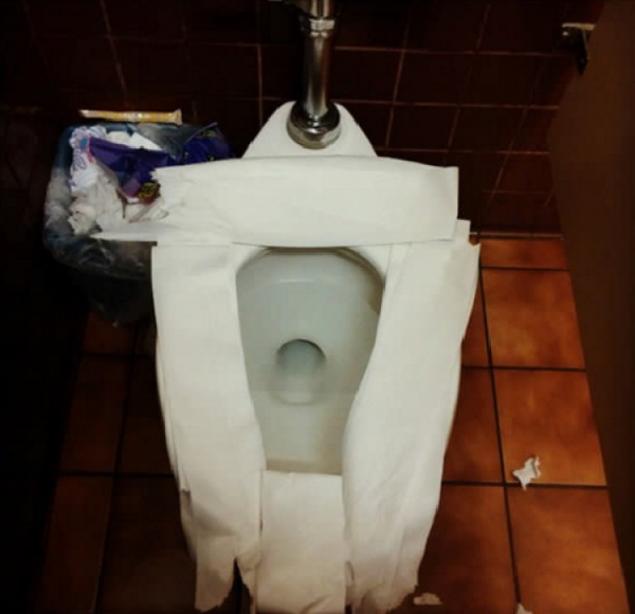 The nightmare of every woman ...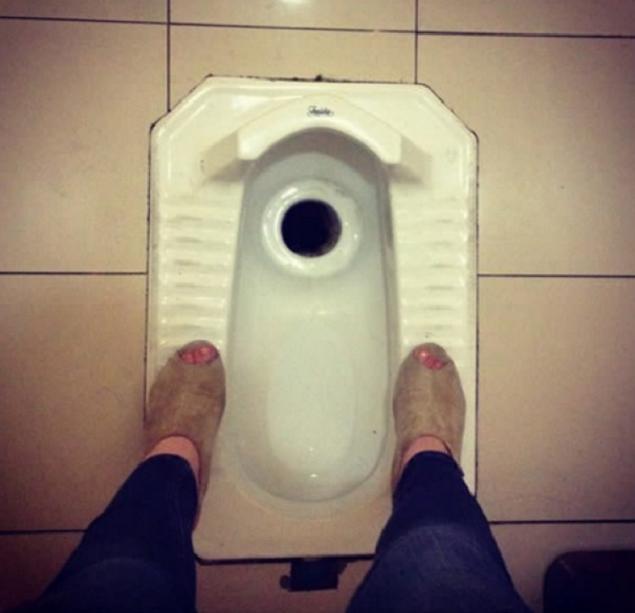 Liberty-ah-ah-ah! B>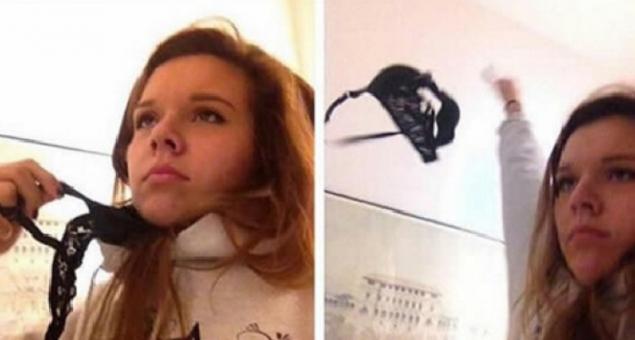 naked truth! B>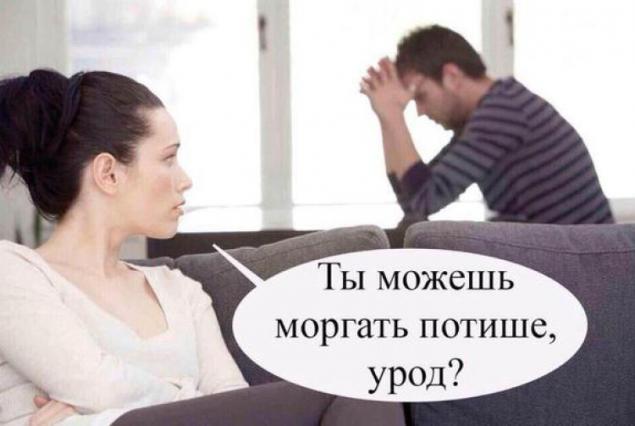 It is not easy to be a woman, oh, how easy! If you recognize any of this, you are definitely representative of the female sex!

Loading ... Loading ...

Liked? Share with your friends!

Loading ... Loading ...