We present to you a selection of photos, where in one frame are representatives of completely different cultures, traditions, one might even say, worlds. Sometimes photographers specially make such pictures to show the diversity of the world in which we live. In this article we just collected these pictures for you.
People from different worlds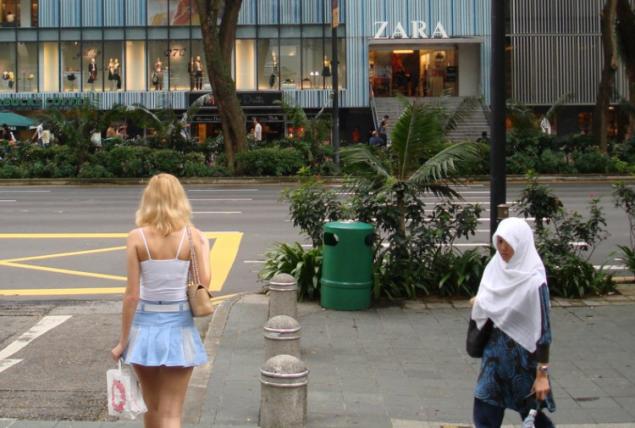 The struggle between good and evil! B>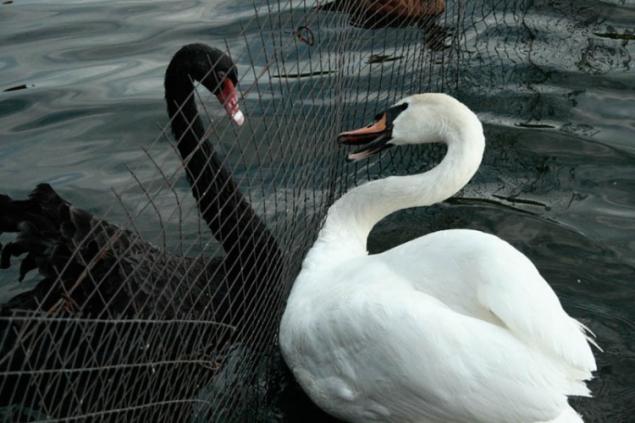 The storm that hit the north-western part of Washington's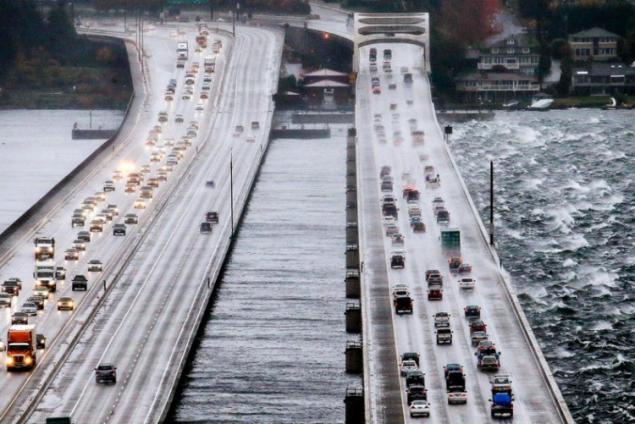 North and Baltic Sea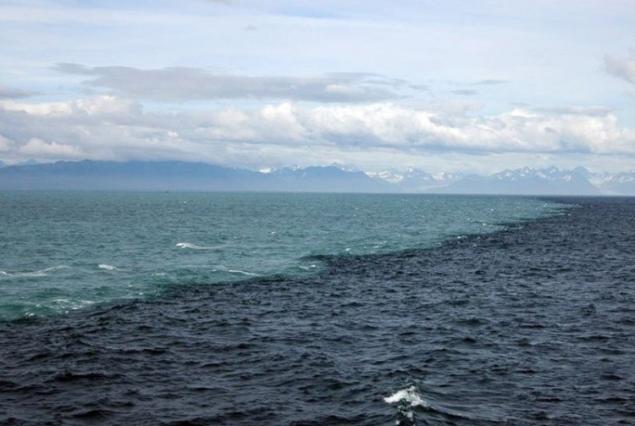 Moscow - a city of contrasts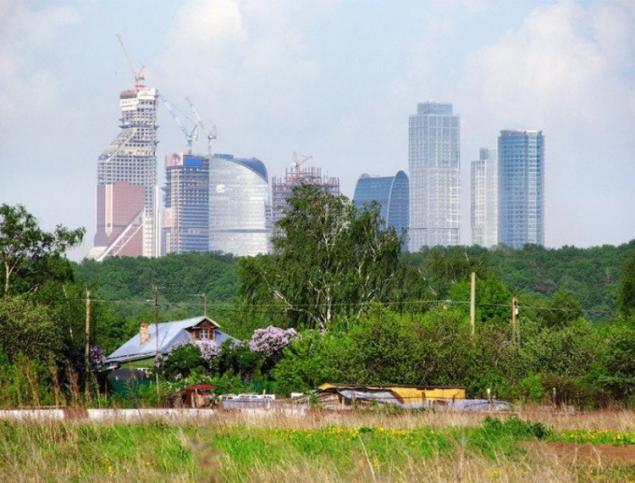 Shine and poverty of Mexico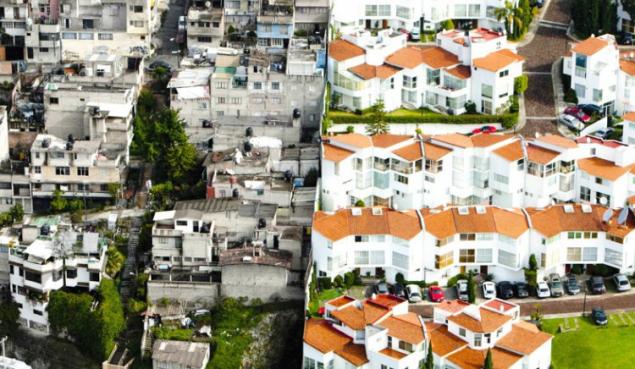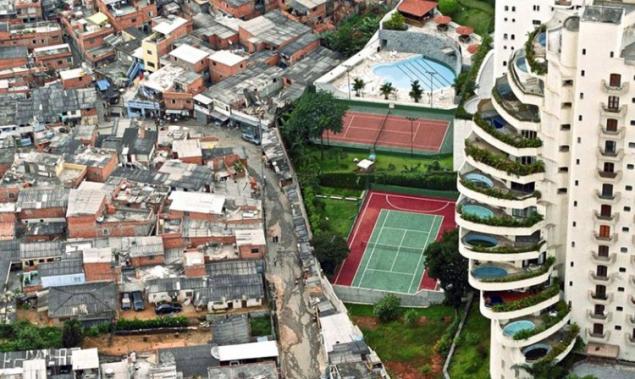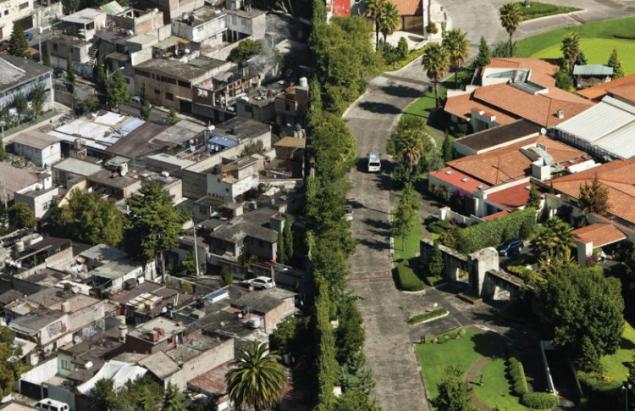 Spring has come, but winter is not losing its way! B>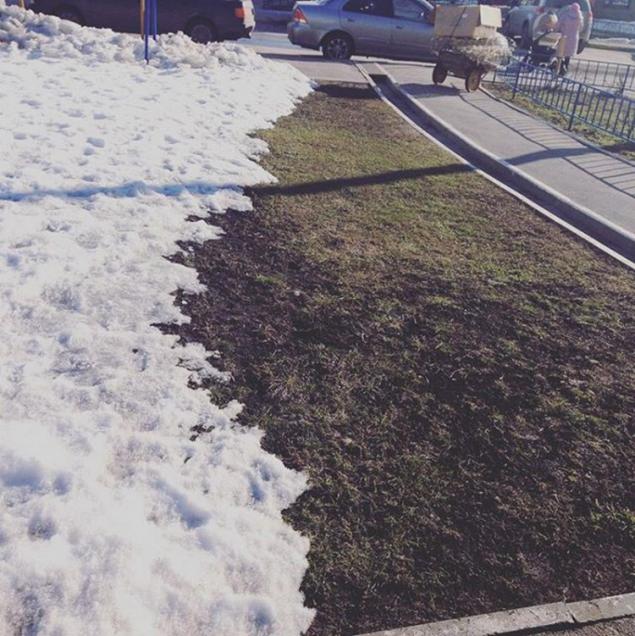 Einstein was right! B>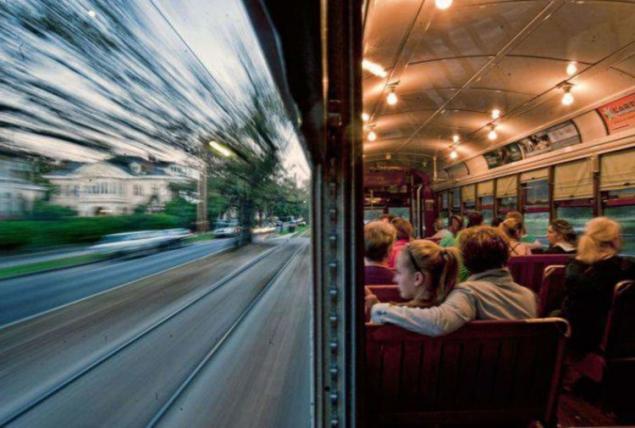 New York, Central Park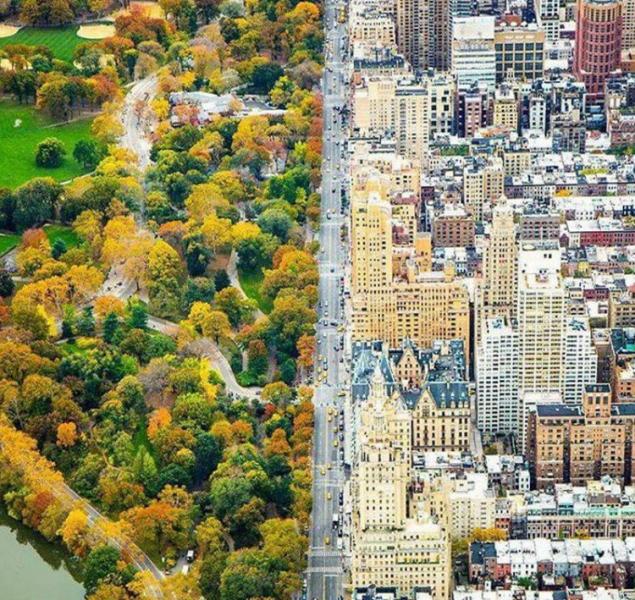 When the house two owners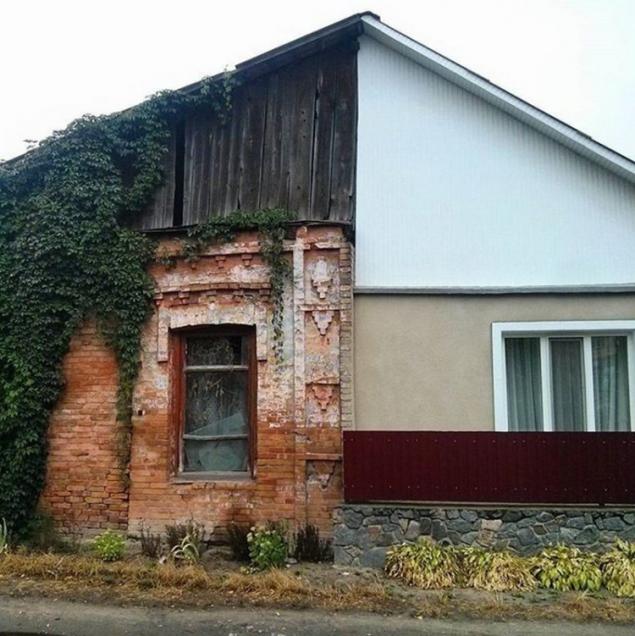 Fire and water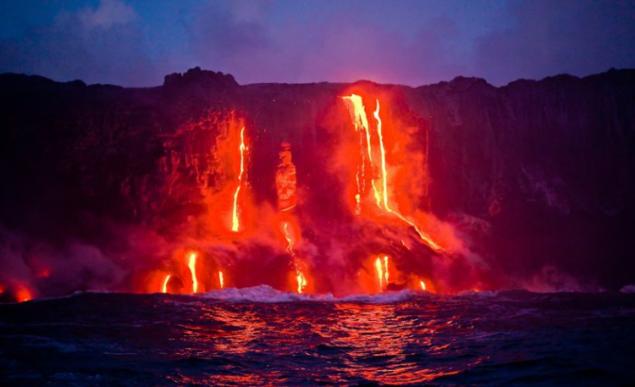 Two women, two generations, two visions of life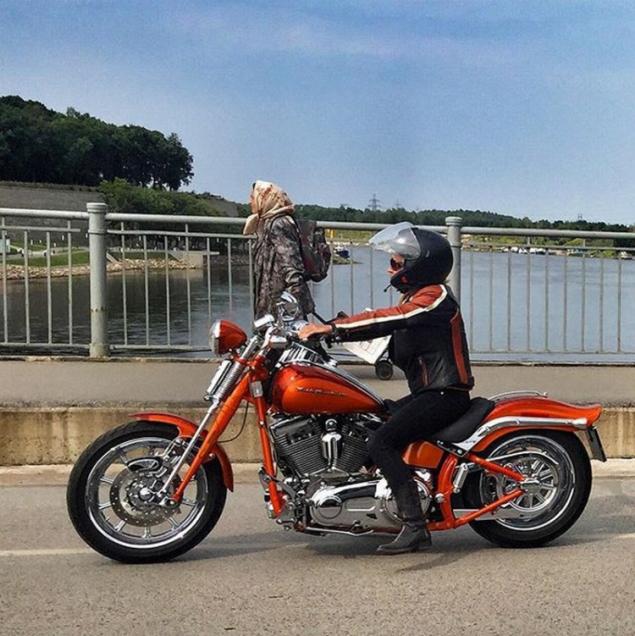 The border between North and South Korea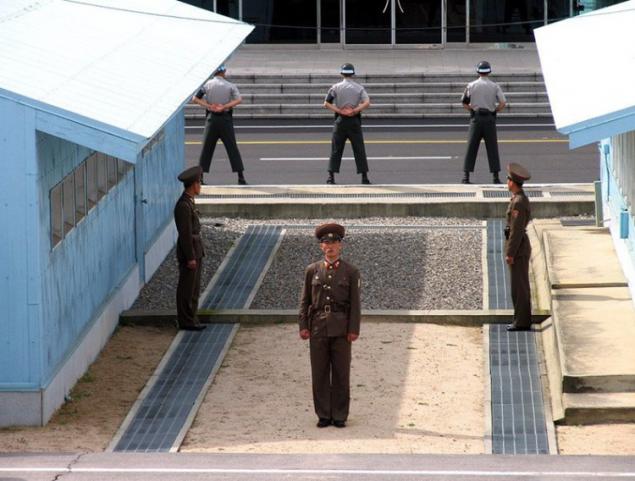 The Prince and the Pauper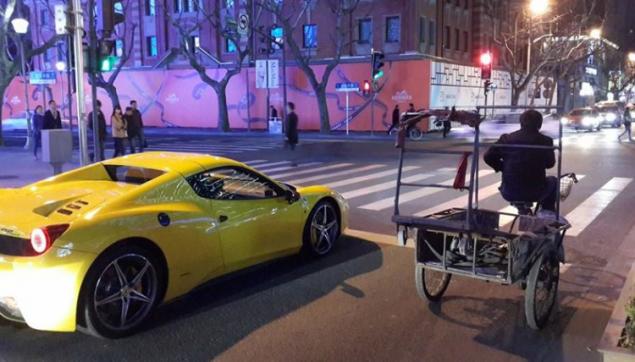 Natives and tourists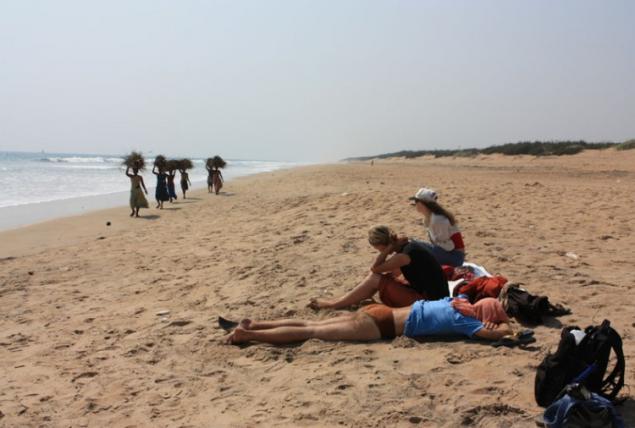 status ...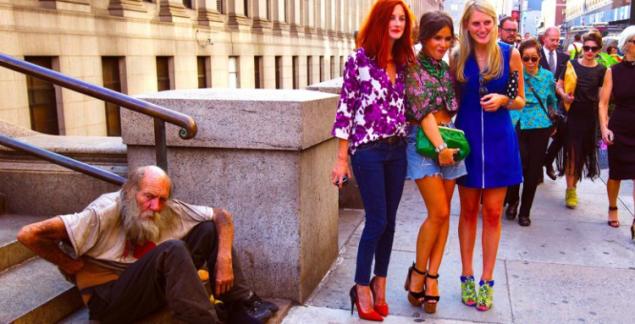 I admit that such pictures do not see every day. They have something special, fascinating ... If you agree with me, by all means share this selection with your friends and acquaintances using social networks!

Loading ... Loading ...

Liked? Share with your friends!

Loading ... Loading ...