The boy under the name itsamazing asked his friends in the foreign forum, called in their opinion the most beautiful woman in their country. The result is very subjective, but incredibly beautiful collection of amazing women. So, look:
Tamannaah Bhatia, Sindhi, India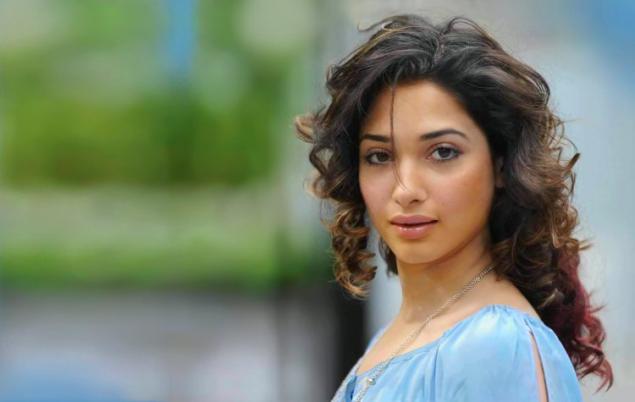 Petra Silander, Sweden
Kate Menson, Ghana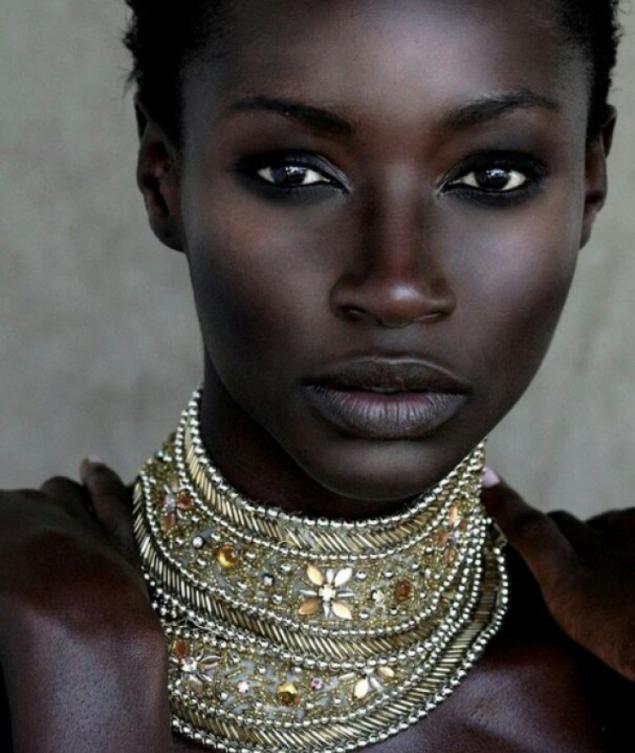 Haku, Mongolian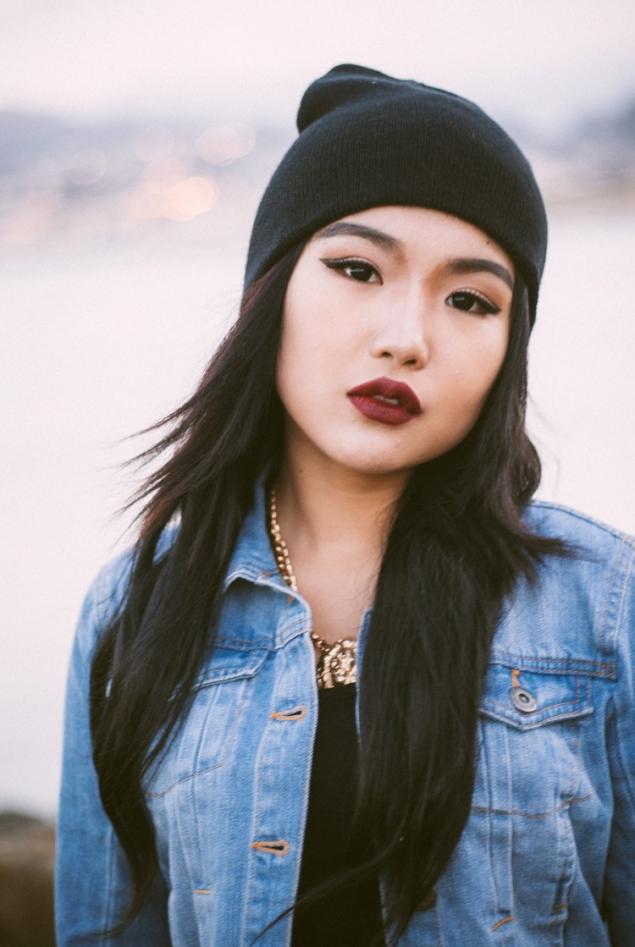 Gal Gadot, Israeli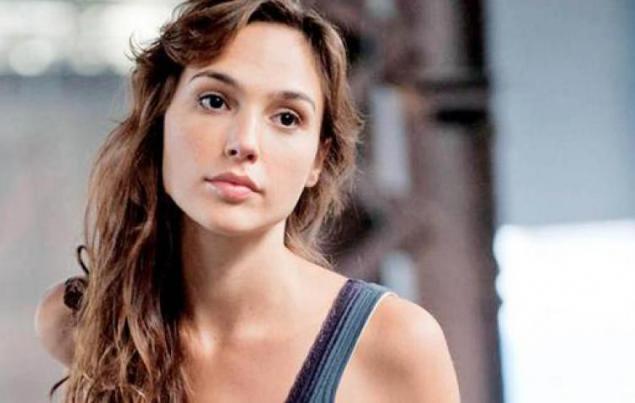 Jasmine Villegas, Meican / Filipino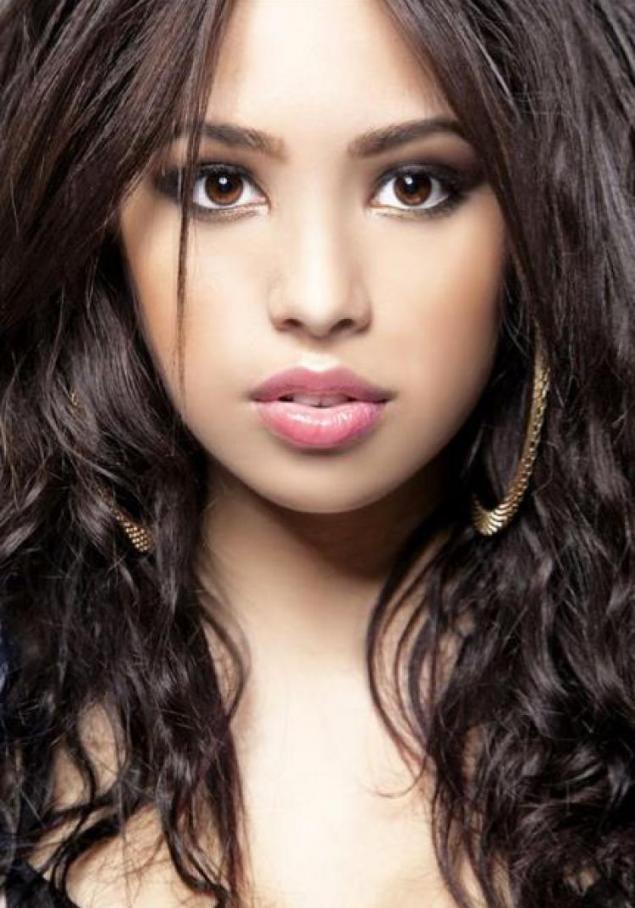 Noor Neelofa Mohd Noor, Malaysia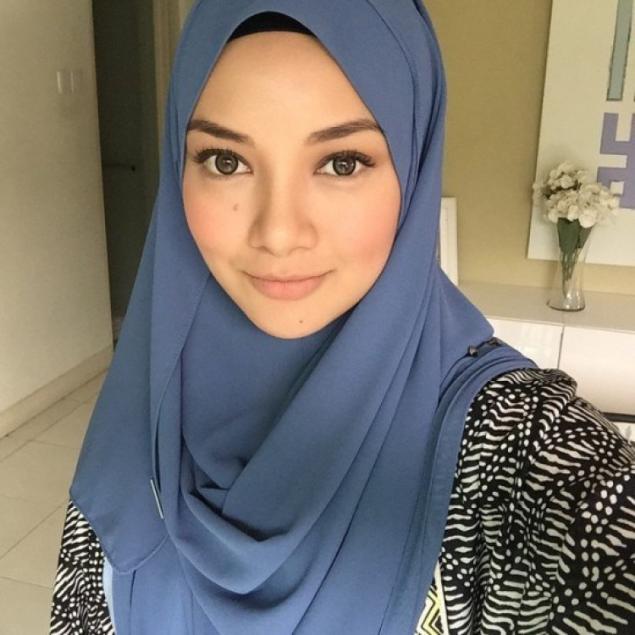 Laëtizia Giovanelli, France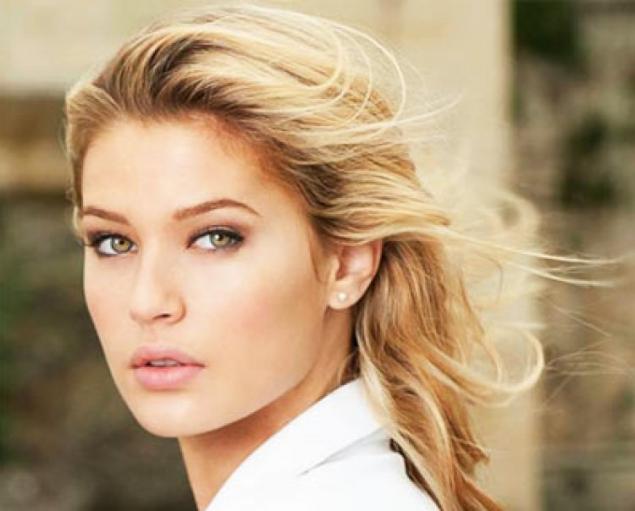 Jetsun Pema, Bhutan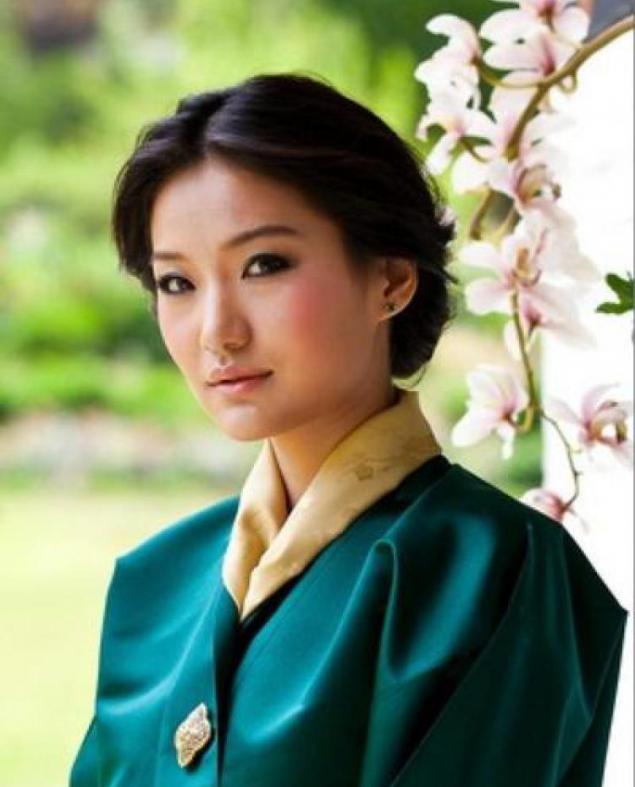 Samantha Harris, Australian Aboriginal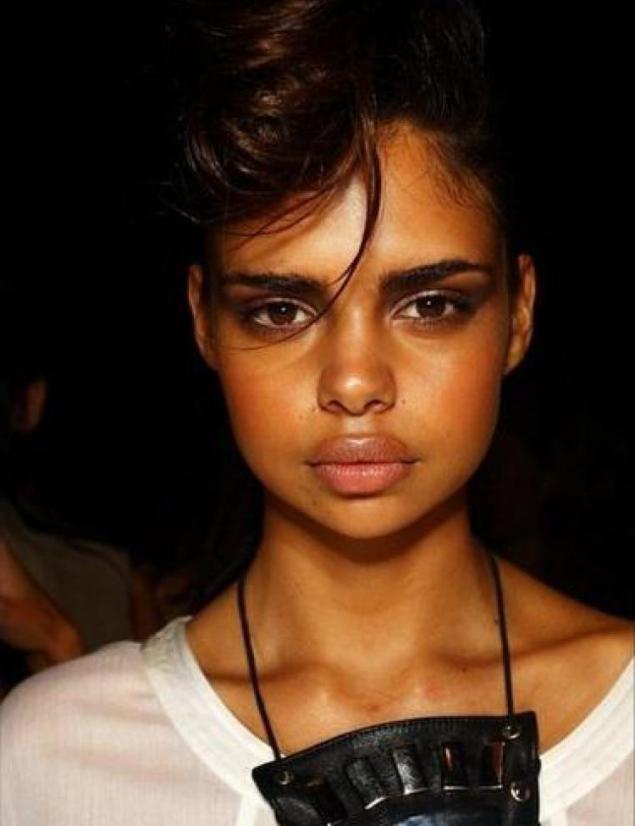 Loading ... Loading ...
Liked? Share with your friends!
Loading ... Loading ...