You want to know? Every woman wants her husband was happily married. Here are 7 signs that indicate that your family all right.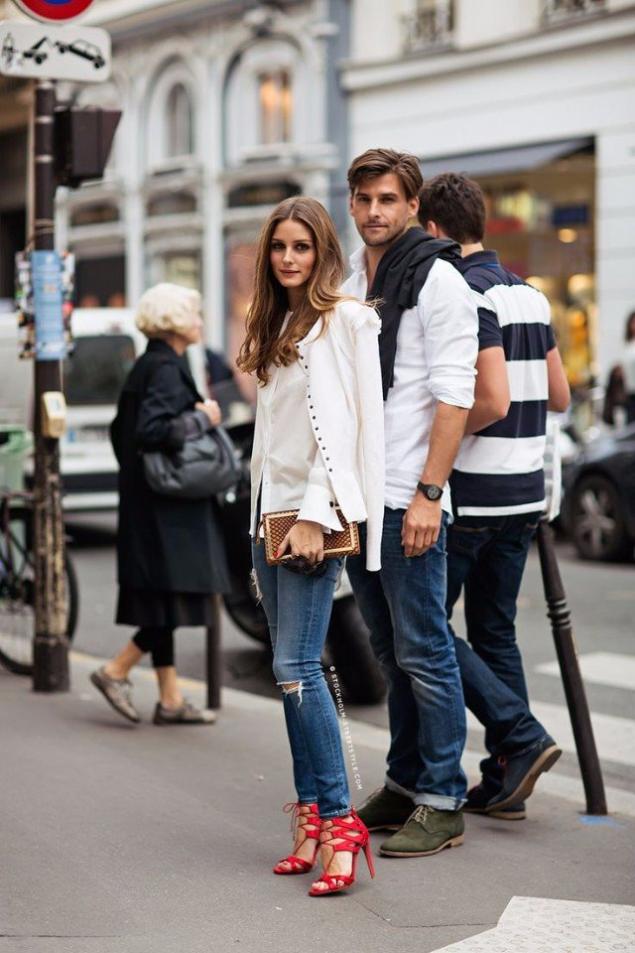 1. Kissing
It welcomes you with a kiss when returning home from work. And much better if he did not kiss you on the cheek and lips. It's much better than hugs, believe me.
2. Contact
When he goes away on business, it communicates with you at least once per day. And always tells you how he's doing. He says that he misses.
Husband going on a business trip, or misses his wife, or, on the contrary, pleased that "escaped". If your want to be with you, he will call you more often than you think.
And, yes, a happy husband sure you are 100%. So that there is no suspicion on his part should not be.
3. «I love you»
He says he loves you. Everyday. Several times per day. And you just answer.
True love never grows old. The happy family of spouses to each other is repeated declarations of love every day.
"You do not say you love me." - "I told you that when I married. If something changes in this plan, I'll let you know. " So happy couple did not speak.
A loving husband repeats his confession every day just because he wants you to know and feel. He knows how important it is for you.
4. Helping Hand
It helps you in the house. He wants to lighten your load of responsibilities. He wants to contribute.
He is ready to become your partner in business, ready to get out with you in the apartment. Ready to check with you the lessons in children. Because he loves you.
5. Compliments
He praises you. He drew attention to what you are doing and the way you look at it. You can several times a day to catch him on what he looks at you. He seems to never get tired of watching you.
He sees all of your shortcomings. But at the same time, he is blinded by love.
6. Consolation
It keeps your shoulders every time you cry. When your heartache is strong, he is always there. Tears of frustration? Her husband was right there.
We all know that life is not perfect. And one of the most important tasks of the couple - to support each other in difficult times. But to deal with it only happy couples.
7. Open Heart
He shares with you and your dreams, and their concerns. It's as easy and natural for him, as well as for you.
He must know that he can come running to you for moral support when suddenly his world begins to crumble. If, on the contrary, keeps everything in itself, then, among you that something is wrong.
Happy married man is never afraid to look "crybaby" or "naive boy" in the eyes of its women. He knows that she will understand.
Men, if you're reading this text, and it does not do anything, what can I say, remember: never too late to start building a happy marriage. Just make family a priority - and things will get better.