From the experience with friends and clients of know a woman who is beginning to communicate with a man, or, interestingly, the clear relationship with him, can not stay longer.
And messages are letters and A4 stories in Vaybere and SMS. Or Call is an infinite number. As long as man does not lock the phone and not forcibly take a pause.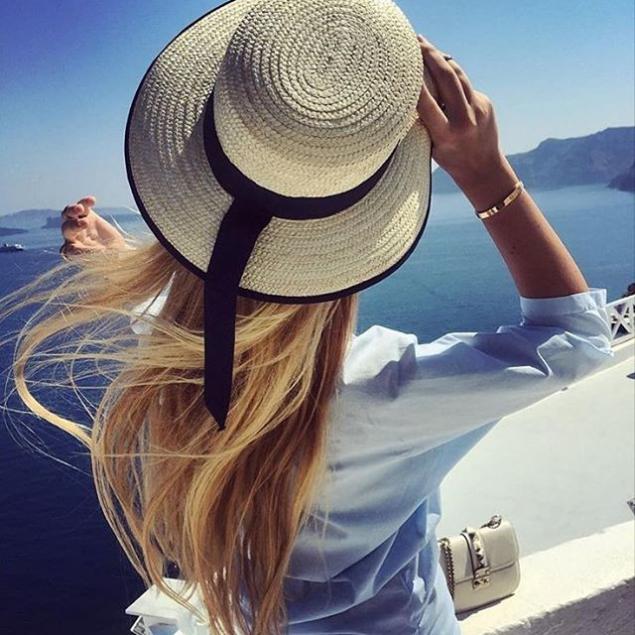 The same applies to the attention of the man after experiencing too close looks persistence. In marriage - the same thing. The woman said that the man appeared right, and requires waiting for a report or perhaps for every minute of his movements and activities.
Many women make the mistake of giving the man too much from the first days of acquaintance: too much attention, too much care, too much communication. To a man wanted to continue the dialogue with a woman, it should be a bit lacking.
It is better to get up from the table with a slight feeling of hunger, want to eat quickly, than to eat nausea immediately.
Therefore, a woman in a relationship with a man you need to adhere to the principle of "better" under- "rather than" transfer "." It is better to give less communication than oversaturate. It is better to give less attention than to overfeed their care and vigilance.
Any "transition" for the man looks like the pressure and restriction of liberty.
Author: Lily Ahremchik