All people are different and each of us is unique and individual in its own way, but, nevertheless, many of the differences between us, can be combined into one simple table. Enthusiasts Zomato site specializing in different areas of culinary and food industry, have done just that, creating a minimalist, but a comprehensible and accurate series of infographics that illustrate some of our dual differences. We invite you to look at these differences and decide which camp you belong.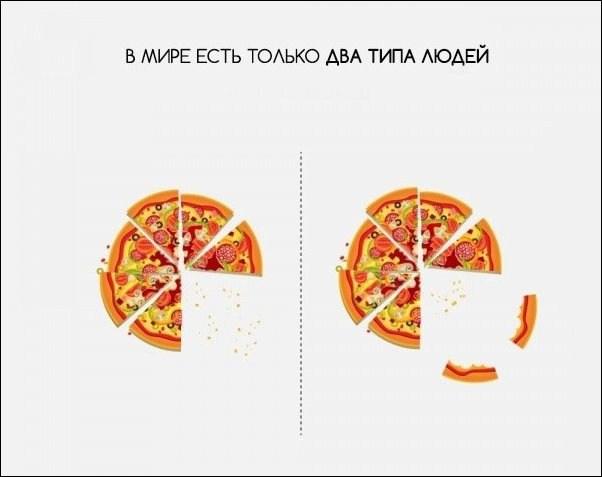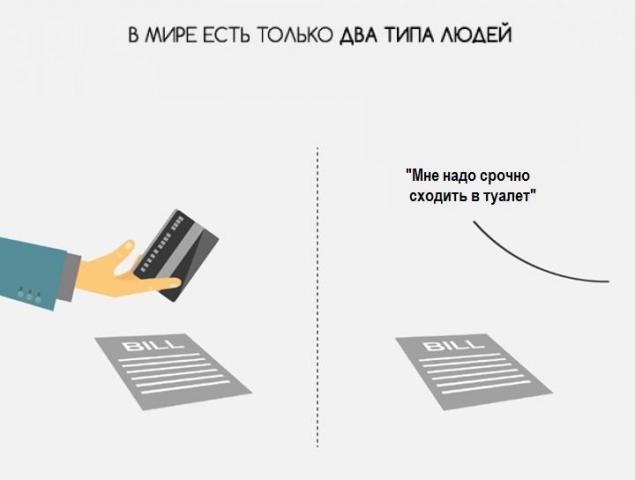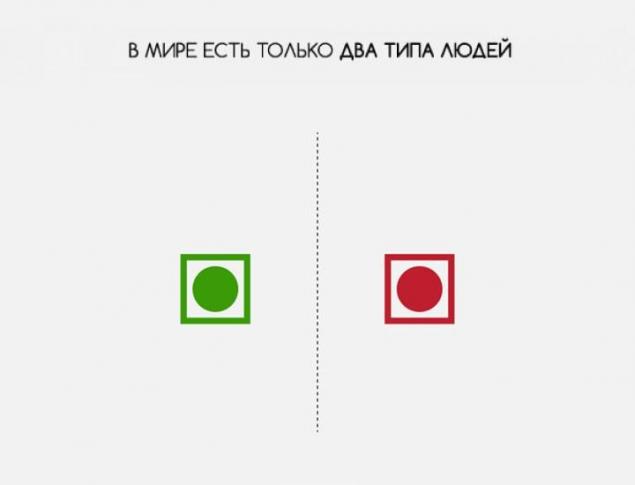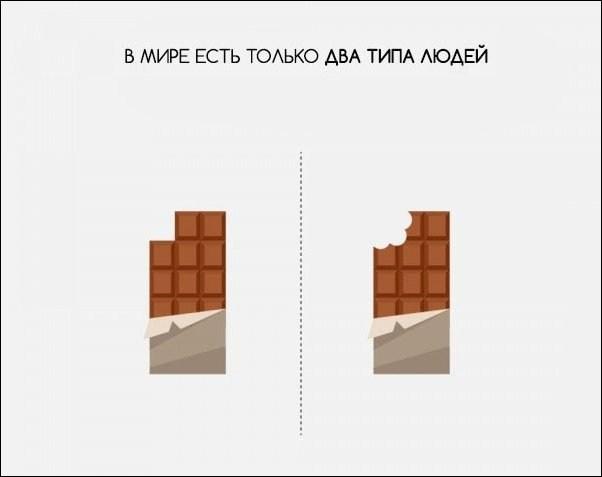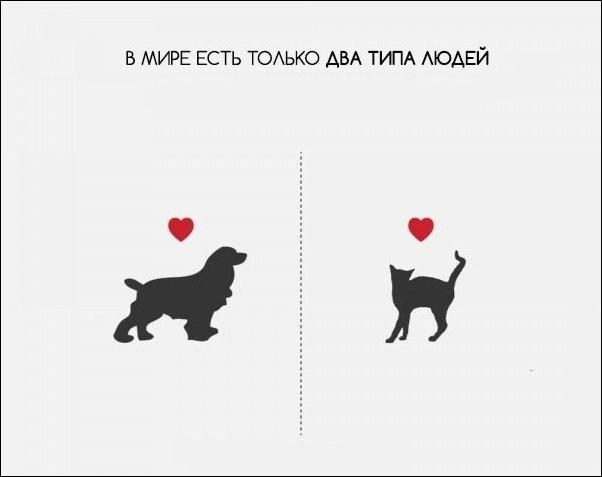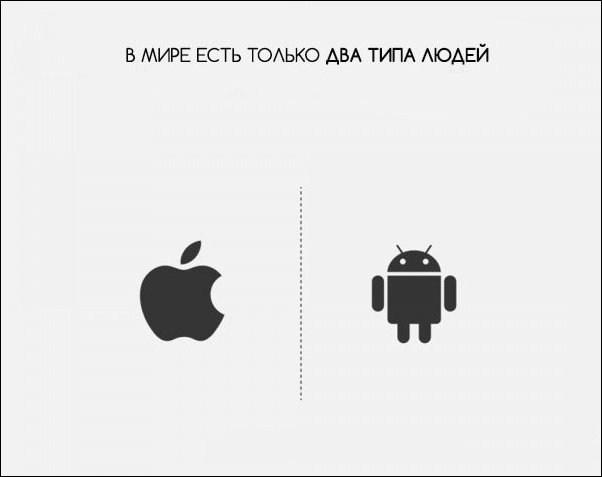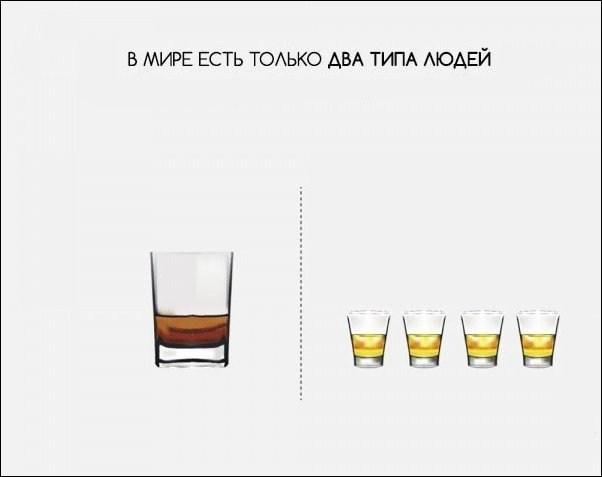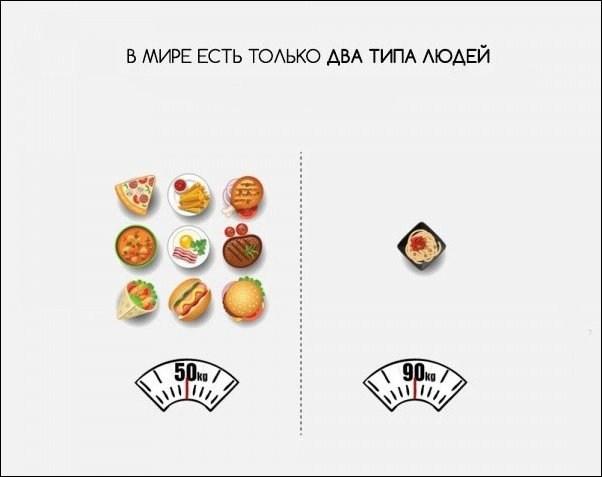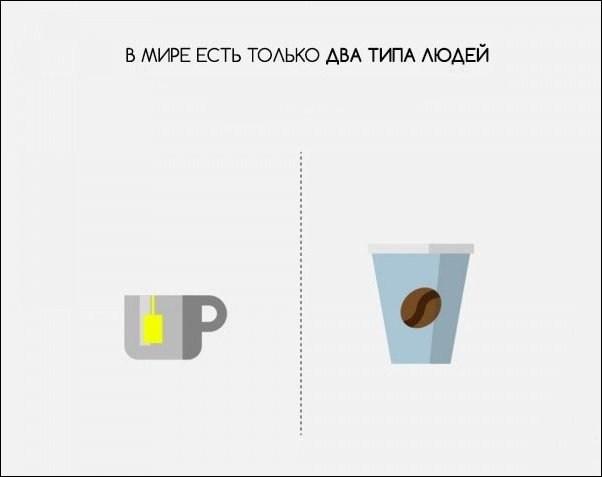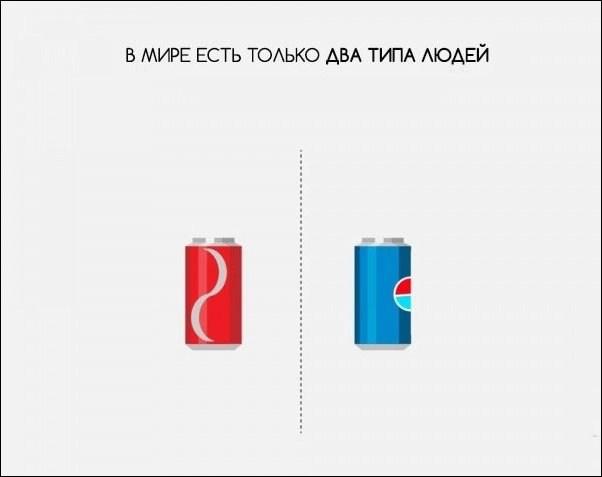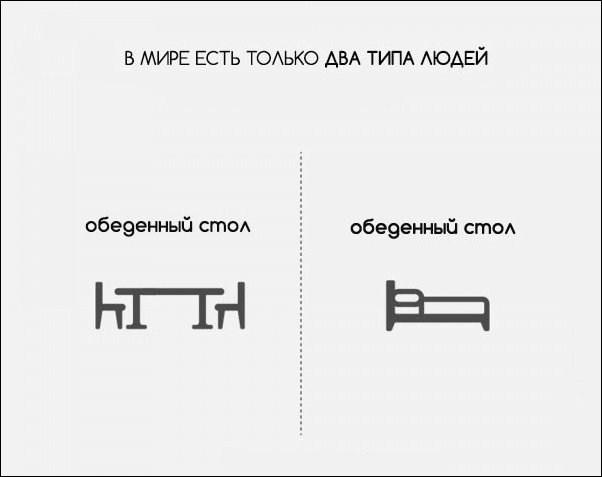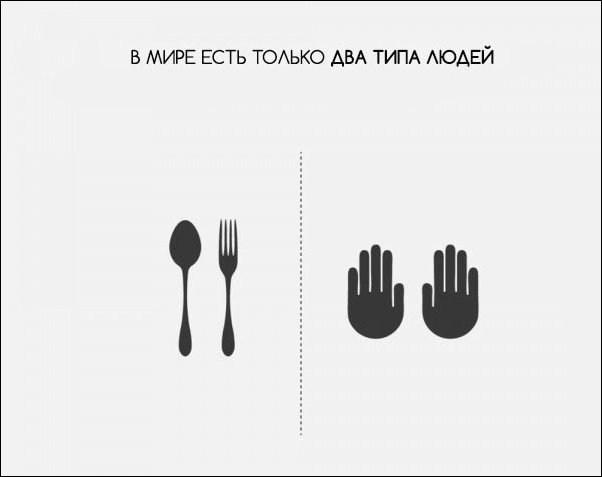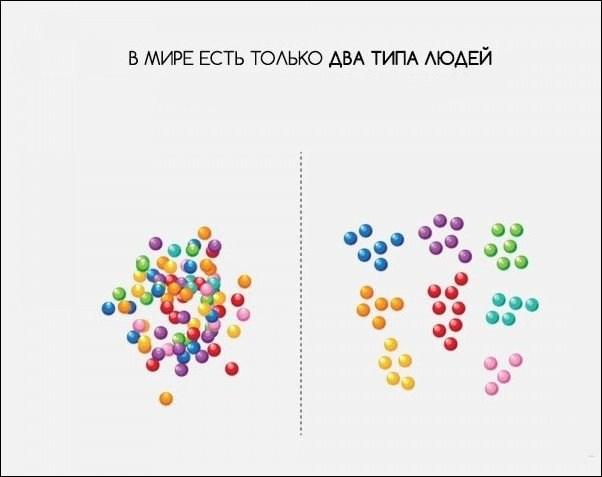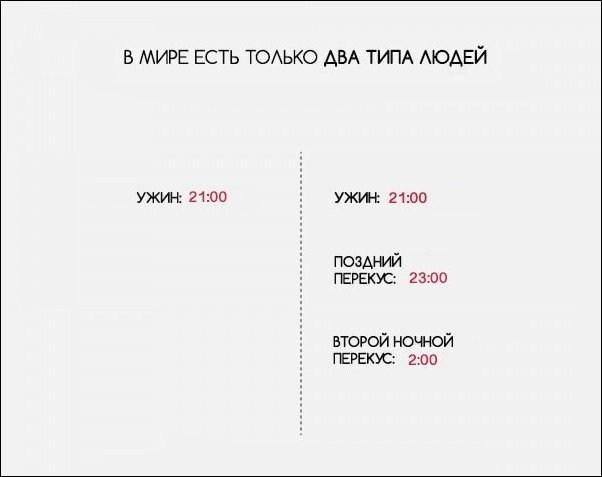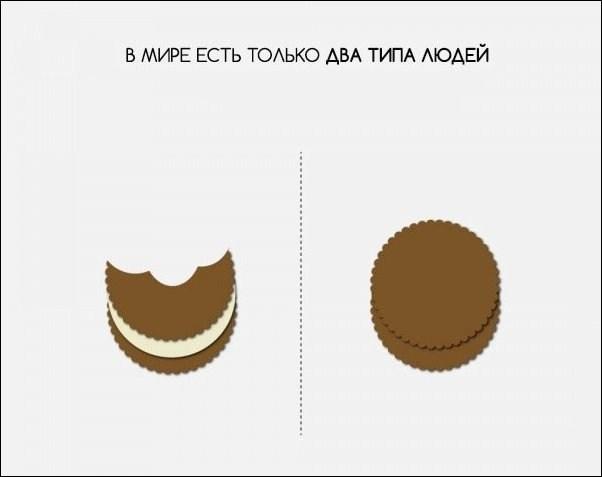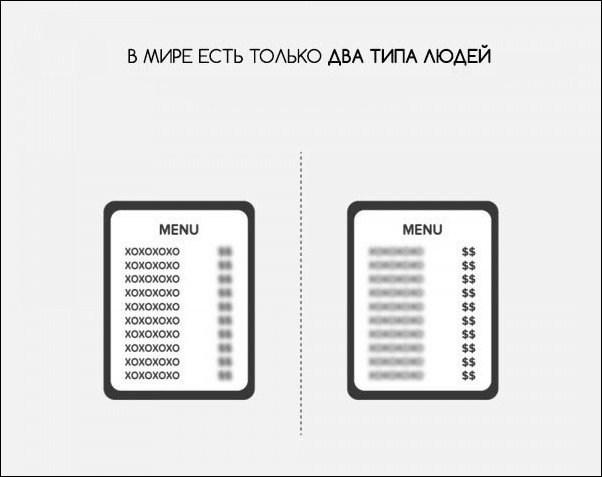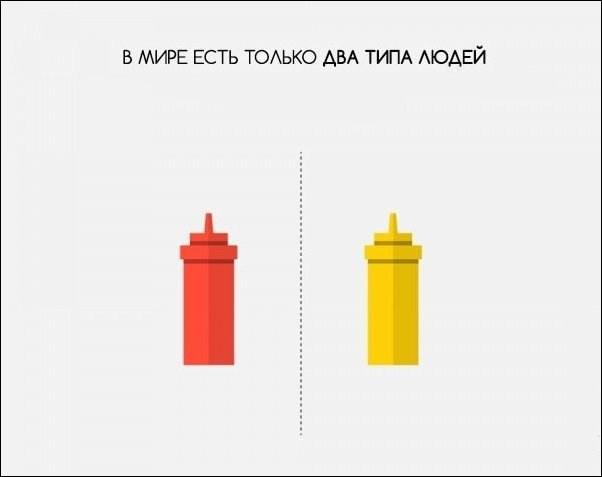 : Umkra
Loading ... Loading ... Loading ...
Liked? Share with your friends!
Loading ... Loading ...