< Alexander Oleshko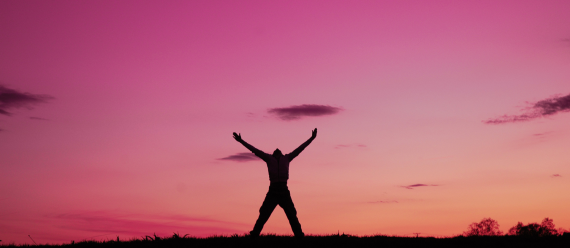 All of the girls (who, when a guy asks to buy cheese, buy a different, providing a choice.)
So that even if you do not know what they want
even notice the other.
So warm at the touch of which
I want to stop the second moment
So how sincere she
femininity and inspiration.
For you my ode to the great power of the girl's weakness
I'm sorry that only painted flowers
and that gave you not even sweets.
You're not who lives crazy moment, you are true,
and thy strength is my inspiration.
You seem tightness wrapped in shyness
and your shadows is my light and cheerfulness.
You're not the one that considers the numbers and status labels.
You are such as if there is no you and here you are.
You're funny and painfully sad smile.
You are fragments of silence and the air voices.
That's not you went to draw the smoke for a moment
not you drink Degree status.
I draw inspiration from you, you are mine and do not fully
but for me it is a joy.
I am free and bound your invisible thread
I want to be caught and you, it is.
Unobtrusive moment captivates the soul
This picture - a consequence. I'm unarmed
You can not kiss if you do not like
For you people are more important than knowledge
I bring to you a moment
In this world, in this universe
Woven from social misunderstanding
I want you to yell my principle
I am ready to scratch his skin
"You're nothing to me should not
I told you nothing should "