< Felix Komarov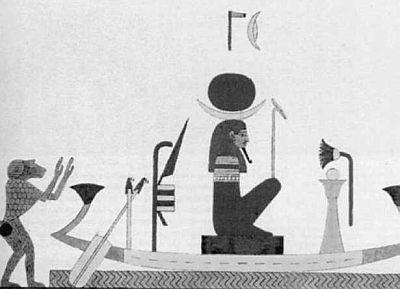 Native man grows in me,
And I sprout a close,
But God's world is full of fire,
And as the years burn list.
It is not true that the manuscript is not lit,
Time-law of omerta,
And being ignites life,
Throwing into fire envelopes.
I'm staying, rogue, naked,
Moira you read the burial service,
And now, instead of living smoke
We were circling the carousel.
Destiny in the dispersion, we are now far,
We wind whirls spring,
Ashes and dust to fly easily
No pain and regret.