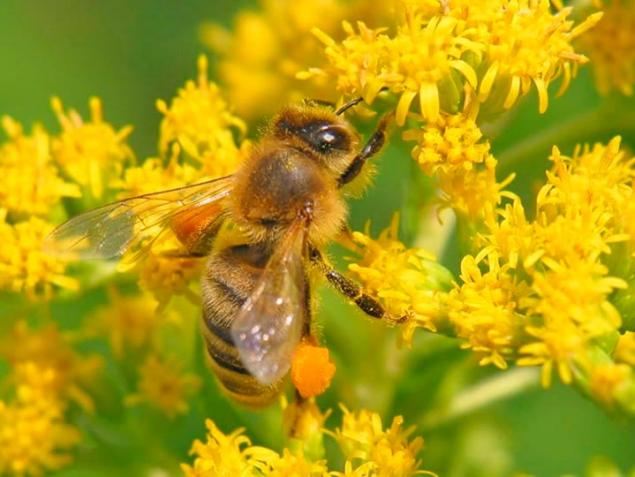 The benefits of bee pollen, and has long been known. It is rich in proteins, vitamins, amino acids, and has a delightful healing properties. Pollen nourishes and tones your skin. And besides, it supports the immune system, improves mood. Able to strengthen the structure of your hair and save you from split ends.
It is therefore pollen widely used in cosmetics. Let's talk more about this wonderful product of beekeeping.
The use of flower and bee pollen
The curative properties of pollen are not yet fully understood, but the benefit and efficiency of its use, you feel exactly. For example, it will adjust the body's metabolism. Some even argue that thanks to its components of bee pollen can deal with certain diseases.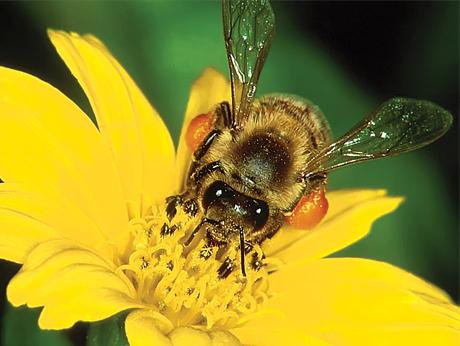 Useful properties of pollen:
improves appetite, you eat better;
useful for weight loss, can improve the condition of your body;
help cope with the gastro-intestinal diseases;
enhance the immune system, because it has antiviral activity;
improve mental health, combats insomnia;
returns physical strength;
improve the condition of your skin, it becomes smooth and healthy;
removes various inflammations of the skin, prevent their occurrence;
strengthen and accelerate the growth of your hair;
It helps with the prostate, atherosclerosis, etc .; The use of flower and bee pollen
And that's not all, but you can benefit yourself. Pollen - excellent biostimulator. So feel free to use to take care of your skin, make a mask with pollen at home. And now a few of these recipes.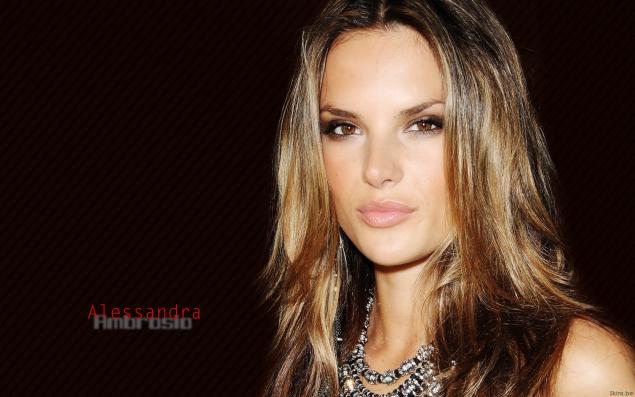 Recipes masks with pollen
Recipe 1: Mask Wrinkle
. Take half a teaspoon of pollen, mix with 1 tablespoon of liquid honey boat. Then add 2 tablespoons of flour and egg white.
Use: spread on the face, a little used and wash well after the procedure. The mask is suitable for women aged "for everybody", ie when you have wrinkles. Excellent help them smooth.
Recipe 2: nutrition for your skin
. Take 5 grams of beeswax mixed with 6 g of pollen. Add a mixture of 25 g of vegetable oil and 5 g of glycerin. All mix until smooth, and get an excellent nourishing mask.
Application: Apply massaged on the skin. Polotenechkom get wet and leave on all night. A healthy and very nourishing mask, she tried - very ponravilas.Retsepty masks with pollen
Recipe 3:. For tenderness and elasticity of the skin
Take 1 tablespoon of butter, soften it. To it add half a teaspoon of bee pollen. To the mixture, you need to add a couple of drops of lemon juice, mix well all. We get a very good nourishing cream that can be applied at any time of the day or night.
Recipe 4: Cream for dry skin
. Necessary ingredients: 0, 5 tsp pollen, 1 tsp ammonia, 3 tbsp glycerine and half a glass of warm waters. Mix pollen, ammonia, glycerin and cover with water, mix thoroughly all ingredients until smooth.
Before using this cosmetic product shake it well. The method of application is the same as that of the conventional creams. Regular use of a cream with pollen eliminate dryness and peeling of the skin, soften it, make it a pleasant and gentle.
This is not all recipes with cream flower or bee pollen, but they are very inexpensive and curative. You can easily cook them at home. The main thing - your desire
. Recipe of bee pollen mask for oily skin
Half a teaspoon of bee pollen to add 1 tablespoon of liquid honey (fresh). And 1 teaspoon of the juice of mountain ash, if possible - use fresh. Then the effect will be significant.
Application: Apply the mask to clean skin and leave on for 15-20 minutes. Then rinse it with warm water. This mask is perfect for oily skin, it is capable of narrowing the pores.
Pollen in the home soap
Now I want to tell you about a wonderful recipe that I even told my grandmother. It will be a kind of fragrant soap with pollen. Soap from bee pyltsyPrigotovlenie:
Take 150-200 grams of the usual children's soap;
Add to 150 ml of boiling water;
Mix well, add 2 teaspoons of honey;
And about 3 tablespoons of clay.
Another 2 teaspoons poppy and 10-11 drops of any essential oil (to your taste).
And at the end of it all, mix with 2 tablespoons of our main product of beekeeping in this article - bee pollen
. Mix well and dazzle in the form of soap.
Let a little pobudet in a cool place - and homemade soap is ready for use
! Pollen against baldness
And another interesting use of pollen for cosmetic purposes: against baldness and split ends
. Application:
pollen apply to damp hair.
leave for 10 minutes,
then wash with shampoo.
During this treatment, you can even give up a variety of balms. Pollen will improve the condition of your hair and scalp.