This poem will make in your world calm, give your body health, soul - healing. Read it and get the most pleasure! This poem healing. When reading it, you need to clearly imagine all the things said in the text.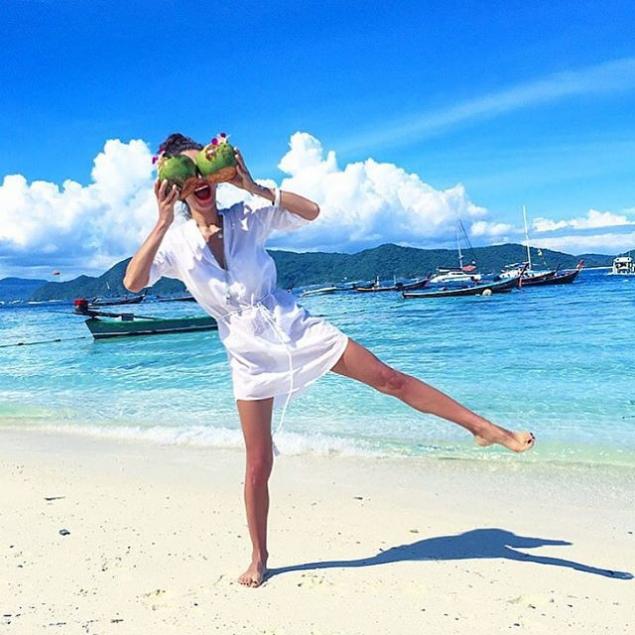 You can take a break and work with imagination, say, in addition to ask for forgiveness from a particular person or to drive a ball of energy in those places where you have something hurts.
All that I'm talking about myself
Performed at once, instantly, anywhere!
Throughout the body, much like,
Which I'll have to be healthy.
And every word and every thought
Reach the Lord, moving upwards,
And the Lord shall hear all these words,
And give me health for ever full!
First, I want to forgive all men
And I do it as soon as possible.
I forgive parents, mother and father
It is not necessary to keep them until the end of the evil
Love and thanks to them I send the soul
Resentment from the cradle forever gone!
Forgive neighbors, acquaintances, friends
Forgive officials of various stripes,
I send them love and forgiveness
So be it happiness in life luck!
And let all the people I hurt when,
Forget their grudges forever
I ask you to forgive me for God's sake!
And let each go their own way.
Now I open my heart,
Let Love fill it to the brim
I love for the planet and all that is in it,
I love to my parched soul!
Let the light feeling will flow a river,
Let my heart finds peace
Works hard, confident, powerful!
Without failure there and day and night.
I love this palm scoop
And each body little by little give
Then give another, every time more
Suppose there is a sense of laps longer!
A better leave him forever
Let them be filled all the seats:
All veins, all the nerves, all the veins of my
Let the sea filled with Love!
And next to me, God put a vessel
Health and Youth are here
I receive, do not hesitate, because I gave the same
And I'm grateful for that destiny!
I gather this cocktail in a bun
And the trickle pour it into fontanelle
Opened it is still on top of my
Let pours health to fun!
So too is full body full
And goes on the body's health wave
From heel to the nose, back and forth
And I feel good for the body and nice!
And further into the palm give birth tangle
Energy dense fiery skein
It is very hot, it radiates fire,
It glows at night, it glows in the afternoon.
Palms up, I pick it up
And his fontanelle cautiously admit
A ball like a tennis ball all
But it is not simple, it is necessary to ensure,
That in my body, he found disease,
Self clocked out of the body and left.
And here I am chasing a ball of the body
Top - down, right - left and right side and
And he was like a top, krutit- twirls a
The whole world by force, so powerful!
And where there is a sore, a disease where stuck
He immediately as here and gets down to business.
Drum thread it over
As raspushivaya yarn and pulling.
Finished with this sore thing
Tangle again in the search for the body moves.
Well, all diseases of the body put together,
And I see - specifically tangle my tired!
I send him to the depths of the earth
With the speed of thought flies through the thickness
And melt it in the magma of the disease mercilessly
And the solution itself meet, and it is fine!
And all that I said immediately executed,
Health, love the whole body is full!
The whole body is healthy, I once again a young (young)
I am very pleased today itself!
(I'm very proud of him today)