Photos - a time machine, which can be carried out for several years and even centuries ago. And the older they get, the more valuable and more interesting turn.
< Website I have made a selection of frames on the important events and people from around the world.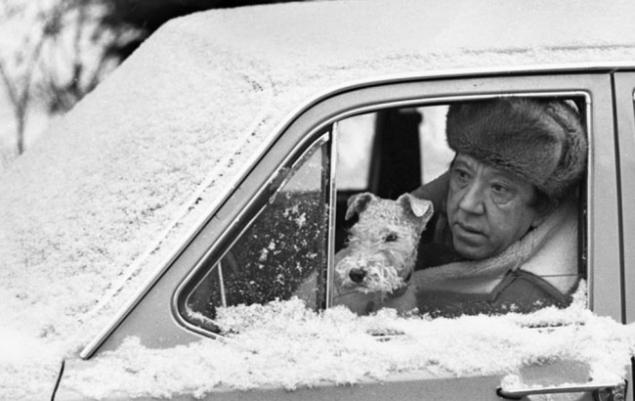 Yuri Nikulin - a big fan of cars and dogs 1976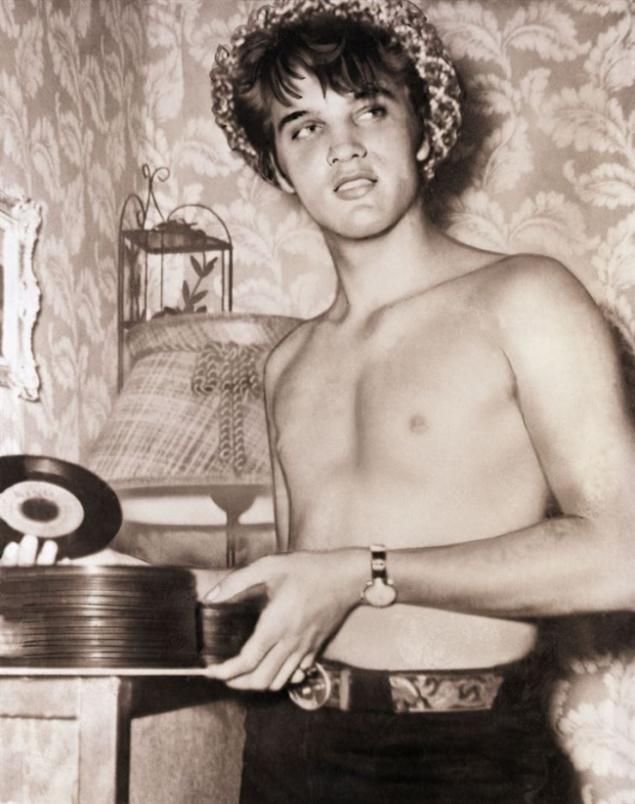 Young Elvis Presley, 1950
California with loggers felled redwoods, 1915
Albert Einstein was among the Indians, 1922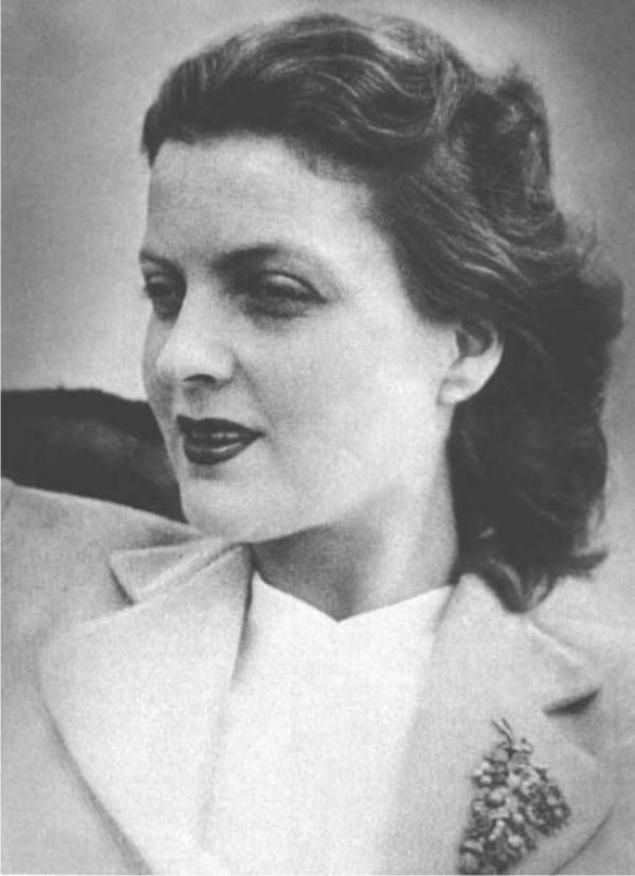 The first "Miss Russia" Marina Chaliapin, 1931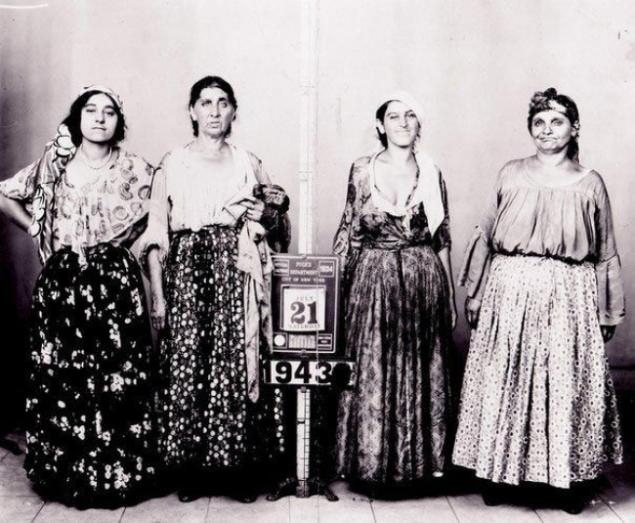 Detained female fortuneteller, New York, 1943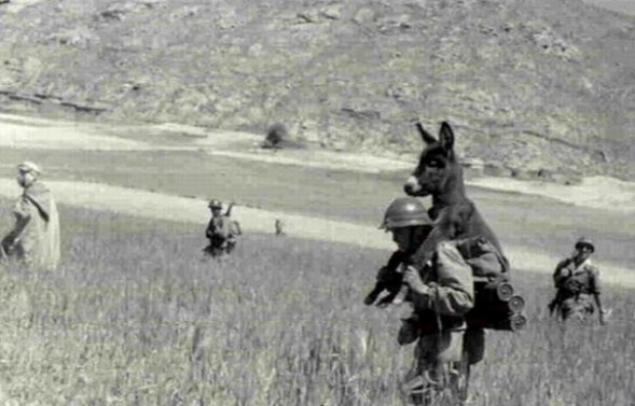 Saving Private burro, 1940.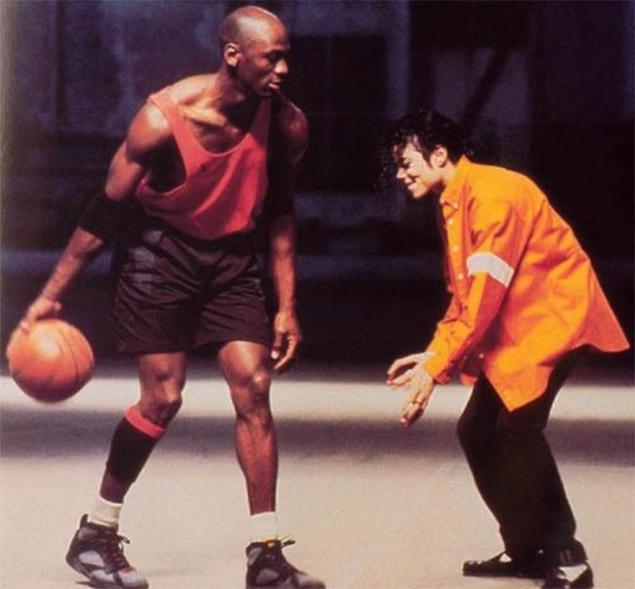 Michael Jordan to learn to play Michael Jackson 1992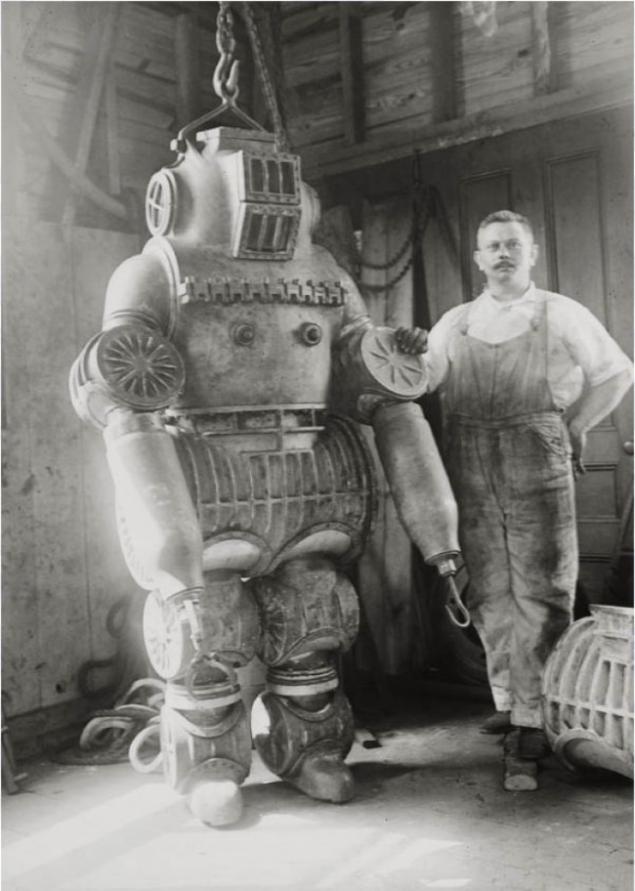 Chester McDuffie near patented diving suit weighing 250 kg, 1911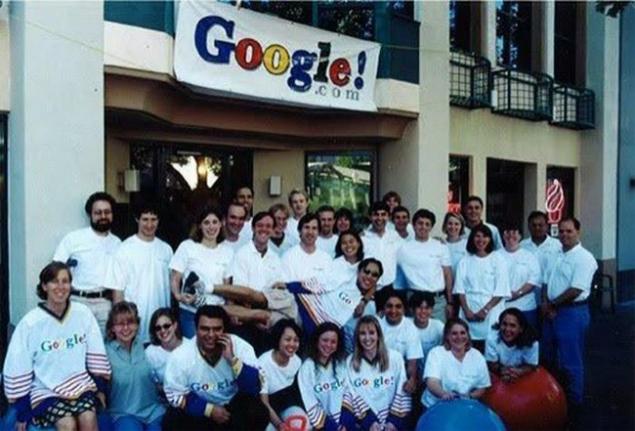 The first team of Google, only the beginning, in 1999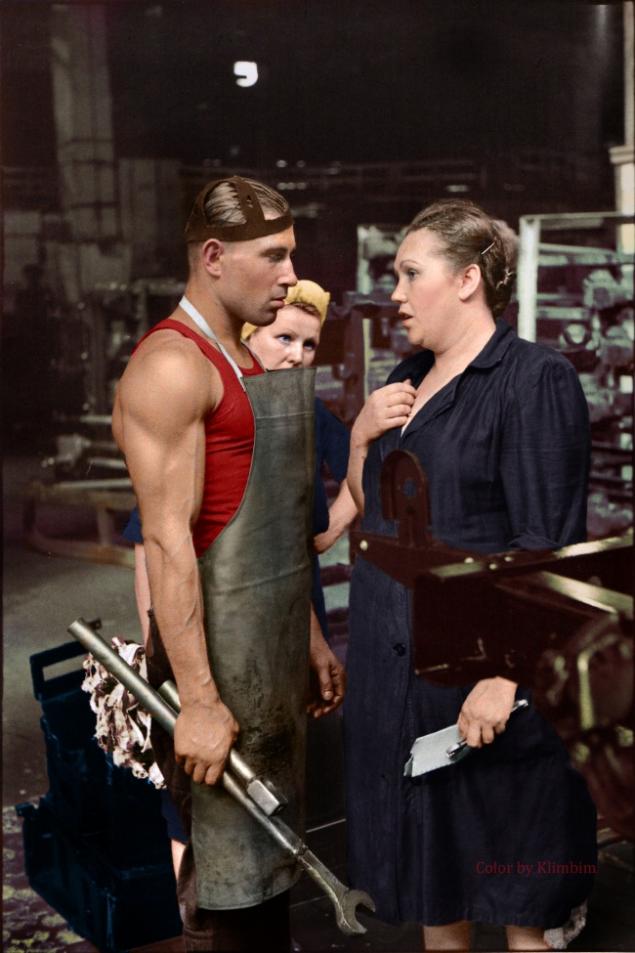 Workers and managers at the car, Moscow, 1954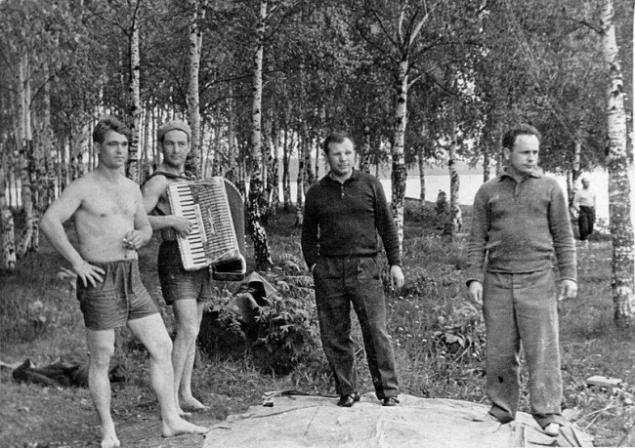 Yuri Gagarin, Alexei Leonov, Boris Volynov Victor Gorbatko picnic Dolgoprudny, 1963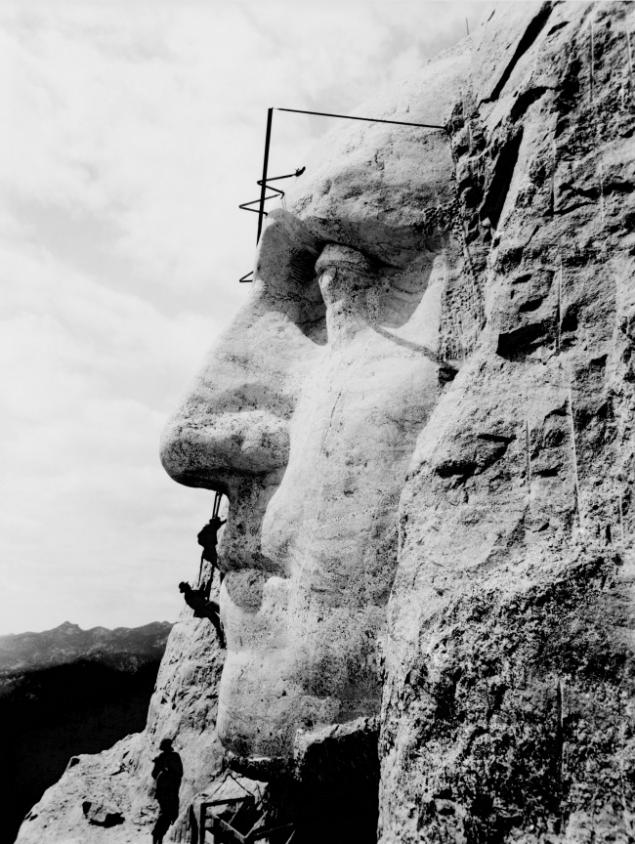 On carve Mount Rushmore of George Washington, the United States, 1932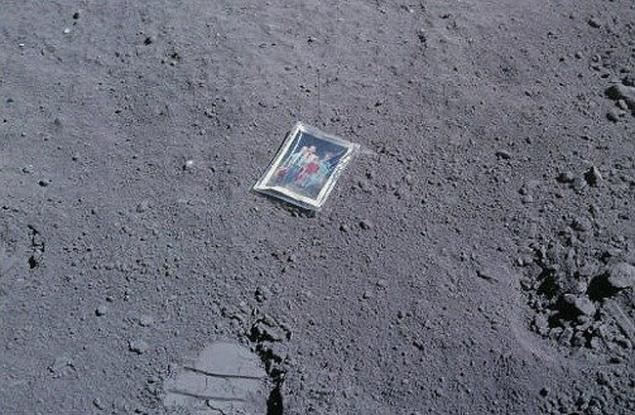 American astronaut Charles Duke left the family photos on the lunar surface. On the reverse side the inscription: "This is the Duke family astronaut from Earth," 1972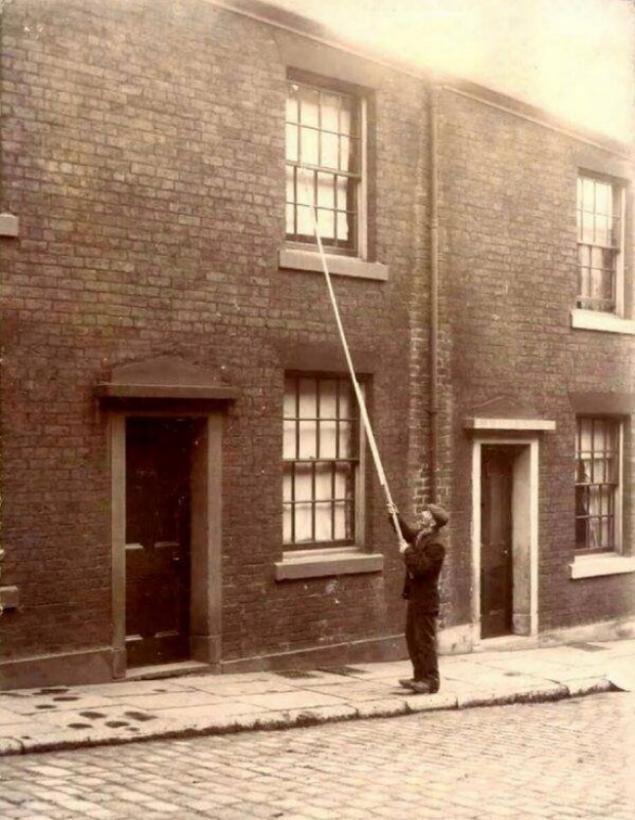 When there were no alarms, there was a profession - budilschik, UK, 1900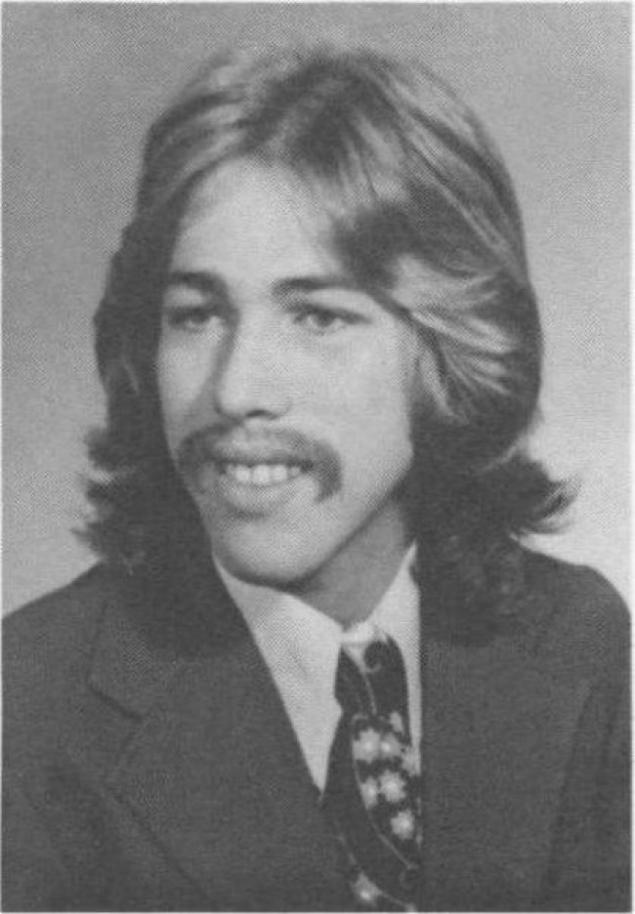 The graduate school Brian Warner, better known as Marilyn Manson, 1987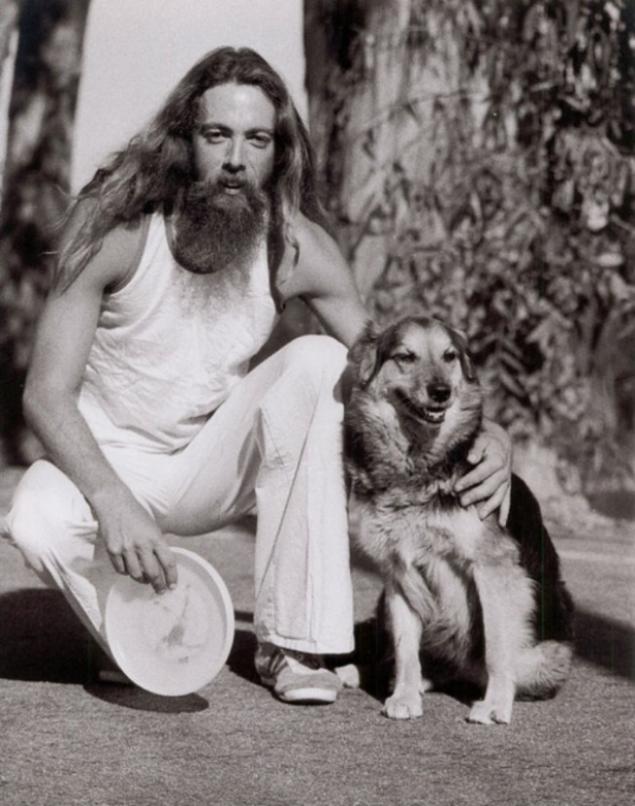 Ken Westerfield with a dog, through which the world learned about plate frisbee 1970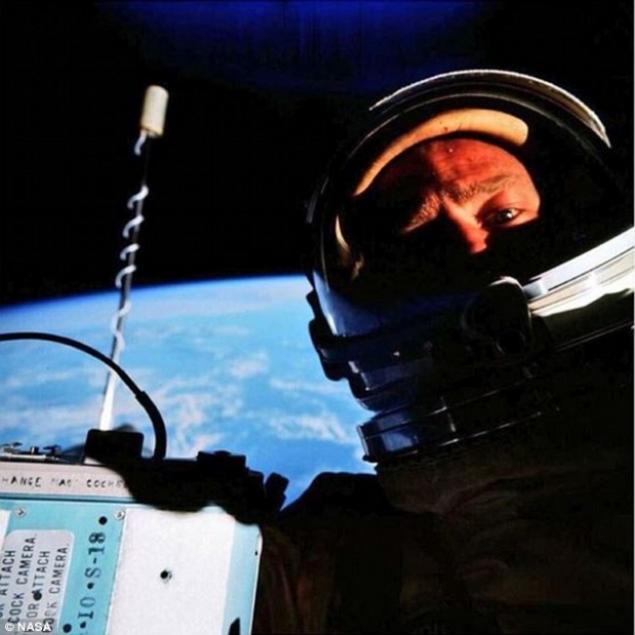 Buzz Aldrin and the first self in space 1966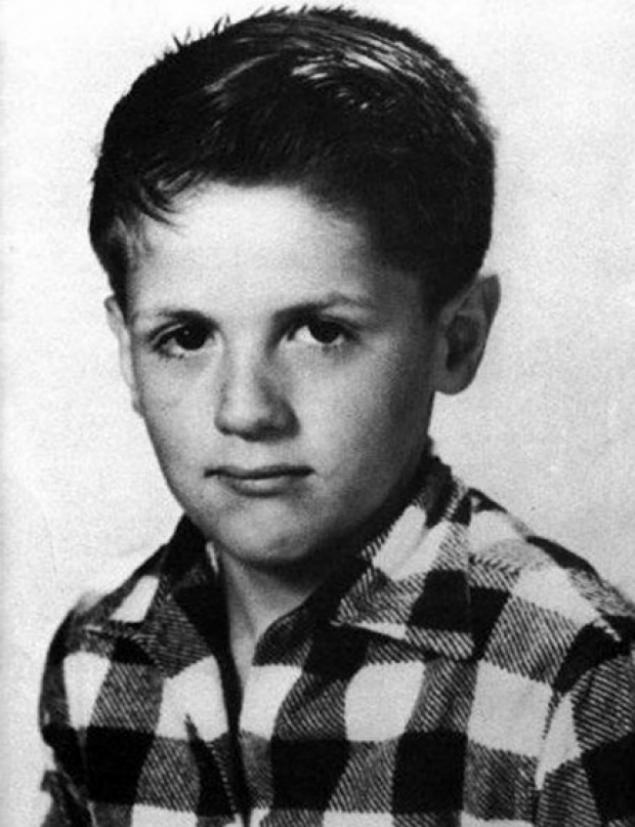 The five-year Sylvester Stallone, 1951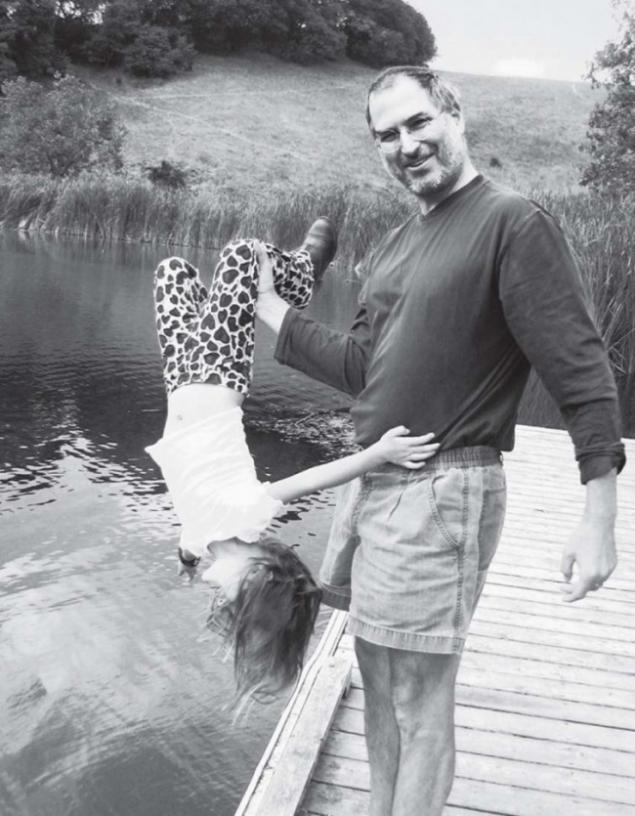 Steve Jobs playing with her daughter Eva, Foothills Park, Palo Alto, 2002
Few saw those rare historical photos
Fasting is really rare shots
via
www.adme.ru/tvorchestvo-fotografy/post-dejstvitelno-redkih-snimkov-729910/