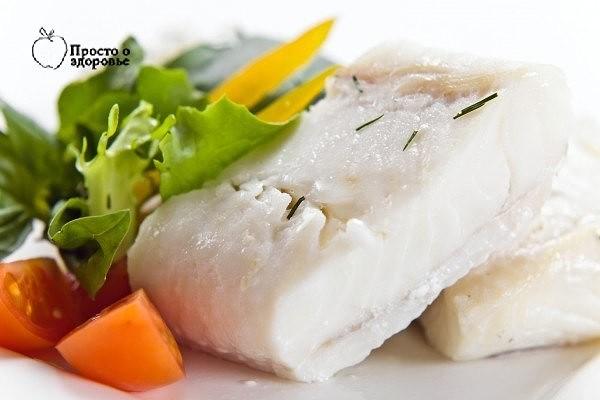 If you have found inflammation of the pancreas, do not despair: clinical nutrition in pancreatitis able to work miracles. To reduce the load on the inflamed organ, seek to maximize ease the burden on him, and this is possible only through the light of starvation in 1-2 days, if the attack was very strong and accurate diet.
Pancreatitis: features of the disease.
Pancreatitis - a painful inflammation of the pancreas, which can manifest itself in both acute and chronic. The disease develops on the background of malnutrition, prolonged stress state, and malfunction of the gallbladder and liver. For this reason, concomitant medication prescribed pancreatitis liver.
The right food for pancreatitis.
There are certain principles of nutrition, compliance with defined pain syndromes which will soon weaken, and overall health is greatly improved. Anyone who suffers from this disease, should keep in your mind the rules and try to adhere to them in practice.
Starvation is possible only for a short period - no more than two days, no need to force your body, which is so weakened. Fasting can only be prescribed by a doctor, when the attack was very sharp and sudden.
Health food for pancreatitis will be more effective if the products before use to grind: it eliminates the possibility of mechanical irritation of the stomach lining.
The diet should not be abundant, watch the weight of servings: 100-200 g, not more.
Meals should be frequent: try to eat every 4 hours.
Products useful for pancreatitis.
Medical nutrition in pancreatitis should include a sufficient amount of protein products: cheese, meat, fish. There is a range of products that are recommended in this disease:
wheat bread;
Low-fat soups;
unsweetened fruit;
cereals;
milk, cottage cheese (low-fat);
pasta;
vegetables (except cabbage and radish);
eggs;
boiled lean fish (perch, pike, cod);
lean meat;
Beverage: jelly, juice, weak tea, herbal tea.
Eating and butter, and vegetable oil is allowed only in moderation. Good for the stomach contents of alkaline mineral water ("Kvasova Polyana", "Borjomi«).
Products are contraindicated for pancreatitis.
A number of products in the detection of pancreatitis have to eliminate from your diet:
ice cream;
mushroom broth;
margarine;
chocolate;
onions and garlic;
spirits;
coffee, strong tea, carbonated drinks;
rye bread;
spicy dishes;
smoked;
grilled oily fish;
grilled fat meat;
canned;
sausages;
fatty, hearty soups.
Some products do not fall into the "black list", you just need to limit Used:
candy;
grape juice;
jam;
honey;
sugar.
We'll have to limit yourself even in salt, as it can cause another irritation. So get ready-to-eat food salted insufficiently.
SAMPLE DIET.
We make about diet for the day that pancreatitis patients can be varied, but stick to this scheme.
Breakfast. Biscuits, mashed potatoes, mineral water (non-carbonated).
Lunch. Omelette, steam cutlets, white bread, a glass of milk.
Dinner. Chicken soup, boiled fish, boiled zucchini, white bread, raisins, tomato juice.
Snack. Jelly, jelly, mineral water (non-carbonated).
Dinner. Oatmeal, a steam cutlet, carrot puree, white bread, tea with milk.
Such therapeutic diet in medicine is called a diet number 5 n (pancreatic).
If you observe clinical nutrition in pancreatitis, the disease will soon cease to poison life and you'll go fast on the mend. Here are regularly seen by a doctor, who must appoint a course of treatment. Often together with preparations from pancreatitis prescribed drugs that reduce cholesterol (statins) have been cholesterol plaques - true satellites of the disease. Proper nutrition and a healthy lifestyle will help to cope with the disease.