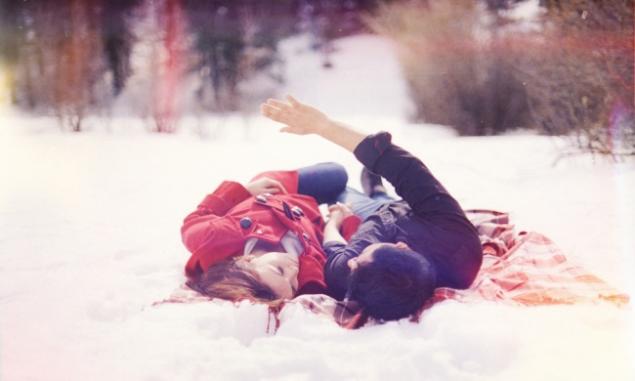 Teach me to live for breath on the notes,
without judgment and pains, ups and downs.
And in the thick hectic whisper my name,
so tired heart melted frost ...
Teach me how to live, lips touching lips,
to become stronger than all that is between us.
Stoking the fire, not to be afraid of fire -
we are with you together, you and I wonder ...
Teach me to live, I trust you
the heart, and in it - what I breathe, what I suffer.
Call me away where no one can hear,
where the wind gray inspiration breathes ...
Teach me how to live, teach, you can,
and I become another, throwing the old skin.
Smash a century of heavy arches,
but we will come to life together, year after year ...
Teach me to live hug even tighter -
and all will be forgotten, and breathing becomes easier ...
I do not know that there, the veil Boden,
but I will love ...
as if no path was difficult ...
Roman Cheblatov
Photos in the preview: dpol4.ru
"I live without you I can not, I knew it the first day ...»
"Thank you, life!»
via
www.adme.ru/tvorchestvo-pisateli/spasibo-zhizn-1145660/