Rarely actors recognize their mistakes on participation in various tapes, but there are also cases when mummers openly declare their own failures decisions in their choice of roles.
Catwoman 2004

Halle Berry

In 2001, Halle Berry won the "Oscar" for the female lead, and three years later she received the award for the worst part. "Razzie" star awarded for participation in the movie "Catwoman," which many critics dubbed the most disastrous picture of the history of cinema. Berry saved from the catastrophe sense of humor - she was not afraid to accept the award in person. Standing on stage with the "Oscar" in one hand and the "Golden Raspberry" - in the other, she does not mince words, thanked the company Warner Bros. because they dragged her into this project: "This is what my career needed! I was on top, and Catwoman me down to the bottom! »

Stop! Or My Mom Will Shoot, 1992

Sylvester Stallone

"I'm responsible for a lot of completely awful films. However, "Stop! Or My Mom Will Shoot "- definitely the worst. If you need to be from someone knock confession of murder - just put him in front of the screen, and let him watch movies entirely. It will be ready to confess to anything after 15 minutes! »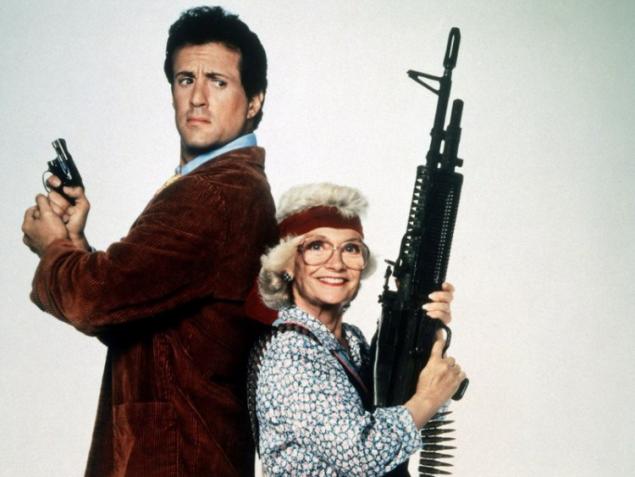 Titanic, 1997

Kate Winslet

Perhaps the world is not a person who did not watch "Titanic." Over the years, holding the title of the most grossing film in history, this picture of James Cameron instantly made young lead actors superstars. And if you think that they are grateful for the fact that they are in the project, you are wrong! Kate Winslet admits that shudders at the sound of the song My heart will go on, refusing to give autographs at nude pictures Rose, and remembers with horror his game, especially fake American accent: "I can not hear it! It's horrible! I hope that now I get better ».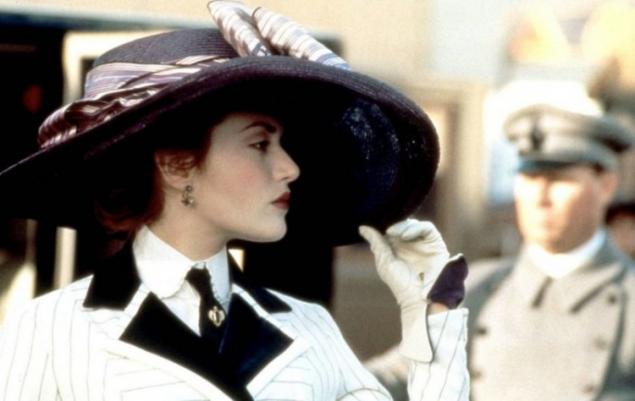 The Devil's Own, 1997

Brad Pitt

"It was not a movie, it was a disaster! A sample of the most irresponsible work in film that I have ever watched. I just could not believe my eyes! »

(Thus Pitt blames not primarily himself and his colleague at a picture of Harrison Ford and director Alan Pakula.)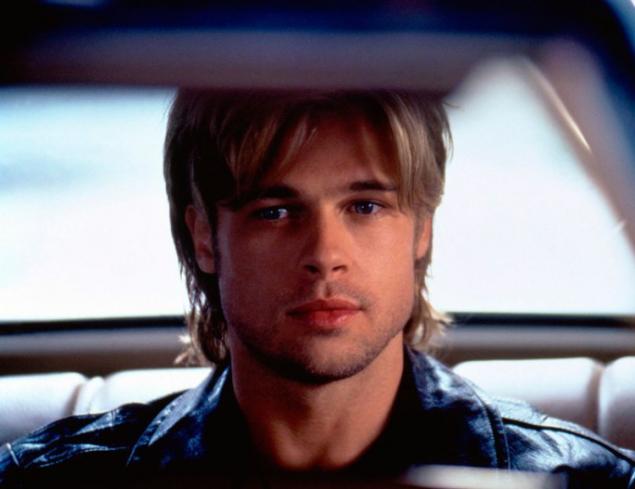 Batman and Robin, 1997

George Clooney

"The game I ever gay on the screen? It was the case. I walked in a rubber suit in tight. And I had rubber nipples. I could portray Batman normal guy, heterosexual, but he did not do that and portrayed him gay. We almost killed the franchise. All taught me this movie: never, ever wear a rubber suit with nipples! »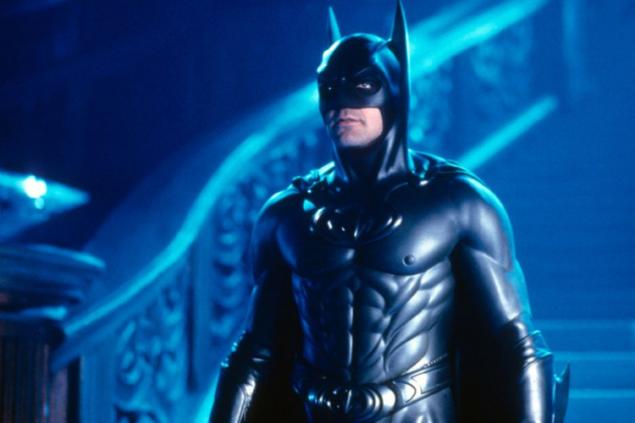 League of Extraordinary Gentlemen 2003

Sean Connery

When the solemn party Shawn asked, "Where is the director Norrington?", The actor said: "Ask in a madhouse." It is said that it was after this film, the great Sean Connery decided never to act in films.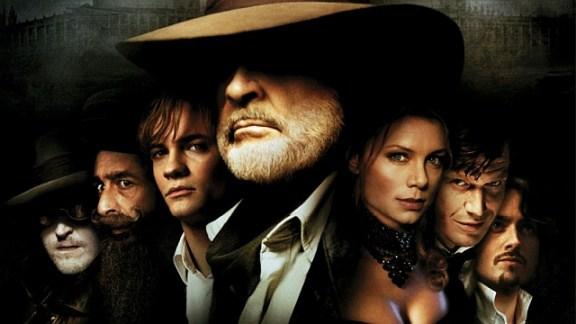 Daredevil 2003

Ben Affleck

"The only film which I'm really sad to remember -" Daredevil. " He will bring me to the grave. I like the plot and character - and so the idea that the result was God knows what garbage will remain with me forever. Maybe it's just me and served as motivation to fight back as Batman ».

PS And yet he accepted this role :)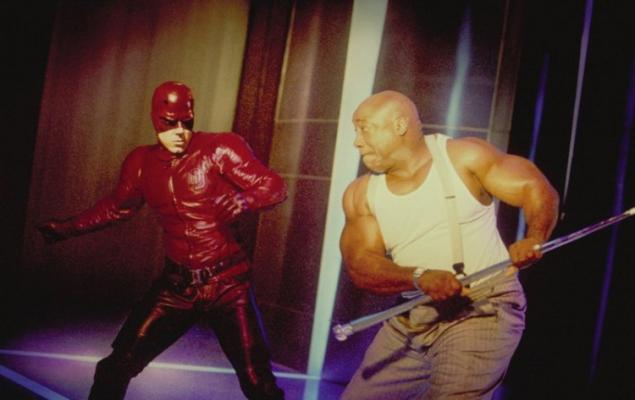 Tram "Desire", 1951

Marlon Brando

Grand Marlon Brando has repeatedly stated that the laws of Hollywood did not mean anything to him, and he was not chasing fame. For his characters the actor relates generally quiet, except for Stanley Kowalski from the film "A Streetcar Named" Desire "," - he openly despised Brando. "He is in no doubt. His ego was impossible to touch. And there was the brutal aggression, which I hate! I hate this character! »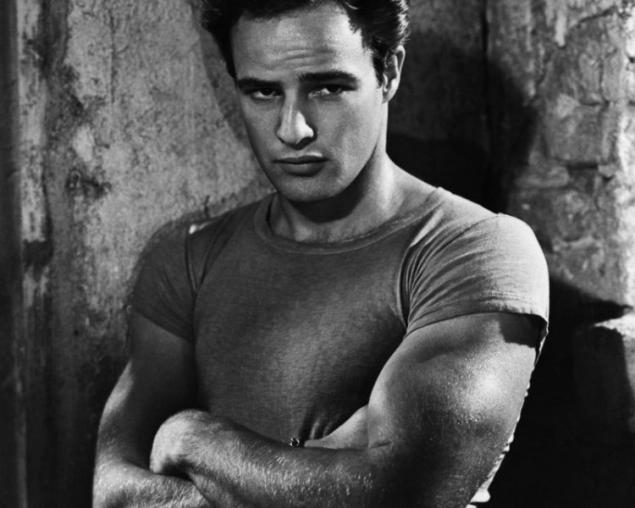 Transformers: Revenge of the Fallen 2009

Megan Fox

"It's a movie for geniuses. I read the script, shoot, watching the film. But still I do not understand what it takes. And still do not understand why the audience has a headache when they look at this movie screen IMAX. Michael Bay wants to be at the site of Hitler, and he is coming out. Working with him - just a nightmare ».

P.S. Wherever she was, without Bay? He whirled her "Transformers" and it is when her career was at the bottom, invited her again in "Turtles." Actress some mediocre ...

Indiana Jones and the Kingdom of the Crystal Skull 2008

Shia LaBeouf

After the release of the film "Indiana Jones and the Kingdom of the Crystal Skull" in 2008, he played one of the main roles Shia LaBeouf took responsibility for the fact that the film won quite mixed reviews from critics. According to the actor, he seemed destroyed some relics that everyone loves: "The work of the actor - to animate your character, to make it work. I could not do it. So it's my fault ».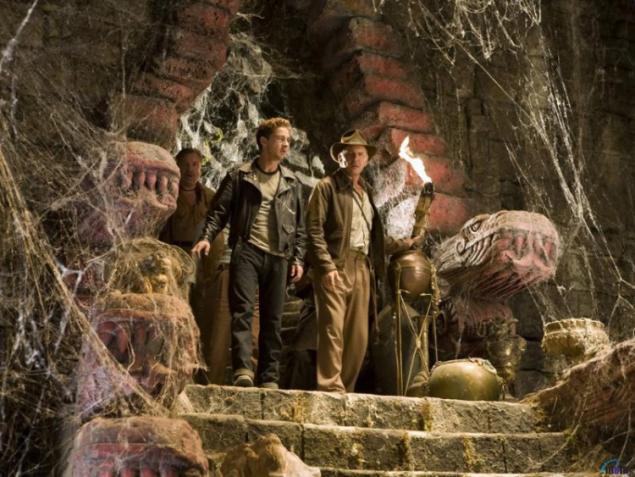 Fantastic Four: Rise of the Silver Surfer 2007

Jessica Alba

"I wanted to interrupt the shooting. Directed by constantly inspired "It looks very realistic and sad. You can look prettier when you cry? Howl beautiful Jessica. Not do anything with his face, it must be smooth and stationary. And then we tears podrisuem on the computer! "And then I could not help wondering? Maybe I'm not so good? Suddenly my instincts and emotions are worthless? Is all that I hate, that do not want to see me as something alive and personal? I can not be a man at work? "So I said to myself," Yes, everything went in the ass, I will not tighten at this job! ».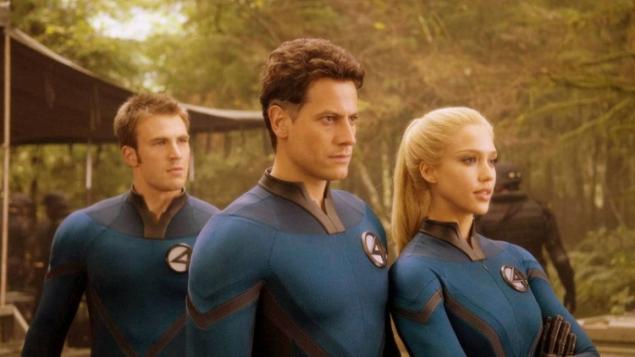 Star Wars 1977

Alec Guinness

"I'm sorry about everything associated with this film, except for the earned money, of course. Money - it is always good, but this work has nothing to do with acting. Dialogues were deplorable quality, besides, I felt old and completely out of place in the company of young people ».

Harrison Ford later admitted that all the actors on the set of horsing around and started more or less seriously to work only when the site was attended by Alec Guinness. They did not want to disgrace the honored veteran film and theater.

In his autobiography, Alec Guinness also recalled that his once caught a young fan of "Star Wars", assures that redefined the movie a hundred times. Guinness has agreed to give the guy an autograph, but under one condition: that he never watched this movie.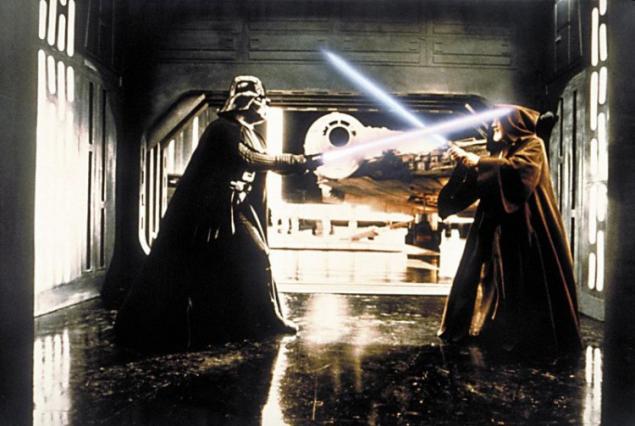 Mario Superbratya 1993

Bob Hoskins

From the questionnaire:

- What's the bad work for which you were taken?

- Mario Superbratya.

- What's the biggest disappointment in your life?

- Mario Superbratya.

- If you could edit your past, what would you do?

- Refused to star in Mario Superbratyah.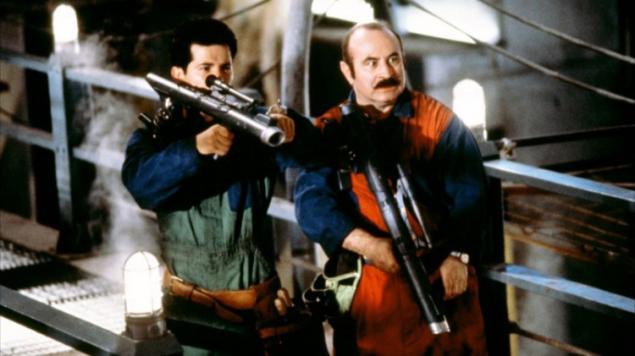 The phenomenon of 2008

Mark Wahlberg

"I do not want to talk about it a bad film, but so be it. This "phenomenon". Fucking "phenomenon." From fucking trees. With plants. That's the same stuff! After all, I just wanted to play scientist-teacher. It was quite normal desire not to play as a thief or a cop again ».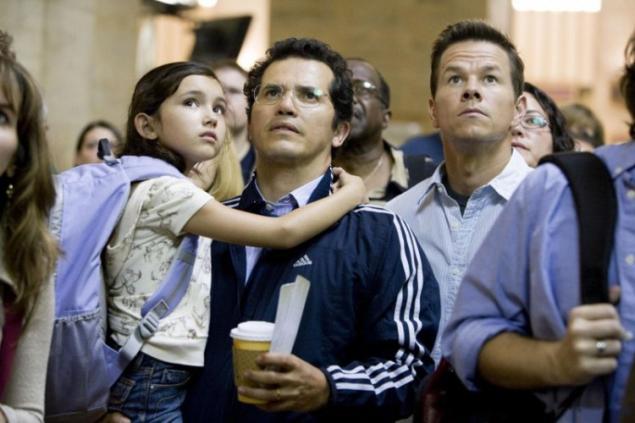 Twilight 2008

Robert Pattinson

Despite the fact that participation in the Twilight Saga Robert Pattinson has brought worldwide fame, and with it - the love of millions of fans, the actor does not like movies or books for which they are taken, nor his character. Author Stephenie Meyer works by Robert in an interview called "crazy", and about his hero said: "The more I read the script, the more hated this guy. So I played it, and - as a person with manic depressive who hates himself. " In addition, Pattinson said that to implement such a character on the screen do not need to have any talent.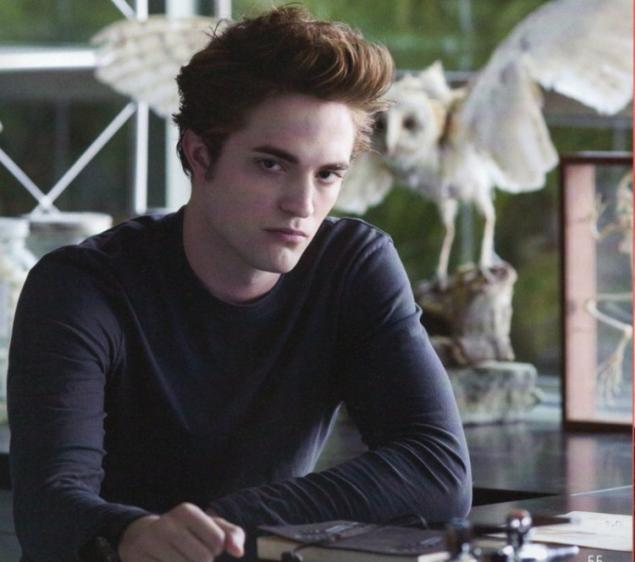 Red Sonja 1985

Arnold Schwarzenegger

The very same "Iron Arnie" says that this is the worst movie of his career. Interestingly, in an interview, he said that when his children misbehaved, he locked them and forced to watch "Redhead Sonia", and then the kids calmed down.

: Fishki.net