And we continue the story of how the actors look popular television projects in the life and in the movies. "Game of Thrones" and "Spartacus" were, it was the turn "walking».
"The Walking Dead" (eng. The Walking Dead) - American post-apocalyptic television series developed by Frank Darabont, based on the eponymous comic book series created by Robert Kirkmanom, Tony Moore and Charlie Adlard. The plot revolves around a small group of people trying to survive the zombie apocalypse.
The premiere took place on 31 October 2010 at the cable television channel AMC. The first season consists of 6 episodes, second 13, third and fourth on 16. The first season was well received by critics and was nominated for several awards, including the prize "Golden Globe Awards" in the category of best dramatic television series. October 25th, 2011 AMC renewed for a third season of the series, the output of which took place on October 14, 2012. In December 2012 the channel has extended the show for a fourth season, which started on October 13, 2013, and as the third season consisted of 16 episodes. October 29, 2013 AMC renewed the show for a fifth season.
From my own experience, that the project is worthwhile, the only thing it as the waves rocking, there is just wonderful series, in all respects, but there are those that just want to sleep and wake up already in the final.
49 photos.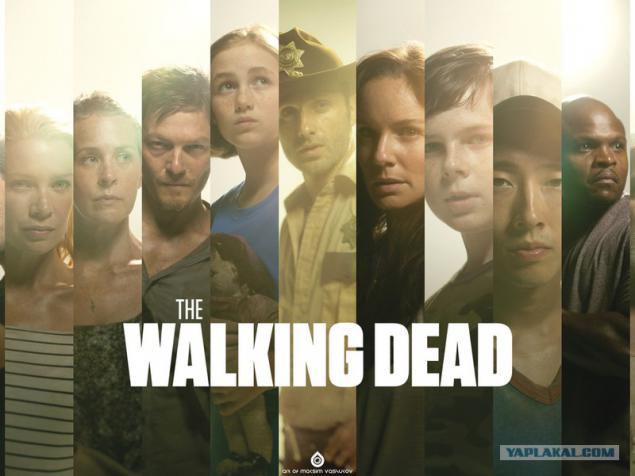 Andrew Lincoln as Rick Grimes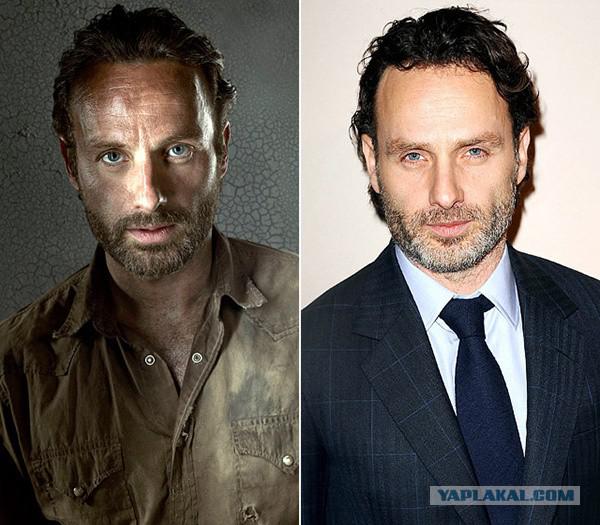 ...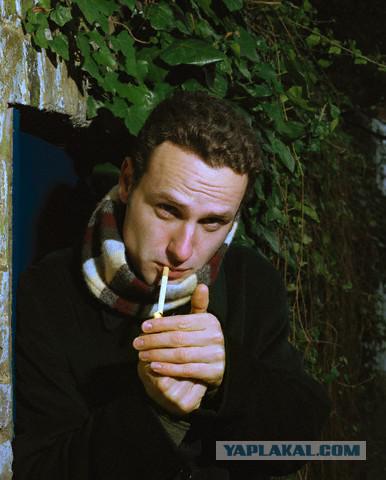 Norman Reedus as Daryl Dixon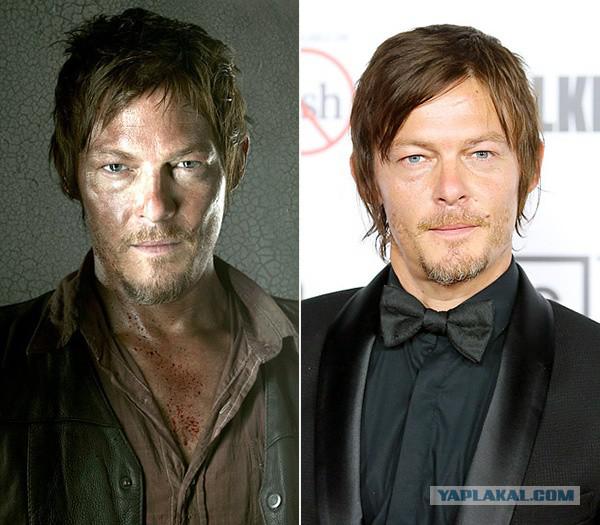 ...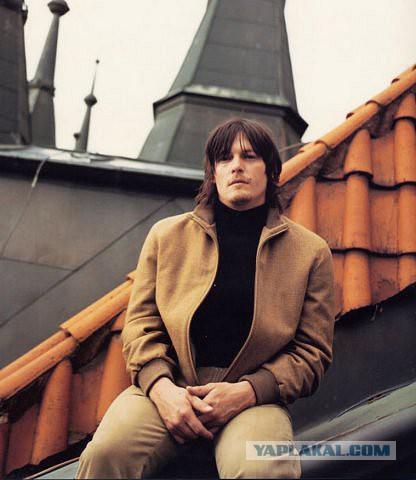 "The Boondock Saints" remember?))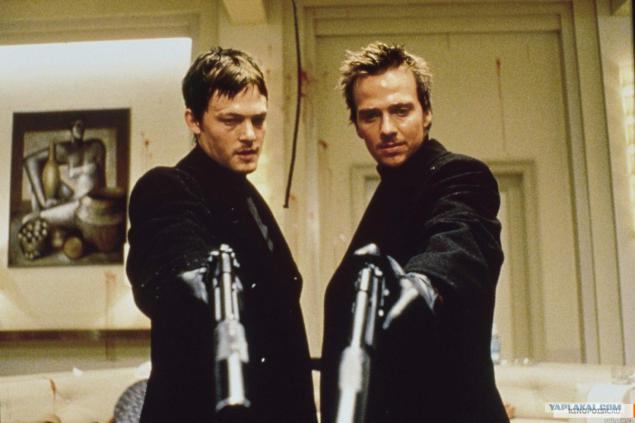 Sarah Wayne Callies as Lori Grimes
...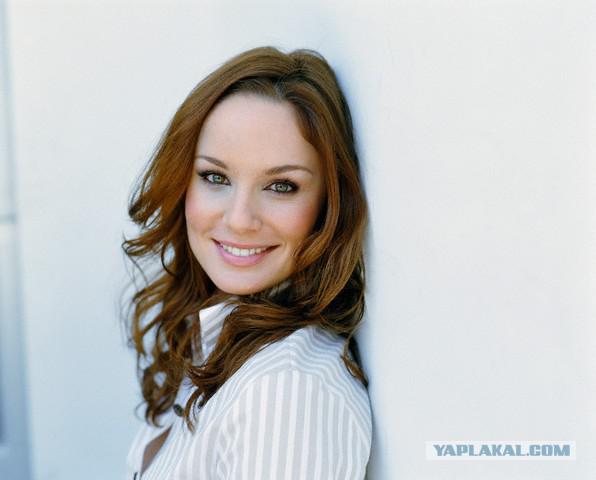 Best known for his role as a physician and a friend of Michael Skoffilda in the TV series "Prison Break."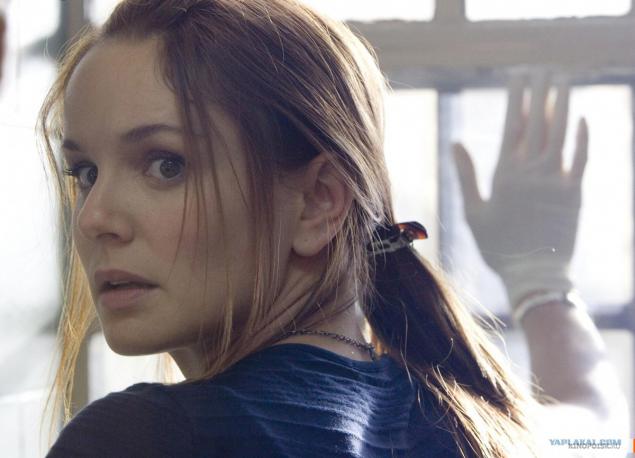 Lauren Cohan as Maggie Greene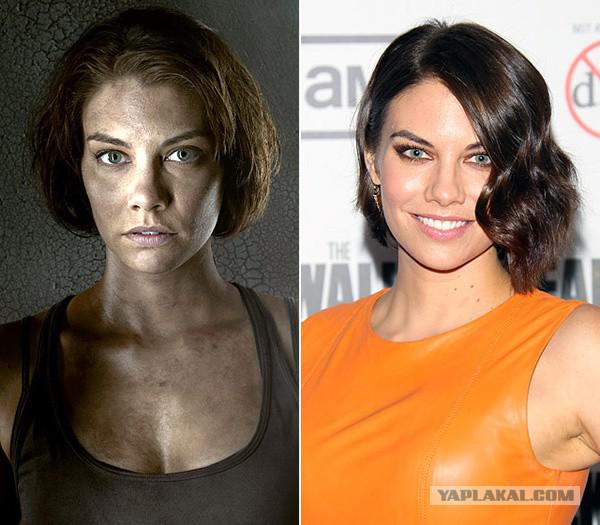 ...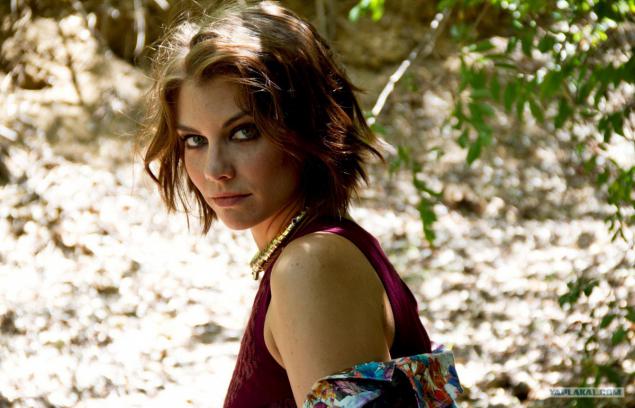 Here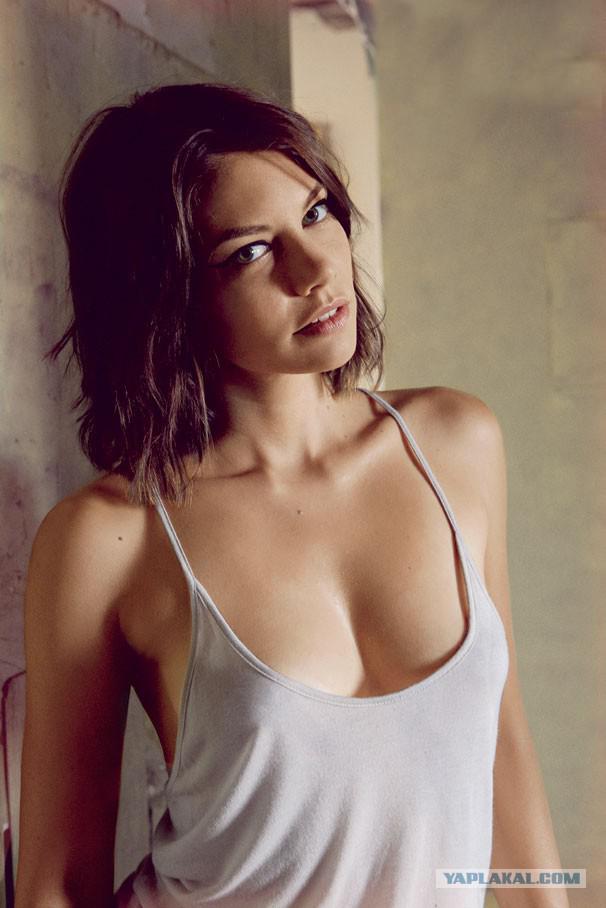 David Morrissey as the Governor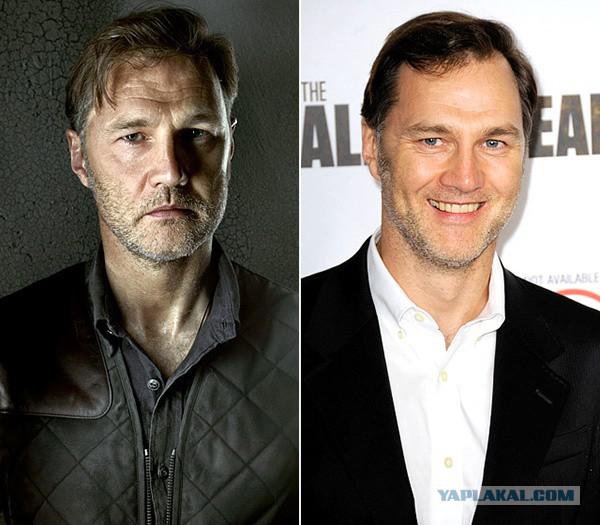 Most of all remember for his role in the second "Basic Instinct."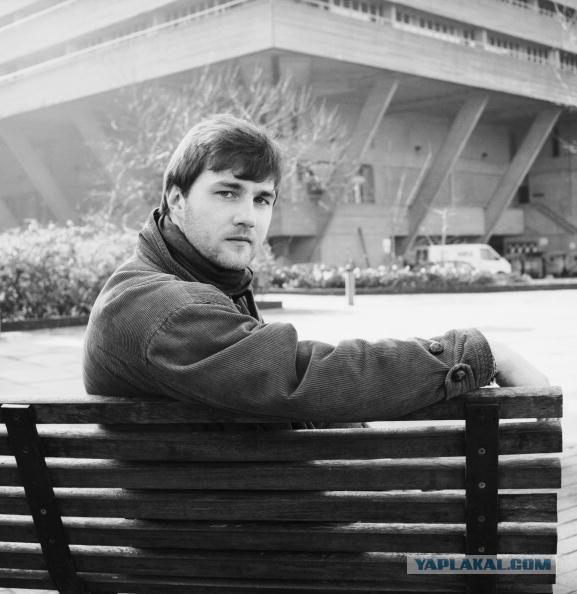 Danai Gurira as Michon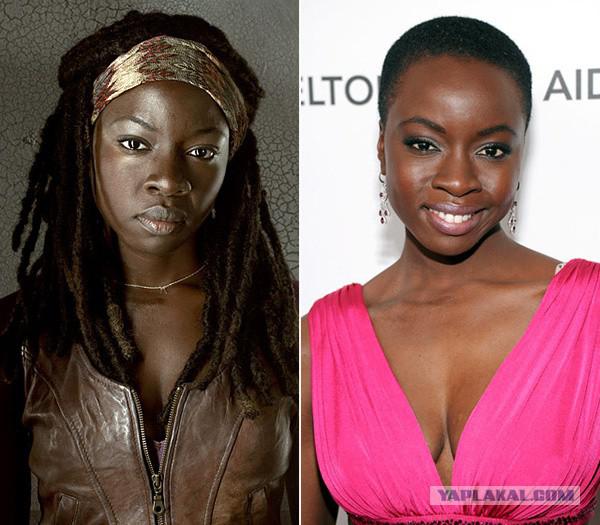 ...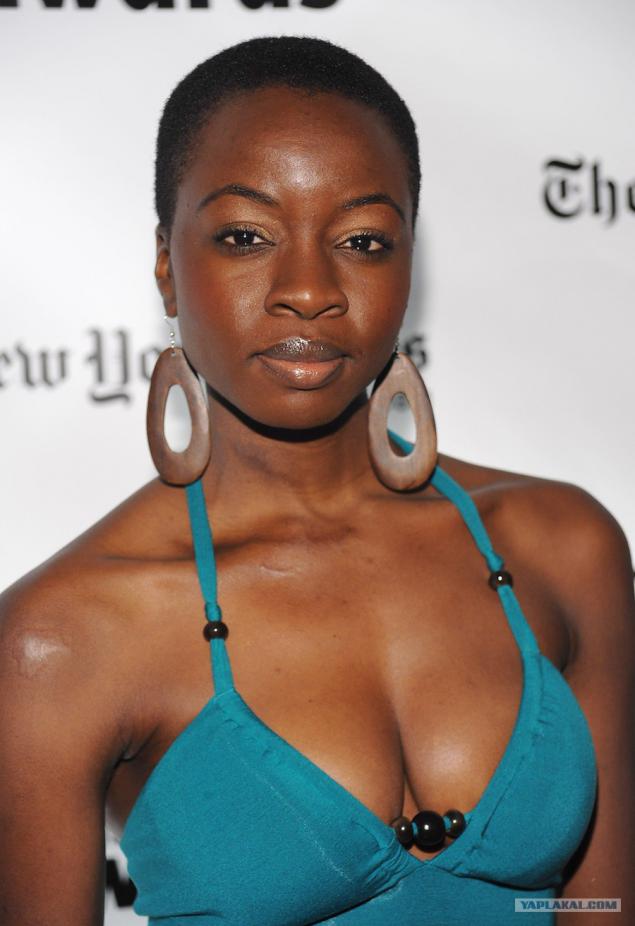 ...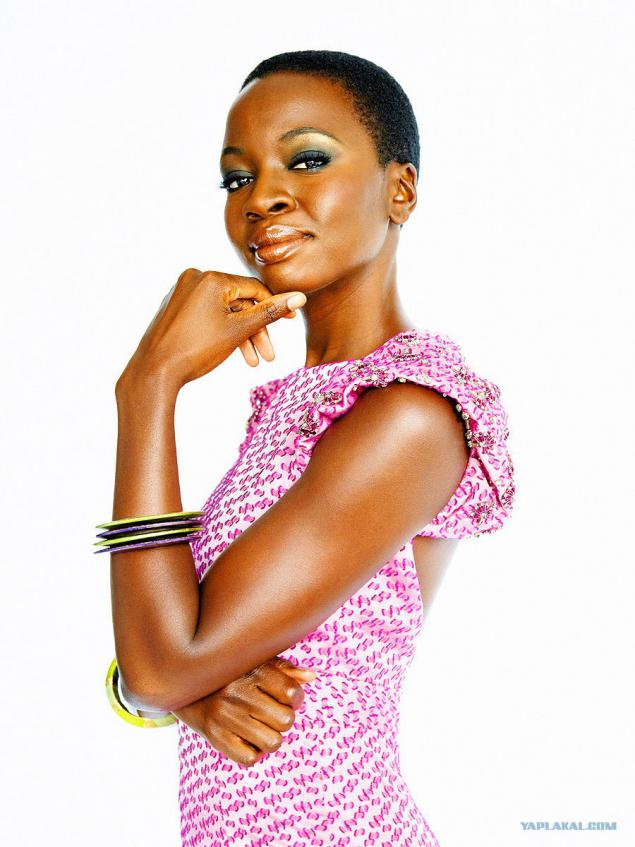 Chandler Riggs as Carl Grimes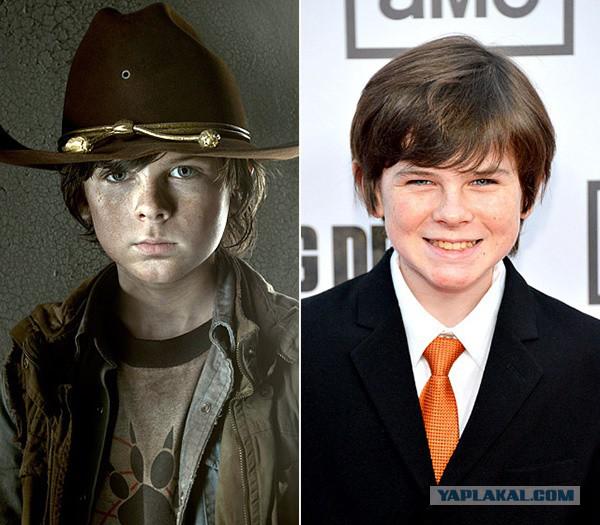 ...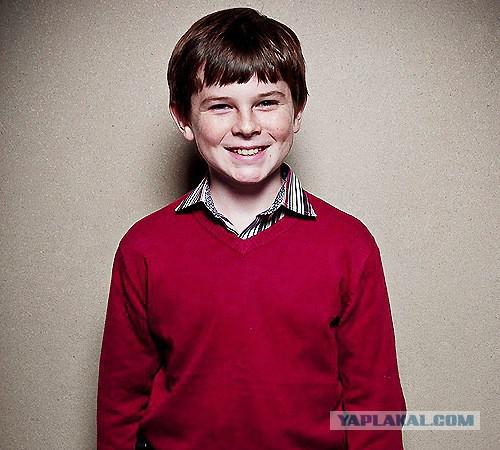 Laurie Holden as Andrea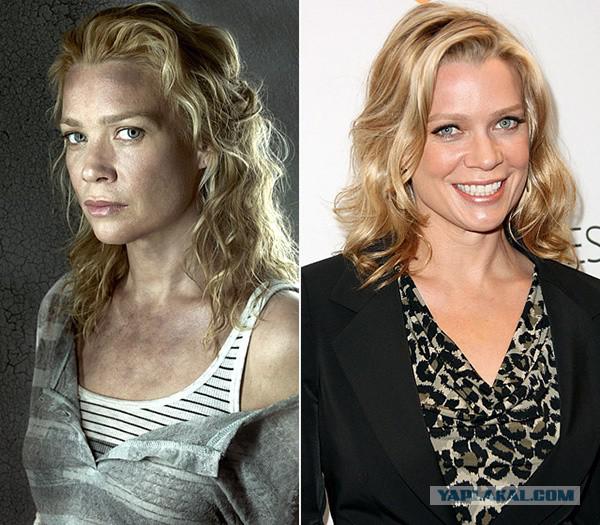 ...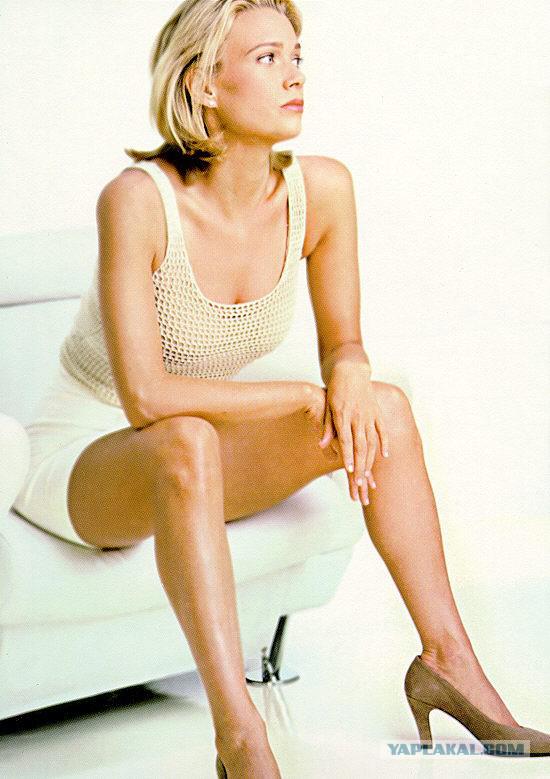 ...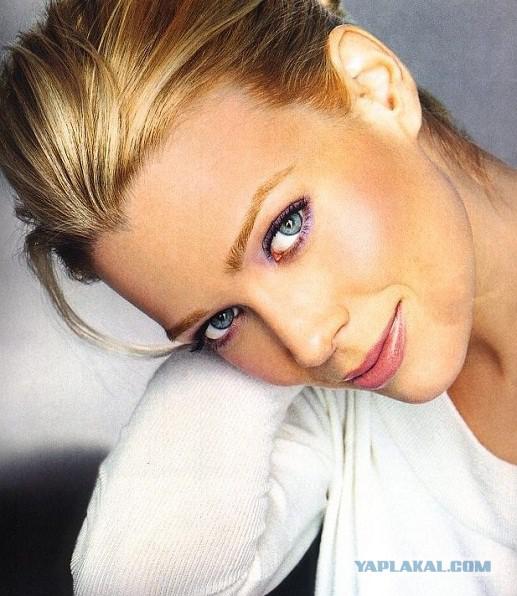 Steven Ian Glen as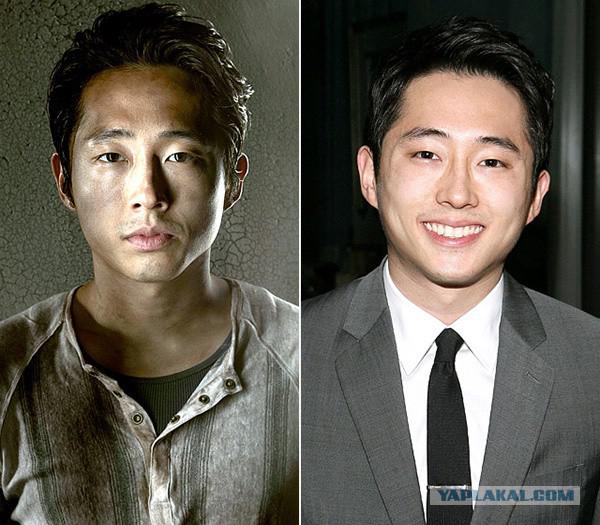 ...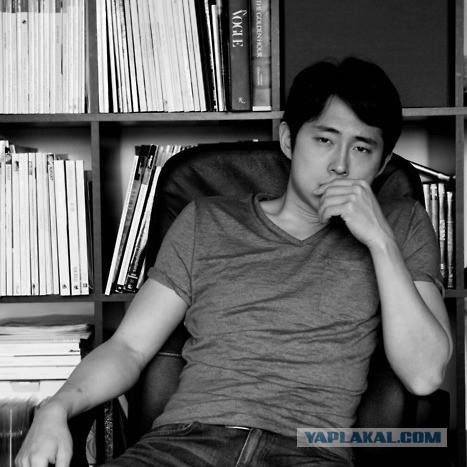 Jon Bernthal as Shane Walsh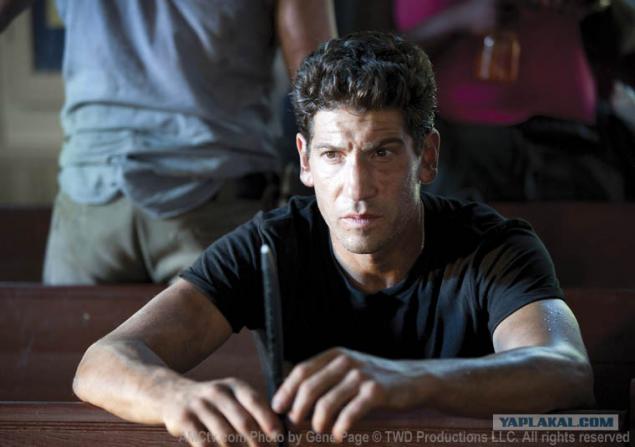 ...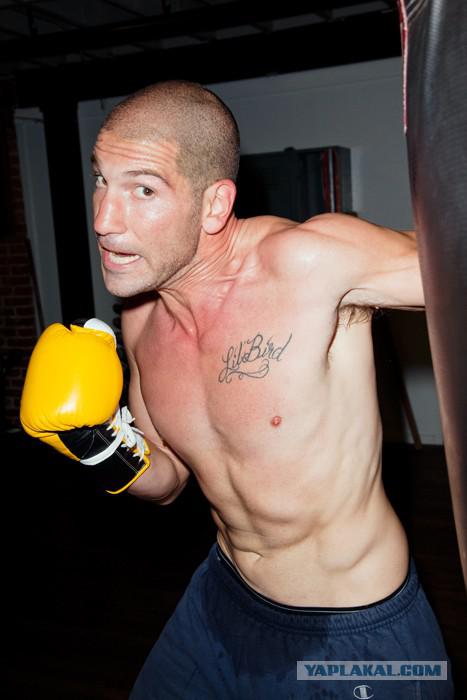 Melissa McBride as Carol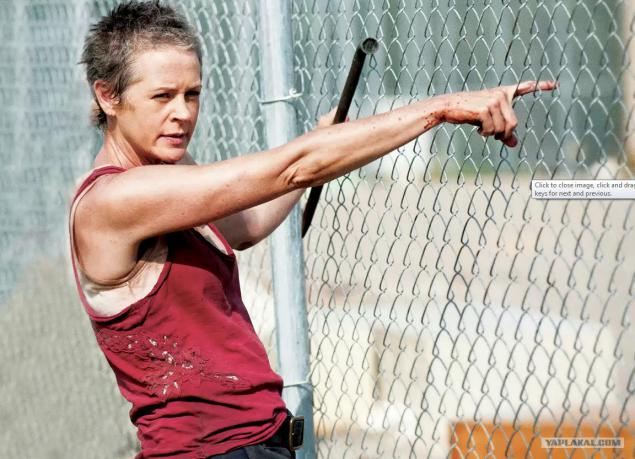 ...
Posted in [mergetime] 1398229102 [/ mergetime]
Guys, I told you in the first message - do not break down.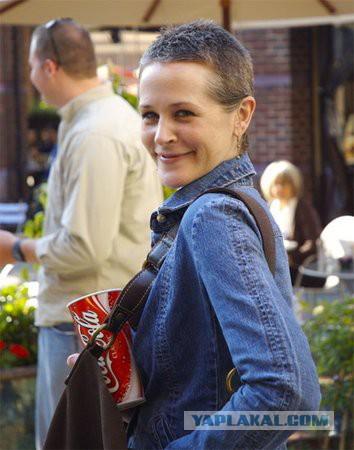 Scott Wilson as Herschel Green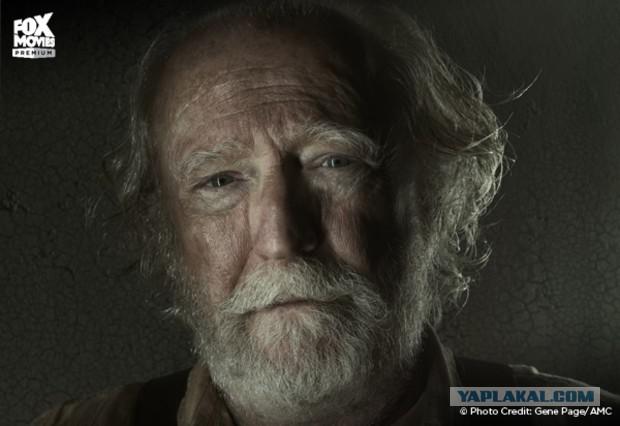 ...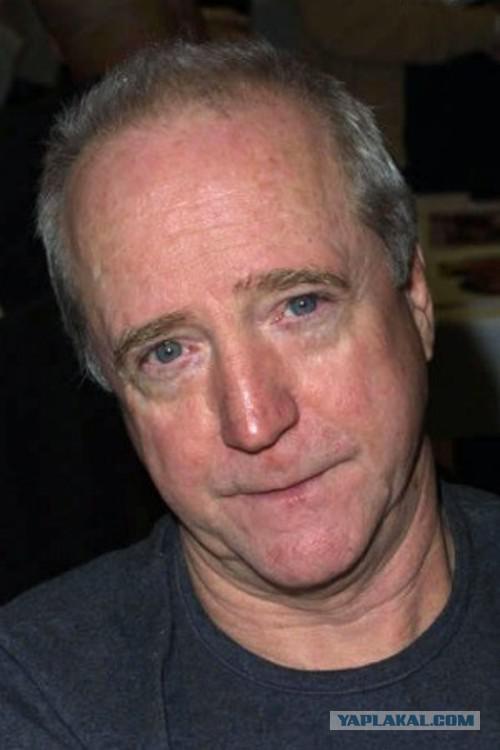 Emily Kinney as Beth Greene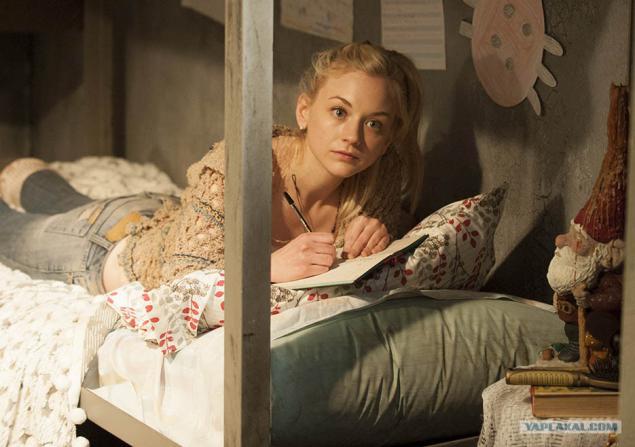 ...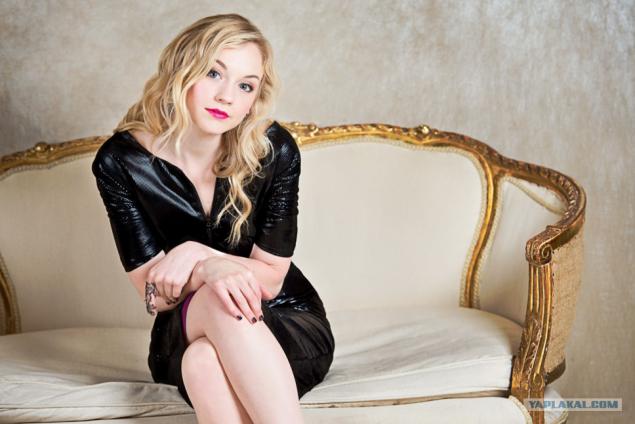 ...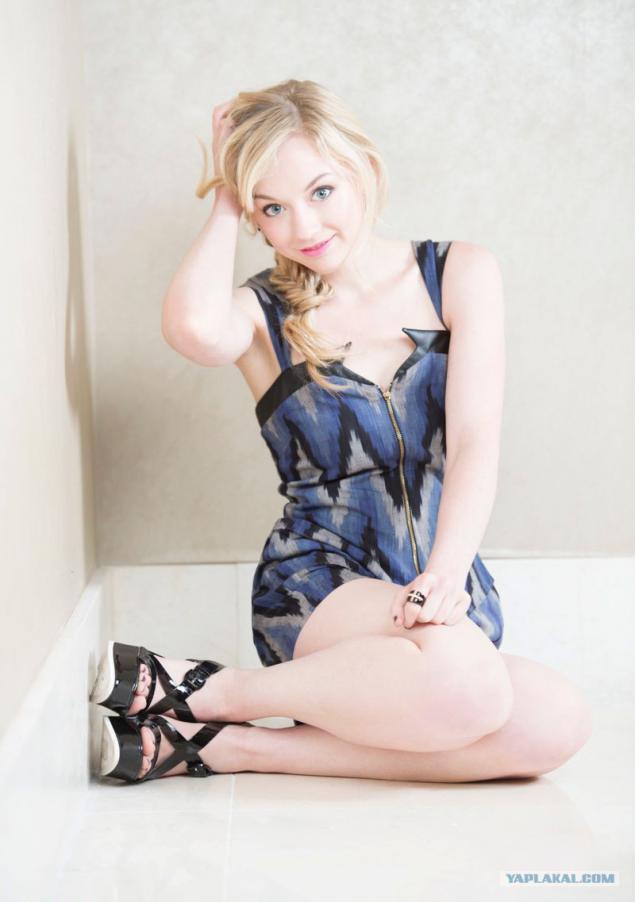 Michael Rooker as Merla Dixon
...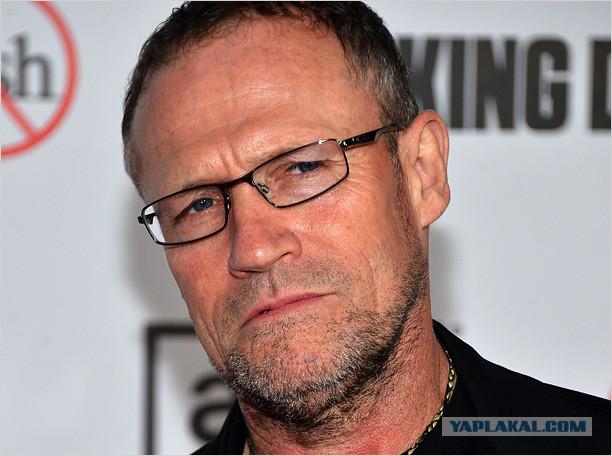 "Cliffhanger" with Stallone remember?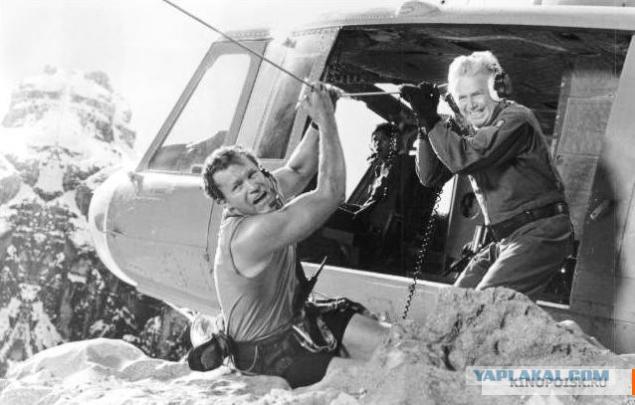 Sonekva Martin Green as Sasha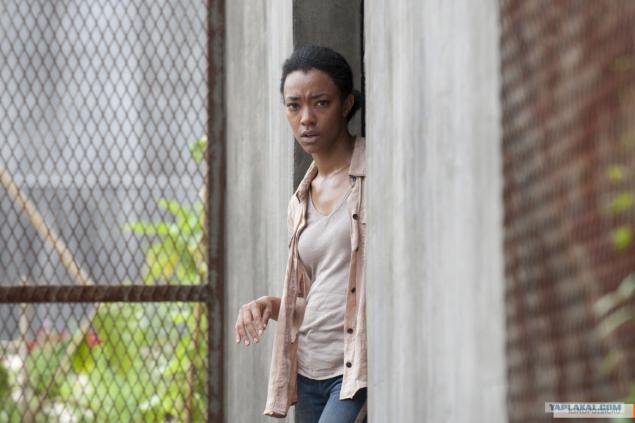 ...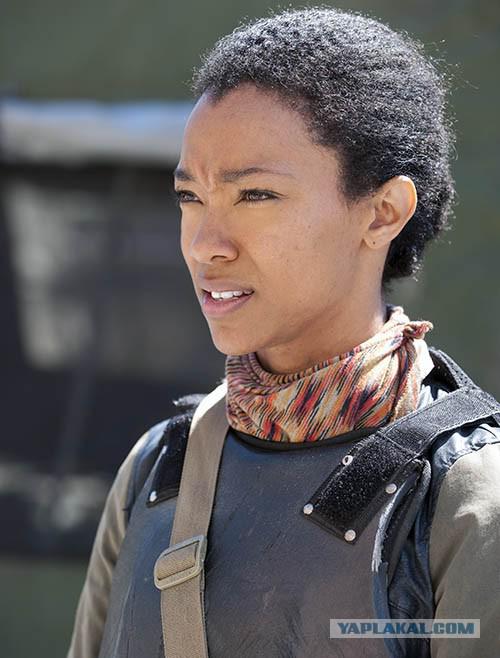 ...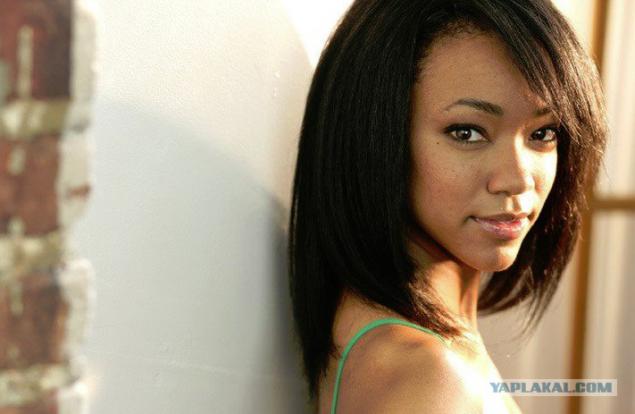 Iron Singleton as T-Dog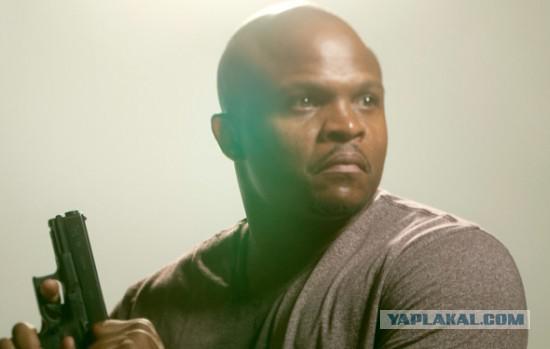 ...
Jeffrey DeMunn as Dale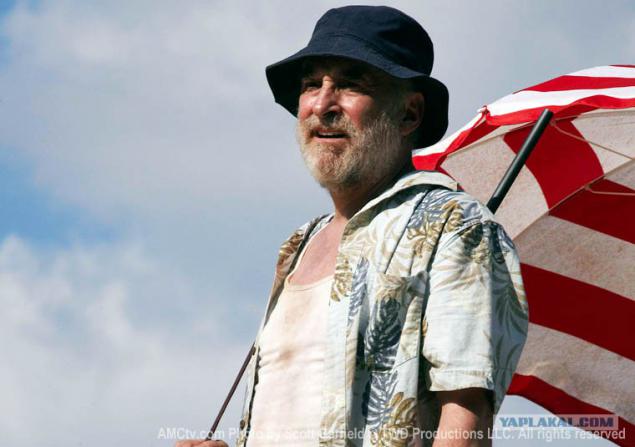 ...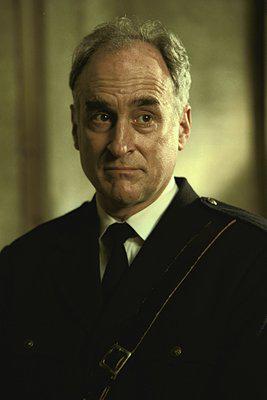 Christian Serratos as Rosita
+ Bonus))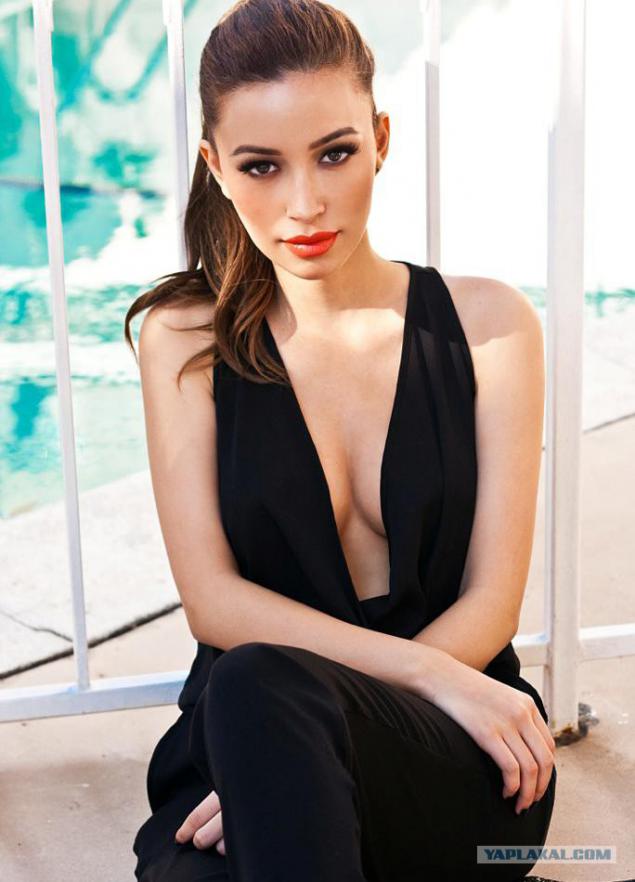 ...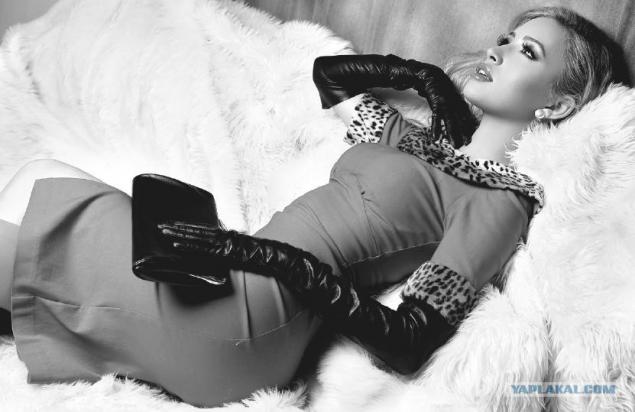 Chad Coleman as Tyrese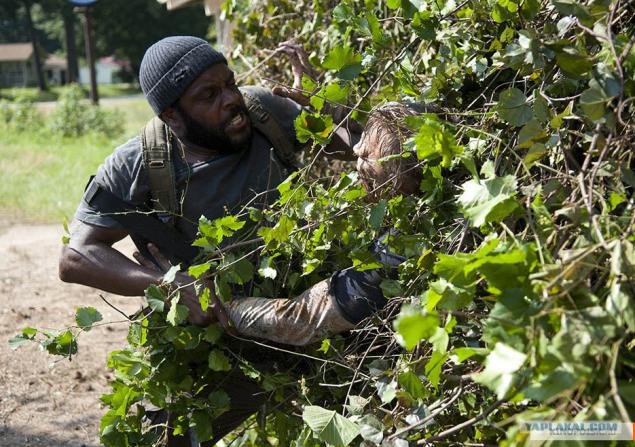 ...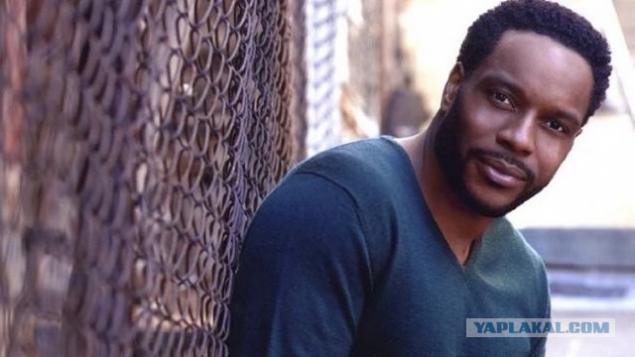 In fact, all major mentioned, not all of them really lived up to the finals of the 4th season, but alas ... so in this particular creation is interesting that the main characters are periodically removed from the screen.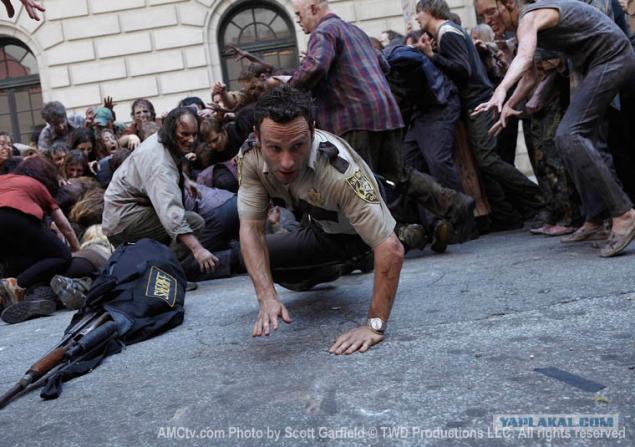 Source: