Just yesterday came the eighth episode of the third season of the series "The Walking Dead» (The Walking Dead), which was the last in this year. There is a pause until February next year. It's time to remember the highlights of the show.
The main part of the frame is based on the emotional component. So, in a way. After Rick Grimes wakes up in solitude among the teeming dead world, a family reunion was very emotional moment in the third episode of the first season.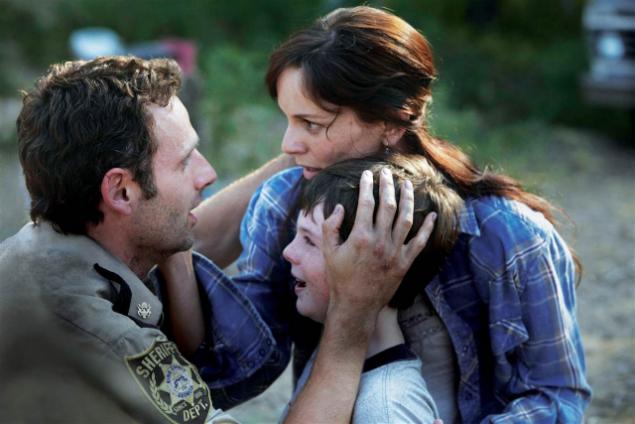 Amy's sister, Andrea, died after being bitten by a walking. Later, Amy will appear in the guise of the dead man, and Andrea have to kill my sister.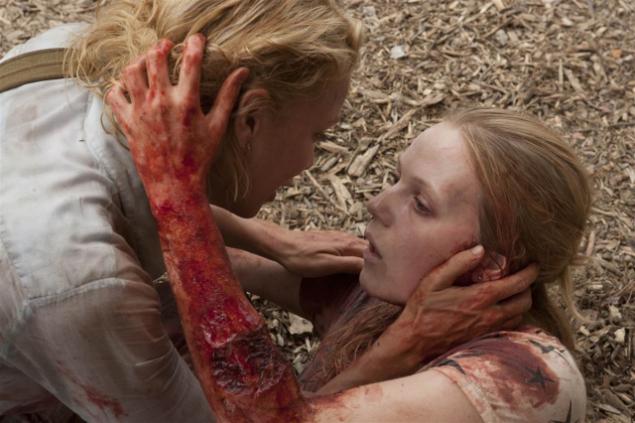 The shock of the accident with Carl, in the second episode of the second season.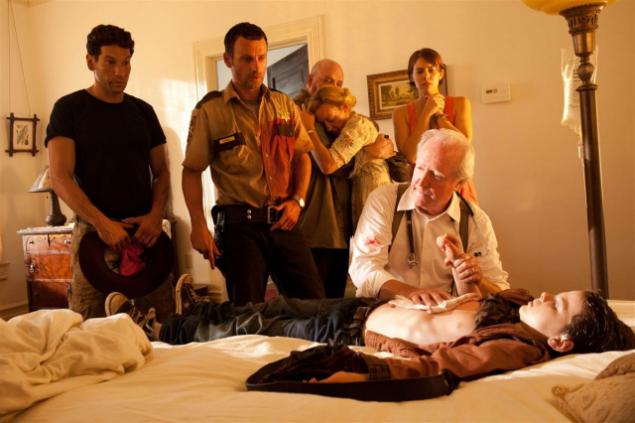 Daryl Dixon yourself looking for Sophia and finds Cherokee shrub roses, the symbol of the State of Georgia. Flower was later presented Carol, saying that it symbolizes the tears of the mothers on the trail of tears. Symbolic sign of death.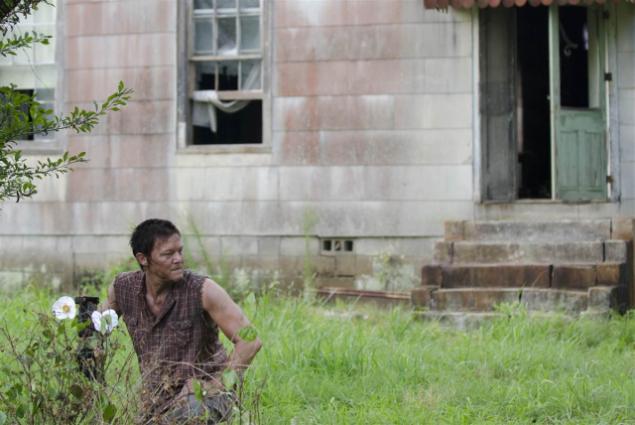 In the middle of the season, Sophia discovered in the guise of The Walking Dead, Rick Grimes has to kill. Dale dies, being a man. He was fatally wounded and asked to stop his suffering. It agrees to make Daryl.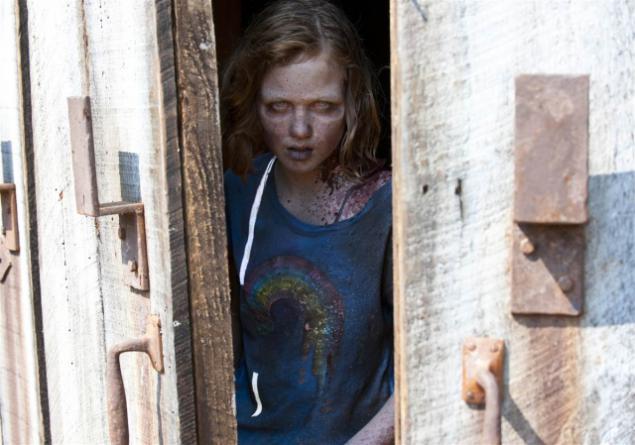 Shane, who turned villain and murderer still in human form, in the 12th episode of the second season was murdered by Charles, after conversion into the walking. Earlier, Rick killed Shane.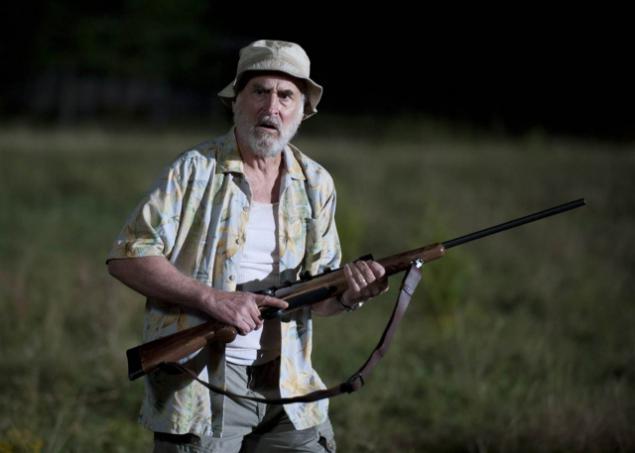 The end of the dream comes in the final episode of the second season, when the heroes have to burn his refuge, fleeing from the attack of the walking dead, killed Jimmy and Patricia.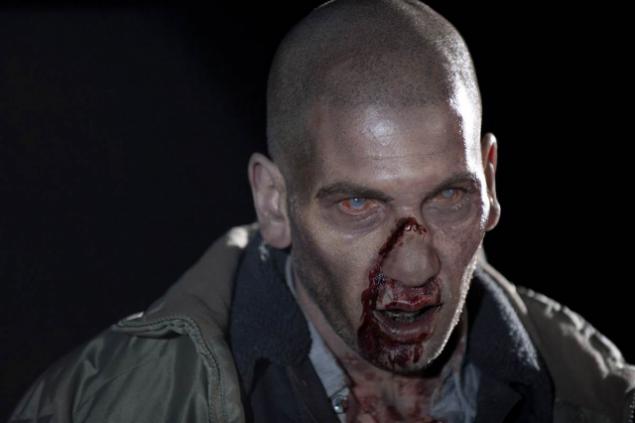 At the beginning of the third season, after a long search of refuge, the group decides to win a disused prison.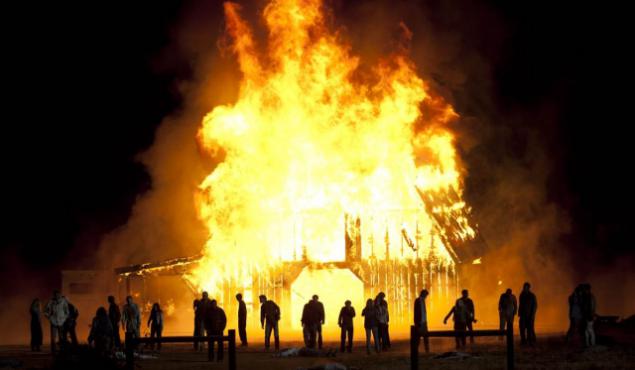 T-Dog, after having been bitten by a dead man, realizes that he has nothing to lose, and gives himself to be eaten, for the opportunity to save Carol.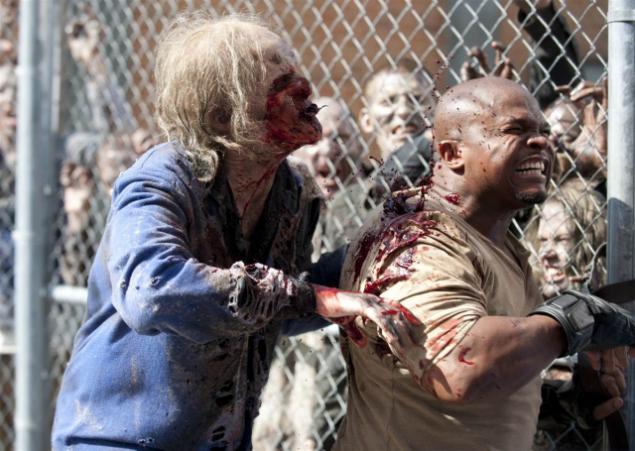 Lori begin the fight, and when it becomes clear that without Caesarean section can not do, she says goodbye to her son, and Maggie asks cut in the abdomen. The child is alive and still alive have to kill the mother of Charles, that it is not addressed.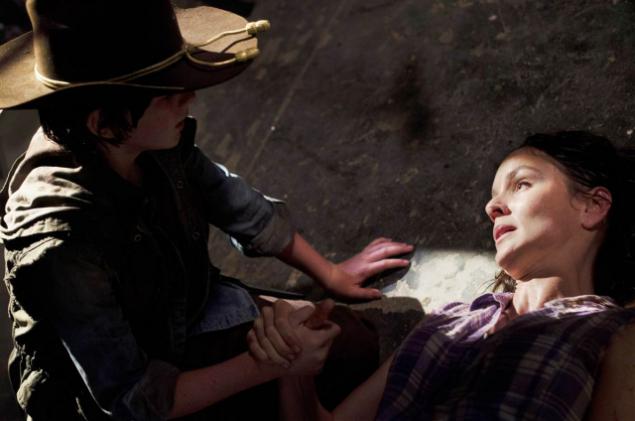 Glenn calms Maggie just vsporovshuyu stomach Laurie. In the hands of a newborn.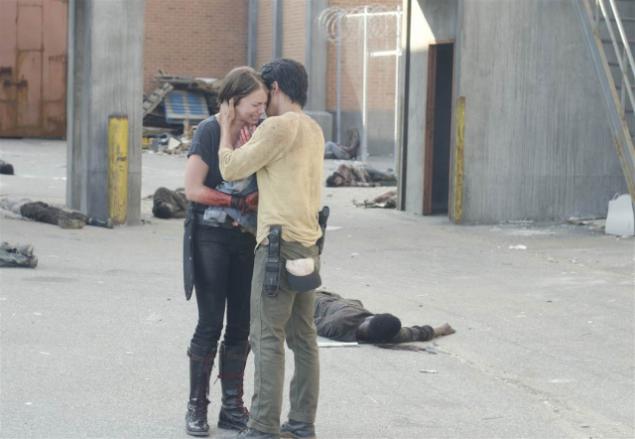 Governor combing the hair of his daughter Penny, which has long appealed.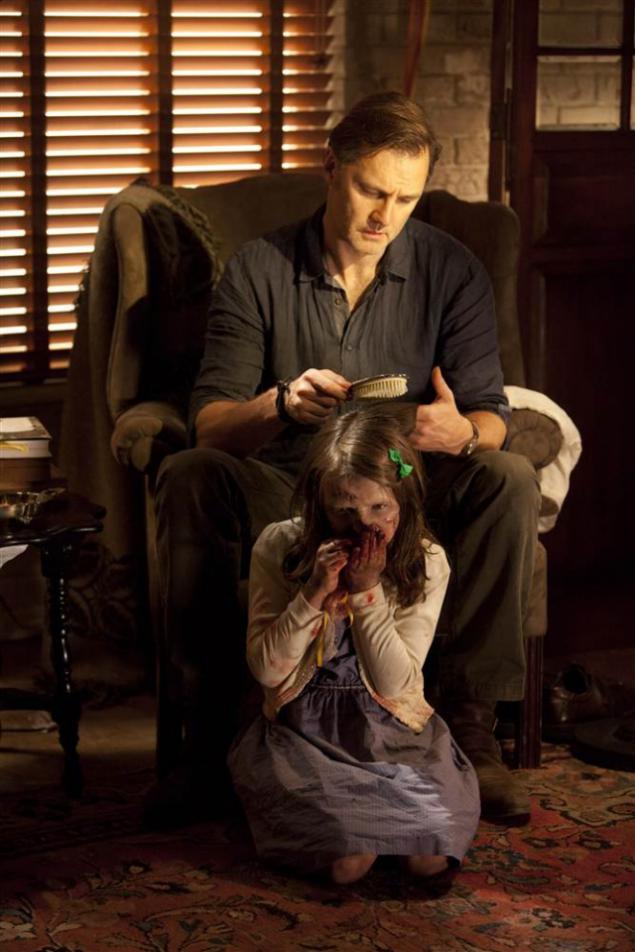 Rick finds a place his wife's death, but she had already eaten by zombies.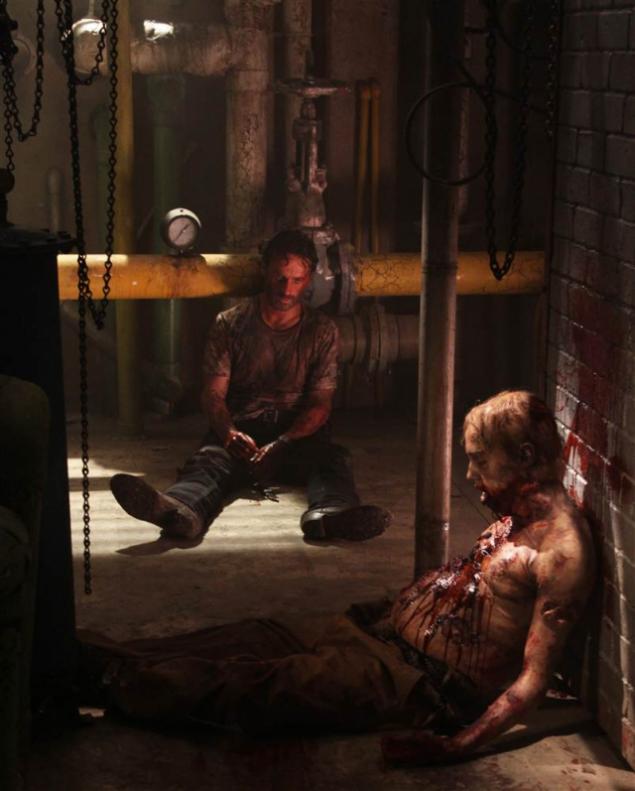 Derill finds in one of the prison cells depleted Carol, who was believed dead.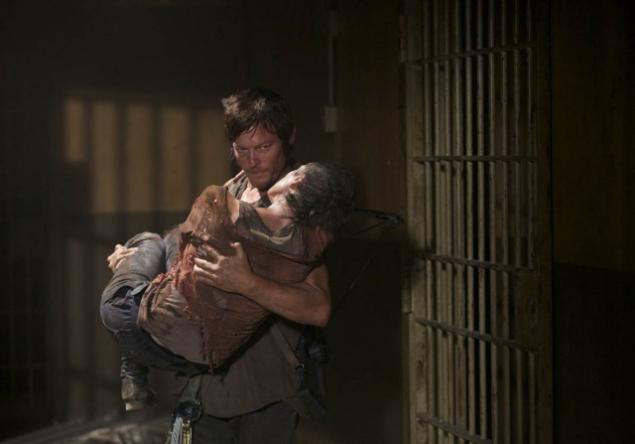 Ahead of us waits for the continuation of this amazing series, so, later on, we will come back to it. For those who have not read it, we offer to get acquainted with our selection of interesting facts about the TV series "The Walking Dead» (The Walking Dead).