True love that lasts a lifetime there. Photographer Lauren Fleischmann demonstrated this in his book «Lovers» ("The Lovers"). In it she has collected photos of couples who have lived together for over half a century. Most of these people lived through the Second World War.
In the book Lauren inspired her grandfather's letters, which he wrote to his wife, Lauren grandmother during the war. "The letters contained the words of love of young people, full of hopes and expectations of living together" - says Loren.
Spouses who photographed Lauren, say they do not see themselves as old, but on the contrary, feel young couples who are still in love after 50 years.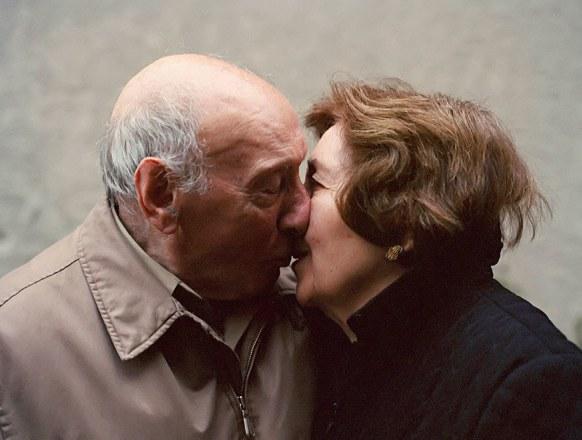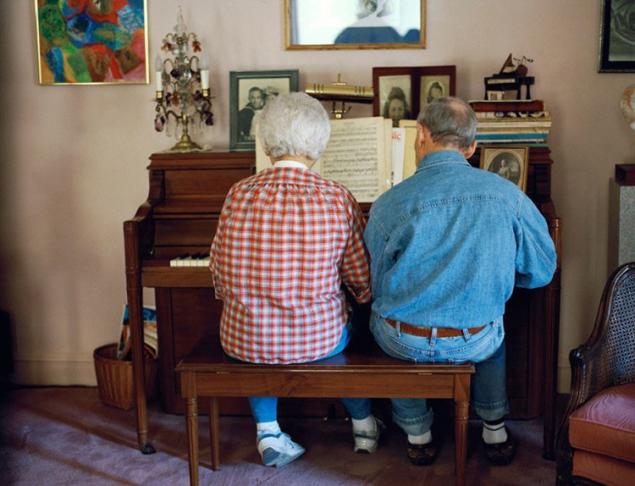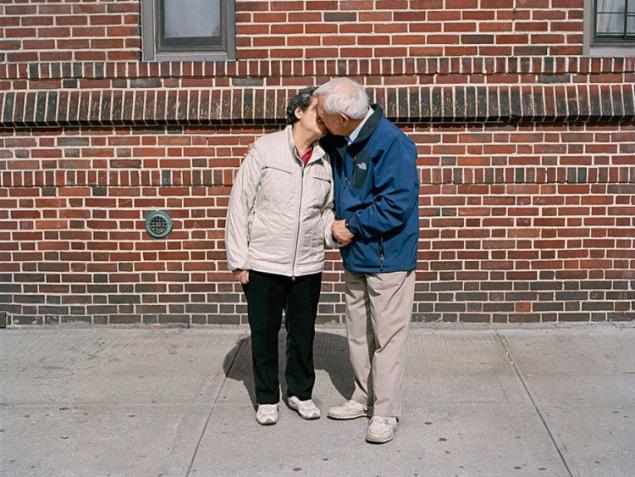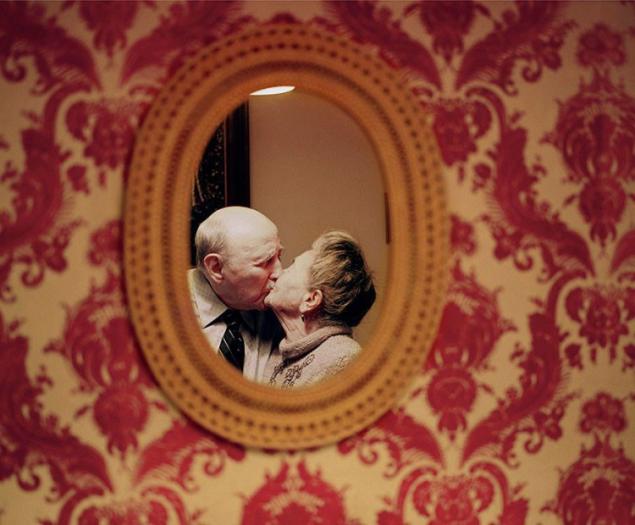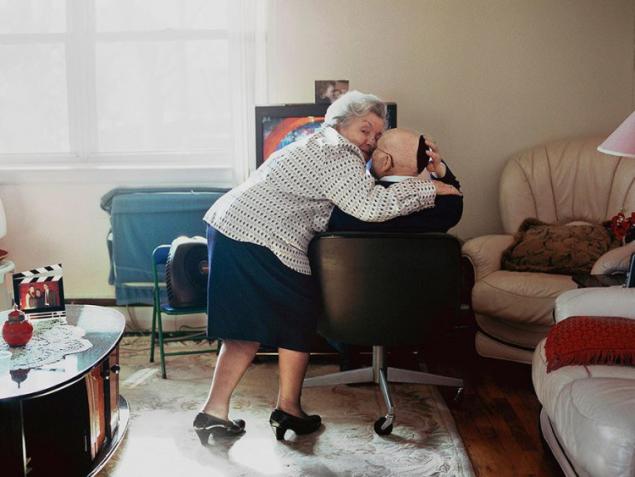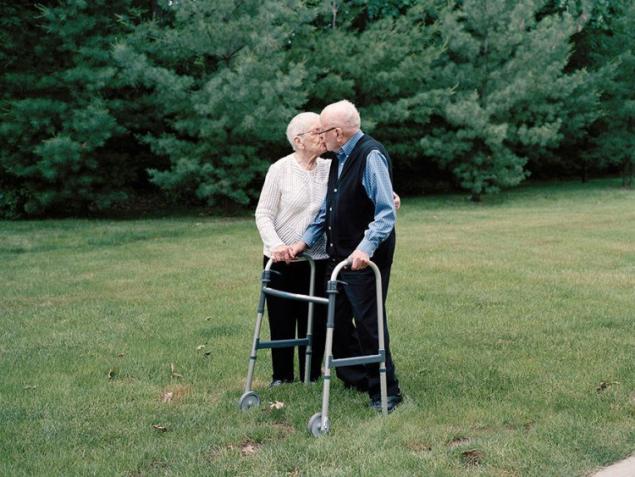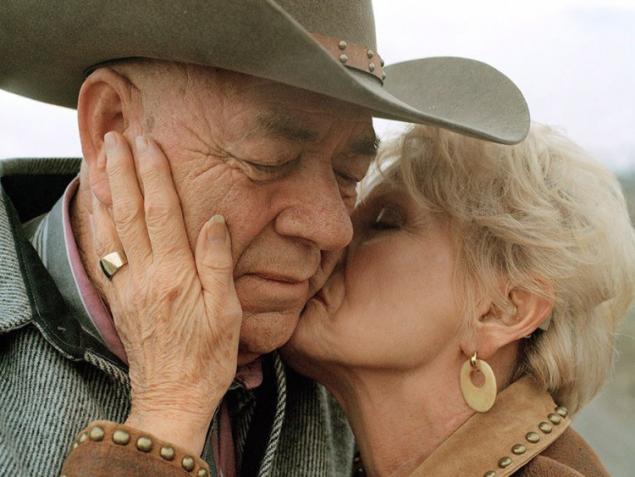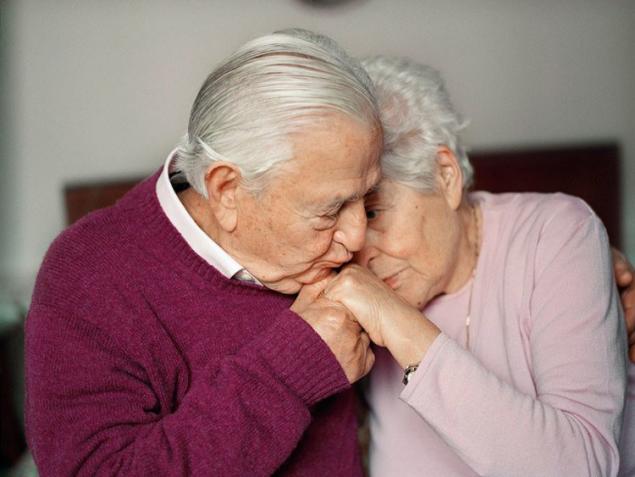 Many of these people on the question of what is the secret of their long marriage, the answer is that this understanding and acceptance of the fact that love changes over time. When they were young, love was going to the movies, correspondence and impatient waiting for a new meeting with each other. And now she is to sit around, play the piano together or help each other down the stairs.
: Marketium.ru