- Imagine that every morning when you wake up, they give you 86,400 dollars with the only condition that you all of them spent during the day, the unused balance you take when you go to sleep - it is such a gift, but the game can end at any moment. Q: What would you do with the money?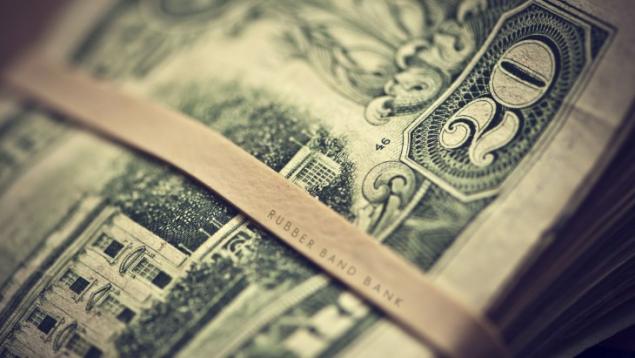 - This magical pot available to each of us - it's time! He said he would spend every dollar on their own pleasure and then to buy a bunch of gifts to those whom he loves. He would use every cent of this magical pot to bring happiness in your life and the lives of others, "even those I do not know, because I'm not sure that would be able to spend on yourself and loved ones of $ 86,400 per day; but what are you getting at? »

Cornucopia of which is constantly flowing seconds ... Every morning, waking up, we get a loan of 86,400 seconds in a day of life, and when we fall asleep at night, the stock disappears, and that it was not lived a day - was gone. Every morning, the magic begins for the new, we again give credit to 86400 seconds.

We play by the rules, which is impossible to circumvent: the bank may close the account at any time without notice; life can stop at any moment. What we do with our daily 86,400 seconds? A second life more important than the dollar, the truth is? ..


By Marc Levy
"Between Heaven and Earth»

blockquote>

via fit4brain.com/9960