The most unusual and expensive lots auctions worldwide. People pay money for simply unrealistic seemingly ordinary things.
1. One bottle of beer «Lowenbrau» and a jug of milk found in the wreckage of the airship «Hindenburg», which burned down in 1937 in New Jersey.
This bottle of beer is considered the most expensive bottle in the world. (Henry Aldridge and Son)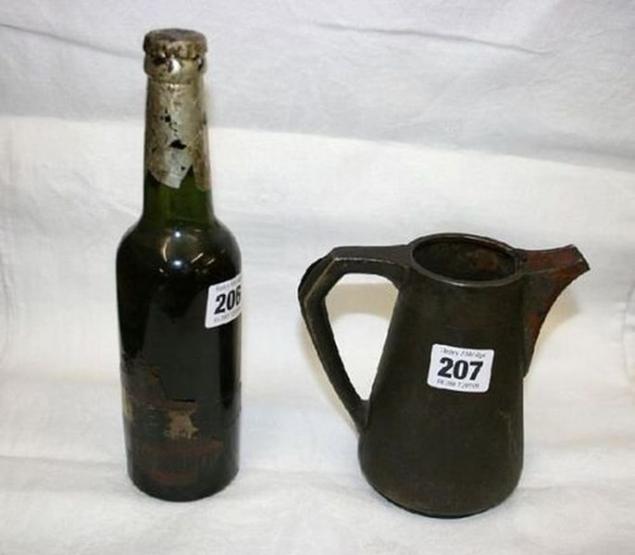 2. Rare miniature of Peter the Great in a diamond-encrusted frame was sold at auction in New York on November 2 for a huge bag of 1, $ 3 million.
George Roberts from Arizona had bought it from a London dealer in 1951 and was unaware of its importance, has not yet made an assessment this summer.
In this photo you can see the front and back of the portrait. (Sotheby's / AP)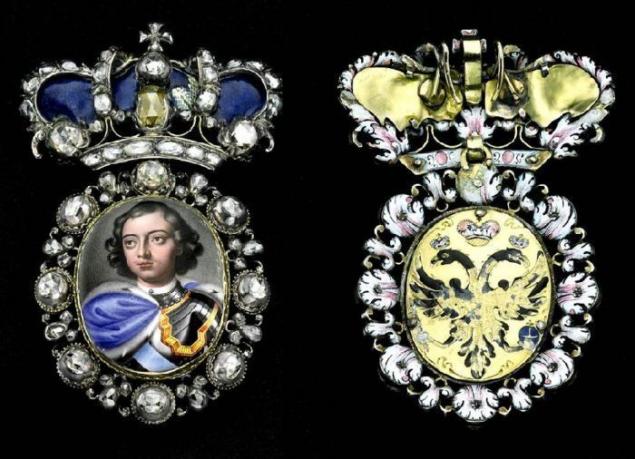 3. This diamond is a square shape, emerald-cut 32.01 carat in was sold at auction on October 21 at 7, 7 million dollars.
Billionaire philanthropist Leonore Annenberg, who died in March, got it on your 90th birthday.
Auction house «Christie's» did not want to disclose the name of the buyer.
Ring planned to sell for as low as 3 to 5 million dollars. (Christie's / AP)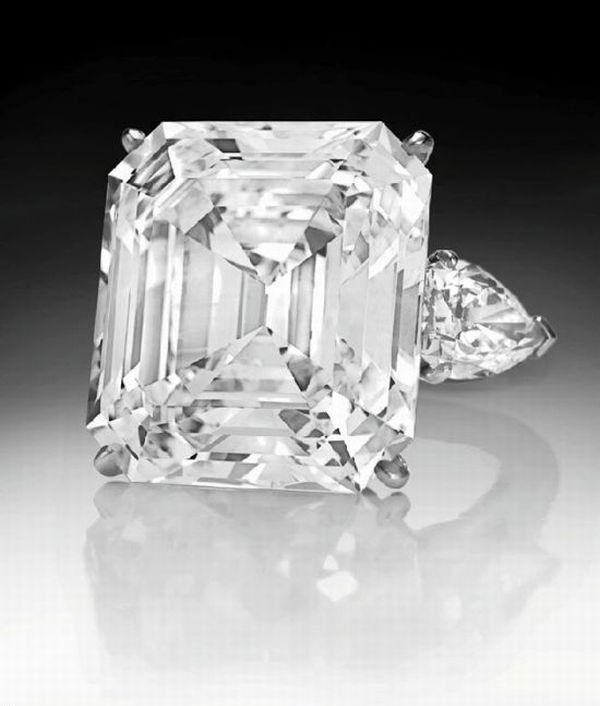 4. Doctor New York - paid 12,713 dollars for the September issue of the newspaper «Datebook» 1966, signed by John Lennon.
The newspaper has a popular quote Lennon that "The Beatles" is known Jesus. (Courtesy of rrauction. Com)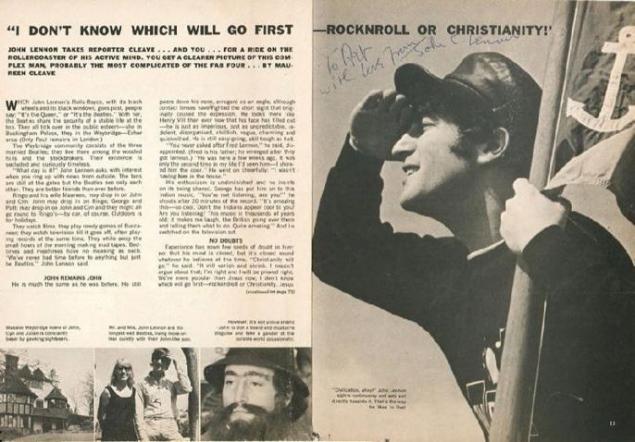 5. A signed copy of Adolf Hitler's book 'Mein Kampf' went to auction in England on August 13 for 34,900 dollars.
The buyer wished to remain anonymous, to make a deal on the phone.
The book was signed in 1924, when Hitler was serving a four-year prison sentence.
This copy is the second edition, which Hitler gave his cellmate in 1925. (Barry Batchelor, PA / AP)