July 5 with a hammer Changing Faces charity auction in London was sold to a strand of hair Rolling Stones frontman Mick Jagger 6 thousand dollars. This item has not put the musician, and the woman with whom Mick met even at the time of his youth and gave her literally part of themselves on the memory. And half a century later the lady decided to give a gift to charity. She was right, and Jagger hardly dare accuse her in this, because Changing Faces auction held to raise money for people with congenital abnormalities of the face, requiring plastic surgery. But Mick's hair - that's not the strangest lot of celebrities who have ever sold. Watch a selection of the most bizarre items from celebrities
Breathing Bredzholiny
Can I sell the air? Of course, it is possible, even for good money! A wise guy once put up on eBay a sealed jar, in which there were "breathing air molecules Brad Pitt and Angelina Jolie to the red carpet." Someone bought a memory of its 350 cu
Toast, bitten Justin Timberlake
In 2006, this commemorative piece was sold at an online auction site eBay for 3154 dollars. For the money can be several times to dine in a luxury restaurant, but someone was very dear to the imprint on the jaw Timba dried toast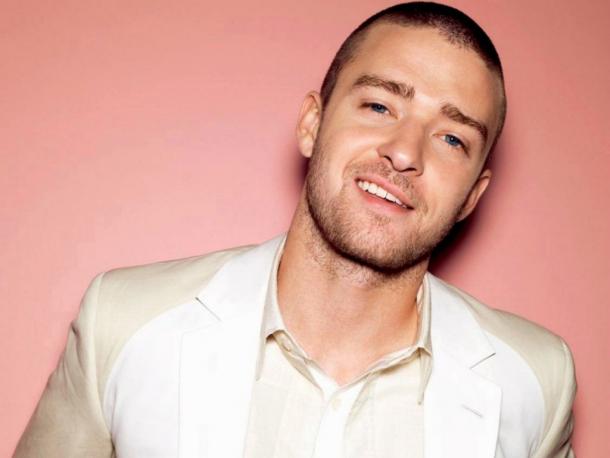 Salinger toilet
In 2010, after the death of the famous writer, his personal belongings soared to the skies. Sell ​​mainly write books and the author of "The Catcher in the Rye", but the most relevant was the lot of the writer toilet - it was bought at auction for a million dollars!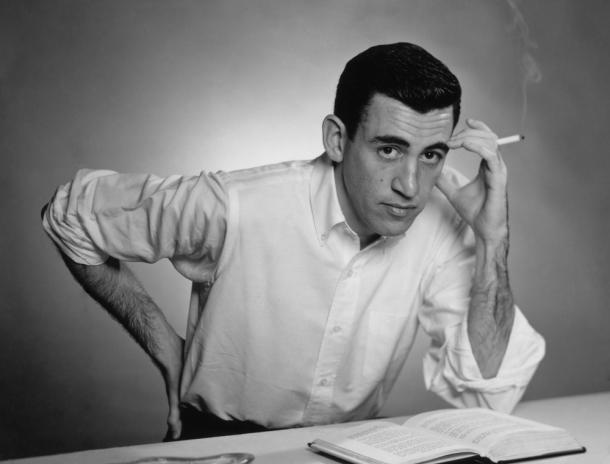 Dirty handkerchief from Scarlett Johansson
And this lot got hold of after the broadcast with Scarlett known TV presenter Jay Leno. He quickly put the handkerchief, which throughout the transmission blew her nose actress for auction and rescued him $ 5,300. Money is subsequently transferred to the charity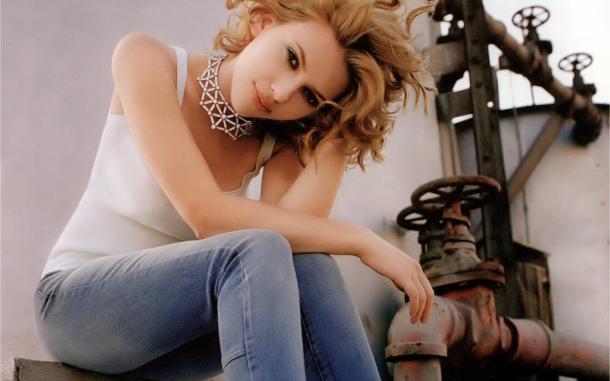 Gum Britney
Thoroughly chew gum Britney Spears picked up after the concert on stage for fun put on eBay is one of the singer's fans. He was shocked when gum bought for 14,000 dollars!
Dirty laundry Michael Jackson
Digging up dirt can pay dividends not only in the figurative sense. Someone from the staff of the late King of Pop auctioned indelible linen Michael and rescued him a whopping $ 1 million dollars. It was the most expensive pants, ever sold under the hammer!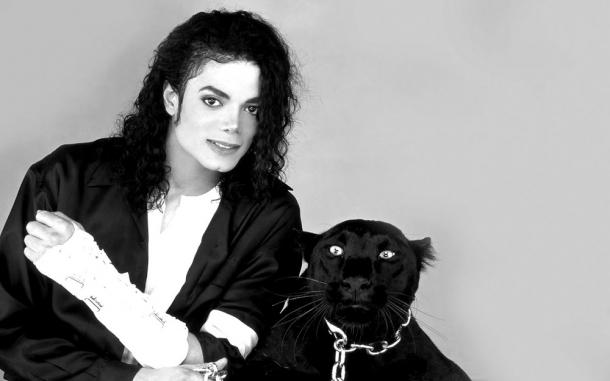 John Lennon's Tooth
"Beetle" is very loved and respected his housekeeper, and once jokingly gave her daughter a tooth pulled. Many years later, that gift made heirs housekeeper richer by 31,200 dollars