How many of you love to sell? Strange question, huh? Well, for example, in Europe and America periodically organize street fairs, where one can set up a table to sell whatever he wants from my grandmother's socks to gold with diamonds. The stars also love to do it, but because of their status, they can not. Well, imagine for example, Timberlake and Spears, who are at the table, surrounded by old boxes and sell things from your home collection. Funny? And they do sell, but not on the street, and in the world "bazaar" called eBay. And sometimes even well very strange things. The most interesting thing is that the fans are ready for these "strange" to spread thousands of dollars.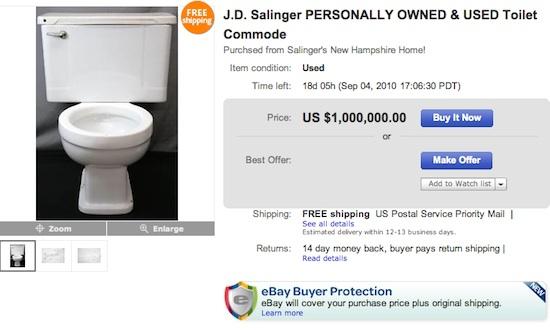 Justin Bieber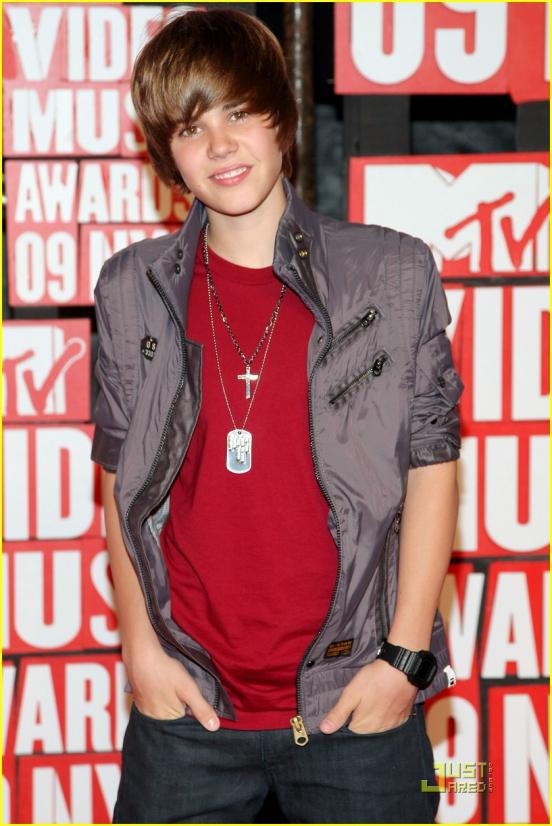 This winter, the young singer with Ozzy Osbourne starred in a 30-second advertising network stores elektotehniki "Best Buy".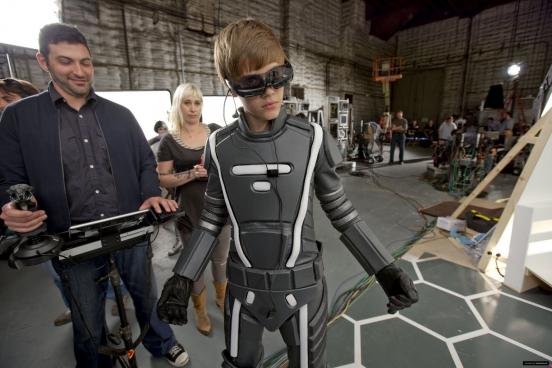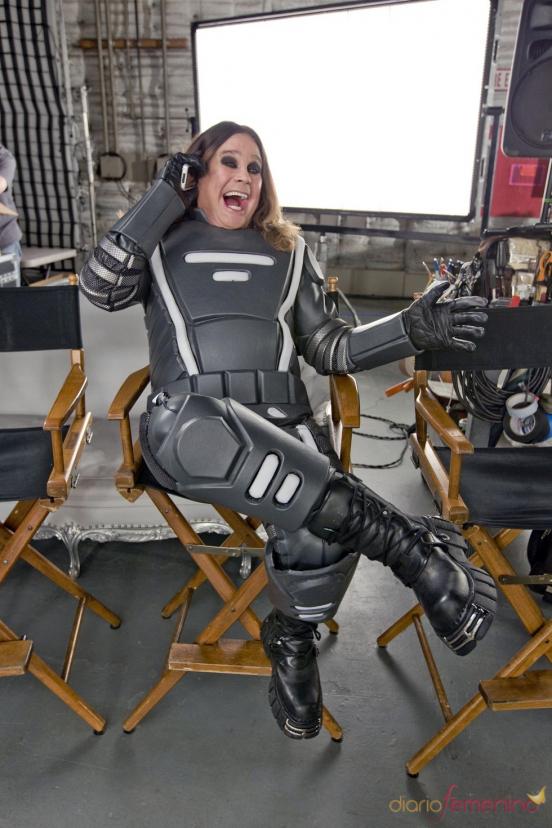 Justin and Ozzy in futuristic suits in the style of "Tron", walk around the spacecraft.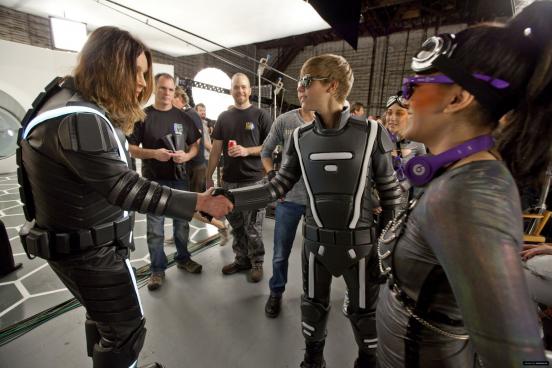 Strictly speaking, this is the suit, without hesitation, Sharon Osbourne and put on ebey. At the auction, it snapped off already for 5800 $.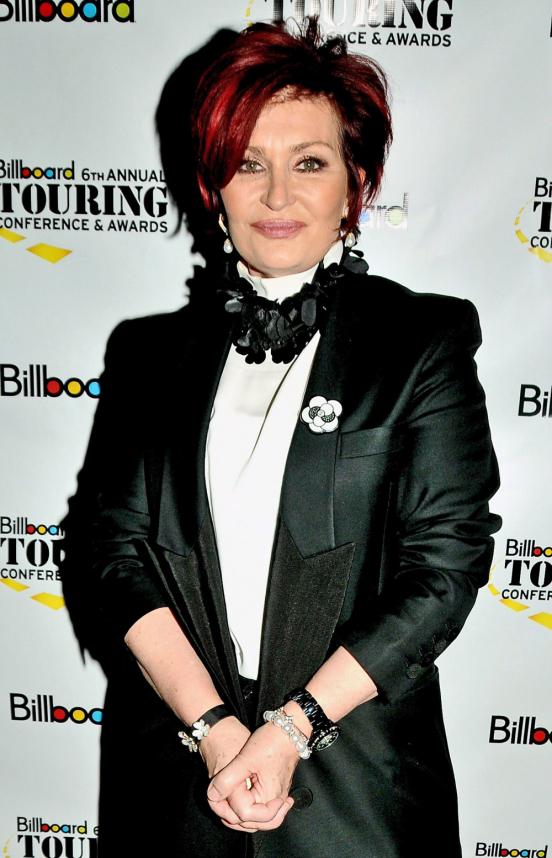 Interestingly, the new owner will do with it, really go to work. By the way rumored Bieber for shooting unfastened millionchik, so I do not think he was very angry, especially since the money raised for the costumes were donated to Sharon Osbourne against cancer.
Even video available)
Britney Spears
In 2004, the global market has got gum ... Britney Spears, she spat. But after a while the auction was removed, as misbehaving. Like, in the description of the lot featured information about the content of the DNA of the singer. But after a while lot back, but without disk imaging about DNA. The most interesting is that the seller is to ensure the integrity and safety of chewing gum, and that after Britney mouth, it has not been touched) general tolkanuli it already for 14 000 $.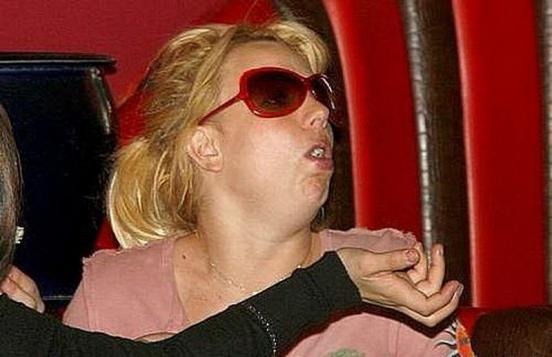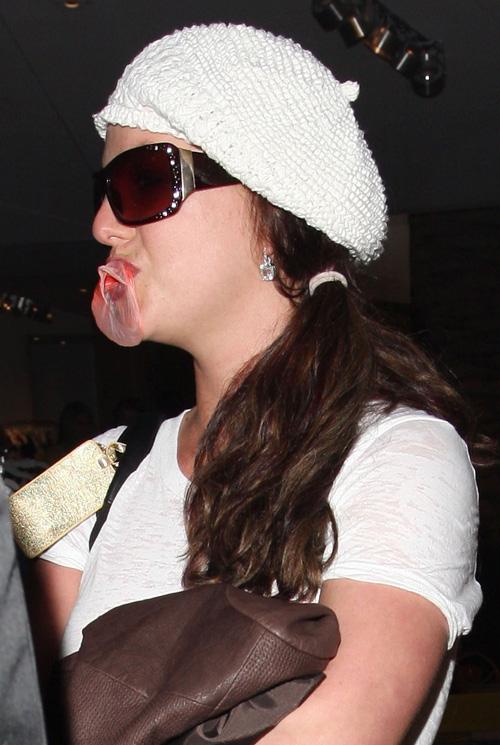 Hugh Laurie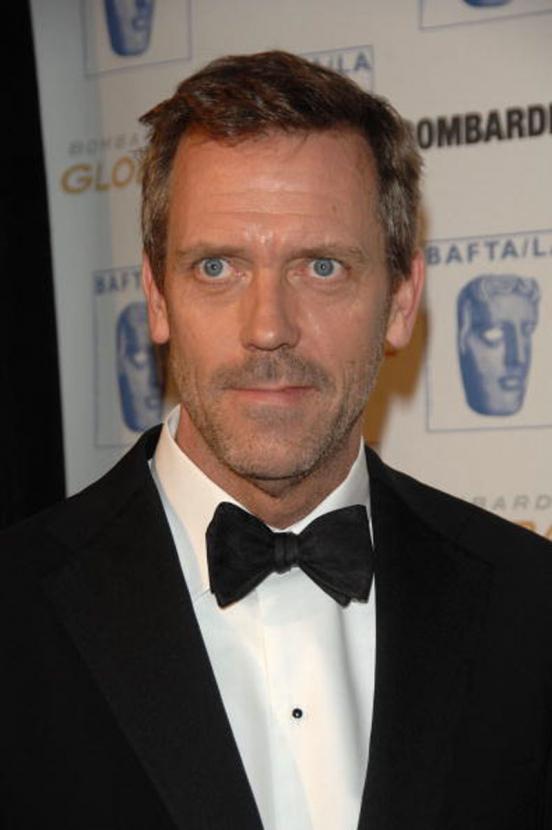 Cane famous Dr. House also drove safely on eBay. In 2009 TV Academy Foundation put a lot stick autographed by Hugh Laurie. Well, and sold it for 8300 $.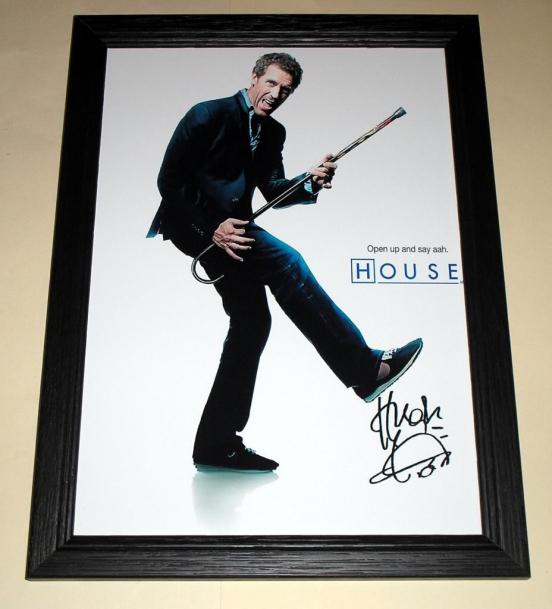 By the way, another reed cane with a silver tip of the same House, also exposed to the market and its price at the time of writing 232, $ 75. Hurry)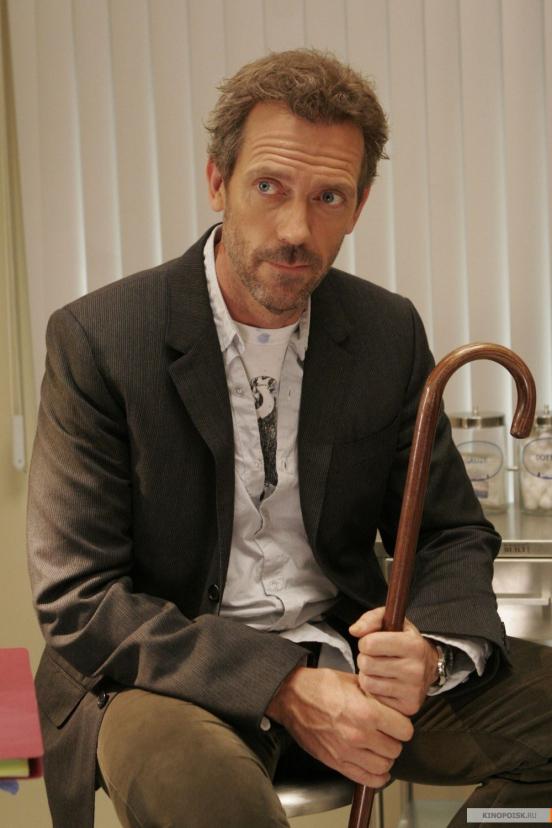 Angelina Jolie and Brad Pitt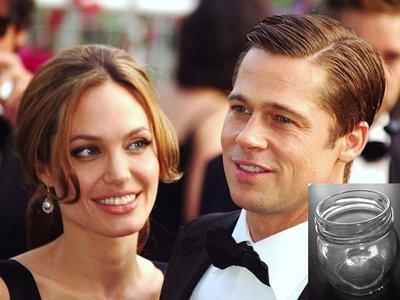 What fan does not want to get hold of anything for his collection of stars. But others can get hold of this money. Generally one wise guy put on eBay jar with air Jolie and Pitt. Ostensibly they passed down the red carpet, he allegedly held his breath and dialed the air. And what do you think, torn from his hands and feet for 530 $.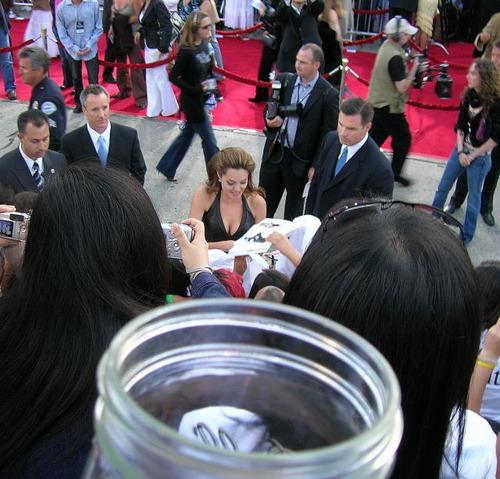 Scarlett Johansson
In 2008, the global market as the lot was put dirty handkerchief Johansson, who has twice been used as intended at the evening show Jay Leno.
Comrade Leno, without hesitation, and it's all organized. Its no doubt bought already for $ 5300, and the money was donated to the fight against hunger. That's how one handkerchief can feed and clothe a hundred African children.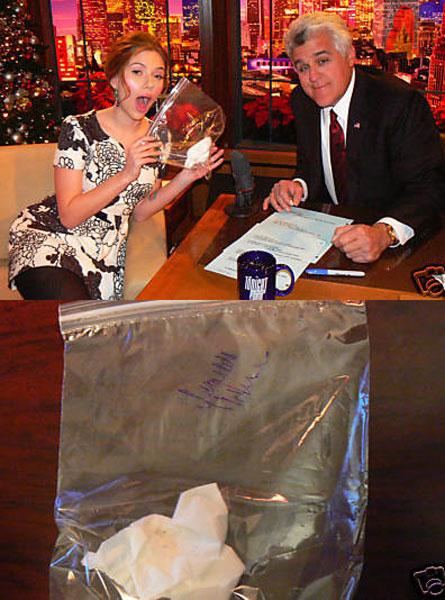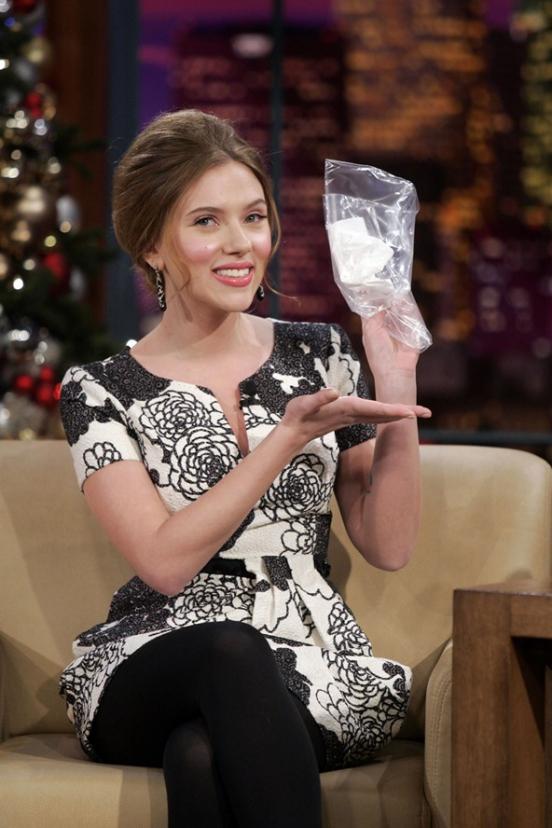 Justin Timberlake
In 2006, during an interview with an American radio stations «Z-100," Timberlake did not finish his French toast.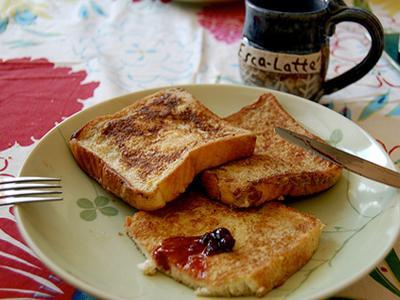 Employees radio did not panic and then the next time the show announced that a plate with a boutique already on eBay. Of course it immediately rushed to bid, but only one lucky lucky that forked at 3154 $.
Ellen DeGeneres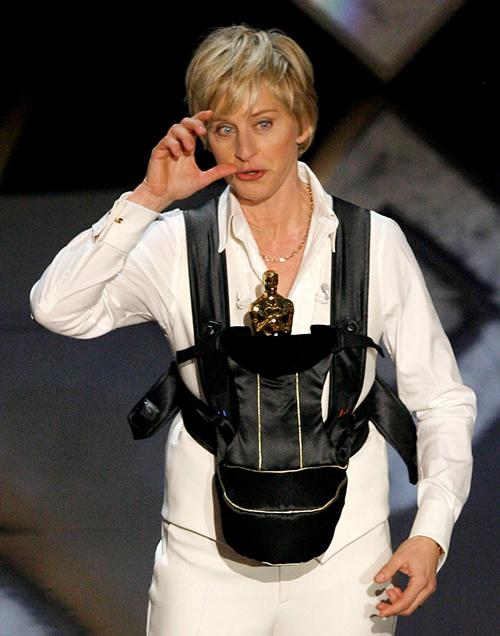 Here the whole story. On the eve of his 54th birthday, Ellen wrote in his Twitter account that wants to receive a gift of a lock of hair Bieber.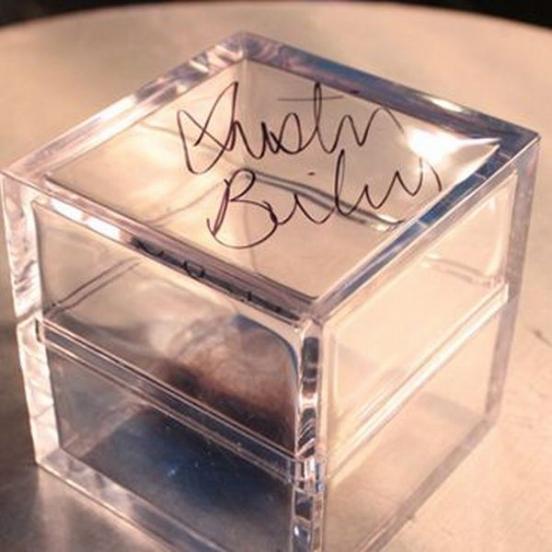 Oh right, what else you can dream of. Justin responded immediately, and not disappointed stellar colleagues. But the long hair without thinking put Bieber on eBay and sold it for $ 40,668. Basically, I know comments.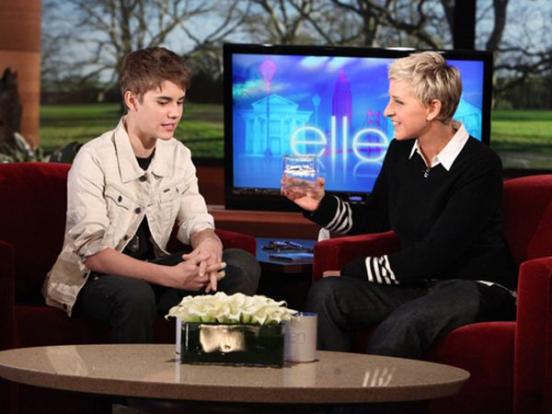 And even found a video.
J. D. Salinger
The famous American writer Jerome Salinger wrote the famous book "The Catcher in the Rye," has left its mark not only in the world literature, but also in the world Placis. In 2010, the auction was put up white porcelain toilet writer, from his home in New Hampshire.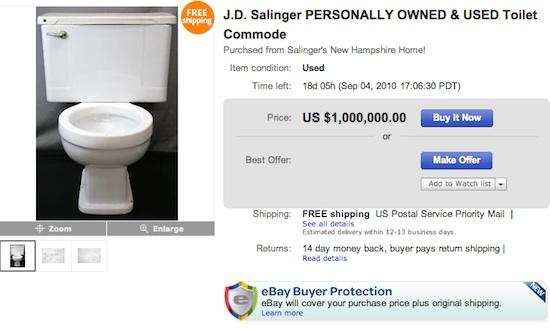 Starting price auction was $ 1 million. Seller also exerted a letter of authenticity, which was among the following sentence: "Salinger left behind many unpublished materials, and many of them were invented by sitting on this throne Porcelain».
Charlie Chaplin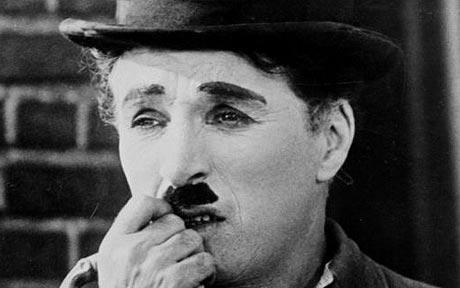 Who would have thought what will turn for the collector Park Mores buy boxes for $ 5 on eBay. Inside the box was a rare film with Charlie Chaplin called «Charlie Chaplin in Zepped».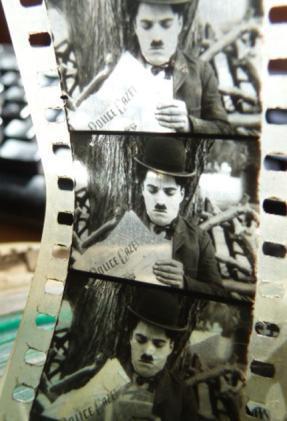 Collector put 7-minute tape on a different auction Bonham's and 29 June to be held for auction. The painting is estimated at several hundred thousand dollars. For how much it is sold is not known, but certainly not for $ 5)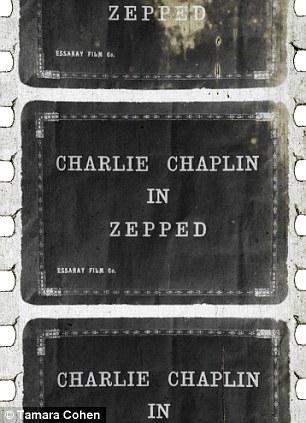 To be continued!