Last month, eBay's Russian representatives said that the most famous auction in the world has finally officially "spoke" in Russian. The main slogan of the company: "If you want to buy something - it can be bought on eBay». There is really sold all or almost all. Sometimes they come across real masterpieces. We bring you the ten most unusual things ever sell on eBay.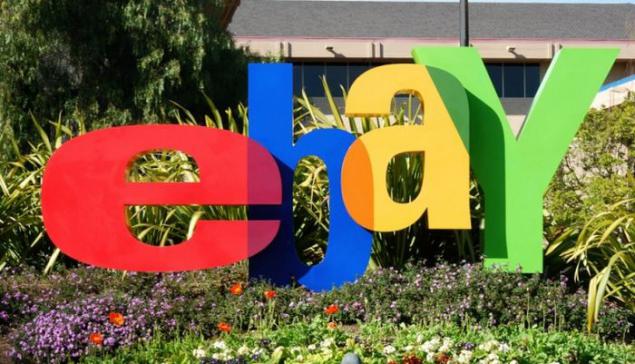 1. Children
Modern Western parents love to joke on the theme "If you misbehave - you selling on eBay». But one of these jokers from Germany went further and actually created a lot with his son. Initial rate - 1 euro. Reason for sale - the child was too noisy. Harsh German authorities are not imbued with an unusual sense of humor and would-be father took the child to the guardianship and in the case of parents have started an investigation on charges of trafficking in children.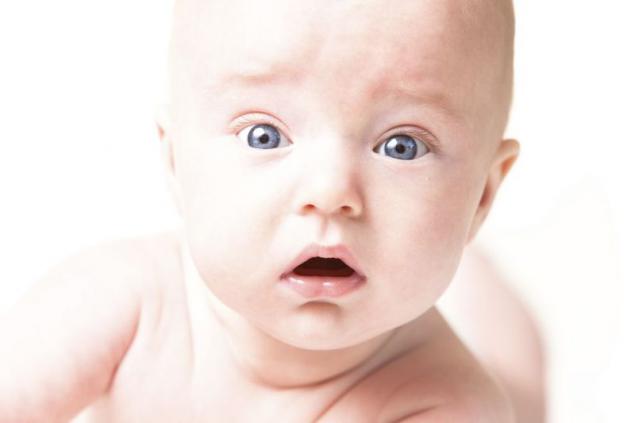 2. City in Texas
The whole city area of ​​13 acres, with houses and a tavern, was put up for sale on eBay in 2007, as most of its inhabitants have left, and it was necessary to suspend the desolation. Bidding went well at first, but the rates have not reached the reserve price of 2, 5 million dollars. Therefore, after the end of the auction, the land and buildings were sold as individual lots.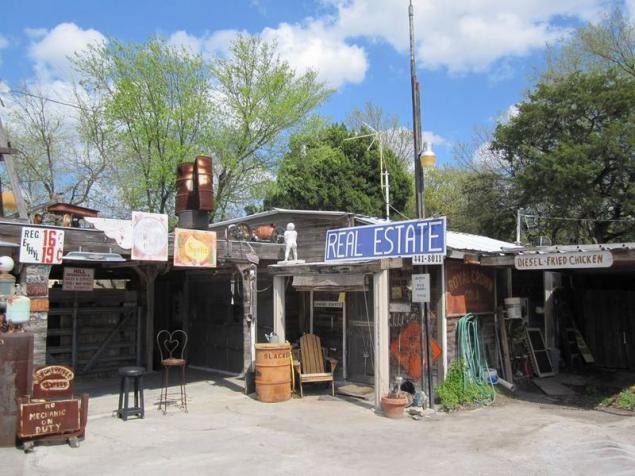 3. Ghost in the bank
The American put up for sale an old dusty bank, arguing that there is a ghost, and that he wants to get rid of this wealth, because it scares him. Information about the auction leaked to the media around the world and as a result the bank was sold for 50,000 dollars. The fate of the buyer wonder banks remains unknown, but the resourceful dealer was more than pleased with the result. Still would! He at the same time get rid of ghost scary and very well earned.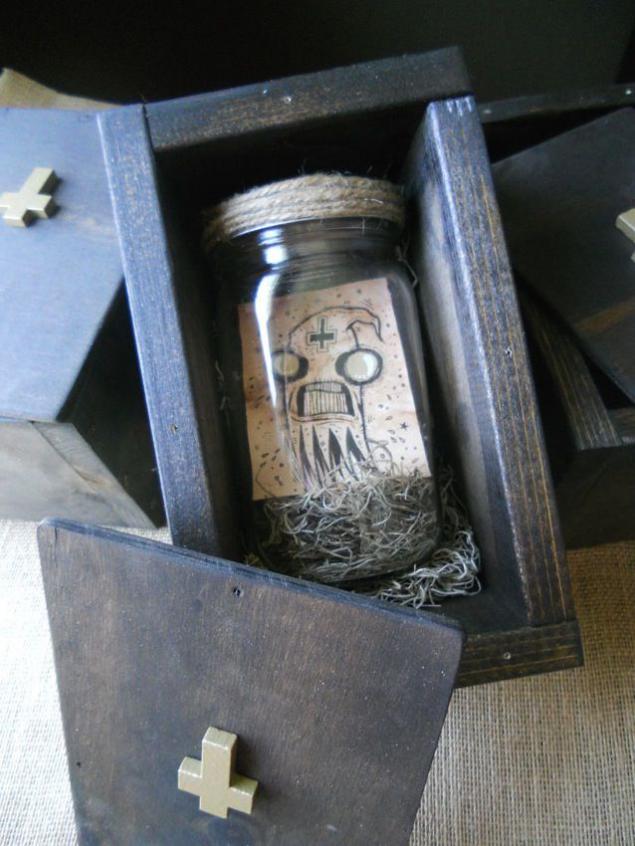 4. Advertising space
Money, of course, a good thing, and all of them earn as they can. But have you ever ever occurred to sell your forehead as a platform for advertising? An enterprising resident of Nebraska put the auction, offers to place your company logo or website address on his forehead for a period of 30 days. It seems to be a sure way to get rich, but the maximum rate was only 322 dollars. What, in general, well, too.