People enjoy different kinds of trains, trams and the metro is almost two centuries. Rail transport is also an important pillar industry. Rolling stock annually carry billions of tons of cargo. This photo essay tells the story of the role of rail transport in our lives.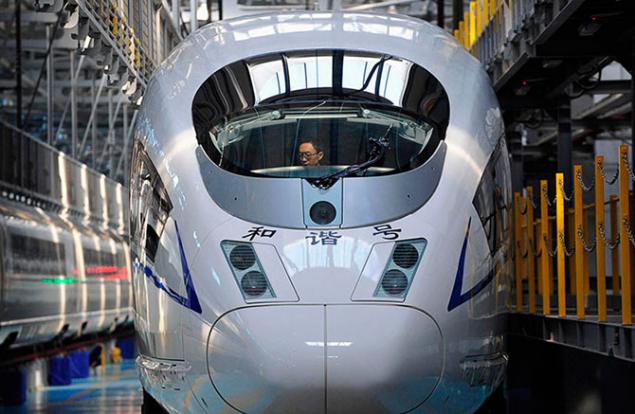 The railways can meet anyone. In Moscow, there are sellers and beggars, while in Jakarta - clowns. They make speeches on commuter trains around $ 15.6 per day.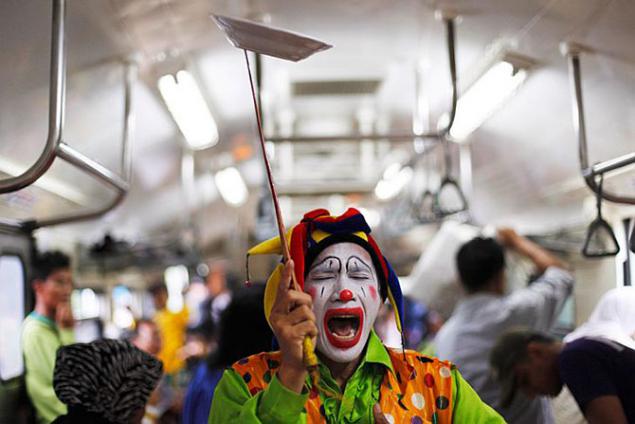 The interiors of suburban trains in Yangon - the former capital of Myanmar, 17 September 2012. They have not changed since the early 20th century.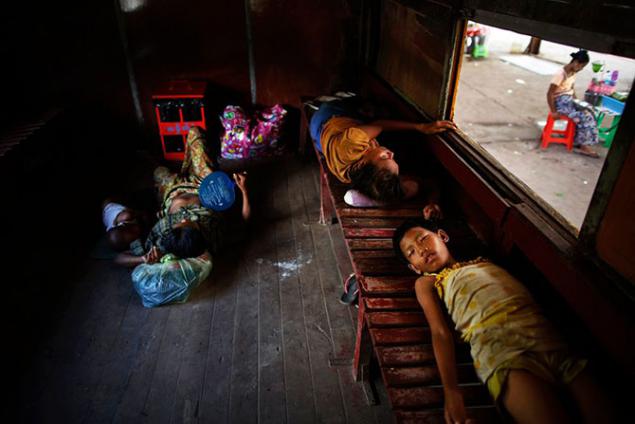 Commuters at the railway station in Mumbai, July 11, 2012. Taken with a slow shutter speed.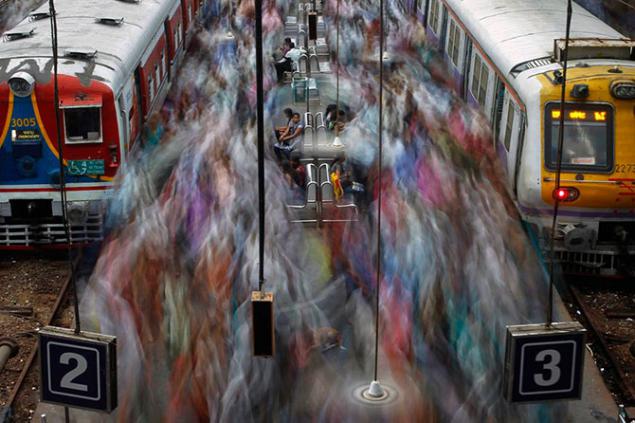 Railway station in Madrid, 14 November 2012.