Prime Minister and at the same time the triumph of last week box office acknowledged Marc Forster film "War of the Worlds Z». Visit artist starring Brad Pitt at the Moscow International Film Festival, apparently, has contributed, since it is the Russian premiere of the zombie apocalypse has become the most powerful at the box office.
As for the film, the story of his typical Hollywood blockbuster: during a zombie apocalypse, former UN investigator Gerry Lane (Brad Pitt) and his family are among the lucky ones who are safe in the ship of the US Navy. The commander Jerry offers to join the team that is investigating the causes of the epidemic, promising in the case of the consent of the family to secure Lane. Jerry agrees and is sent to the US base in South Korea in order to find a way to stop the epidemic.
According to many critics, it was Pitt turned his acting game typical zombie horror in a fascinating spectacle, once again confirming its rank of superstar. Brad Pitt embodies more than fifty images on the screen, but let's focus on the most memorable roles of sex symbol.
Dodger JD in "Thelma and Louise" (1991)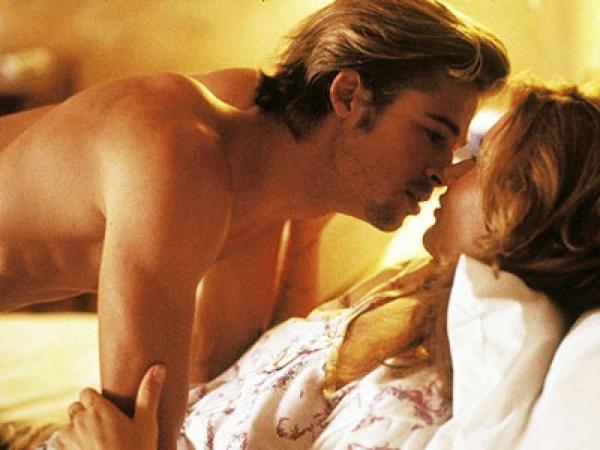 The role of the hapless vampire Louis de Pont du Lac, "Interview with the Vampire" (1994)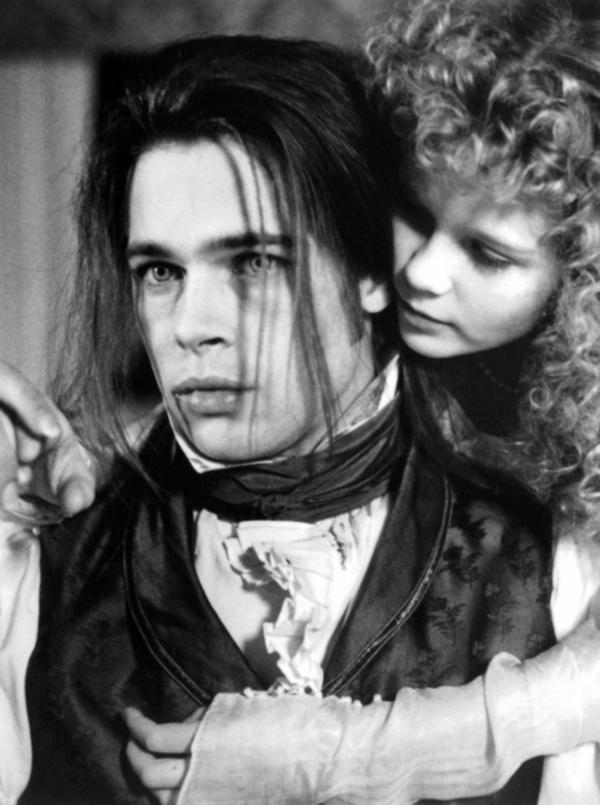 The only image of the "good cop" - Detective David Mills of the "Seven" (1995)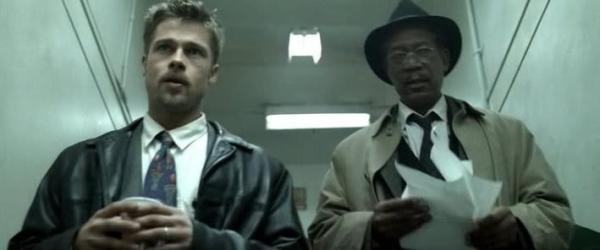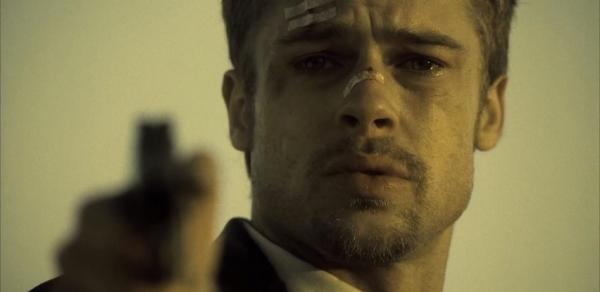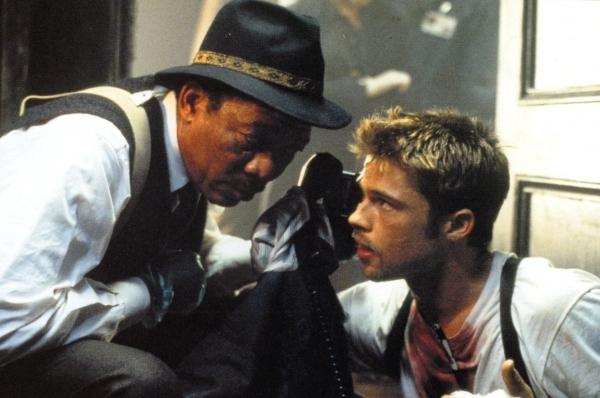 The first Oscar nomination for his role as Jeffrey Goins in "12 Monkeys" (1995)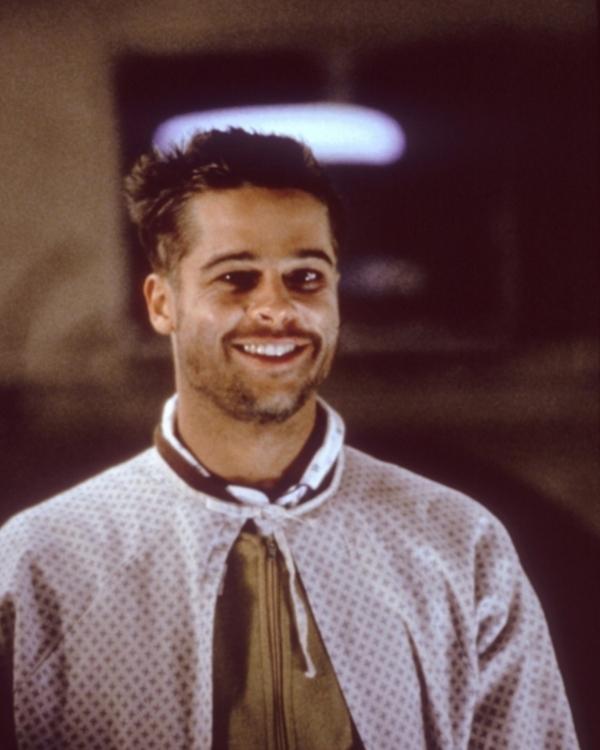 Cute and inexperienced young man from "Meet Joe Black" (1998)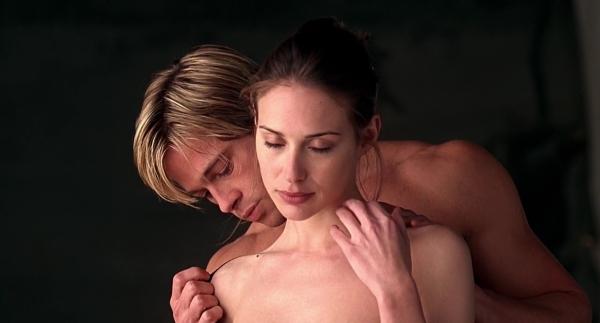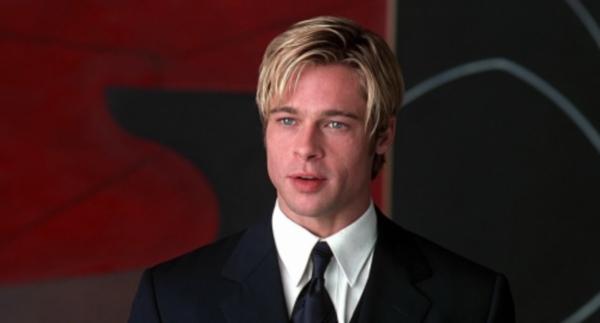 Cult Tyler Durden from "Fight Club" (1999)
A loving mother, money and boxing Irish gypsy Mickey O'Neil in the "Big Kush" (2000)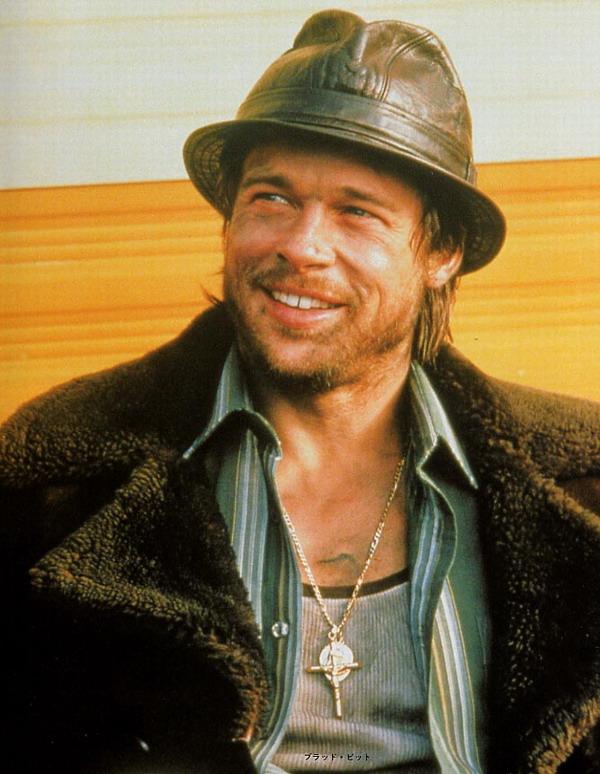 Adventurer Rusty Ryan in "Ocean's Twelve" (2004)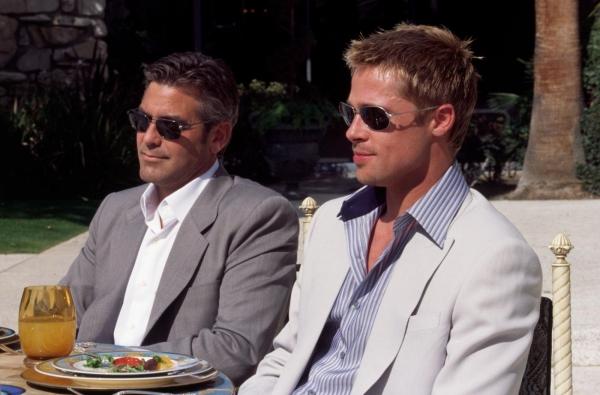 The demi-god Achilles in "Troy" (2004)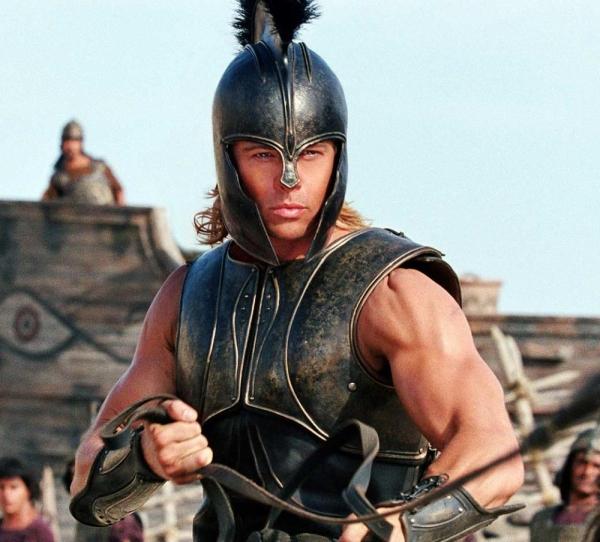 Loving husband of "Mr. and Mrs. Smith" (2005)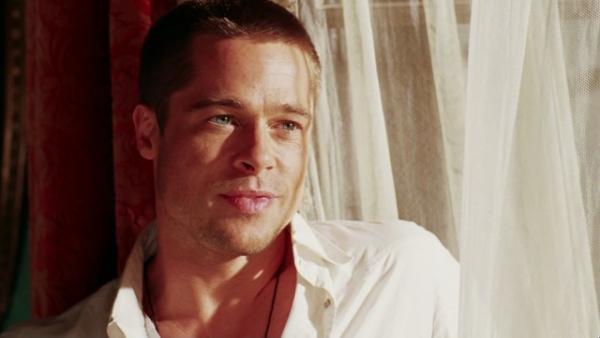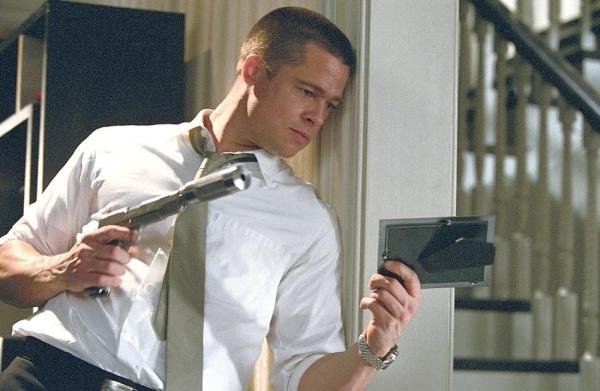 The tragic image of Richard from "Babylon" (2006)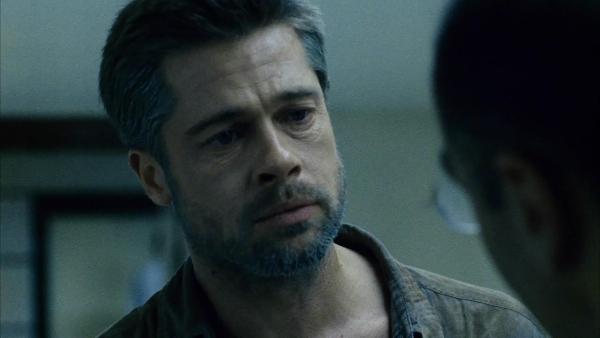 Legendary gangster James "The Assassination of Jesse James by the Coward Robert Ford" (2007)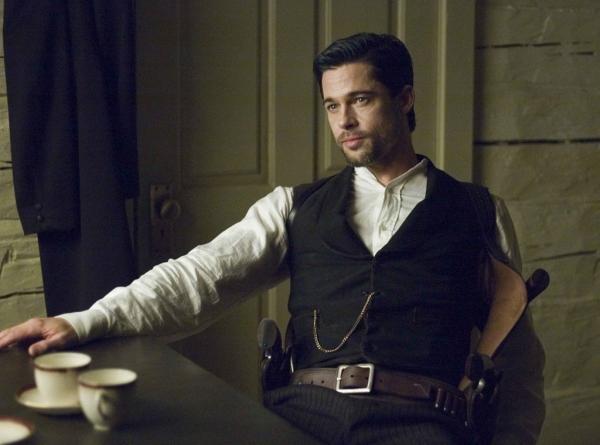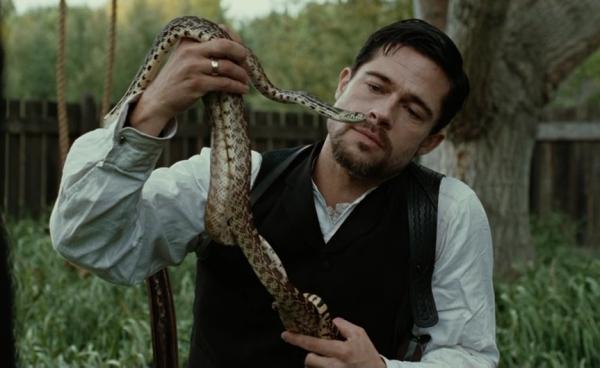 Absurd Chad Feldhaymer of "Burn After Reading" (2008)
Age role in "The Curious Case of Benjamin Button" (2008)
US Lieutenant Aldo Raine from "Inglorious Bastards" (2009) ...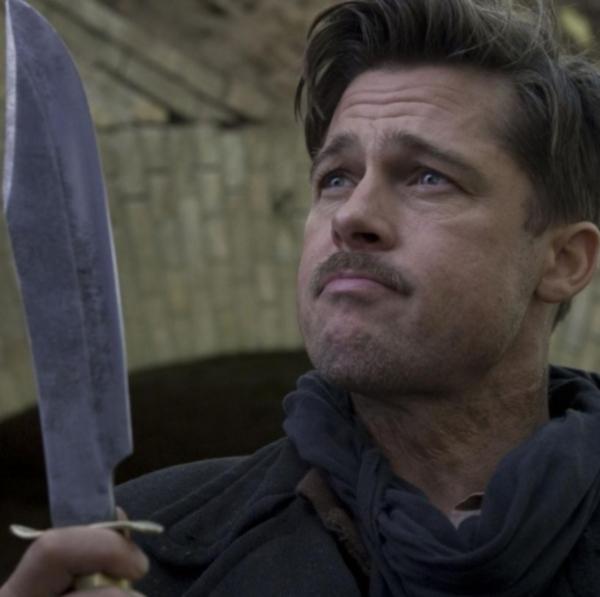 ... And his famous "Arivederchi"