Amsterdam is considered to be the European capital of sex. In addition to the famous "red light district", in this city there are many sex shops and other establishments that are directly related to sex. Once in the capital of the Netherlands, photographer Sergey builders, of course, could not help but pay attention to this aspect. Walking along the "red light district", he looked at one of the sex shops, where he found some truly amazing things. As a result, he plucked a whole collection of photos of these unusual products. It's amazing how creative people can be when it comes to orgasm.
1. The tip on the penis. It helps men to maintain an erection without reaching orgasm as partner (or partner) does not unlock it.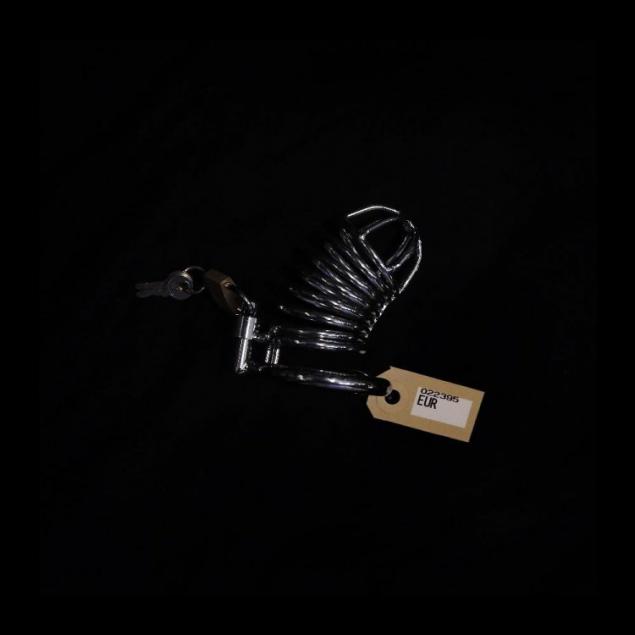 2. The device, allowing you to keep your head partner during oral sex.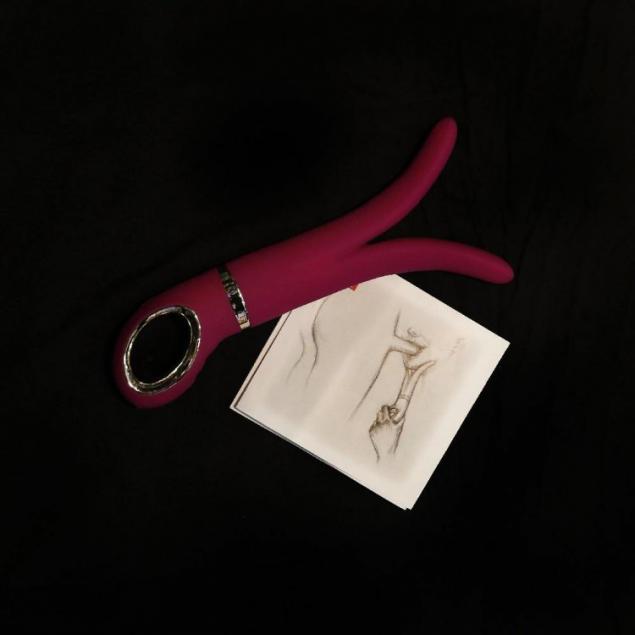 3. Aluminum dildo for those who love to feel the cool metal.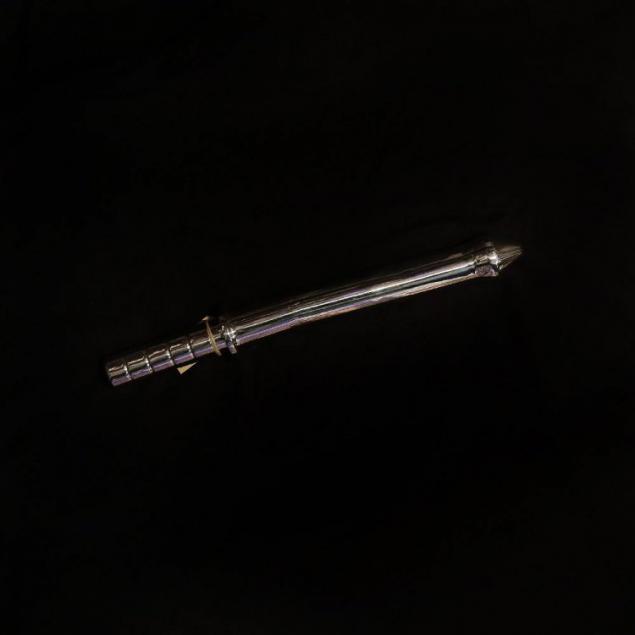 4. Plush with a member of the cap at the top. Apparently, very popular among Chinese visitors to the Dutch capital.
5. dildo in the form of a boot ... or boot-shaped dildo. For those who like harder.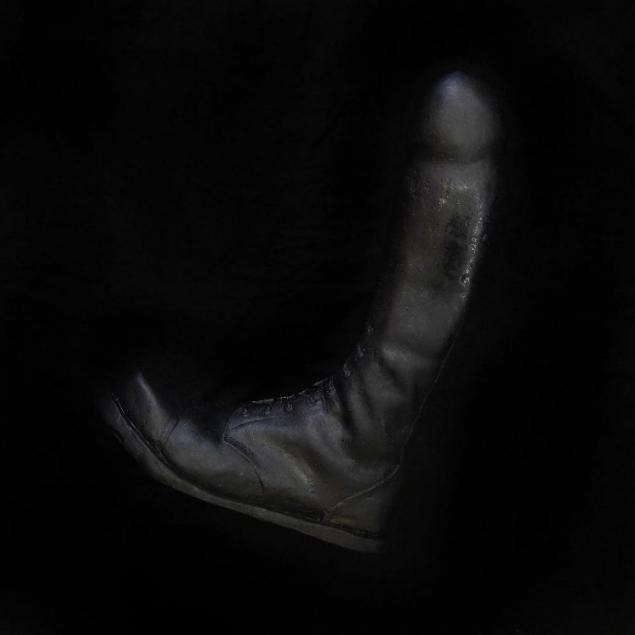 6. Cast ass pornoaktera Francois Sagat. Made of silicone rubber and weighs about 9 kg.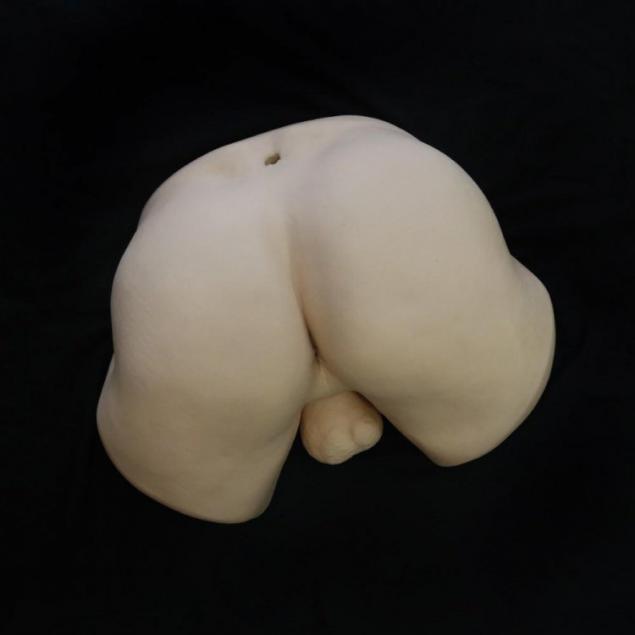 7. Lock to the face.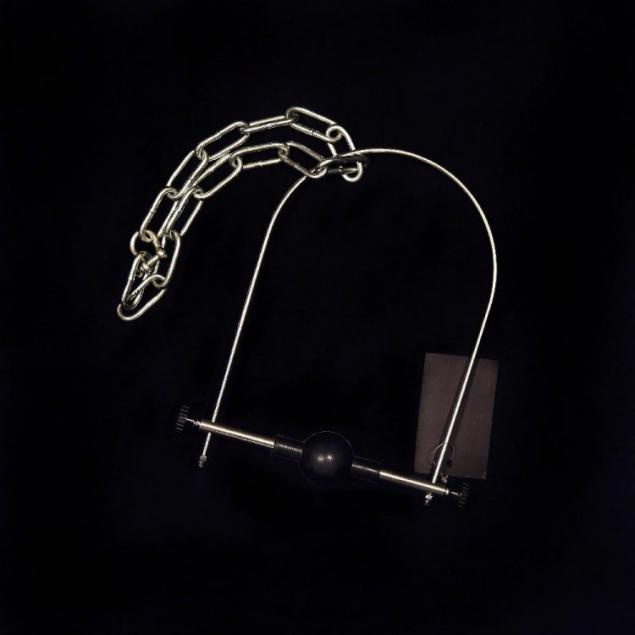 8. Silicone Dildo.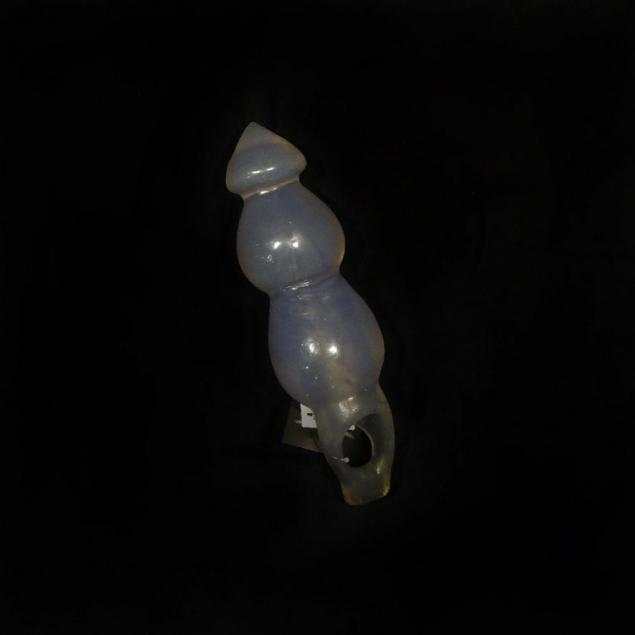 9. Metal anal beads.
10. Hand drill in the form of ... well, you understand.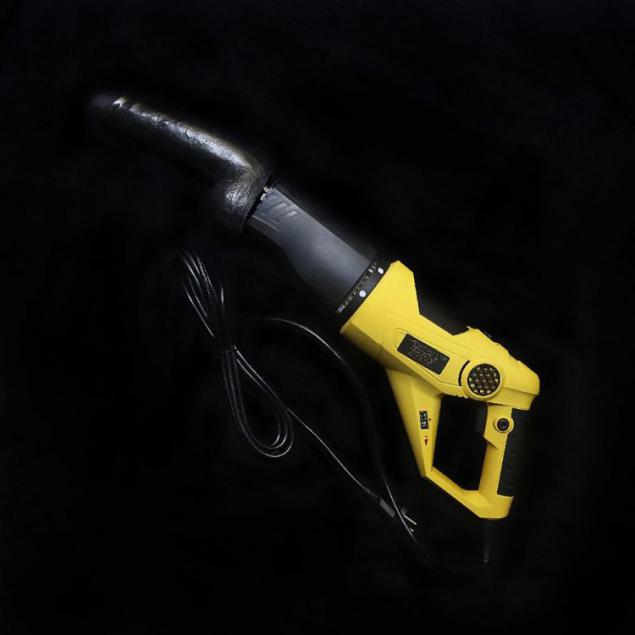 11. massage stick. It is intended to stimulate the erogenous zones during foreplay.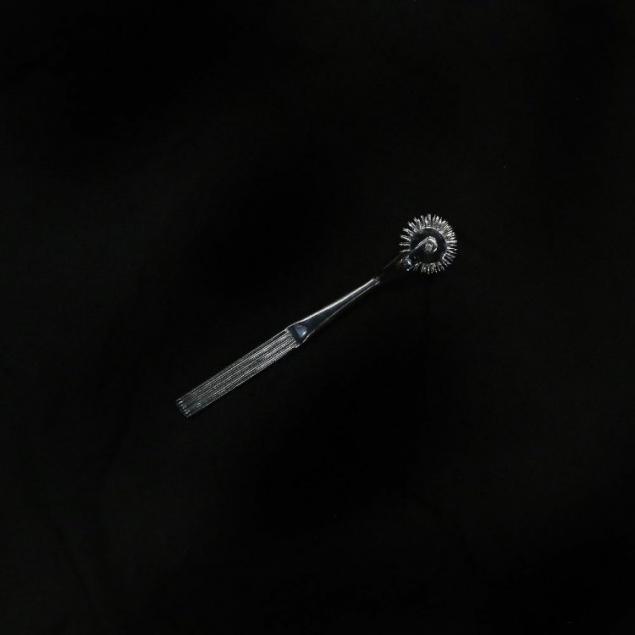 12. The rubber collar.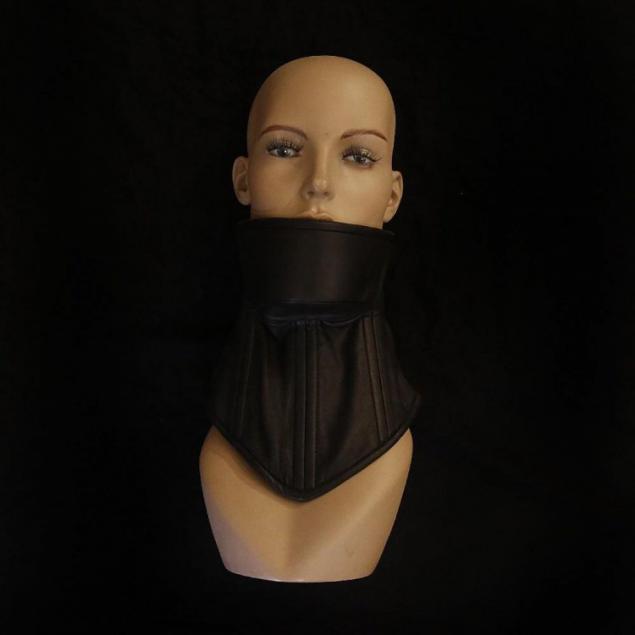 13. The metal collar.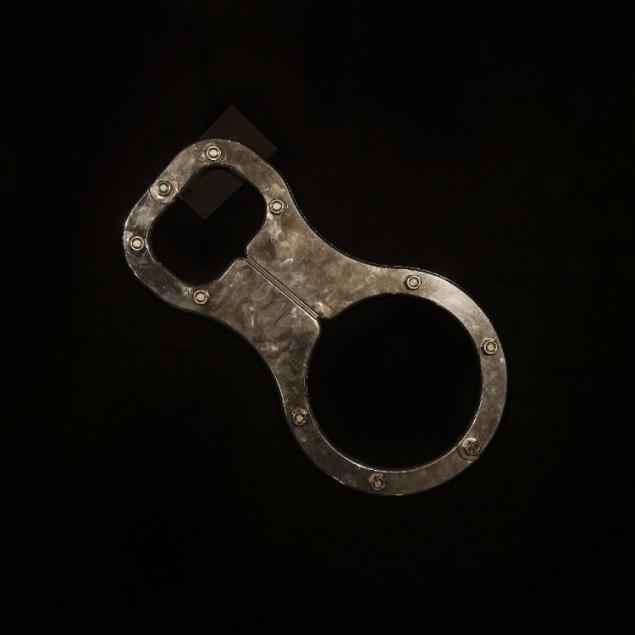 14. Plush Bunny with a huge cock. Another very popular item among Chinese visitors Dutch
capital.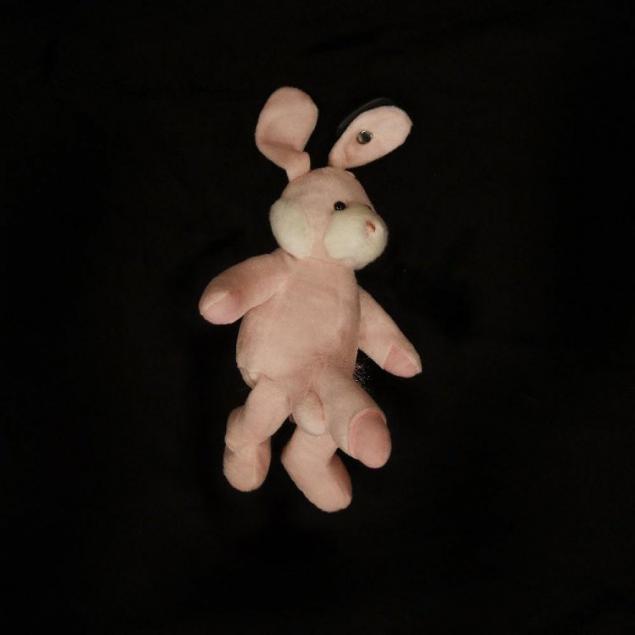 15. "Heater" for members.