Tony Granger, a man with 27 years of experience in advertising, the now former chief creaitive officer Saatchi & Saatchi New York. For 4 years he led the agency to the high-profile triumph at Cannes 2007, at the Clio Awards, at the London International Awards, I put those wins New York office on the second line Saatchi The Gunn Report.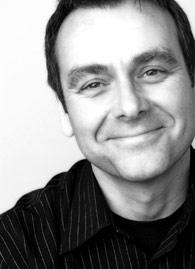 And suddenly, for no apparent reason, in November this year, he announced that he was leaving the agency at the top of his success. It leaves in order to become a global creative director of Young & Rubicam. What a turnaround!
Yes, Turn. But is not the first in his life. Imagine always smiling Tony Grenzhera sitting in the corner restaurant in South Africa, playing the guitar and singing serenades representative men, who eat their dinner. You can not? In vain. It was so, trying to get at least something in his favorite music. And he could not imagine what success lies ahead, when he will give up the music and
«second best thing in the world Kleve» i>, advertising.

«When I was 20 or so, I suddenly woke up and realized that I still had not done anything in music, because of me. So I was not good enough » i>.

For Grenzhera desire for success has always been very important. This is the reason that he withdrew from the music, and the fact that he is not having any education or any experience, come to the best while the South African Agency Grey , showed there how would remake it some «really terrible» i> and got a job advertisement.

Then you can slide: after Grey Tony spent 14 years in the TBWA \ Hunt Lascaris , and helped make it one of the leading companies in South Africa, then moved to the United States and one and a half year brought a tiny New York agency Bozell Cannes Lion. And from there in 2002. Mr. Grenzher moved to Saatchi & Saatchi First in London and then in New York, the place of the departed David Droga. Tony Grenzher made famous agency, and the agency has made him famous. For a long time it is the second hundred of them received awards, more than 50 Cannes Lions. It is called "creative Midas" - everything he touches turns into a creative world level.

His colleague and mentor, worldwide creative director of Saatchi & Saatchi Bob Isherwood said about it: «If I could describe Tony just one word, it would be a" movement "» i>.

He joined Saatchi in difficult times - in the midst of a natural battle between CEO Kevin Roberts, the entire network, and the Deputy Chairman of the Board Mike Burns, absolutely do not understand each other and can not tolerate.

But Grenzhera is not particularly distracted from work, but on the contrary even helped. Under the guise of a very bad it turned out to transform the agency into what would Tony and CEO Mary Baglivi nyuyorskogo department. «Confusion greatly accelerated the individual things and allowed us to act quickly and» i>.

Grenzher generally likes challenges. It is because of that, he accepted an offer from Bozell. «I do not even want to go to an interview in South Africa because they had a terrible reputation incapable» i>. But still I went to the interview, and then to the position. The agency found him approach: he offered to change everything, to make the agency and the famous win at Cannes. After 18 months of work Bozell started third in the ranking of Cannes that year.

Another challenge for him was in the category of creative rethinking FMSG. He wanted to transform it, to prove that even such a thing as a dull stain remover or detergent can be advertised so that everyone will buy them and enjoy a good, witty advertising. He was lucky - Proctor & Gamble and General Mills aware that Creative has practical magic and Grenzheru allowed to do what he wanted. Result - Grand Prix and many other awards in Cannes this year, is in this category.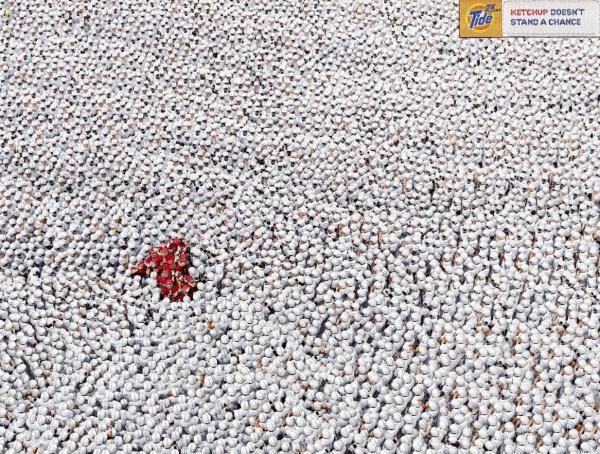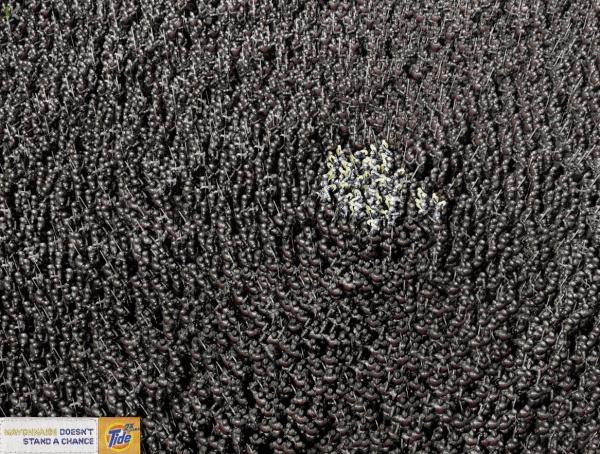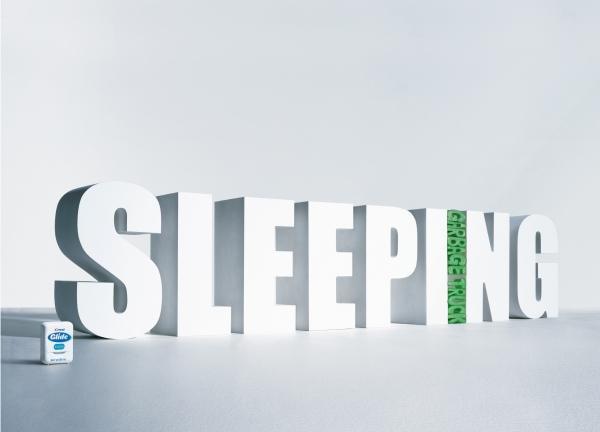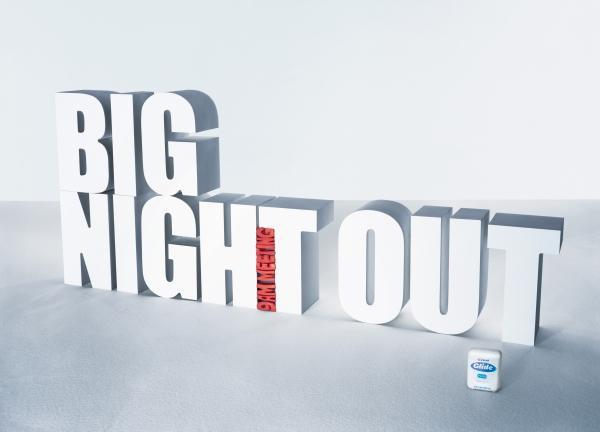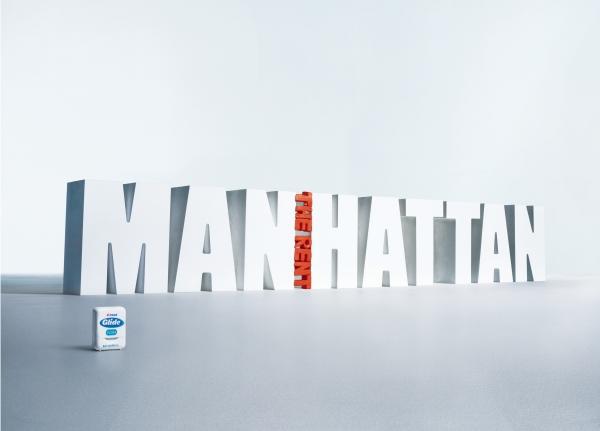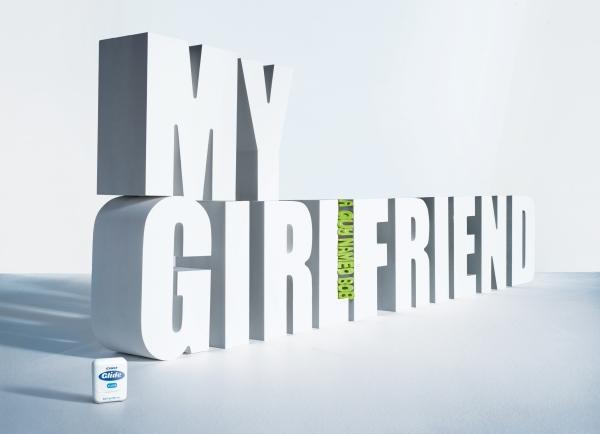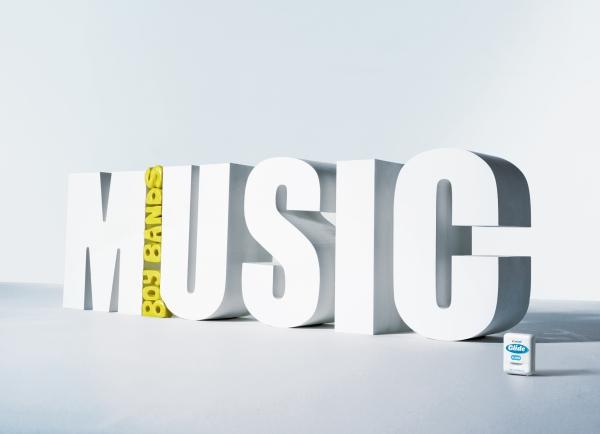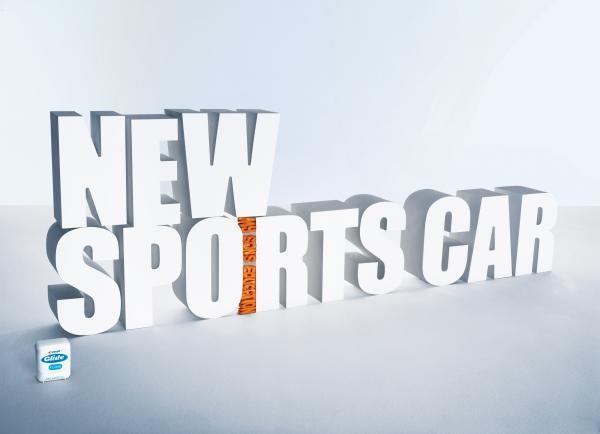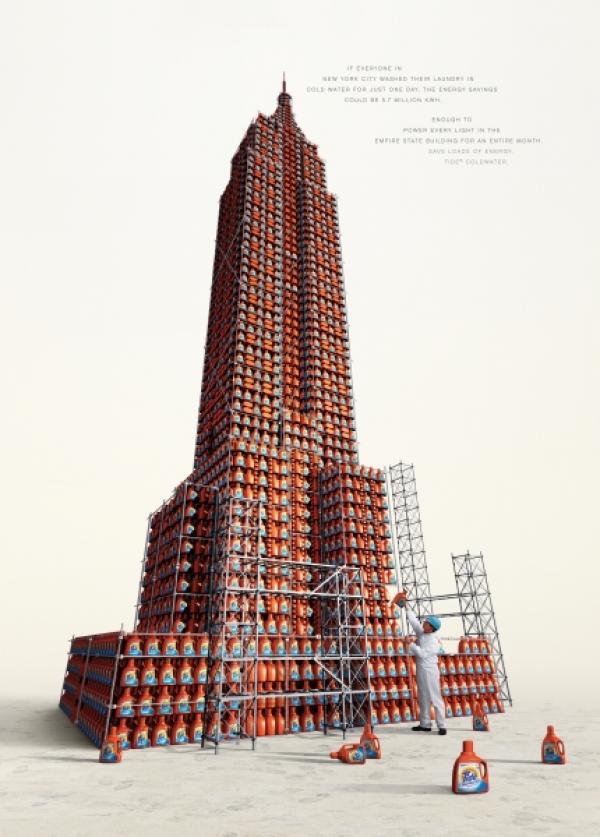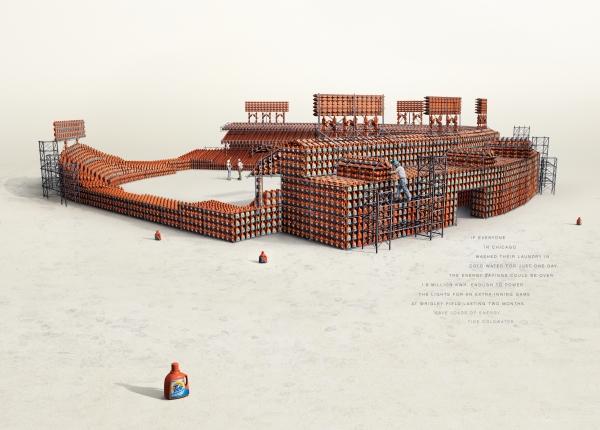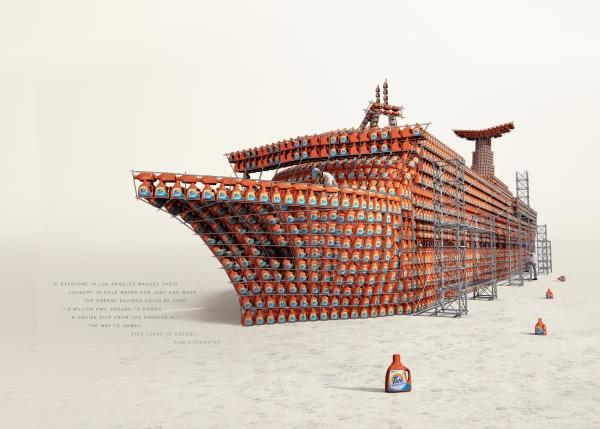 The series of prints for software Stuffit Deluxe, in addition to bronze at Cannes, also took the Grand Prix at the London International Awards.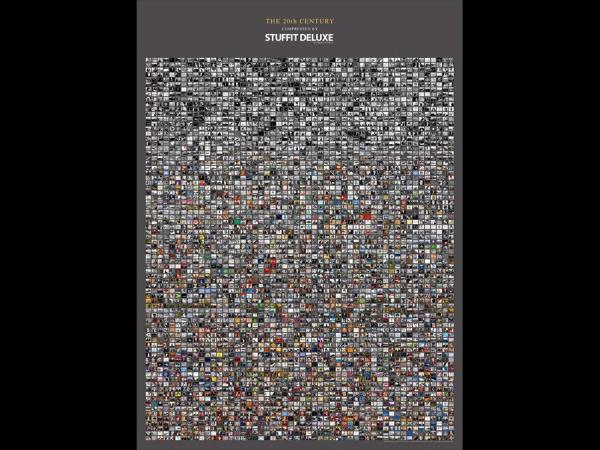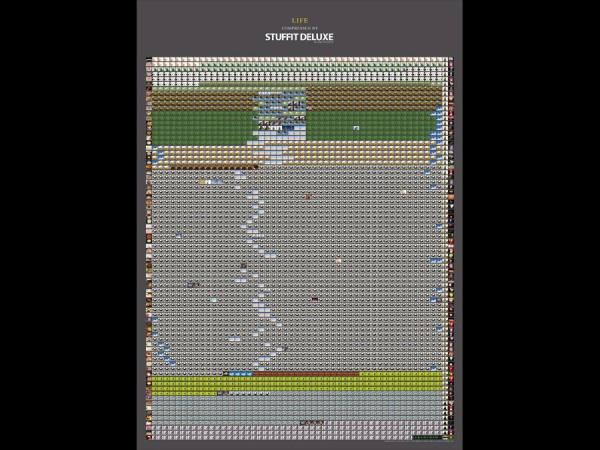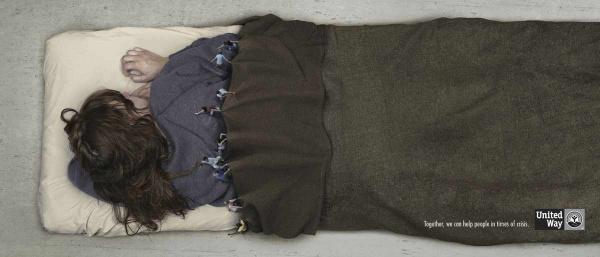 Bob Isherwood says that Grenzhera nose for talent, especially on young talent that he was happy to move forward, increasing their level, but warns: «Tony pretty hard work. It is hard not to people, but it is always very tough to work. He encourages people to ensure that they were the best, as far as they can in principle » i>.

Roller «Interview» for stain remover Tide, invented by young creators, has won this year's "bullet" in the Young Guns 2007. Not to mention the Cannes silver.

Over a year ago Grenzher and his team received the account department store chain JC Penney. They radically changed our understanding of the audience for these stores. Concept Every Day Matters («Every Day Matters") - is not just an advertising promise, it is a beautiful deep vital principle that allows people to enjoy life.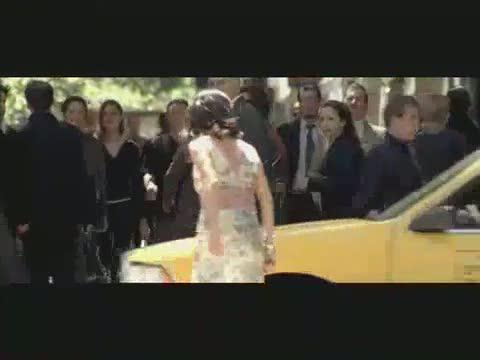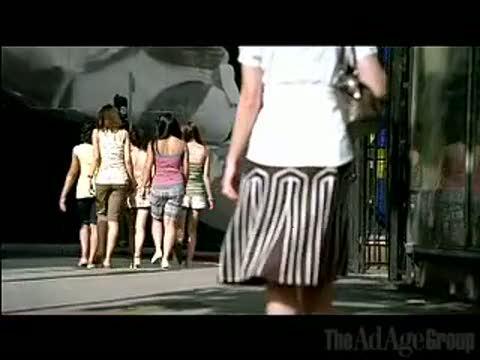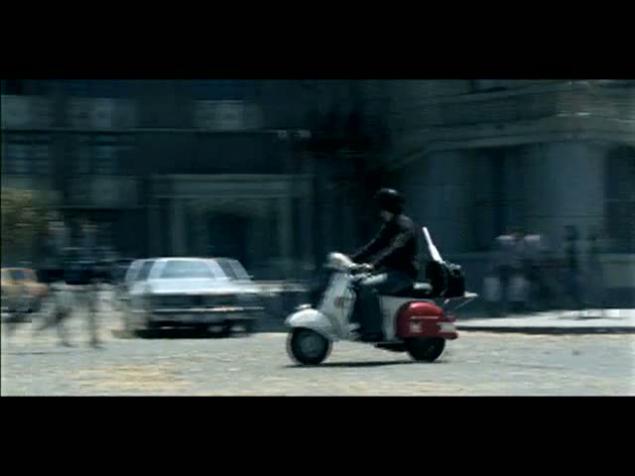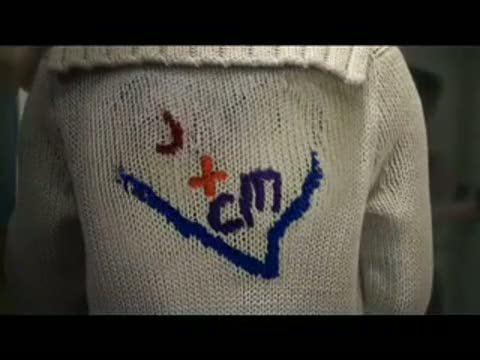 And here is fundamentally different in spirit Account Saatchi & Saatchi New York - fast-food chain Wendy's. The agency awarded the contract after Wendy's tormented five years in search of the bright creative solutions. Here they got them off. Full sur, postmodernism and Kafkaesque in one brand.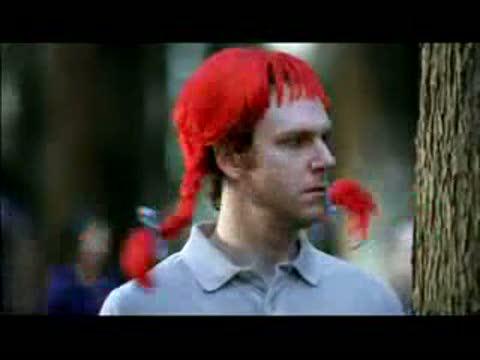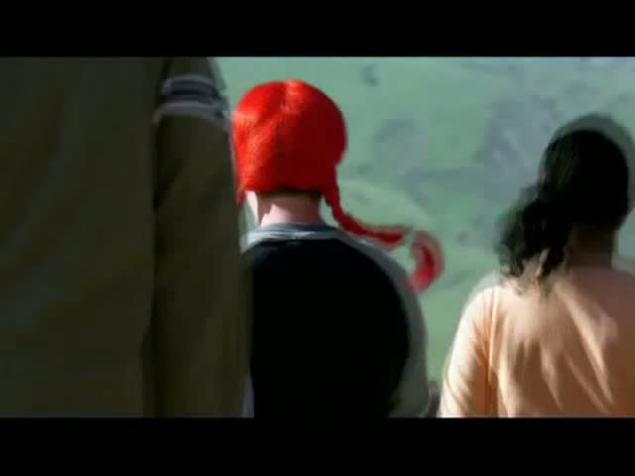 The secret of his work seems to be this: "When I meet people like Lee Clow or Bob Isherwood, I am struck by the fact that in spite of many years of work in the industry have some children's enthusiasm. And I have. If you do not have it, you will become cynical and exhale ».

- What is creativity mean to you?

- The magic. i>

- What is your favorite business advice?

- make green is the color of money. i>

- Who do you admire?

- Charlie Chaplin. The ability to do so that people laughed - it is a gift. The ability to do so that people laughed, but did not utter a word - it is genius. I>

- What in the world could be better?

- Oil stain our planet, and if you do not find alternative fuel sources, will be even worse. The result of our generation - global warming. I>

- Where do you see yourself in 10 years?

- The giant palace in the Caribbean. If there is, of course, will still be the land. Or it might be a giant boat. I>

It seems that Tony found that he had done all that was required of him. The agency at the height of the customer profit, consumers buy, festivals applaud. Moor has done his work, the Moor can go. In November Y & R announces that Tony Grenzher will now work with them. Y & R worldwide CEO Hamish McLennan in a statement described a new global creative director as "one of the best creative talent, has built its reputation by creating outstanding work, which achieves the goal. Tony - best of my creative partner, we will rebuild the Agency in accordance with the current requirements of the market ».

Now he has a new challenge - try, poupravlyat on, Tony, creativity of the whole network, which is now in high positions in the world rankings. There is no doubt that Tony Grenzhera it out. Place your bets, gentlemen. When the network called Young & Rubicam network of the year? In 2012 th? Or a couple of years?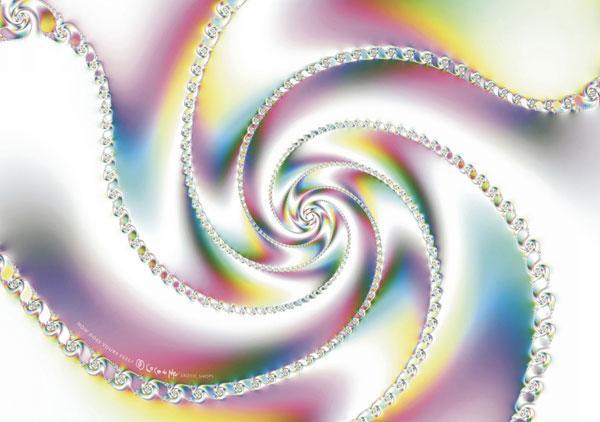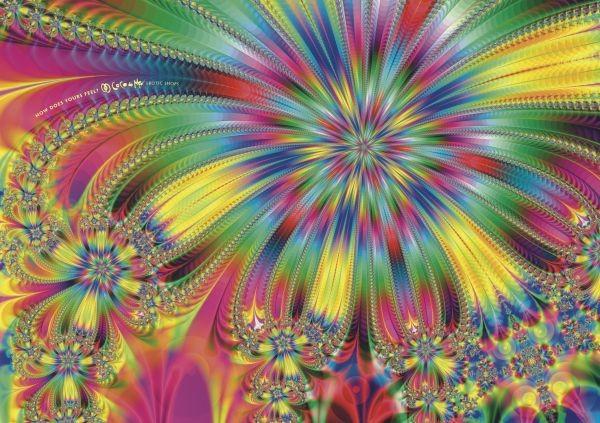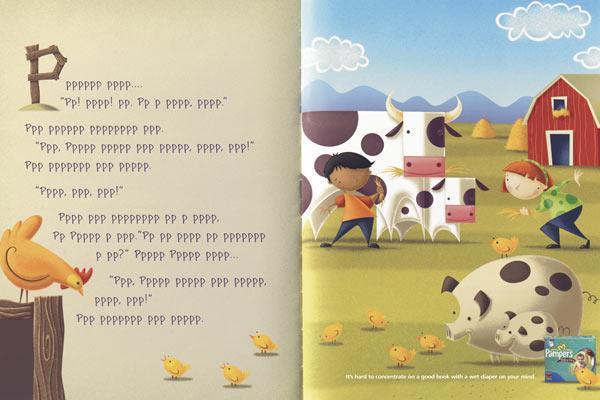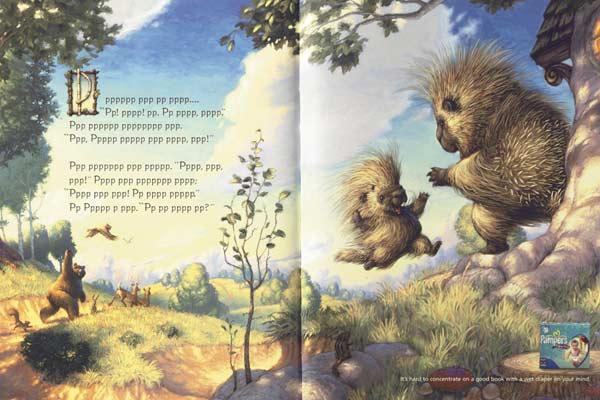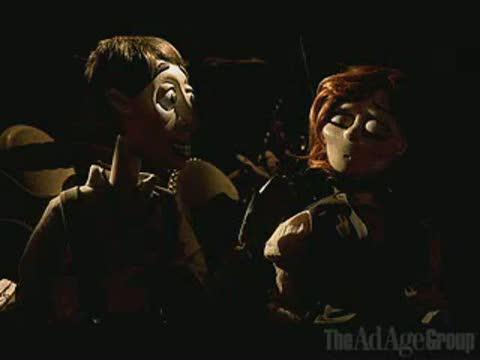 via # image4457755