Diageo and IIBBDO launched video in support of stout Guinness, manufactured in aluminum bankah.Alyuminy not have absolutely no magnetic properties, but not in the case of Guinness. Truck with banks Stout drew hundreds of refrigerators from around the city. Huge iron refrigerators broken glass, knocked the door, thrown from everywhere, drawn by the irresistible force of canned Guinness.
Under the tagline «Fridge Magnet» («fridge magnet") campaign launched in Ireland, and in late October the roller expects international rotation.
Minute video about the astonished people and flying refrigerators removed Fredrik Bond of Sonny London. The shooting took place in Argentina - a little bit more, and it will become a tradition for the Guinness. «Tipping Point» also filmed in the South American country with an amazing range of colors and transparency of the air, the simplest attractive architecture and open people. In the shootings «Fridge Magnet» was attended by over 200 residents of Buenos Aires who embraced this work as a fun game and paid.
Spot special effects involved in Kelly Kerby, who worked on the creation of the series «X-Files».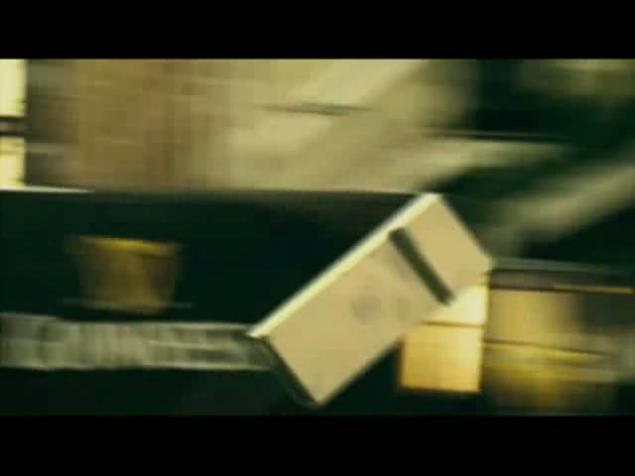 via / creativity / 2007/11/09/20936 /