Name David Fincher (David Fincher) familiar and dear to anyone who knows how a classic of modern cinema. People who work in advertising, it is doubly expensive name - under its directing were born genius did not shine roliki.Esli movie idea, he shone directing. Fincher brought in advertising its "brand" dark vision, detail and dynamics.
Wikipedia describes the style of Fincher: "The visual style of Fincher's surprise and admiration. It is so distinctive that someone would not have tried to copy even the simplest techniques Fincher (examples exist in Russian cinema), fail. All goes tasteless and absurd. Therefore, in a serious movie, no one is taken to mimic one of the most original directors of contemporary cinema. Although his influence as Spielberg's influence can not be underestimated. »
David Fincher went to the cinema in 1992 - took (and removed!), The third part of the iconic "Alien." In the advertising world first track Fincher is dated 1984 year. 22-year-old David took a social spot for American Cancer Society, creating a baby, smoking in the womb.
Then a long pause, during which the future world famous director shot music videos for various artists, including Patty Smith, Paula Abdul, Neneh Cherry.
After the third "Alien" Fincher fell on a whole bunch of proposals and shooting videos (Madonna, Aerosmith and others), and a great movie, and, of course, to shoot commercials. The last movie that introduced the audience to the court, David - Spot "Destiny" for Nike Football.
Over the past 15 years, David Fincher took "Seven", "Game", "Fight Club," "Panic Room," "Zodiac" and about three dozen notable spots. Some of which we present in this review.
See also the collection of advertising works of other famous film director: David Lynch, Michel Gondry, Spike Jonze.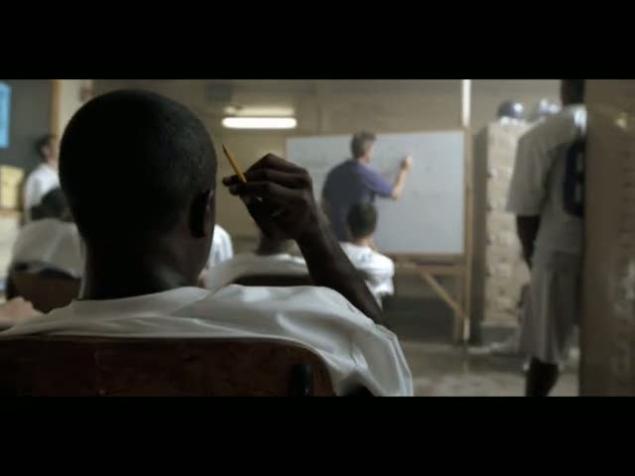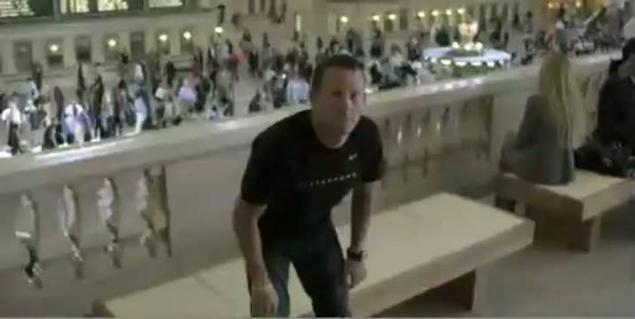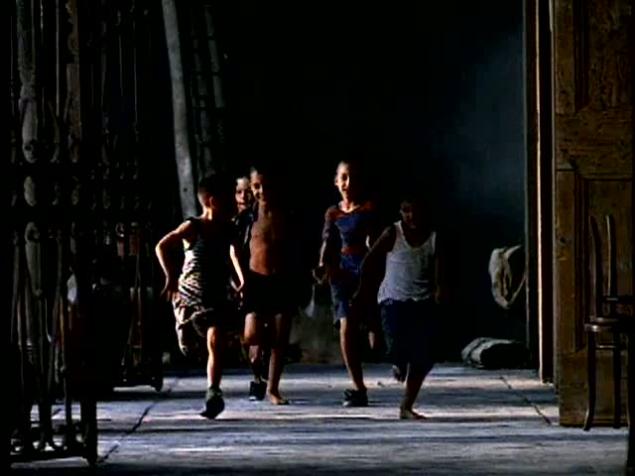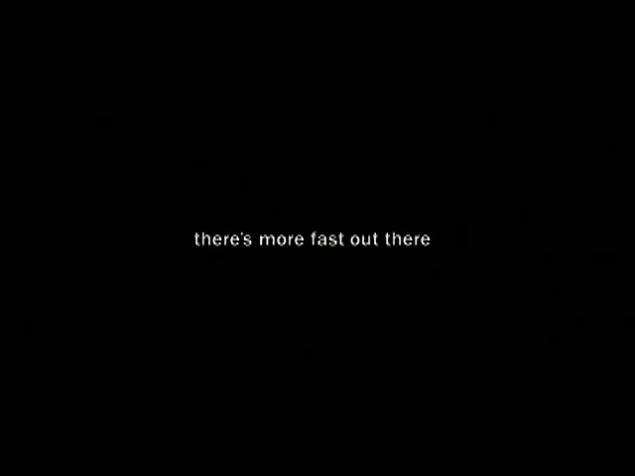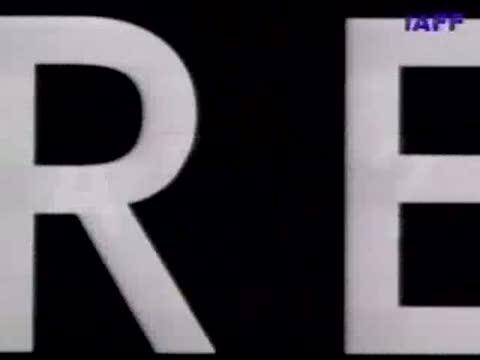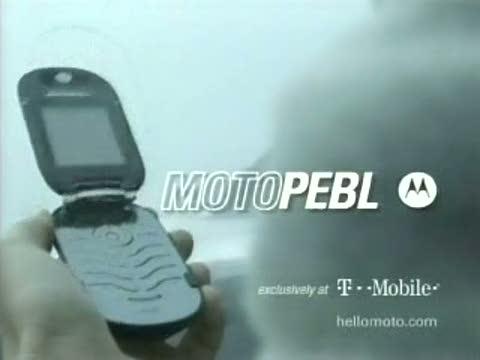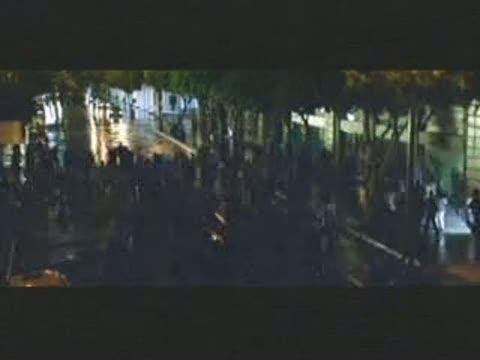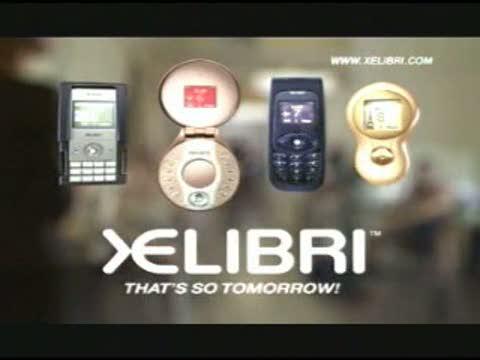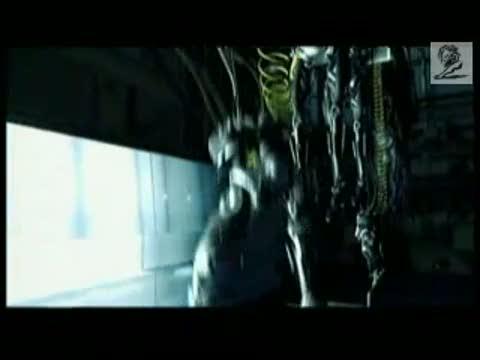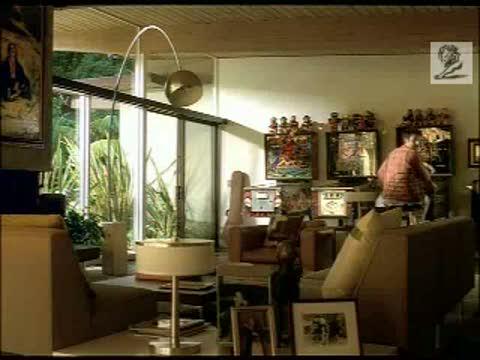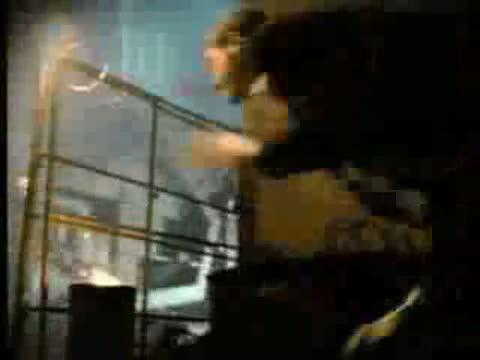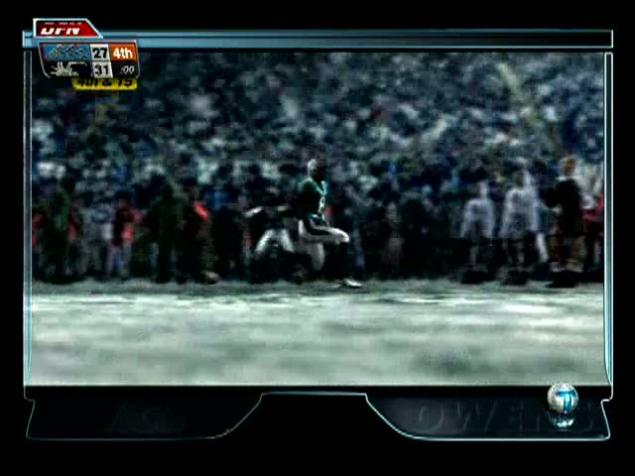 via / kreativnyj_obzor / 2007/11/20/21069 /