«True detail» creative bureau Sahar advertising the new shoe collection Luciano Carvari, or "How to write a story about a sky-beautiful fashion, but affordable shoes" .Kreativnaya team Sahar - Natalia and Tatiana Kozey Pie:
The situation in which there is this brand, made our task difficult, but this is only more interesting. On the one hand, footwear Luciano Carvari consumers perceive as fashionable and pretty expensive - and all previous campaigns have focused precisely on the "high style". On the other - the customer wanted to make emphasis on the availability of fashionable footwear. That is required of us fantastically beautiful story about an affordable shoe.
What is the way out, we proposed? Price shoes - one of the parts. The cost may be small, but that its importance is growing. Thus was born the concept of «True detail». We have made the price of a small butterfly, which has generated a huge tsunami. And each picture fresh directory - it is a "tsunami": a complex game situation, recorded at the peak. And somewhere in the back, almost imperceptible - a small detail, the reason that so want to find. And therefore, in fact, contains the price of shoes. Want to know the price - to solve the riddle.
In addition, we have developed the idea for the product section of the catalog, and price tags in stores. All prices written a great script - we went downwards, but added a signature catalogs loops. After all, if the show so much attention to the price - it is much harder to forget!

Of particular note is the art direkshn project - devised by us, together with the idea of ​​conditional photo studio space will remove all the game scenes (which, when full-scale survey would require tremendous expenditures) for real money in real terms over.
The campaign was developed: the catalog of autumn-winter / 2008-2009 True detail (the combination of image and practical directory), models for outdoor advertising and the media, design and decoration shops.
"Dogs»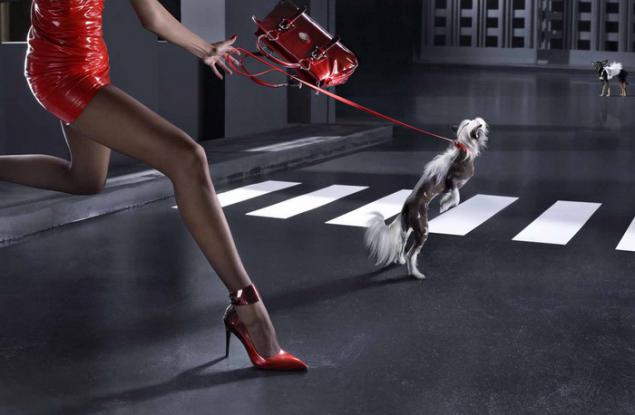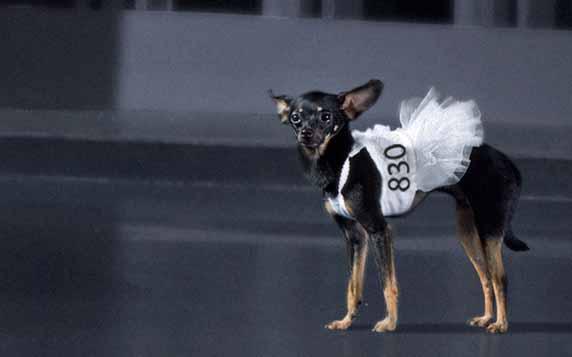 "Poisoner»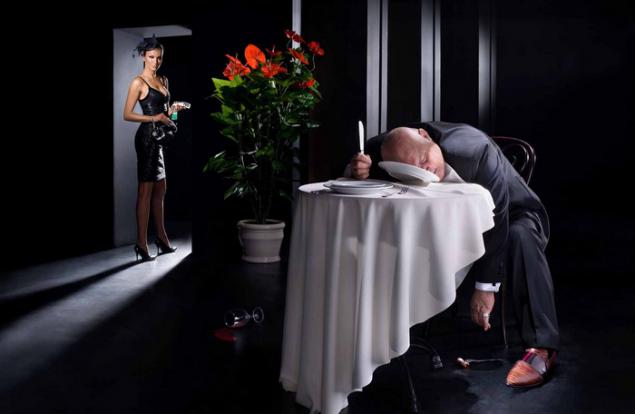 "Fire»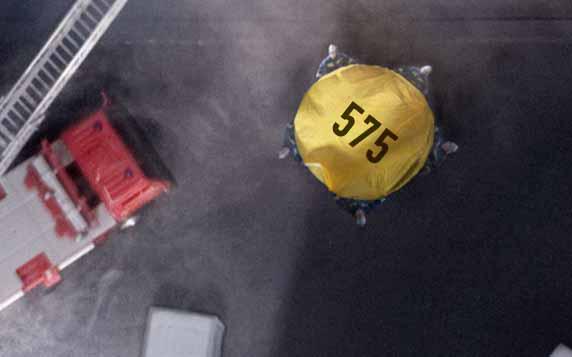 "Jealous»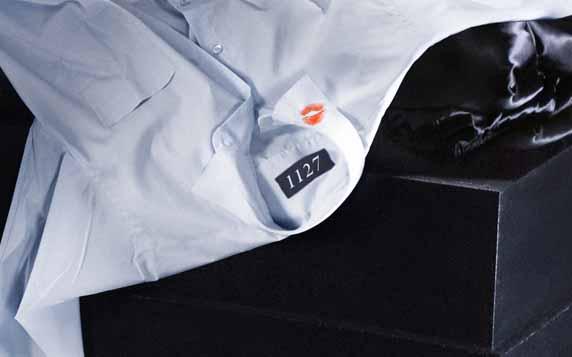 "Sniper»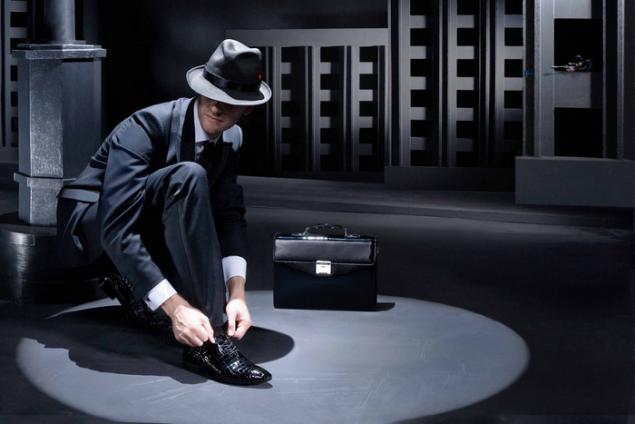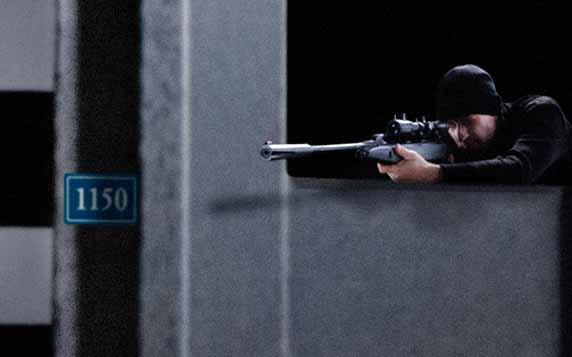 "Striptease»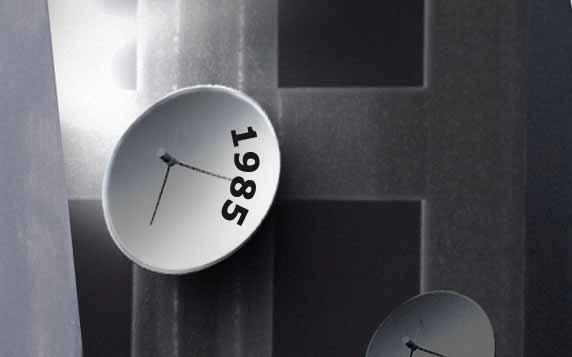 "Tennis»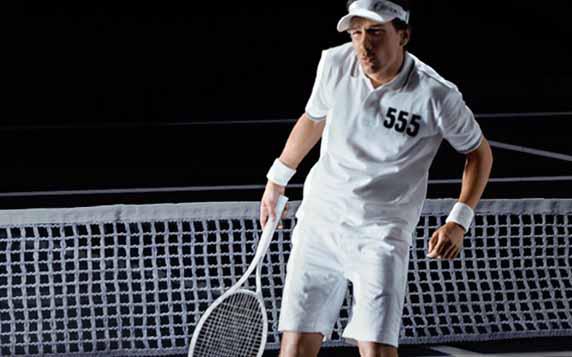 "Cyclist»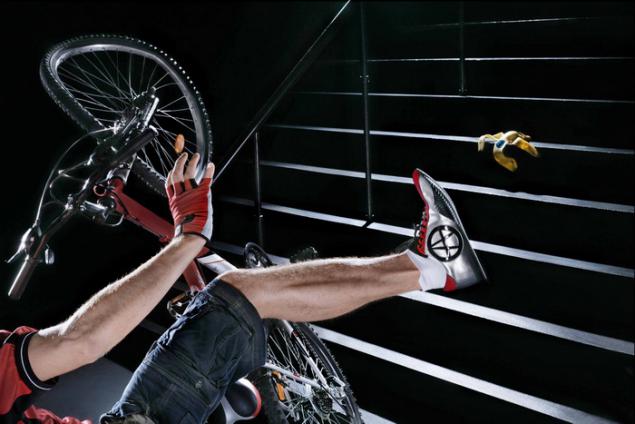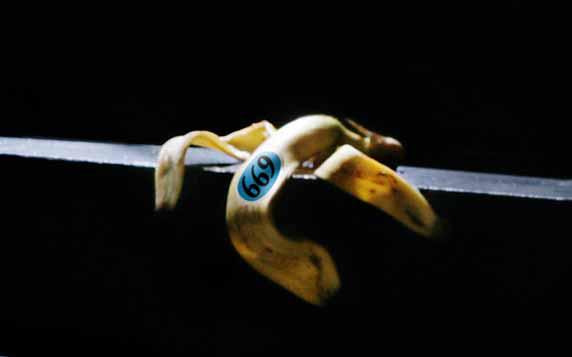 Creative Bureau Sahar:
Creative Director: Alex Sai
Art Director: Tatiana Pie
Copywriter: Natalia Kozey
Project Manager: Kseniya Gordeeva
Gianni Group:
Marketing Director: Les Shkarupa
Advertising Manager: Anna Seredenko
via # image2094305